Phuket
Gunfight gangsters charged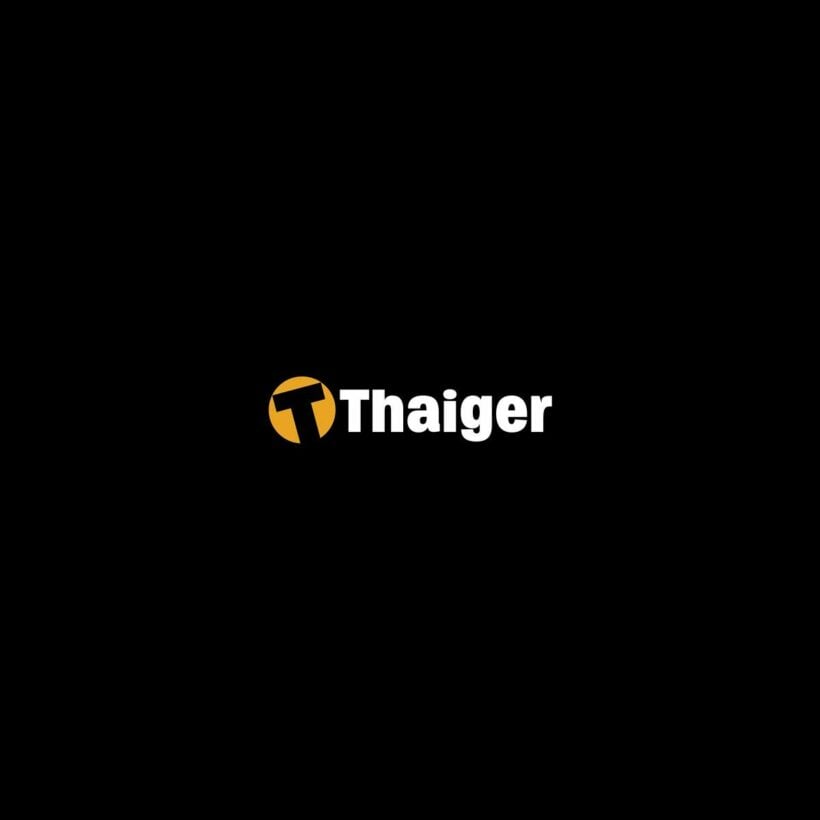 PHUKET CITY: Phuket City Police have charged four youths in connection with a gunflight in Phuket City centre two weeks ago.

The fight took place outside Phuket Grocery Co, near Robinson department store in the early hours of October 31.

After a tip-off from an informant, police arrested Natee Srisamut, 20, and Niwat Sae-tan, 19, along with two youths aged 16 and 17.

After searches of the suspects' homes, one .38 pistol, one 11mm pistol, a sawn-off shotgun, a holster and a quantity of ammunition were recovered.

The four are alleged to be members of a gang which became involved in a shootout with a rival gang. They have been charged with firearms offences and with disturbing the peace.

Police said the 16-year-old had been arrested in August last year on a robbery charge, and also in September this year for possession of illegal drugs, while Niwat had been arrested for drugs possession last year.