Phuket
Free surgery offered at Patong Hospital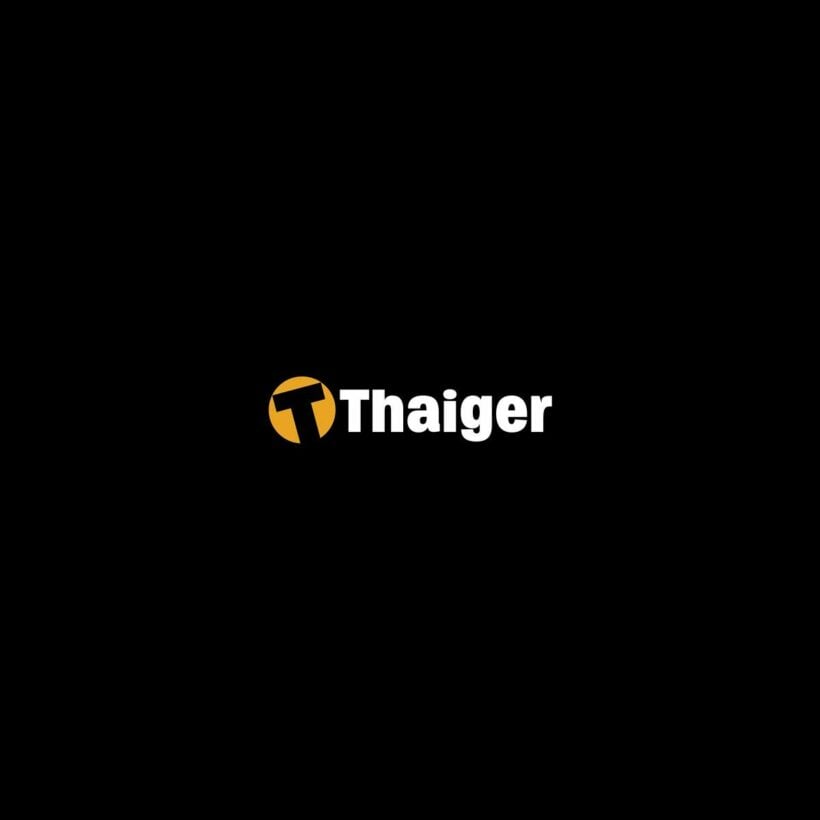 PATONG: Volunteer surgeons and nurses from the US are coming to Patong Hospital to offer a range of surgical procedures free of charge from February 11 to February 15 next year.
The medical team will be available to treat ailments such as harelips, cleft palates, hernias, hemorrhoids, gynecological problems and inflamed tonsils.
This will be the second time Patong Hospital has mounted this operation program in collaboration with the World Surgical Foundation Inc (WSFI).
"We are not sure yet how many volunteers we will have this time, but last year 14 medical staff came from the States for this. The WSFI is involved with the aim of helping people affected by the tsunami," said Anesthetist Nittaya Rattanapirompakdee, Patong Hospital's Operating Room Chief.
The WSFI also sent a team of 15 people to help out in Patong and Vachira Phuket Hospitals following the tsunami.
Anyone interested in making an appointment should contact Patong Hospital, Sawatdirak Rd between 8:30 am and 4:30 pm from today through January 31, 2006. Call Tel: 076-342633-4, extension 120 or Fax: 076-340617.
For more information on the WSFI see here.