Phuket
Fishermen to strike over fuel price hike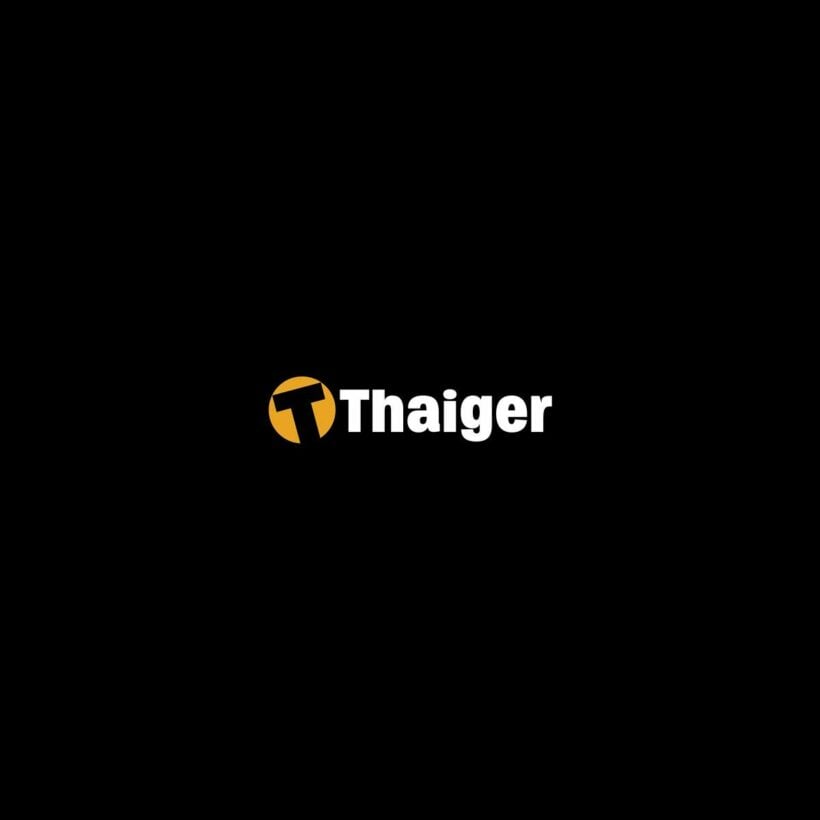 PHUKET: Members of the Phuket Fishery Association will join a national work stoppage starting Monday (April 4) in protest at the 19% rise in diesel oil prices that came in on March 23.

Association Chairman Somyot Boonyakul today told the Gazette that the diesel price hike – coupled with the already high price of regular gasoline – simply makes it uneconomical for fishermen to go to sea.

The Phuket fishing industry, he said, comprises some 100 registered businesses and employs about 3,000 people, including Burmese crewmen.

The strike will be open-ended, he added. "We will stop fishing until the government provides us with some kind of support.

"If it doesn't, we may have to start finding other ways to make a living. In the meantime, a lot of people are going to lose their jobs – and there won't be any seafood," he said.

"We were first affected by the tsunami, when a lot of people were worried about eating seafood [because they feared the fish might have fed on human corpses] and now we are facing hardship again because of the diesel price hike.

"What can we do? We have never caused trouble to anyone," he added.