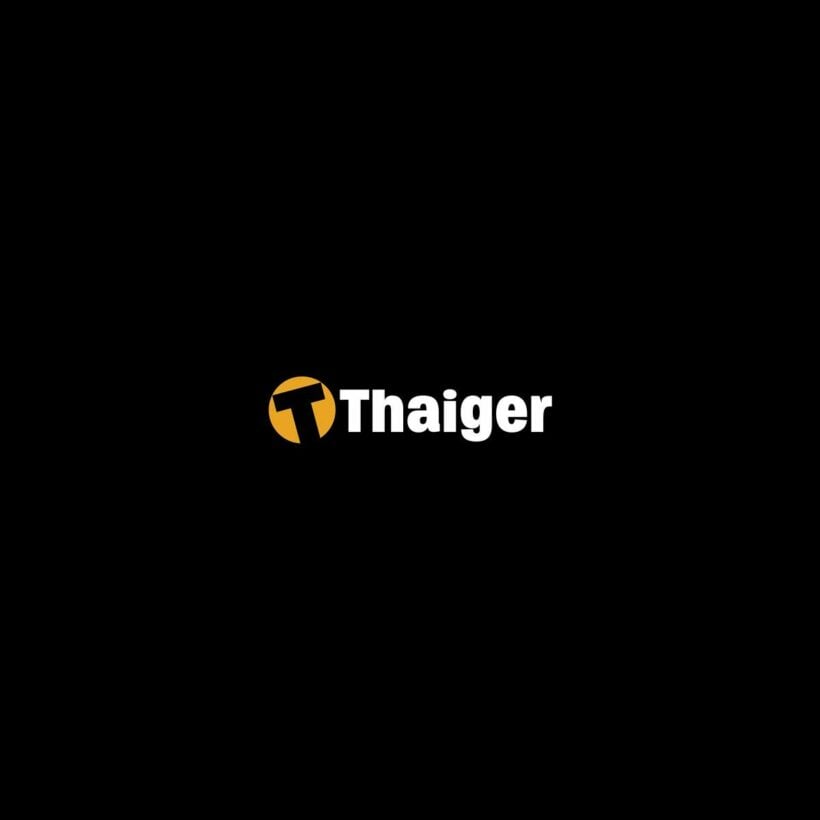 KARON: A Finnish national drowned off Karon Beach yesterday afternoon.

Raikka Ohhi Veikko, 69, was pulled from the water by officers of the Phuket Marine Police and the Phuket Tourist Rescue Center, but he was pronounced dead on arrival at Patong Hospital.

An officer working at the Phuket Tourist Rescue Center, who declined to give his name, said it was believed that Mr Veikko had been drinking before entering the water, but police officers would neither confirm nor deny this.

"Foreigners and locals helped to drag Mr Veikko from the water. It took about 10 minutes, but it looked like he was already dead," the officer said.

Mr Veikko's body has been moved from Patong Hospital to Thalang Hospital.