Phuket
Drug use among Phuket children "worrying' officials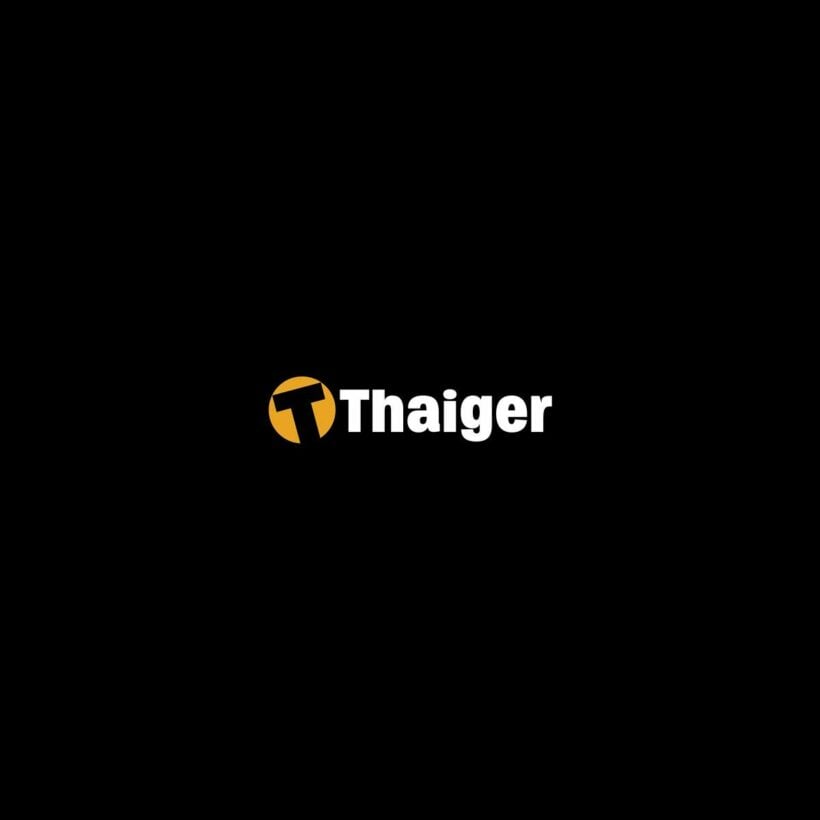 PHUKET: There is growing concern about drug use among children in Phuket, who reportedly make up more than eight per cent of all participants in drug rehabilitation programs across the island.
Phuket Provincial Health Office statistics show that out of 1,414 people in drug rehabilitation programs in Phuket, 114 of them are children under the age of 18.
Prajiad Aksornthammakul, head of Phuket Provincial Office, presided over a meeting on October 18 to evaluate information gathered on drug problems in Phuket. Representatives from Provincial Health Office, Provincial Office and the drug suppression unit were also present.
In addition to the alarming rates of drug use among children, there were also high numbers of young adults taking part in a voluntary drug-addiction recovery program running from October 1, 2010 to September 30 this year, the meeting heard. There were 202 males and eight females between the ages of 21 and 25 participating in the program.
Most of the patients were classified as having "general employment" and living in Phuket Town.
Almost 53 per cent of those in the program were addicted to ya bah, a tablet containing a mixture of methamphetamine and caffeine.
The Phuket Juvenile Observation and Protection Center reported that, as of the day of the meeting, the center had handled six drug-related cases involving 24 children in October. There were two cases involving the sale of ya ice (crystal methamphetamine), two cases of possession of ya ice and two cases of possession of ya bah.
Mr Prajiad encouraged families and organizations that deal directly with children to educate them about the dangers of drug use and to encourage children to abstain. Most drug-related issues involving youth revolve around drug use, not sales, he added.
— Warisa Temram