Phuket
Call for second trash incinerator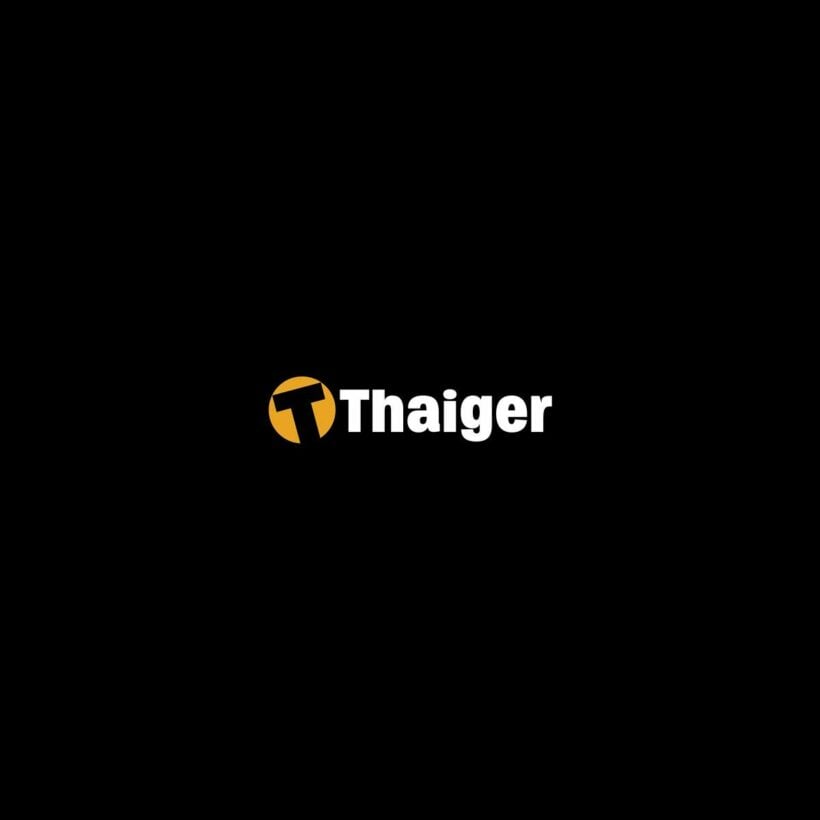 PHUKET CITY: Governor Udomsak Uswarangkura has asked the government for one billion baht to build a second incinerator at Saphan Hin, to help deal with the province's growing mountain of waste.

Gov Udomsak said he has applied to the Ministry of Natural Resources and Environment for the required funding.

He said, "Phuket has a big environmental problem. As the number of tourists grows, so does the amount of garbage produced, leaving us with more to dispose of.

"If we get a new incinerator, we can burn more of the rubbish that is currently buried. It would solve the problem of there not being enough space to bury the rubbish, and solve Phuket's increasing garbage problem."

Bandit Jantawut, of the Solid Waste Incinerator Plant Phuket (SWIPP), said the province is currently generating 370 tons of garbage a day – less than the 411 tons generated before the tsunami, but still almost 50% more than the existing incinerator's design capacity of 250 tons per day. The unburned rubbish is currently buried on SWIPP's 178-rai site.

K. Bandit said, "We need a second incinerator urgently, but it will take around two and a half years to build, so even if we got the money today, it would come into operation only around 2009."

Elsewhere in the world, environmentalists have opposed the development of incinerators, arguing that burning garbage can release highly toxic dioxins into the atmosphere.

However, K. Bandit said that the release of dioxins from the new incinerator would be strictly controlled.

In addition, he pointed out, the existing incinerator already generates a useful 2.5 megawatts of electricity a day from the trash it burns. The second incinerator would increase this to seven megawatts.