'Phuket City of Gastronomy' festival underway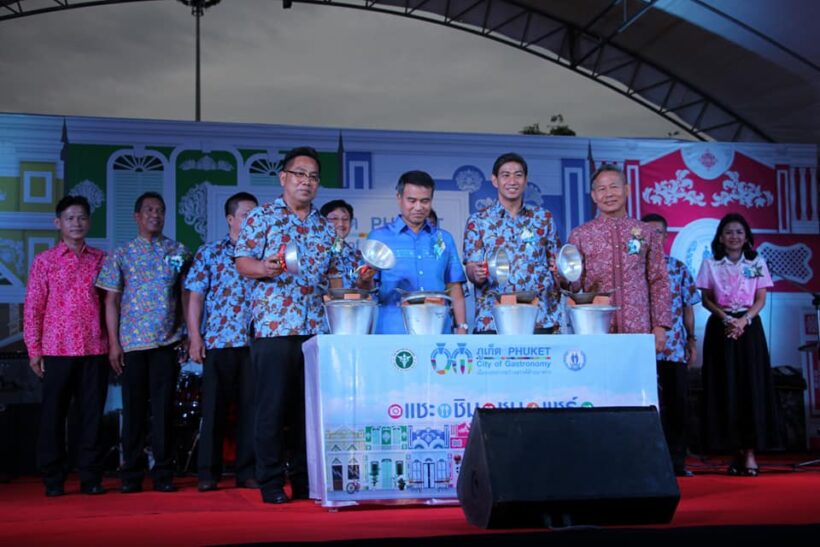 The Phuket City of Gastronomy event is back for the fourth year and being held this week in Phuket Town.
Read more about Phuket's street-foodie fest HERE.
The event was officially opened last Friday (June 1) at the 72nd Anniversary Queen Sirikit Park on Thalang Road in Phuket Town by Phuket's Governor Norraphat Plodthong and the Phuket Provincial Health Office (PPHO) Deputy Chief Dr Krit Sakunpaet.
Governor Norraphat says, "There are about 80 food stalls from some of Phuket's most famous restaurants. This food event attracts both Thai and foreign tourists who enjoy the unique flavours of Phuket food and want to experience the cuisine in one, convenient location. Besides being a wonderful tourism city, we also have delicious, fresh, clean food. We hope that this event will continue to promote the island as Phuket: City of Gastronomy."
Dr Krit says, "We would like to invite people to enjoy the event and taste delicious food. We don't want anyone to miss this event which is being held until Tuesday (June 5)."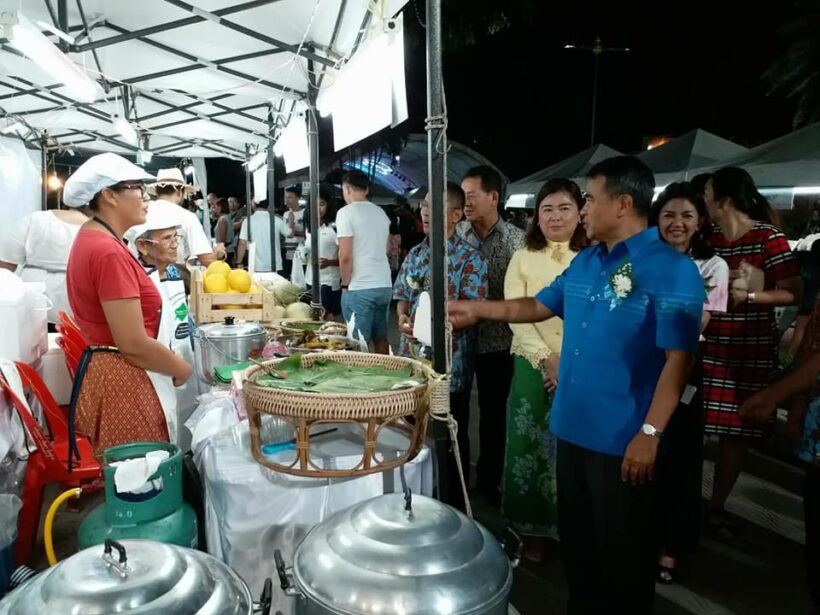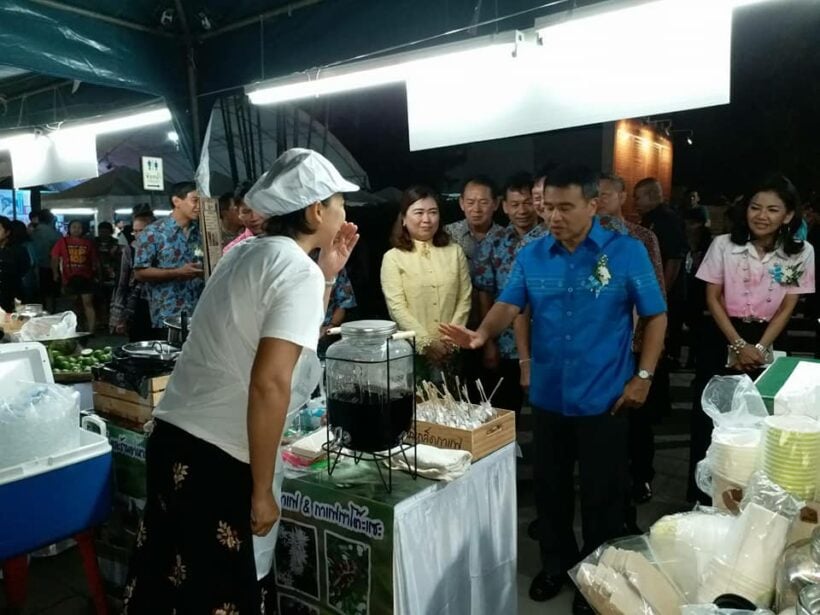 Located in the southeast of Thailand, Phuket is the largest island of the Andaman Sea, encompassing a population of 390,000 inhabitants. Here, traditional culinary culture is seen as an enabler for intercultural and intergenerational dialogue and, over the years, has benefitted from rich cultural and knowledge exchanges. While the sector of gastronomy records a significant contribution of $3.6 billion to the local economy each year, important efforts have been undertaken to implement a more balanced, environmental-friendly and sustainable production and exploitation plan surrounding local food resources.
Within the city, gastronomy plays a vital role, as it harbours the ability to transmit and uphold the ancient recipes, passed down through generations within families and communities. This commitment to preserve, perpetuate and promote traditional expressions is highlighted by the annual Old Town Festival, which restores ancient know-how in gastronomy, crafts and folk art, and visual arts. This three-day event attracts a local and international audience of more than 400,000 people. In addition, the Andaman Hoteliers event offers vocational training for young people to pursue careers in the field of gastronomy.
In recent years, the municipality has invested extensively in raising awareness surrounding the safe food chain, notably through the Phuket Food Safety and Andaman Kitchen programmes. To make headway with sustainable urban development, Phuket is also committed to foster capacity building and enhance local and international cooperation in the field of research and development (R&D) by working towards achieving responsible and sustainable production and consumption of local food resources. – UNESCO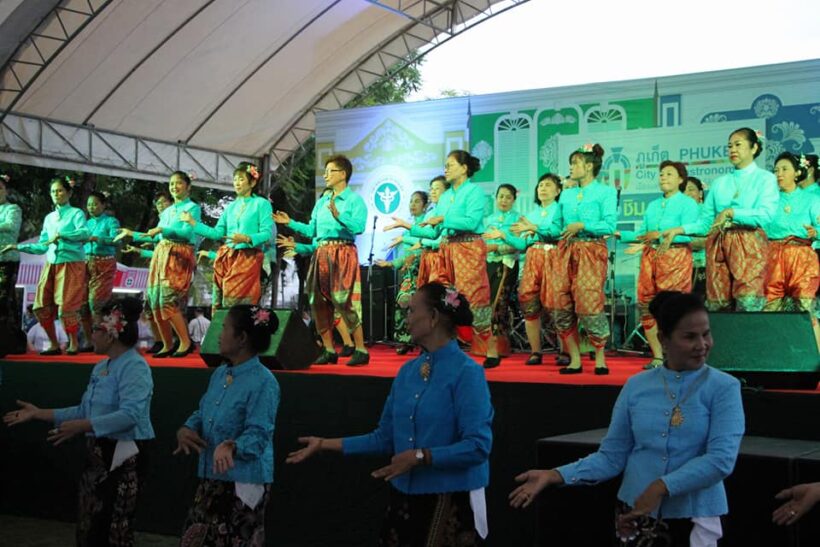 Read more headlines, reports & breaking news in Phuket. Or catch up on your Thailand news.
New date for Coronation Day holiday announced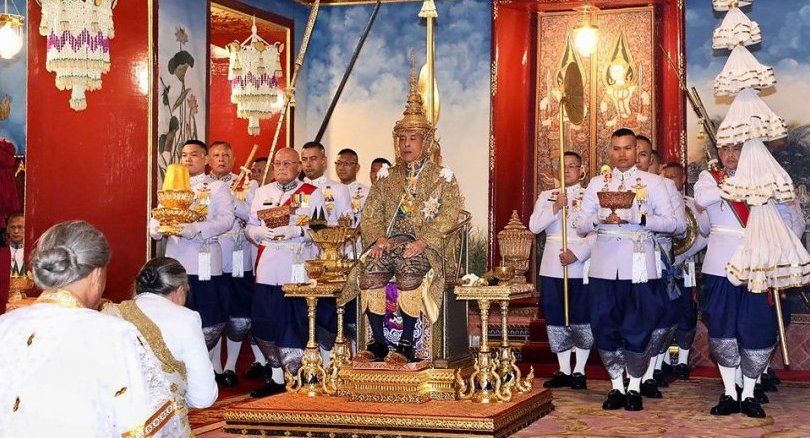 Thailand, the land of a thousand temples. And, it seems, the land of a thousand public holidays.
Now, the Cabinet has announced May 4 as the official new Coronation Day official holiday. So it's not actually a new holiday, but it replaces the date of the previous Coronation Day in Thailand.
The new holiday date marks the day that His Majesty King Maha Vajiralongkorn was coronated in the Grand Palace throne room. The previous Coronation Day was May 5, when the late King Rama IX was enthroned in 1950.
Assistant government spokesman Athisit Chaiyanuwat said the change would give Thailand a total of 19 official holidays.
This includes the newly announced holiday on June 3 – the birthday of Her Majesty Queen Suthida.
SOURCE: The Nation
Mother disappears after abandoning newborn in rubber plantation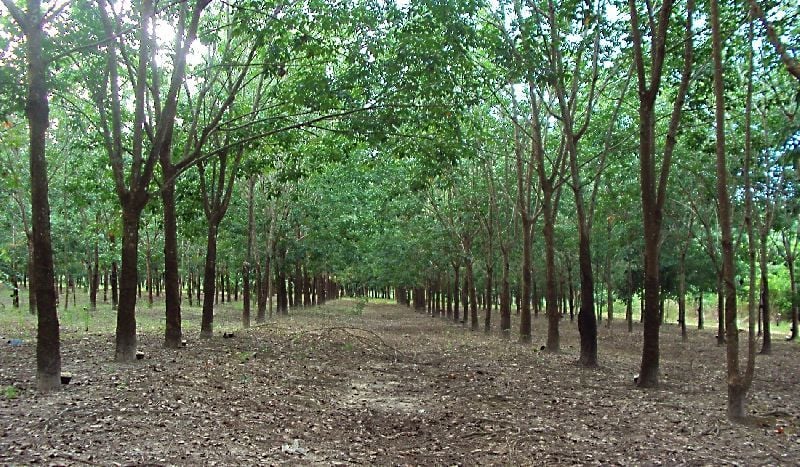 FILE PHOTO
A mother is on the run after delivering her own baby boy in a hut on a Loei rubber plantation yesterday, just a day before her husband, who was in custody for two years, was to be released. Loei is in far north-east Thailand near the Laos border.
The baby, with its umbilical cord still attached, was found by local villagers in a rubber plantation hut near Ban None Sawan village in Tambon Khao Luang in Wang Saphung district at 2pm yesterday.
The baby was rushed to the district hospital and forwarded to Loei Hospital.
The chief of the Wang Saphung police station says police learned that the mother is a 38 year old local resident of the village. Her house is about four kilometres from the spot where the baby was found.
Police say the mother disappeared after the delivery apparently because she feared her husband would harm her. Police hope to arrest the mother and charge her with abandoning and endangering a baby, whilst putting her in contact with local welfare services.
Her sister-in-law, 'Yingyai' (not her real name), told police that the mother already has four children, with the eldest 12 years old and the youngest 2 years.
Her husband was jailed two years ago and released today. Yingyai said her sister-in-law's stomach did not grow large and so her pregnancy was not noticed until last month.
SOURCE: The Nation
Phoenix goes up for auction, starting price 900,000 baht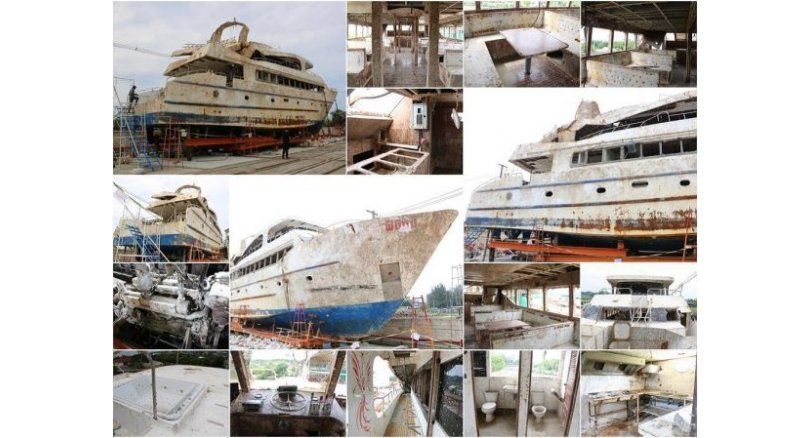 The notorious and ill-fated tour boat Phoenix, which sank off Phuket last July killing 47 Chinese tourists, is among 48 items that the Anti-Money Laundering Office will auction off this Wednesday at its head office.
At the time, many of the dead were retrieved from the boat, though its crew and captain escaped unharmed via life rafts, leaving many passengers on board as the boat sank during a sudden storm. The incident was followed by a sharp drop in Chinese visitors to Thailand, particularly Phuket.
Today, prospective buyers were allowed to check the condition of the sale items at various sites. Those interested in the Phoenix, which will carry a starting price of 900,000 baht, had to visit the Rattanachai Shipyard in Phuket.
Also up for auction are amulets and jewellery which were on display at the AMLO head office. Photos and information on auction items are also available at www.amlo.go.th.
Other items going under the hammer tomorrow include the lease-purchase agreements for condominium units in Chon Buri province. Among them is a 71.23 square metre unit at the New Nordic's Palace Condominium with a starting price of 13 million baht, 55 sqm N-CVB-407 room at the C-View Boutique Condominium project starting at 4.4 million baht and a 30 sqm room at the South Point Pattaya for a mere 3 million.
SOURCE: The Nation