Pattaya
Tourist sniffs a new scam after Walking Street on-the-spot litter fine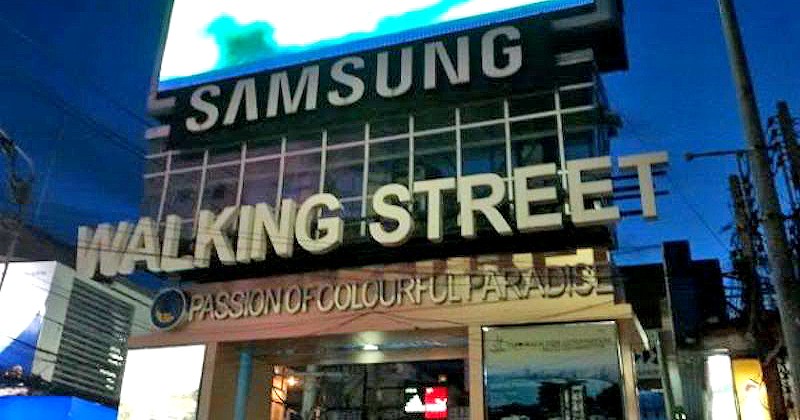 A new scam? The 'spot fine for littering' scam?
An Iranian tourist is voicing his suspicions after being fined for littering on a Pattaya walking street early today (Wednesday) by men who are claiming to be Pattaya City officials, but failed to issue a receipt.
32 year old Shahrokh Assadizadldleh has lodged an official complaint at a Pattaya police station at 3.30am.
Speaking via an interpreter, the tourist said he was strolling on Pattaya's Walking Street when a group of men dressed like officials approached him and demanded he pay a fine of 2,000 baht for dropping a cigarette butt.
The men took him to a desk of officials in front of the Siam Bayshore Resort to pay the fine. He says he paid it but the officials didn't give him a receipt.
The tourist then led police and reporters to the booth of Pattaya City officials at the spot, but none of them knew anything about the fine. The officials said fines were not normally collected at the booth but instead paid at the Pattaya City Office.
Police then led the Iranian tourist to City Hall to issue him with an official receipt for the fine. An official complained that he had to pay from his own pocket to get the receipt issued. Police have so far been unable to identify who took the tourist's money.
SOURCE: The Nation