Pattaya
Elderly woman dies in hit and run on Pattaya Beach Road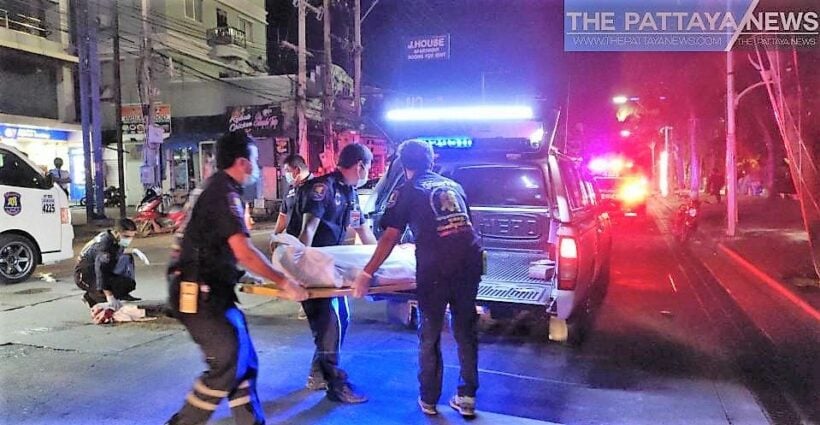 A hit and run incident on Pattaya Beach Road has claimed the life of an elderly woman, according to a report in The Pattaya News. The incident is understood to have taken place at 1am yesterday morning, during the national curfew. Emergency workers arrived to find the woman lying in the road, bleeding heavily. She was later pronounced dead at the scene.
Pattaya City Police have launched an investigation and are reviewing CCTV footage after several witnesses reported a pickup truck travelling at high speed before colliding with the woman who was crossing the road at the time. The driver sped away without stopping.
The police are also attempting to identify the woman, who wasn't carrying any ID. She was out and about during the curfew hours. Local media reports that claim the dead woman is a popular Walking Street dancer are inaccurate, as that performer is reportedly alive and well.
SOURCE: The Pattaya News