Thai visitors leaking to Vietnam – a personal view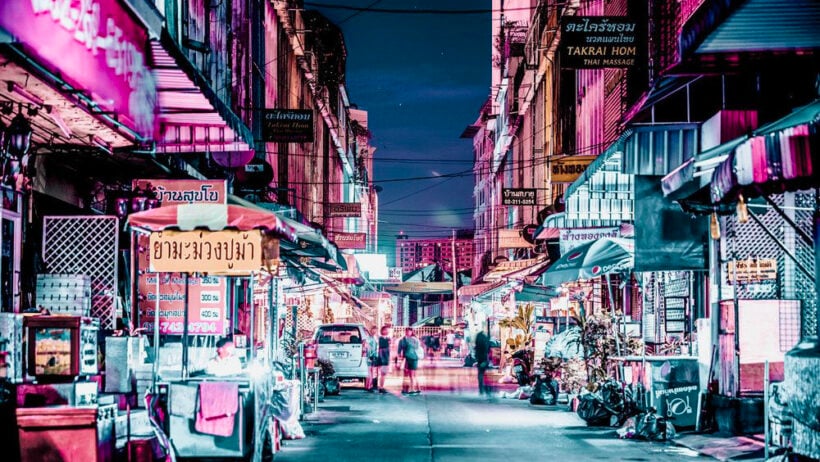 by Guest Writer (who asked to be anonymous)
In response to an article 'Pattaya tourist slump – visitors leaking to Vietnam', a responder on The Thaiger Facebook page has provided a balanced response we thought we would share with you. Is nostalgia making us think that Pattaya and Thailand were really that great in the past or are the golden days of Thai tourism truly over?
The writer has asked to remain anonymous due to his professional association with the tourism and recreational industry…
So many reasons other than just price.
Thailand (not just Pattaya) is an old tourist destination now compared to many that still shows photos taken 20 years ago and still thinks things are the same. Sadly the "Thai smile" is not what it once was.
The problem is Thailand is known for pristine beaches and islands but they are not what they once were. The water, beaches and streets are not clean as before and often overcrowded with people, speedboats, vendors, touts driving you mad and anything else that can fit in.
Thailand has suffered from too many years of greedy, unrestricted overdevelopment and increasingly unsustainable numbers in such small locations.
Thailand did not have much local competition 20 years ago but now it has. Places like Sihanoukville in Cambodia are creating a new type of Pattaya for the Chinese, including the casinos they want, and direct flights with much less developed island areas.
Vietnam is new and probably where Thailand was 20 years ago and probably won't make the same mistakes. Cambodia, Myanmar and Laos are all developing destinations. Pattaya is now an extension of Bangkok with terrible traffic and filthy buses everywhere.
The tourism management needs to start again with fresh thinking, stop the problems from overdevelopment and find a way to sell Thailand more competitively as it is "now", with new alternatives.
A few hard pills need to be swallowed.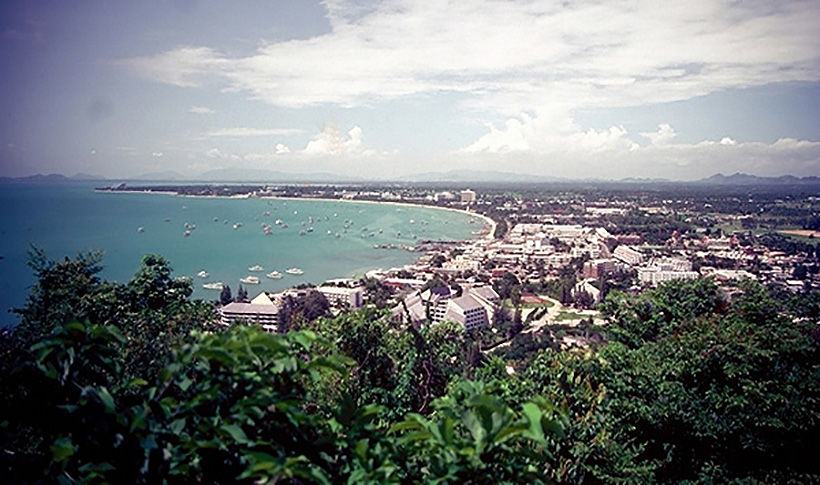 Pattaya coastline 1982
Keep in contact with The Thaiger by following our
Facebook page
.
Never miss out on future posts by
following The Thaiger
.
"Let us stay – Why can't Thai Immigration extend our visas?"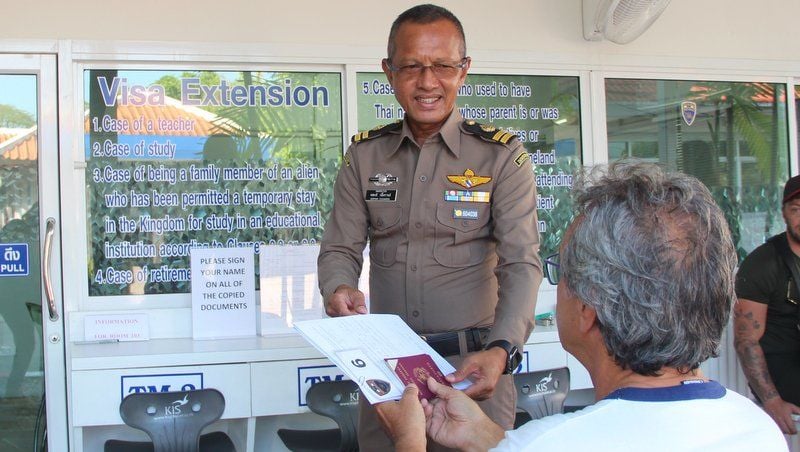 OPINION The current visa amnesty, and what will happen to foreigners after its conclusion (at this stage on July 31), is a constant source of confusion and stress for many foreigners. Some were truly stranded in the Kingdom when the borders were closed and flights become limited for a return to their home countries. Others decided to stay in the Kingdom to weather the storm. Here's a long comment posted on The Thaiger Facebook page with a considered argument about allowing foreigners to extend their stay in the Kingdom (edited). Participate in the poll below… "While the Thai government has […]
Two years ago – remembering Phuket's Phoenix boat tragedy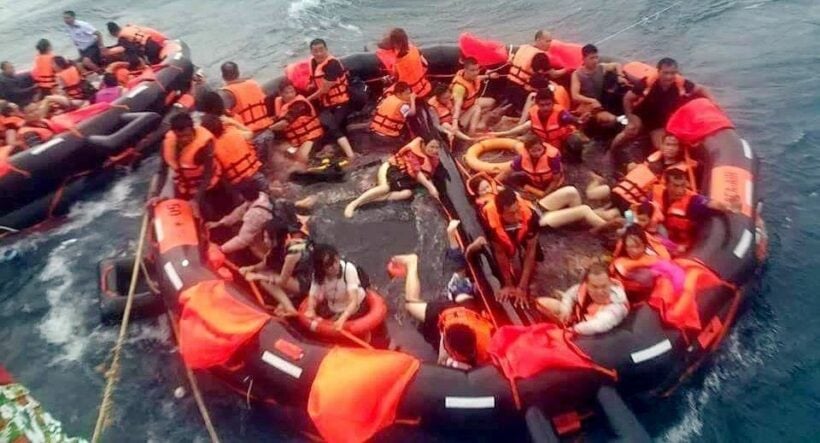 "There were 13 children that died in this disaster. Many were later found dead, floating face down, not far from their deceased parents." On an otherwise ordinary afternoon, two tour boats, Phoenix and Serenata, were heading back to Phuket after a half day tour of snorkelling near Koh Racha. The weather forecast was for seasonal monsoonal SW winds and waves, about the usual for that time of the year. But there was also a weather warning for a storm later in the afternoon of July 5, 2018. For whatever reasons the captains of the two vessels started heading back to […]
Thailand tourism recovery- are we doing enough?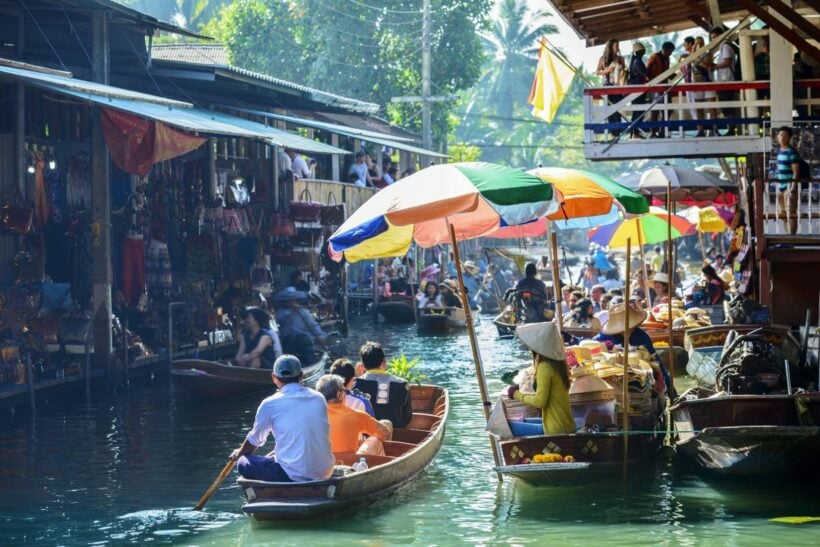 OPINION by Andrew J Wood The wheels of Thailand's tourism industry are slowly turning. Travel and tourism is starting to move again. Weekends in Hua Hin hotels for instance are close to capacity (with some resorts experiencing 90% occupancy and some even higher). Being close to Bangkok; the weather, air quality and the fact that you can drive from the metropolis definitely helps. But two out of seven days are not enough and our islands, away from Bangkok are suffering the most. Domestically they receive very few guests and are EXTREMELY reliant on international travellers. International flights into Thailand are currently not […]