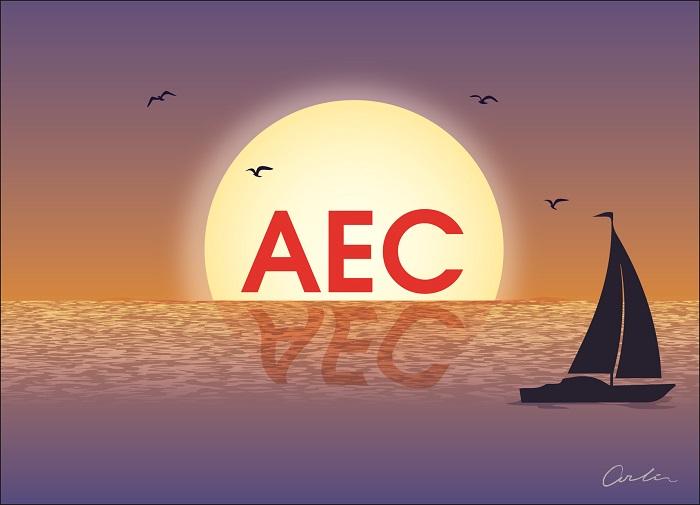 PHUKET: With 2015 behind us and the Asean Economic Community (AEC) integration measures now ostensibly in effect, it is time for Phuket and its all-important tourism industry to map out strategies for continued growth in 2016.
The past year certainly tested the island's resilience. But despite Thailand's first major international terror attack in Bangkok, the ongoing insurgency in the Deep South, fears of an Islamic State attack locally, a riot at Thalang Police Station and the international implications of spending a full calendar year under military rule, the tourism industry continued to find ways to grow.
Much of the growth, of course, is attributable to strong demand from the emerging mainland Chinese market.
Mainland Chinese arrival figures to Phuket continued to grow in 2015 despite the bombing of the Erawan Shrine in Bangkok, which was allegedly carried out by terrorists aligned with the Uighur independence movement in western China.
Arrival figures from China were also surprisingly resilient, given the fact that the island spent a number of weeks blanketed by a thick smog, courtesy of the reprehensible environmental practices of our AEC brethren in Indonesia.
Asked about the smog, a number of Chinese tourists told the Phuket Gazette it was not that off-putting because it did not differ much from what they were used to back home. That fact noted, imagine how much more enticing the island would be to visiting Chinese tourists with the clear blue skies we are now enjoying.
Like many emerging markets that preceded it, the mainland Chinese sector continues to make the transition from predominantly package-deal tourism to a more mature, free independent tourist (FIT) profile.
To accommodate this, the past year saw a number of new scheduled flights from Chinese cities launched into Phuket and other destinations in Thailand. At the same time, the Chinese inbound market continues to undergo the same growing pains felt by so many other new source markets that came before it: a backlash against unregistered foreign guides and a growing number of needless injuries and deaths from road and marine accidents.
Moving forward, Phuket needs to continue to adapt to meet the demands of the Chinese market, while continuing to maintain its appeal to visitors from our more traditional sources. The island's developing cosmopolitan vibe might well become one of its most important selling points to Chinese tourists.
— Phuket Gazette