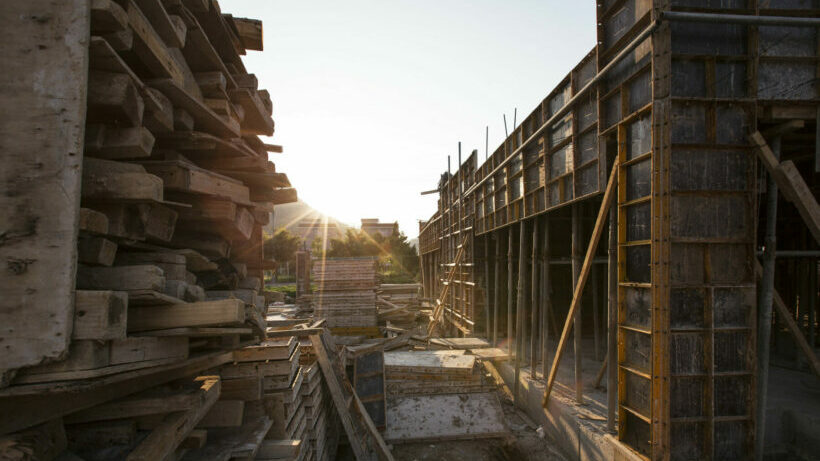 Yesterday, a woman fell down a 2 metre hole. She was reportedly on her phone and did not notice the gaping hole that led to her plunging into a concrete water tank. The hole was located in a construction site in the Bang Bo district of Samut Prakan, the province that sits on the Gulf of Thailand.
A local rescue team removed, Rattana Kleeiam, 26, from the water tank. The rescue team had to use special equipment to get Rattana out of the hole, including using a chain hoist from the construction site, to pull her out.
According to one of Rattana's coworkers, just before she fell, Ratta had taken a call and was walking in circles. She then stepped on a wood plank that was covering the hole. The plank quickly broke and Rattana plummeted to the bottom of the (empty) tank. Rattana's coworkers attempted to get her out, by which methods it's not clear, but were unable to extricate her. Her coworkers then called a local rescue team.
She was then taken to a local hospital. Her condition is unknown.
SOURCE: Thai Residents