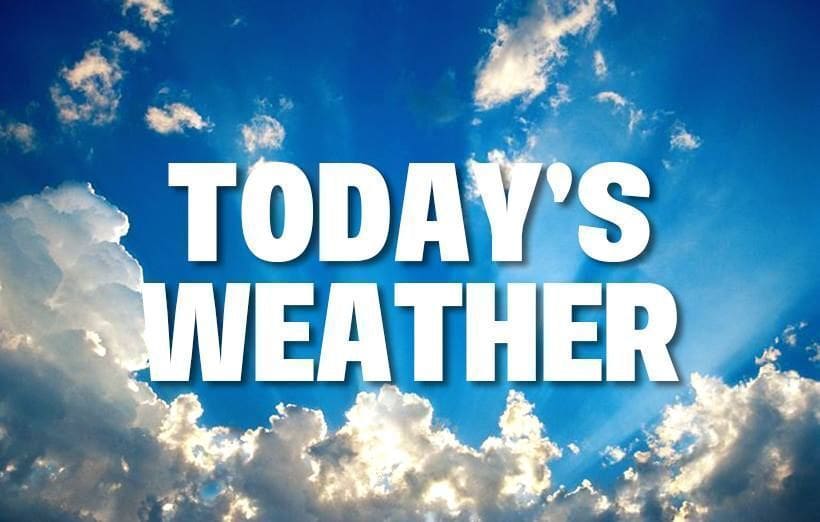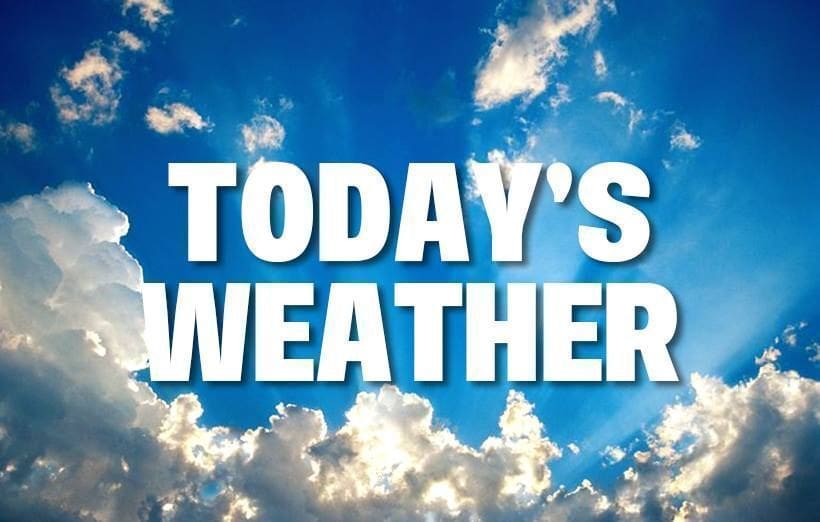 Bangkok
Generally clear. High 34ºC. Winds S at 10 to 15 km/h.


Phuket
Generally clear. High 31ºC. Winds NE at 10 to 15 km/h.


Chiang Mai
Generally clear. High 35ºC. Winds SE and variable.


Pattaya
Generally clear. High 31ºC. Winds SSW at 15 to 25 km/h.


Hua Hin
Generally clear. High 31ºC. Winds SE at 10 to 15 km/h.


Ko Samui
Generally clear. High 26ºC. Winds ESE at 15 to 25 km/h.


Syrian woman arrested with fake Spanish passport at Suvarnabhumi Airport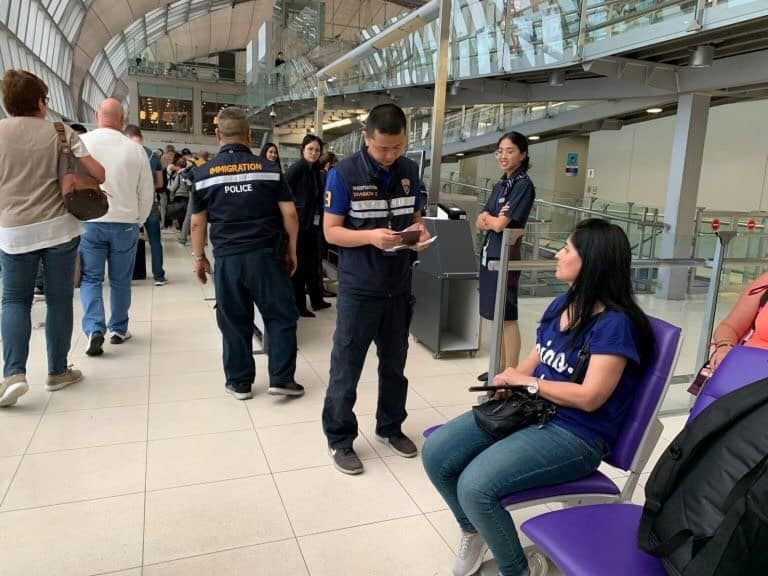 PHOTOS: Immigration Bureau
Immigration officers at Suvarnabhumi Airport have arrested a Syrian woman with a fake Spain passport.
The Immigration Bureau reports that, while they were patrolling the airport, they found the woman who was acting suspiciously.
They asked to see her passport which had her name listed on the passport as Alampana Albana, a Spanish national. She was waiting for a flight to Germany.
Officers also found another Syrian passport which identified her name as Mrs Manal Ahmad Alnayed.
The woman admitted that the Syrian passport was her real passport. She told officers her husband, who lived in Germany, arranged it for her.
She says she purchased the fake passport in Malaysia. She received the flight tickets from a foreign woman at the KL airport.
Mrs Alnayed has been charged with illegal possession of, and using, a fake passport.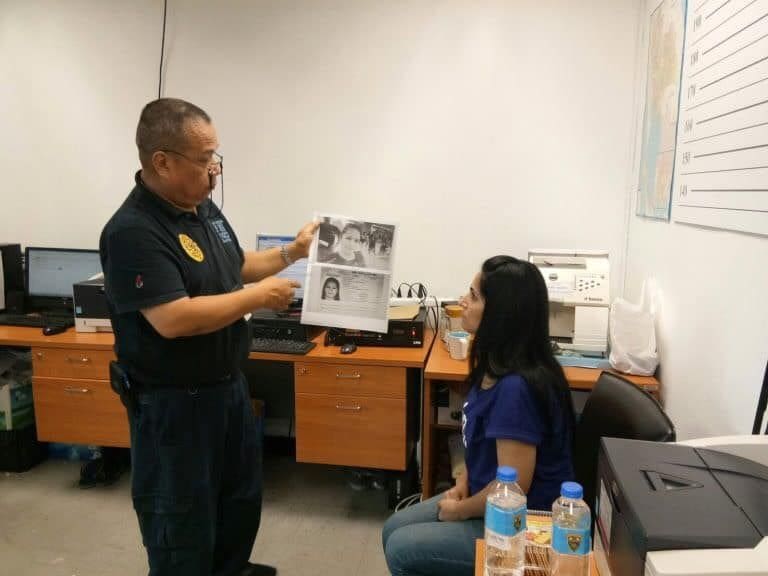 Man dies instantly in temple fireworks explosion in Chaiyaphum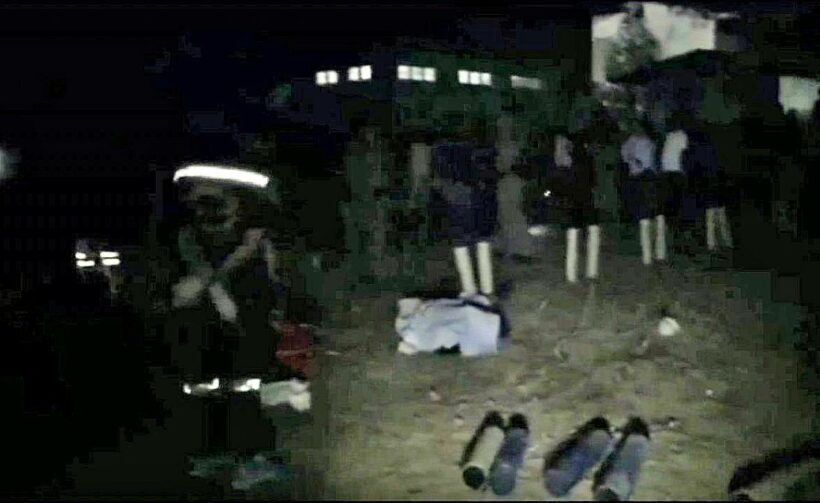 A 59 year old man, serving as a civil defence volunteer at a Chaiyaphum temple fair, has been killed instantly after picking up a seemingly half-lit giant fireworks pipe that then blew up in his face. Chaiyaphum is in central Thailand, north-east of Bangkok.
The incident took place at Wat Ban Muang Kao in Kaset Sombun district last night.
The annual temple fair is held to celebrate the community's revered monk, the late Luang Phu Ton, who was born during the reign of King Rama III, said deputy inspector Pol Lieutenant Jetsarit Jamnongnit of Kaset Sombun Police Station.
The fireworks exploded in the man's hands at 9pm on Monday.
The 59 year old victim Riang Phetchnam was identified as a civil defence volunteer at tambon Ban Han, who was helping temple fair organisers in clearing and cleaning a firework-lighting spot near the temple fence.
As the area was noisy and the fireworks-lighting spots were located far apart, it took others a while to discover Riang had been killed and to alert the police.
SOURCE: The Nation