Thailand
Thaksin claims election delays in birthday comments – UK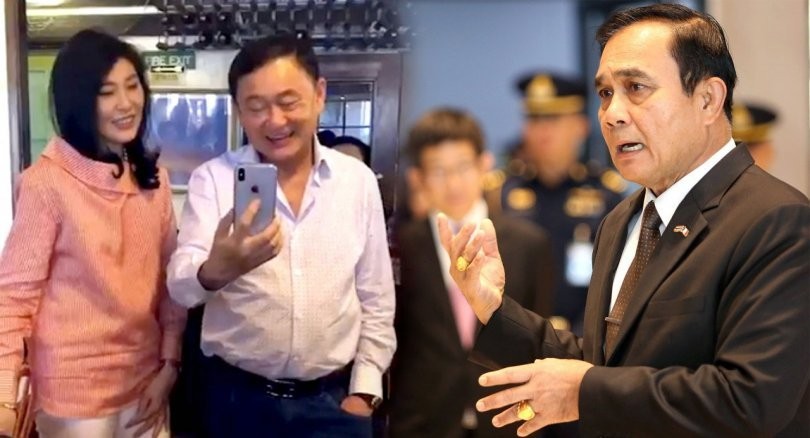 Thaksin Shinawatra, the fugitive former Thai PM, is still firing missives in exile – this time in comments his 69th birthday in London.
A spokesman for the National Council for Peace and Order (NCPO) yesterday insisted that there was no change in the schedule for the next election. Maj-General Piyapong Klinphan debunked speculation by former PM Thaksin Shinawatra about a change in the election schedule.
At his birthday party in London on Friday, Thaksin attacked the NCPO, saying the junta would try to further delay the election. Piyapong said there has been no development to warrant a postponement.
The NCPO chief, Prime Minister Gen Prayut Chan-o-cha, has said the next election would be held in February despite a number of postponements and changes to the official 'roadmap to democracy' over the past four years.
SOURCE: The Nation