Thailand's health chief issues hydrogen balloon warning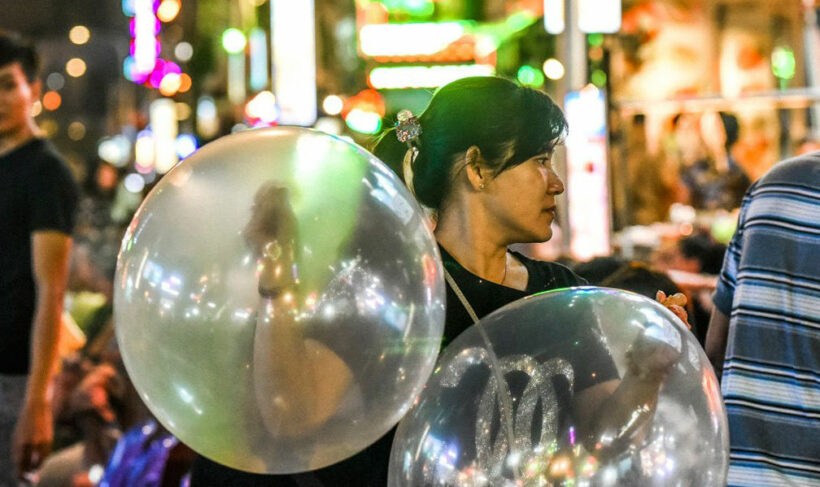 PHOTO: City Pass Guide
The chief of the Department of Health says people must exercise caution around hydrogen balloons, warning that they can be dangerous, even fatal. The warning comes from Dr Panpimol Wipulakorn after a balloon exploded in Kanchanaburi province, western Thailand, earlier this month.
"Explosion of balloons are reported frequently, since most of balloons contain hydrogen, which is inflammable, causing the balloons to be explosive if they are near heat or spark. Besides, if balloons are put together, one explosion will cause others, harming people nearby or even killing them."
Panpimol says people who want to have balloons at parties should choose helium balloons over those that contain hydrogen. Helium is considered a safer alternative, due to being non-flammable, but Panpimol warns party-goers that they should avoid standing too near balloons at events if they are unsure which gas they contain.
"If gas tanks are used at parties or events, they should be maintained in good condition, placed in an open area with good ventilation."
In particular, Panpimol urges people to take care of children around balloons, regardless of what type of balloon might be in use.
"Balloons used for decorations in parties should be kept away from children and popped balloons should be properly disposed of to prevent children putting them in their mouth. Also, children should not play with balloons near their face because a balloon's explosion could cause damage to their face and eyes."
In October, balloons exploded at an event in Malaysia organised by the country's Education Ministry, injuring 16 people, many of them children.
It's believed the balloons had been filled with hydrogen gas instead of helium, which is more expensive. Children as young as four years of age suffered first and second degree burns, with calls for hydrogen balloons to be banned in Malaysia as a result of the incident.
SOURCE: The Nation
Keep in contact with The Thaiger by following our
Facebook page
.
Never miss out on future posts by
following The Thaiger
.
Thai jasmine 105 scoops top prize in world's best rice competition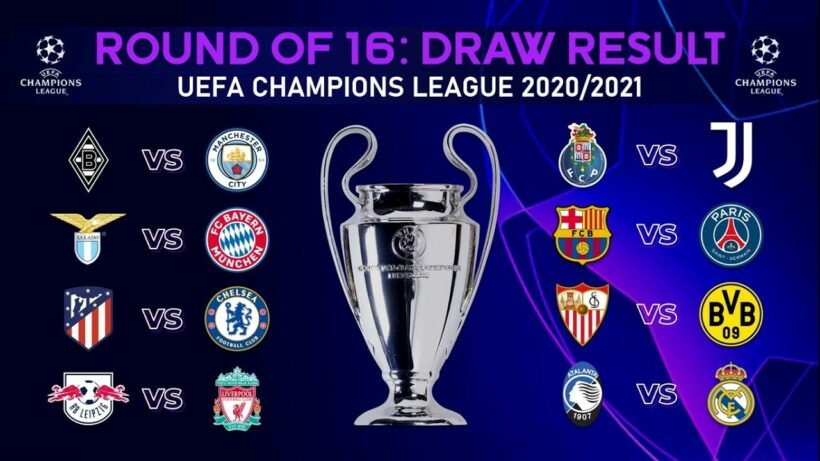 Competition judges seeking the world's best-tasting rice have awarded the top prize to Thailand's jasmine 105. The rice was named best-tasting at the 12th World Rice Conference, an online event this year, held from Tuesday to Thursday this week.
After the Thai Rice Exporters' Association added the 105 jasmine to the competition line-up, it was judged the world's best after scoring top marks in all criteria, including taste, smell, texture, and shape. The judges chose jasmine 105 following a blind test.
In Thai, jasmine 105 is known as hom mali, or by the agricultural name, Khao Dawk Mali 105. It last won the world's best rice contest in 2017 but was beaten by Cambodia and then Vietnam in the intervening years.
SOURCE: Nation Thailand
Keep in contact with The Thaiger by following our
Facebook page
.
Never miss out on future posts by
following The Thaiger
.
Report highlights glaring disparity among school-age children in Thailand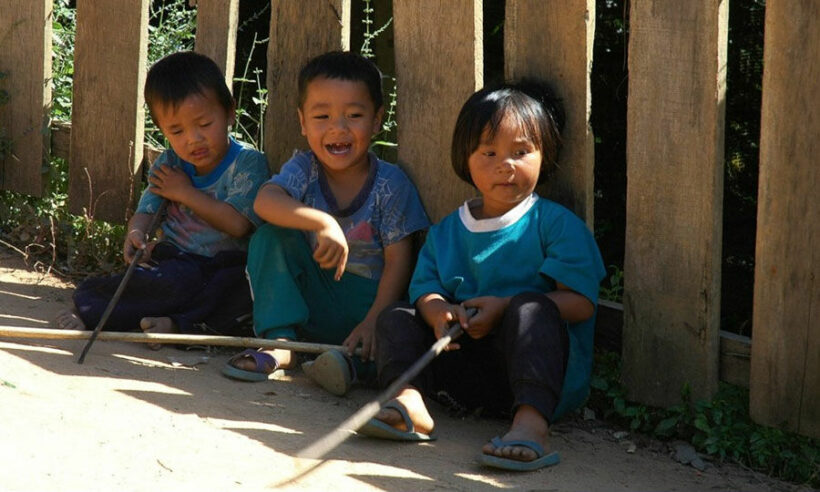 A report carried out by the National Statistical Office in collaboration with UNICEF has highlighted the significant inequality between children of school-going age in Thailand. Nation Thailand reports that, while students rallied outside the Education Ministry in Bangkok earlier this week, calling for reforms that include an end to strict uniform requirements, the biggest hurdle they face continues to be that of disparity.
According to the 2019 report, while nearly 100% of children in the Kingdom have completed elementary education, only 65% have finished high school. Up to 160,000 children around the country are missing out on education because of living in extremely remote areas, while a further 30,000 are not attending school because they are in prison on drug charges. Additional problems such as pregnancy, disability, or poverty are preventing children from accessing education.
The report also highlights nearly 400,000 children who are living on the streets or whose parents are migrant workers. Without access to education, they risk falling into substance abuse or becoming the victims of human traffickers.
A second report, that looked at the nutritional status of hilltribe children in the northern province of Chiang Rai, found that many within the educational system are suffering from chronic malnutrition, despite receiving 3 meals a day. The report has been complied by Sukanya Buasri, a Chiang Rai college lecturer, and highlights the difficulty in transporting food to very remote areas, meaning food costs are often higher than the allocated funds. State funding for remote schools is insufficient to cover the hiring of service providers who could deliver nutritionally-balanced meals.
SOURCE: Nation Thailand
Keep in contact with The Thaiger by following our
Facebook page
.
Never miss out on future posts by
following The Thaiger
.
Chiang Mai man tests positive for Covid-19 after illegal crossing from Myanmar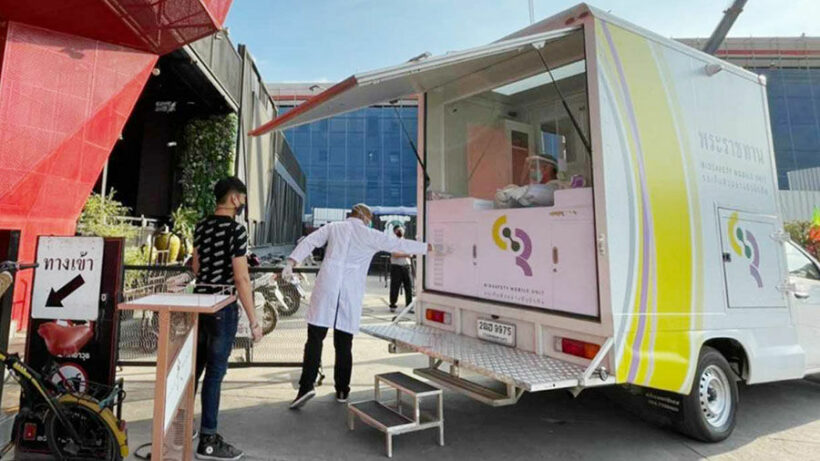 A 32 year old Chiang Mai man who was employed at the now notorious 1G1-7 Hotel in Myanmar has tested positive for Covid-19 after sneaking across the border into Thailand. The man worked as a DJ at the hotel and entertainment complex in Tachileik until he returned to the Kingdom via an illegal crossing at the Chiang Rai border on November 30.
The Pattaya News reports that the man was experiencing symptoms that included loss of smell and a stuffy nose at the time. He checked in to a hotel in the Mae Sai district of Chiang Rai for one night, then stayed the next night in the Muang district of the city, before travelling to Chiang Mai by motorbike on Wednesday.
On Thursday, he visited Nakornping Hospital to report his symptoms and request a Covid-19 test. Following the positive result, he is now being treated in isolation.
Health officials say the man was alone on his journey from Chiang Rai to Chiang Mai. In Chiang Mai, he visited a 7-Eleven and a nearby market to buy takeaway food, which he took back to his hotel room. It's understood he was wearing a mask the entire time he was outside his room. Chiang Mai Public Health Chief, Chatuchai Maneerat, says only 5 people are believed to have come in contact with the man, and they are considered low-to-very-low risk, but will be tested for the virus.
Meanwhile, officials are calling on those who were at Singha Park in Chiang Rai on November 29 between 7.30pm and 11pm to come forward for testing. Passengers on Nok Air flight DD8717 from Chiang Rai to Bangkok on November 28 and Thai Lion Air flight SL533 from Chiang Rai to Bangkok on November 29 are also being asked to contact their local public health office for advice on self-isolating and to be tested for Covid-19.
Health officials say there is no need for the general public to panic, but that they should continue to follow the usual health measures of mask wearing, hand washing, and social distancing.
SOURCE: The Pattaya News
Keep in contact with The Thaiger by following our
Facebook page
.
Never miss out on future posts by
following The Thaiger
.