Thailand plans for global cannabis trade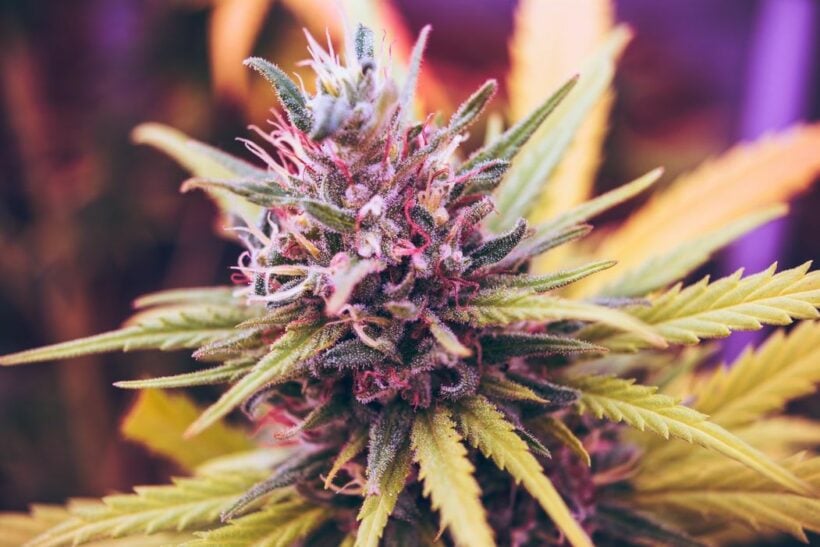 Thailand is getting into the global cannabis trade. Government officials are drafting up a law that would consider medical cannabis as an economic crop, meaning it would be allowed to be exported to other countries. They plan to reach markets in throughout Asia, Europe and the United States.
The draft also focuses on the cultivation of cannabis and Thai hemp. Subcommittee members working on the draft say Thai farmers should have access to commercial cannabis seeds to potentially produce their own seed stocks.
The government is also planning on producing different types of cannabis. At the moment, Thailand is only (legally) growing 4 cannabis cultivars. Thailand needs more strains to keep up with the demanding marijuana industry, according to a representative from the community cannabis enterprise known as Play La Ploen.
Some strains have a lot of seeds. Some are high in cannabidiol, or CBD, recognised to have medical properties. Others are high in tetrahydrocannabinol, or THC, known as the psychoactive, mind-altering chemical causes a high.
The government is working on a project to cultivate 2 medical marijuana strains that are high in CBD and produce it into medicine. The Government Pharmaceutical Organisation teamed up with the Play La Ploen for the project.
A scientist for Play La Ploen says they plan to produce CBD medicine for more than 20 Northeast Thailand hospitals Nakhon Ratchasima, Chaiyaphum, Buriram and Surin.
SOURCE: Nation Thailand
Keep in contact with The Thaiger by following our
Facebook page
.
Never miss out on future posts by
following The Thaiger
.
Ministry of Labour, CP Foods to hire 8,000 graduates to help reduce unemployment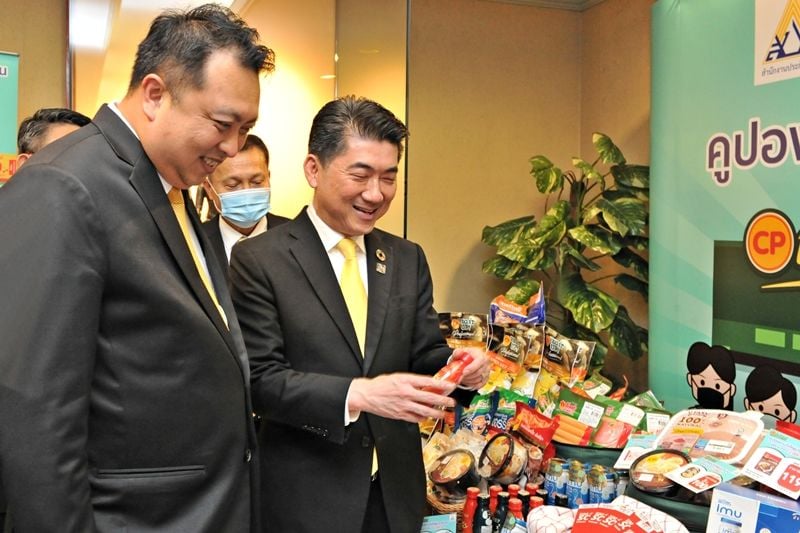 To help reduce unemployment and boost the economy after the pandemic, 8,000 graduates will be hired by the company Charoen Pokphand Foods, known as CP Foods. Thailand's Ministry of Labour recently signed a memorandum of agreement with the company.
4,000 of those jobs will be in Bangkok and metropolitan areas while the other 4,000 more in the upcountry. The job offers vary from positions in the computer science field to positions in the culinary industry.
Labour Minister Suchart Chomklin says the government has a policy to unite all sectors of the society to revive the economy from the coronavirus crisis that caused job cuts, leaving many unemployed, especially new graduates.
He adds that CP Foods has been constantly supporting the government in Covid-19 relief effort since the beginning of the outbreak. This post Covid-19 collaboration will create stability for people at all levels and build more small and medium sized enterprise, or SME, owners that are the foundation of Thai economy.
There's also a discount coupon giveaway from CP Foods and the minister says it will help reduce cost of living for people who are eligible for social security benefits.
CEO of CP Foods Prasit Boondoungprasert says CP Foods is managed in line with the parent group CP Group's policy, to solve the Thailand's unemployment problem, particularly for new graduates, by creating job opportunities and job security. He says it's an "engine for economic revival."
CP Foods will also provide a business opportunity for SME franchises like FiveStar and STAR Coffee, which need a small budget and small space to kick off.
The company will also offer training courses with experts to guide them to start up the business. It expects to create 4,500 franchise owners nationwide.
CP Foods will have a book at the Job Expo Thailand 2020 this Saturday until Monday at the Bangkok International Trade & Exhibition Centres, or BITEC. Those interested can click HERE for more information.
To learn more about starting a FiveStar franchise click HERE and for a STAR Coffee franchise click HERE.
Keep in contact with The Thaiger by following our
Facebook page
.
Never miss out on future posts by
following The Thaiger
.
4 Thai banks to be investigated for "suspicious transfers" after FinCEN files report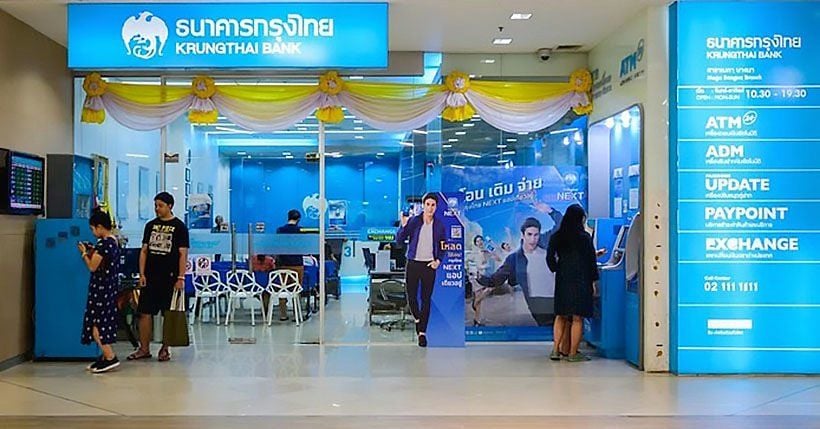 4 Thai banks are being investigated after an international money laundering report said the Thai banks had "suspicious financial transactions." The report found 92 "suspicious" transactions in and out of Thailand totalling to $9,558,752 USD received in Thailand and $31,750,000 USD sent out.
Files were allegedly leaked from the US Financial Crimes Enforcement Network, known as FinCEN, and journalists from the International Consortium of Investigative Journalists, or ICIJ, tracked the money. The FinCEN Files report from the ICIJ says it "reveals the role of global banks in industrial scale money laundering," citing a total of $2 trillion USD in suspicious global transactions from 1997 to 2017.
The Anti-Money Laundering Office plans to investigate Kasikorn Bank, Bangkok Bank, Krungthai Bank and the Export Import Bank of Thailand. The office's acting secretary general Preecha Charoensahayanont says the office is discussing the report with the Bank of Thailand and financial intelligence organisations, according to the Bangkok Post. He says the information needs to be verified first.
"The information from the media has yet to be verified and no one knows if it came from an official intelligence organisation of the United States… There will be an appropriate response. It does not mean that whenever there is any news report, a big investigation will follow. That would cause panic."
The Kasikorn Bank allegedly had 37 suspicious transactions, sending out $9,450,000 USD in suspicious funds and receiving $835,606 USD. Bangkok Bank allegedly had 52 suspicious transactions, receiving $5,966,141 USD and sending out $22,300,000 USD. Krungthai Bank allegedly had 2 suspicious transactions, receiving $200,000 USD. Export Import Bank of Thailand allegedly had 1 suspicious transaction, receiving $2,557,005 USD.
In 2016, the Bangkok Bank allegedly sent out $22,300,000 USD to the CIMB Bank Berhad. The Bangkok Bank also allegedly received a total of $5,920,731 USD from the Israel Discount Bank in 45 different transactions from June 2,2013 to November 12, 2013.
Kasikorn Bank allegedly sent out $9,450,000 USD to the DNB Nor Bank Asa. They also allegedly had 18 transactions with the VP Bank AG, receiving $511,606 USD, and 5 transactions 18 transactions with DMS Bank & Trust, receiving $324,000 USD.
Thailand suspicious transaction data by the International Consortium of Investigative Journalists FinCEN Files report. Click HERE to follow the money.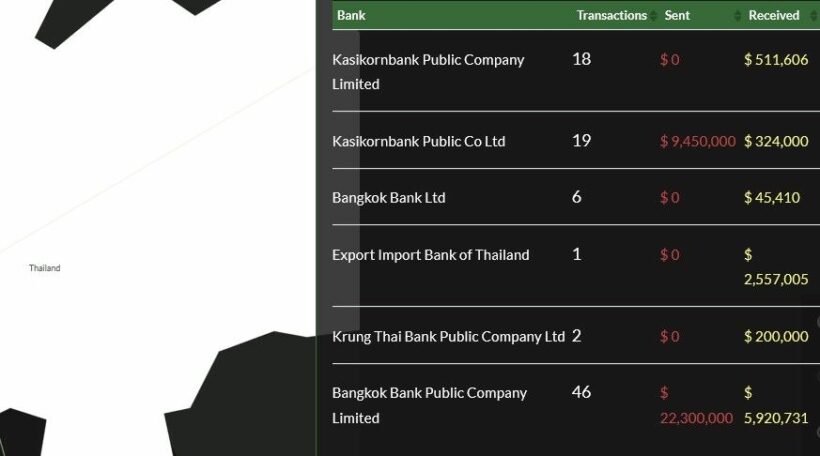 SOURCES: ICIJ | Bangkok Post
Catch up with the latest daily "Thailand News Today" here on The Thaiger.
Keep in contact with The Thaiger by following our
Facebook page
.
Never miss out on future posts by
following The Thaiger
.
Struggling airlines to get reprieve through small loans, extension to fuel tax cut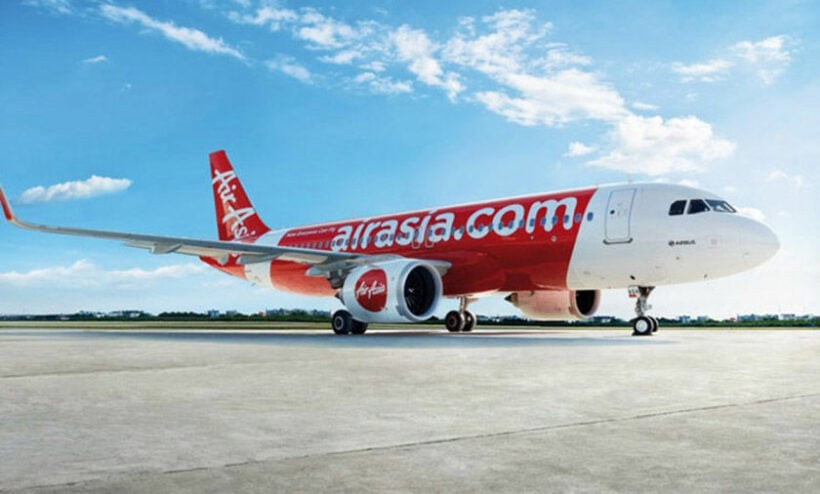 Airlines in Thailand are being offered a financial lifeline, as the Government Savings Bank announces soft loans for carriers left struggling as a result of the current Covid-19 'disruption'. Nation Thailand reports that the GSB is offering the loans over a 60 month period, with an annual interest rate of 2%. Chairman Patchara Anuntasilpa says the proposal will shortly be put to Cabinet for approval.
Airlines have been left financially devastated by the fallout from the ongoing Covid-19 pandemic, with countries closing their borders, passenger numbers plummeting, and carriers forced to slash the number of flights on offer. The services available, including the food services, were also curtailed early on as a preventative measure but that restriction has since been lifted. The effect is being keenly felt by all the airlines in Thailand, with the Kingdom's borders closed to nearly all international traffic since March.
In a further effort to ease the financial crisis faced by Thai airlines, the Excise Department says it will extend the fuel tax cut for low-cost carriers by another 6 months from the end of this month. Patchara, who also serves as director-general of the Excise Department, says the tax may end up being abolished completely. In normal times, taxation on aviation fuel generates around 1 billion baht a year.
Air Asia has also cut some of its ground costs by using airport buses to ferry passengers from a cheaper aircraft parking area, back to the terminals, foregoing the costs of the airport airbridges. Flights from Phuket to Don Mueang, for example, are now a full 'bus' service, sometimes adding an additional 15 minutes at either end for the loading up of the buses and the trip to the planes or the terminal.
It's understood the excise tax collected since October 2019 totals 503 billion baht, down more than 6.5% on last year's figure. Most of the income comes from oil or oil products, cars, alcohol, and cigarettes.
SOURCE: Nation Thailand
Catch up with the latest daily "Thailand News Today" here on The Thaiger.
Keep in contact with The Thaiger by following our
Facebook page
.
Never miss out on future posts by
following The Thaiger
.