Thailand
Thailand, an interfaith paradise?
In Pakistan, Thailand is seen as model of interfaith tolerance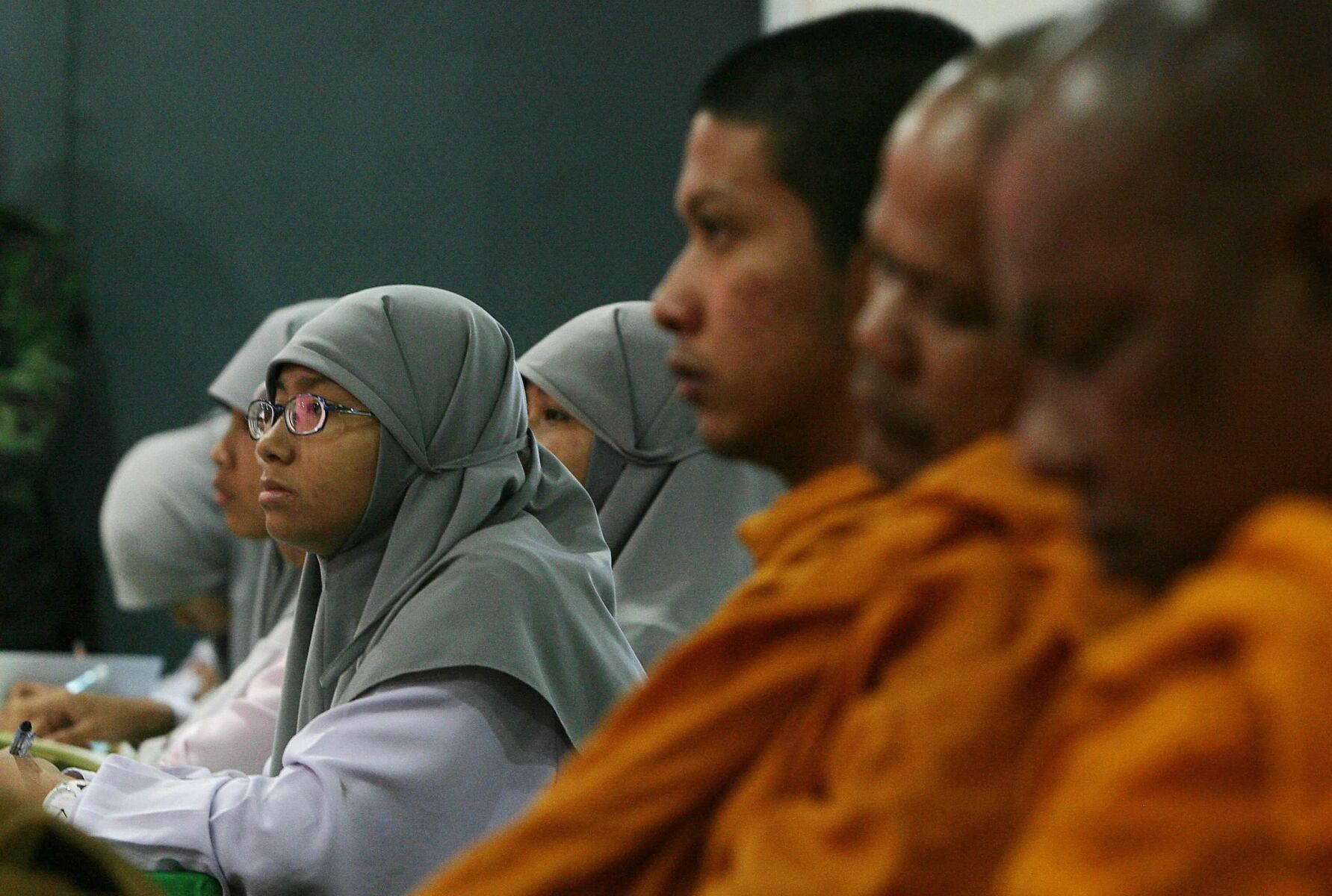 Today's Pakistan Observer provides an interesting insight into Thailand as an interfaith paradise, seen from overseas, but not through the more usual Western lens. In Pakistan, Thailand is seen as a paradise of interfaith tolerance, and perhaps it is.
Former Head of the Department of International Relations & Faculty of Political Science, Thammasat University of Bangkok Prof. Dr Jaran Maluleem has called for dialogue between the Buddhist and the Muslim scholars of Pakistan and Thailand to promote interfaith harmony.
Dr Jaran told the Pakistan Observer that both Islam and Buddhism gave a universal message of peace, harmony, and brotherhood and those few individuals linking militancy or terrorism with Islam had nothing to do with religion. They are the ones who have gone astray from the righteous path i.e., the path of universal brotherhood.
Dr Jaran said…
"I have decades of experience in teaching and lecturing not only at the Thammasat University but in other universities of Thailand also but never have I seen discrimination against the Muslims or any other religious minority in Thailand."
"In fact, the constitution and the law both disallow any such singling out. Thailand has complete acceptance of followers of all faiths, and Muslims, being the second largest population, around 5%, enjoy religious, political, social, cultural and economic freedom.
"We have had a foreign minister, a military commander, members of parliament and top business executives who were all Muslims. They contributed to Thai society which is now multi-cultural and multi-ethnic. Tolerance was the essence of Islam and Buddhism and both preach respect for the other faith.
"We observe all our religious festivals like Ramadan, Eid al-Fitri, Eid al-Adha and the month of mourning Moharram al-Haram without any problem."
About the current phase of the revival of Buddhist tourism between Thailand and Pakistan, Jaran said it was encouraging to see Buddhists visiting ancient sites in Taxila, Peshawar and the Khyber Pass which once used to be the centre of the Buddhist civilisation.