Political parties give the NCPO a cold shoulder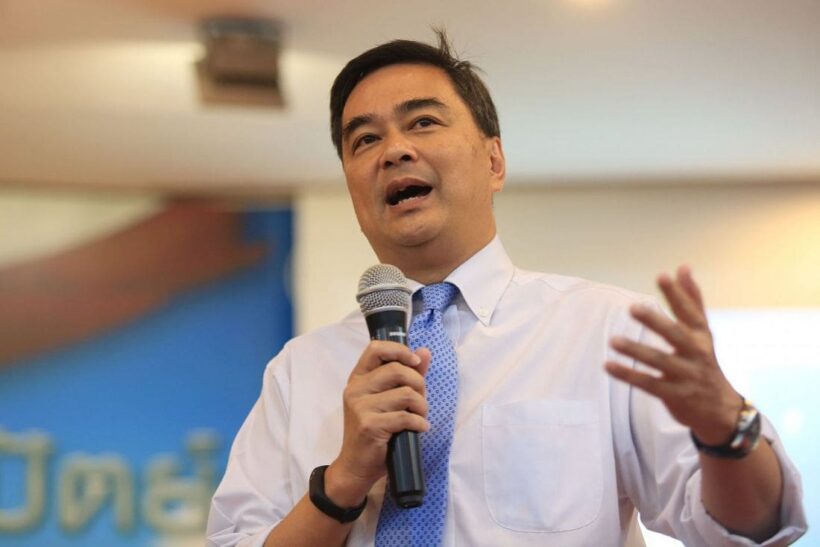 PHOTO: Democrat leader Abhisit Vejjaajiva – The Nation
Thank you… next.
Thai political parties are saying thanks, but no thanks, to an invitation to meet with the NCPO tomorrow for a 'briefing' about the forthcoming election.
The number of parties boycotting tomorrow's meeting with the junta is growing with Democrat leader Abhisit Vejjaajiva announcing his party also will not be attending. The Democrats are the latest major political party to shun the meeting called by NCPO.
Earlier, Pheu Thai, Thai Raksa Chart and Future Forward parties had already announced that they won't be attending any meeting called by the NCPO, stating that the ruling junta had nothing to do with the elections. They have insisted that the upcoming election only concerns the Election Commission and political parties.
Abhisit said yesterday that he "saw no benefit" in attending the meeting, as the NCPO invitation said the event was being held for political parties to hear from the authorities about the next election.
"The invitation said the meeting was for relevant authorities to explain details about the election, not for participants to discuss how the election will be held. So, I'm not sure if there will be any exchange of views," Abhisit said.
Abhisit also said the Democrats would not join forces with the pro-junta Palang Pracharat Party to back General Prayut Chan-o-cha's return as PM.
He added that many of Palang Pracharat's policy platforms were not compatible with those of the Democrats. For instance, Palang Pracharat focuses on centralisation of power, while the Democrats want power to be decentralised from Bangkok to the provinces.
Khunying Sudarat Keyuraphan, who is expected to be Pheu Thai's chief prime ministerial candidate, maintained yesterday that the party would not attend tomorrow's meeting if the NCPO and government representatives were present.
"Holding an election is the EC's duty. We don't think the government and the NCPO should get involved," she said.
"I am against the NCPO or the government interfering" through use of absolute power allowed by Article 44 of the post-coup interim charter, some elements of which have been added to the current Constitution.
General Prayut, in his capacity as head of the NCPO, had earlier shrugged off growing opposition to the meeting, which was previously expected to serve as a forum for political parties to voice their requests related to the next election. The national ballot has been tentatively scheduled for February 24.
ORIGINAL STORY: The Nation


Read more headlines, reports & breaking news in Thailand. Or catch up on your Thailand news.
Average hotel prices drop in Thailand in 2018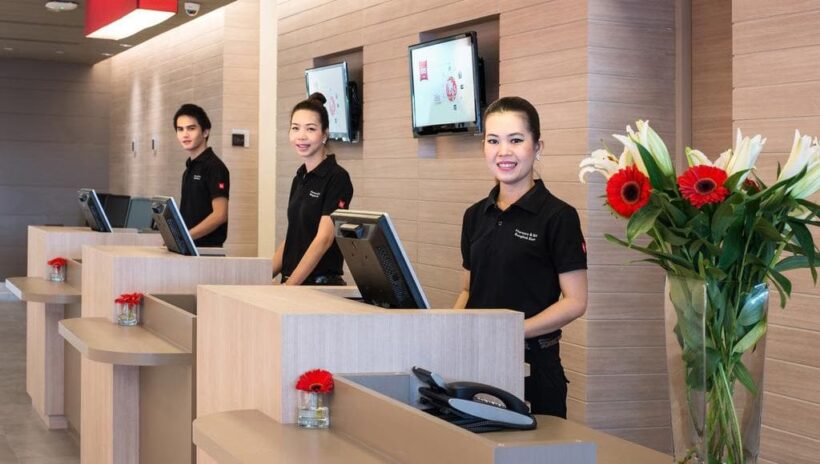 The latest Hotel Price Index (HPI) released by Hotels.com reveals no sign of a slowdown for the global travel industry. Prices are up for overnight accommodation by 3% globally in 2018 across every regional index, except for the Pacific region, including Thailand.
Hotel.com has 85 websites in 34 languages, and lists over 325,000 hotels in approximately 19,000 locations. Its inventory includes hotels and B&Bs, and some condos and other types of commercial lodging.
Travellers to and around Thailand paid an average price of 1,720 baht a night for their domestic accommodation last year, a 7% drop compared to 2017, and paid the same average price of 4,437 baht a night for international accommodation in both 2018 and 2017.
The growth in travel comes despite global uncertainties including Brexit, California wildfires, South African drought and Japanese earthquakes. Travellers also showed resilience and renewed confidence in destinations touched by unrest: Paris, Egypt, Turkey; regions experiencing currency fluctuation: South America; and areas affected by natural disaster: North America.
Despite the overall growth in global accommodation prices, average prices paid for domestic accommodation in Thailand have decreased, with average prices for international beds remaining stable.
SOURCE: The Nation | Hotel.com
Thailand is 'least miserable' country in the world again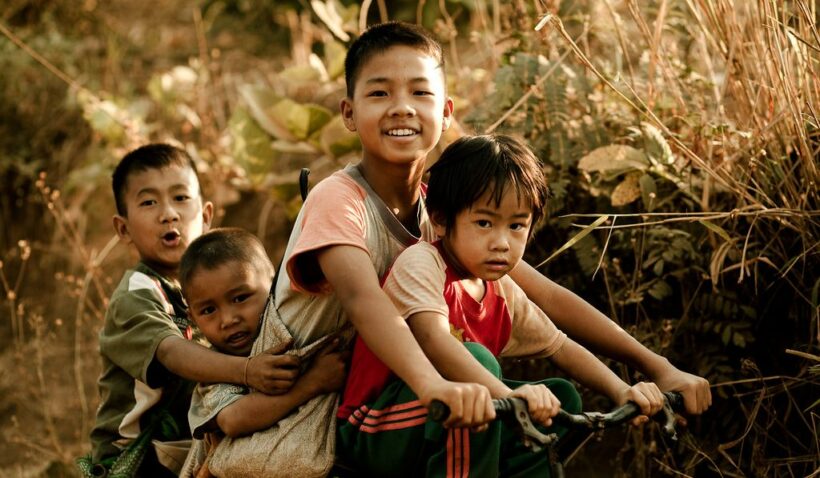 Thai PM Prayut Chan-o-cha says he's delighted over Thailand's rating as the "least miserable" economy in the latest Bloomberg Misery Index. The annual Misery Index is calculated as the sum of a country's inflation and unemployment rates.  The index compares the average of economists' forecasts for each country.
The US moved six places to 13th least miserable and the UK improved four spots to 16th least.
Thailand scored 2.1 in the 2019 Index, which was the same score it received last year, making it the "least miserable" country out of 62 economies as rated by Bloomberg. Switzerland improved to second least miserable. Venezuela was rated the "most miserable economy" with inflation projected at about six million percent this year.
But Bloomberg says that Thailand is often rated least miserable due, in large part, to its rather unorthodox way of counting employment as well as their low fertility rate and aging population.
The Bank of Thailand lists Thailand's unemployment rate at 0.9 percent and inflation at 1.1 for last year.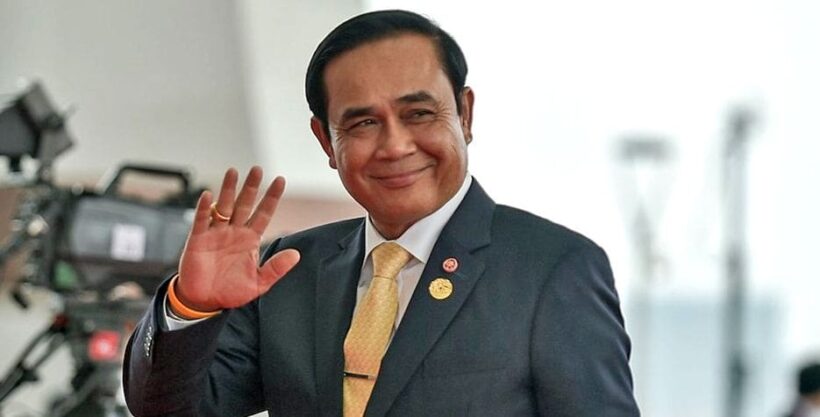 Summer storms leave 6,900 homes damaged this month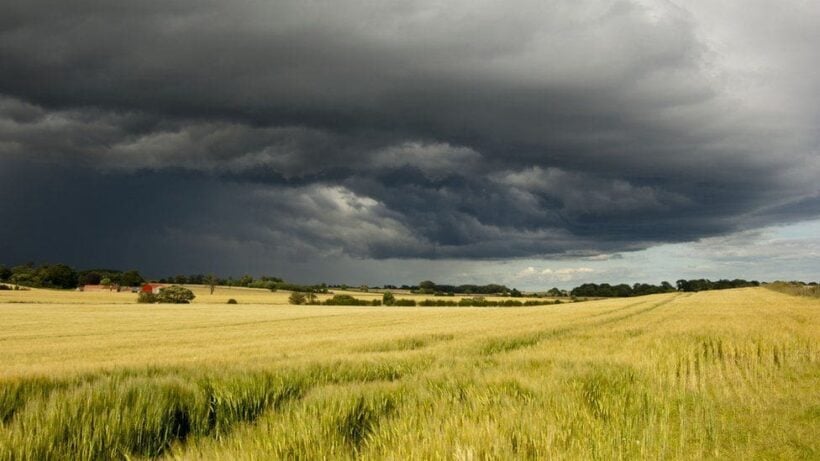 More than 6,900 houses, mostly in a patch through the central-north regions of Thailand, have been hit by summer storms since the beginning of April, according to the Disaster Prevention and Mitigation Department.
Chayapol Thitisak, the director-general, says the department has received reports that 6,940 houses in 1,010 villages in 307 tambon of 115 districts had been damaged by storms since April 5. Twenty-nine provinces have been affected.
He said nine villagers were reported injured during the period as a result of storm damage.
Chayapol said his department has coordinated with Army bases and government agencies concerned to provide help to the affected villagers.
The summer storms, quickly developing tropical storm-cells, are prevalent this time of the year, usually when cooler air from China starts to interact with the rising south-western monsoon. They can be quite violent, sudden and bring strong winds, torrential rain and even hail.