How much should you be paid working in Thailand?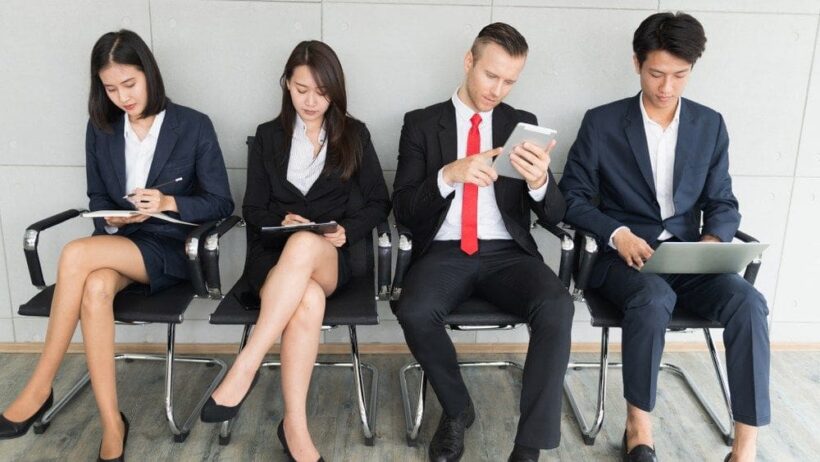 The Thailand Board of Investment has an entire website listing key jobs and the wages that should be expected to be earned in the land of smiles. The webpage also lists years of experiences, penalty rates, public holidays, overtime payments and severance entitlements.
So, as a Senior accountant, with five years experience, you should be earning up to 80,000 baht per month. A business Development Manager, after five years, should be earning up to 150,000. An IT programmer, with more than 5 years experience up to 75,000 per month.
Read the full list HERE.


Read more headlines, reports & breaking news in Thailand. Or catch up on your Thailand news.
Prem Tinsulanonda dies of heart failure at 98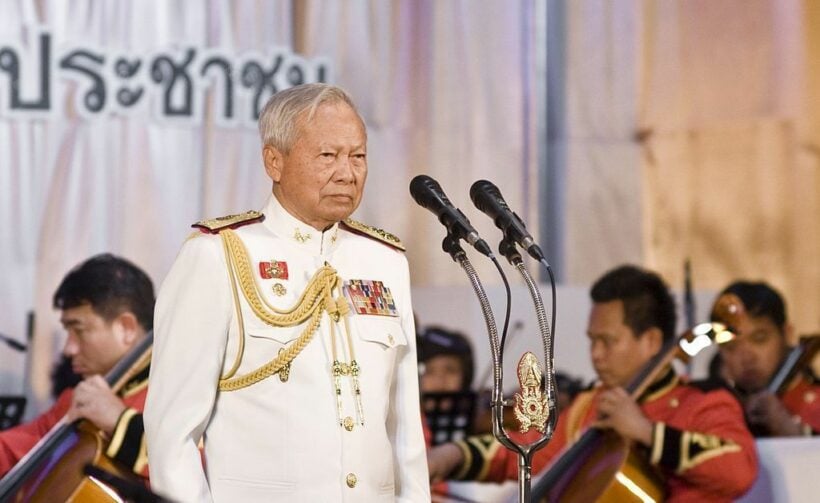 The President of the Privy Council, Prem Tinsulanonda (General Prem), is reported to have died of heart failure early this morning at the Phramongkutklao Hospital at the age of 98. He has had important roles in many levels of Thai society and politics for most of modern Thailand's recent history (since 1932).
Just three weeks ago he was participating in the coronation of HK The King.
He served as president of the Privy Council during late King Bhumibol's reign and, more recently, served HM King Maha Vajiralongkorn in the same role.
Between 1980 and 1988 he served as Thailand's 16th prime minister. Among many other achievements he is credited with ending a communist insurgency and presiding over accelerating economic growth in the developing country.
A retired army general, he was a statesman who played a pivotal role in Thai politics with a firm commitment to and belief in sacrifice for the Thai Monarchy.
SOURCE: Thai PBS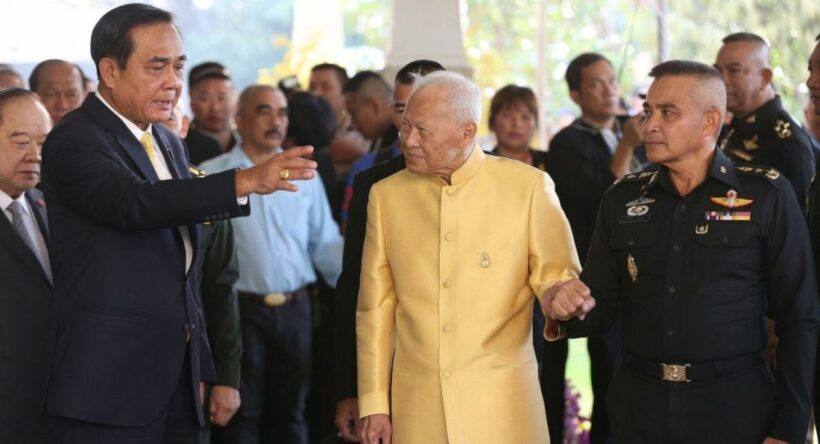 Travel's dynamic changes – A personal perspective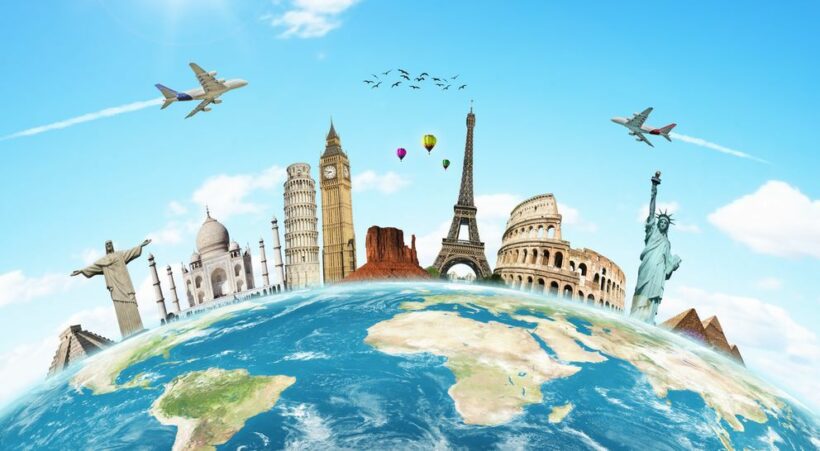 by Andrew J Wood – President SKÅL International Bangkok
With the dramatic announcement of the sale of retail travel giant Thomas Cook following the loss of £1.5 billion brings the blight of the travel agent community into the news once more. Last week Wall Street bank Citigroup advised investors to sell shares in the travel company.
Confidence that travel agents can survive in the age of DIY bookings online is paper thin.
The sheer convenience and ease of being able to book flights and holidays online, with loved ones participating in the process AND at a time and place convenient to yourself, is very attractive to most of us.
Gone are the days when you make a trip to the travel agent on the high street during office hours.
It was the only way to book a holiday in the bad old days. Booking travel online then was a complex, mystical and stressful experience with lots of jargon we didn't understand. On top of that booking a flight was only possible on airline-backed computer systems using special codes and trained staff. Most of us didn't know where to start.
Now it's out with the laptop, sitting in bed in your pajamas at home, or on the settee with a cup of tea and it's as easy as 1-2-3.
My family own a travel company. Business is nothing what it used to be. My friends work in DMCs – they certainly aren't what they used to be.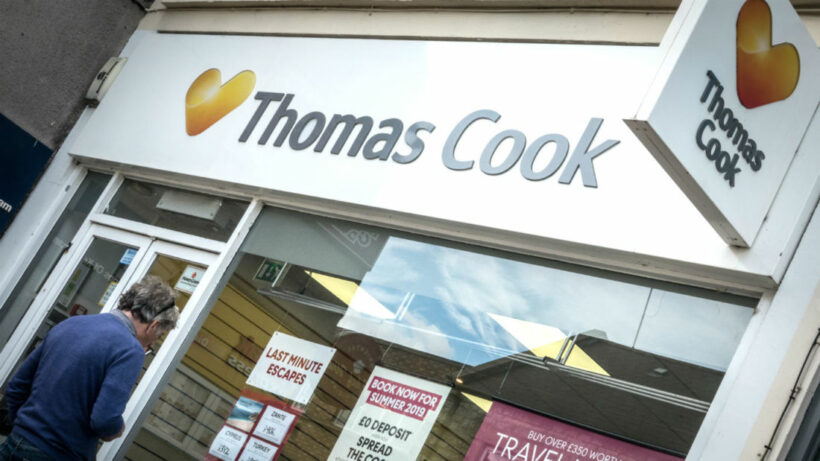 A high-profile BBC journalist speaking at a travel industry event, recently warned the travel industry that large, well-established brands no longer have the trust they once enjoyed. That is certainly true.
"We are living through a crisis of trust," the journalist warned.
Today instead of listening to 'experts' or 'institutions', we now now put more faith in the opinions of our colleagues, or friends on Facebook.
The BBC journalist also said, "We live in an age where feelings resonate more than facts. People now value empathy over expertise. We all need to work out what this means about how we should talk to customers."
So it's clear that selling travel has fundamentally changed, as was forecast more than 10 years ago. I fear during this time that this advice has largely been brushed under the carpet and as an industry, we have been largely unsuccessful in making these changes. The example of Thomas Cook demonstrates that even big travel hasn't worked it out neither. We all need to talk to our customers in a way that appeals to them. There's a danger for any industry that doesn't adapt quickly enough to new audiences — remember Kodak?
Thomas Cook looks like the latest failure.
In the last 18 months there have been more retail failures than since the start of the century. Many brands have lost the art of communicating with the marketplace. They don't know how to engage with customers.
My family are already talking about diversifying and moving into other areas of tourism and travel. I hope it's not too late.
SOURCE: Travel Daily News – Asia Pacific
Andrew J Wood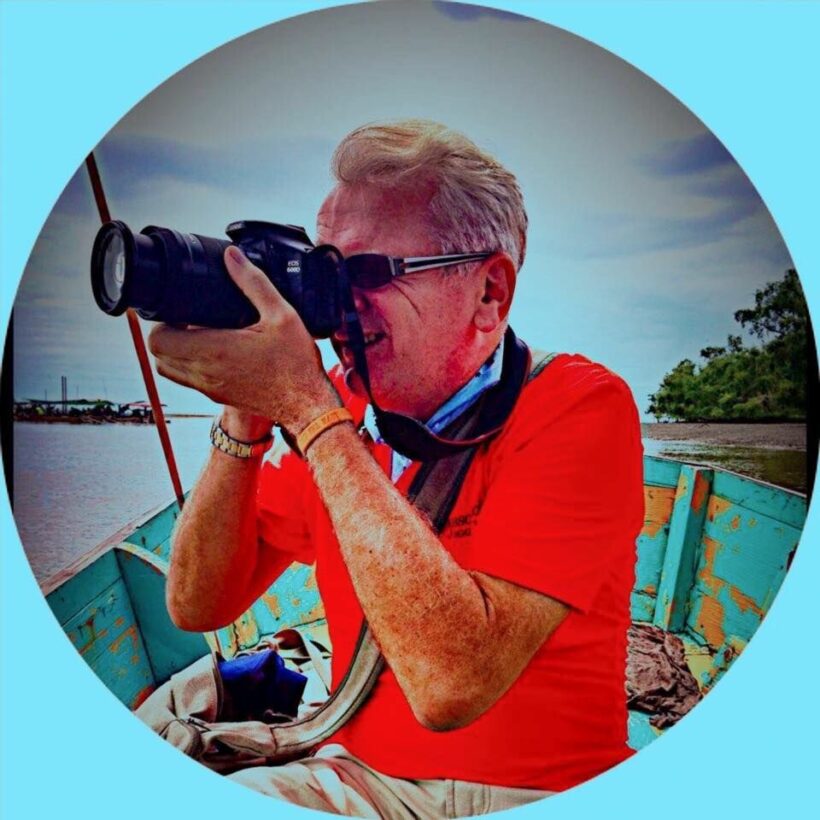 Bali flights cancelled as Mount Agung stirs again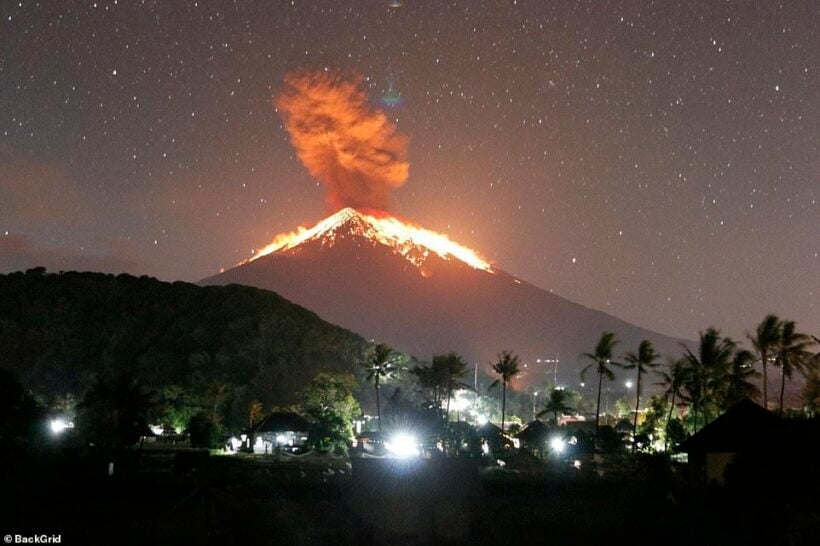 Mount Agung, Bali's active volcano, has erupted again, spewing ash and hot lava that ran down 3 km from the crater, causing authorities to cancel flights in and out of Denpasar.
Indonesia's Center of Volcanology and Geological Disaster Mitigation (PVMBG) says the eruption was recorded at 19:30 Central Indonesian Time (WITA) and lasted for 4 minutes and 30 seconds.
The eruption also threw smoldering lava and pieces of stone into the air, fell in areas around 2.5-3 km from the summit. PVMBG say the current alert level on Mount Agung is set at Level III.
Residents, trekkers and tourists are strictly prohibited to be around the red zone areas set at 4 km away around Mount Agung summit.
Bali airport has cancelled all flights following an eruption of the Mount Agung volcano that spread ash over the south of the Indonesian island.
A Mount Agung eruption in November in 2017 also forced the authorities to close down the airport for several days, hampering tourism in Indonesia's popular island destination.
The volcanic disaster had forced over 43,000 residents in Bali's eastern regencies to refuge in shelters. Dozens of elder refugees died in the shelters due to the ensuing eruption.
SOURCE: The Nation