Thailand
Four cavers are stateless – "won't get any special treatment"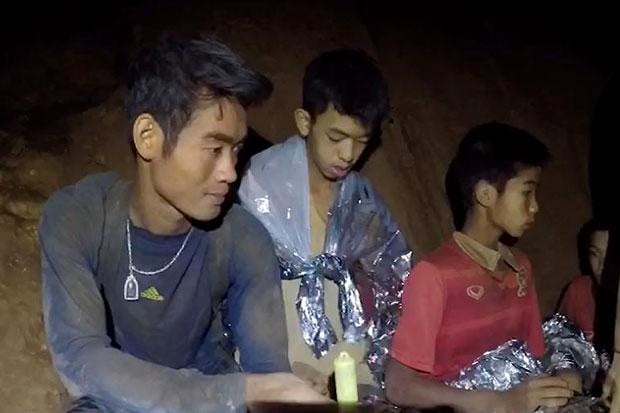 "I understand that society hopes the rescued boys get citizenship. But we have to comply with the law," Mae Sai district chief Somsak Khanakham said.
The chief says that Thai citizenship shall be granted based on the law and there will be no exemptions, even for four of the footballers rescued from the cave.
He spoke after news reports said some of Mu Pa Academy's members are stateless – unable to apply for bank accounts, passports, get married, buy property, etc. According to Somsak, someone gets Thai citizenship when he or she was born in Thailand or born to Thai parents.
Somsak said the four of 13 rescued footballers who did not have Thai citizenship were 25 year old coach Ekkapon Chantawongse and three footballers, 16 year old Pornchai Khamluang, 13 year old Mongkol Boonpium and 14 year old Adul Sam-on.
According to the Mae Sai district chief, the stateless members called on him for help with citizenship claims about two months ago. He says he's already offered them advice.
Somsak said he heard Ekkapon already contacted the authorities but had yet to submit all the required documents.
"For children, their parents must be the one to submit the request for citizenship," he said.
Somsak said he expected the footballers to officially seek citizenship after they were discharged from the Chiangrai Prachanakroh Hospital.
All 13 are now being treated and monitored at the hospital.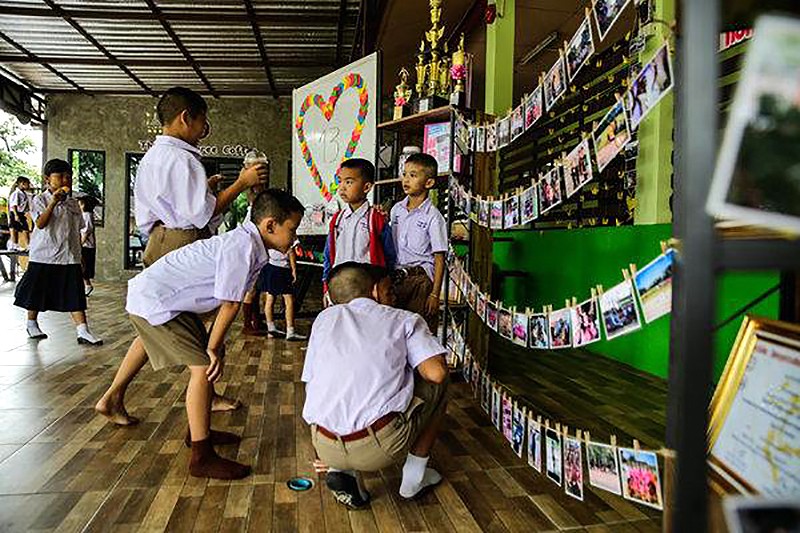 SOURCE: The Nation