BioThai Foundation says companies growing hemp commercially will create monopoly: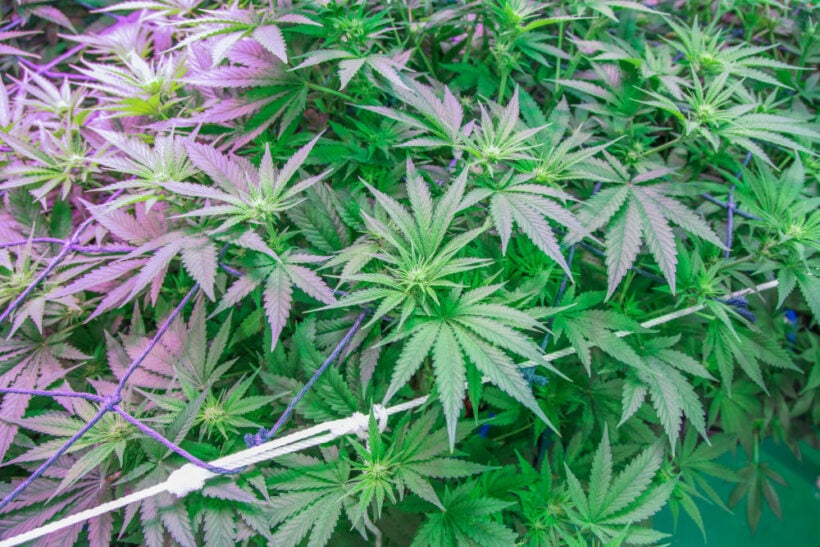 "…as of now, only official agencies are allowed to grow hemp in the tribe-development zones in Chiang Mai, Chiang Rai, Nan, Tak, Mae Hong Son and Phetchabun provinces."
The Thai government's plan to let privately-owned companies grow hemp commercially is progressing as part of a three year trial. But, BioThai Foundation says that giving specific companies the right to plant hemp was unfair, adding that farmers should be allowed to grow this cash crop as well.
Secretary-general of the Office of the Narcotics Control Board, Niyom Termsrisuk, says that the progress of the hemp-plantation initiative in six northern provinces had shown no problems, so far.
He added that hemp is good for producing omega-acid rich oil, while hemp fibre can be used for making textiles.
"Since hemp is still part of the Category 5 narcotics list, because it contains a high volume of cannabidiol [CBD], we cannot let farmers grow hemp as yet. However, once the three year trial is completed by the end of next year, we will reconsider allowing private firms to grow hemp as a cash crop," Niyom said.
He sys that as of now, only official agencies are allowed to grow hemp in the tribe-development zones in Chiang Mai, Chiang Rai, Nan, Tak, Mae Hong Son and Phetchabun provinces.
However, the plan to allow only private firms to grow hemp was opposed by Biothai Foundation director Witoon Lianchamroon, who points out that this selective legalisation could open the way for unjust monopoly.
"Though I'm happy that the government is finally allowing the commercial farming of hemp, only allowing private firms to benefit from this legalisation is unacceptable. Ordinary farmers should also be allowed to grow hemp as a cash crop," Witoon said.
In a related development, Dr Surachoke Tangwiwat, deputy secretary-general of the Food and Drug Administration (FDA), said his agency has approved 175 medical staff to be added to the list of doctors and pharmacists who have been given the right to prescribe marijuana-based medicines.
Surachoke added that 172 traditional Thai medicine practitioners have also successfully registered as persons who can prescribe cannabinoid medication and that these names will be published on FDA's website by next Tuesday.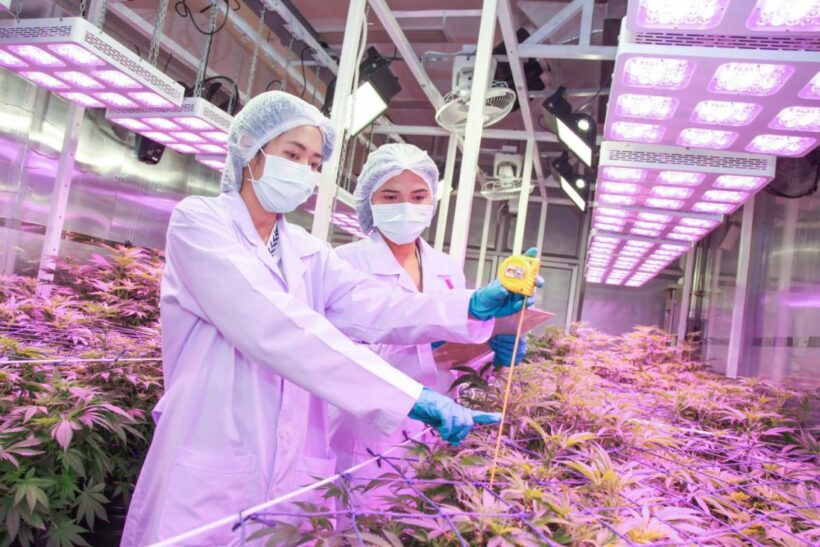 GPO specialists inspect a cannabis plant in its closed-system farm.


Do you need help with your business? Are you searching for a new job? Or an employer looking to hire? Try JobCute today.

Read more headlines, reports & breaking news in Thailand. Or catch up on your Thailand news.
Chinese move their purchase power away from Bangkok condo market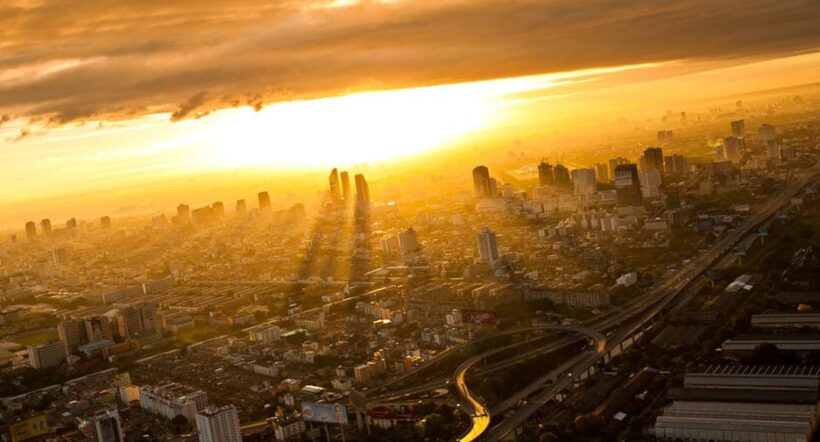 Chinese condo buyers are veering their purchase power away from the Bangkok property market citing the strong Thai currency, overpricing and a supply glut.
2015 – 5.8 Yuan to the Thai Baht
2019 – 4.4 Yuan to the Thai Baht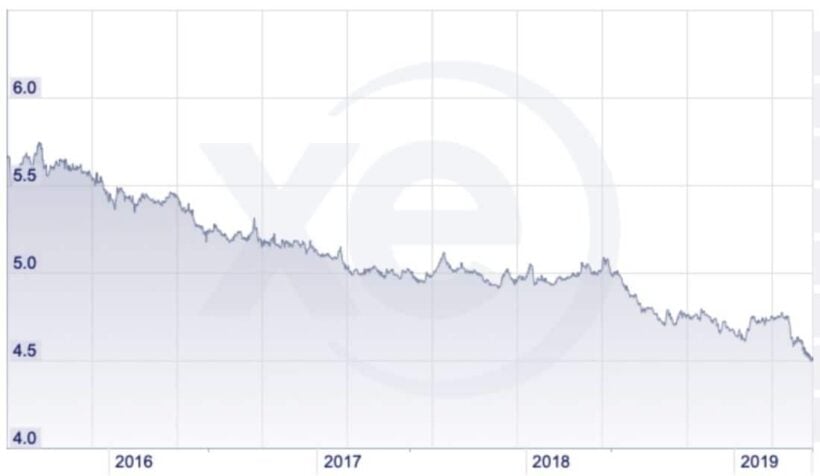 The rise of the baht and the weakening of the Chinese Yuan over the past four years, have culminated in a 25% softening in Chinese investment power in the Thai property market (chart from xe.com)
Property consultants say that Chinese buyers are now containing their investment risk by buying into the lower-end 2-6 million baht condo market instead of the 5-10 million baht condos they were previously purchasing.
At the same time the annual returns for Bangkok condominiums is reported to have dropped from 6-7% five years ago to only 3-4% in some locations in the current market.
Speaking to the Bangkok Post, Simon Lee, President of property brokerage Angel Real Estate Consultancy, says overall sales volume of Bangkok condos bought by Chinese buyers will shrink by half in 2019.
He also notes that the current Thai government crackdown on investors renting out condos on daily or weekly leases, has scared a lot of new investment into the sector away  as the 'law' appears to be applied in a haphazard manner.
The Chinese investors are also expressing disappointment when they buy into a development at one cost, only to find that locals pick up the balance of the stock at a lower price as the developers clears the stock.
Bangkok's soaring land prices, which should see the value of condos rise, is being balanced out with the sheer glut of stock available, pushing down values. Rental returns are also being pushed down by the volume of stock available to the rental market.
SOURCE: Bangkok Post
Here's another report about signs of weakness emerging in the Bangkok condo market from The Thaiger.
'Fast and Furious 9' to be partly filmed in southern Thailand, including Phuket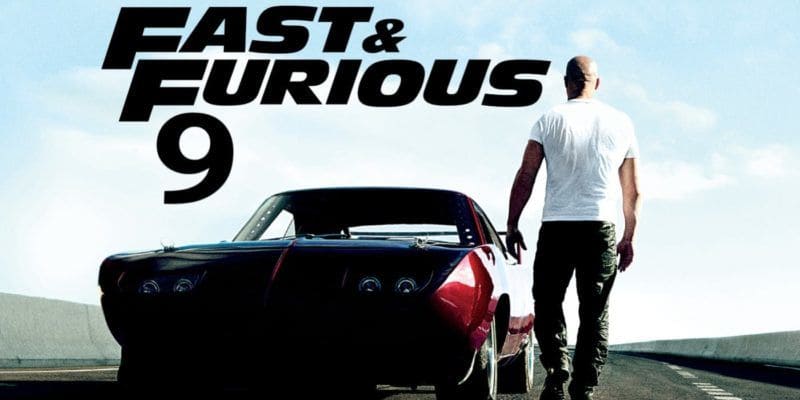 The latest sequel of the 'Fast and Furious' movie franchise will partly be filmed in Phuket, Phang Nga, Krabi and Surat Thani next month.
Yesterday Piya Petonji, the film's production manager, met with Krabi Governor M.L. Kitibadee Prawit at the Krabi City Hall before the cast arrives and filming begins.
The filming will be from July 1-27 in locations around Phuket, Phang Nga, Krabi and Surat Thani. It is estimated the production will bring a 340 million baht benefit to Thailand and the local film industry.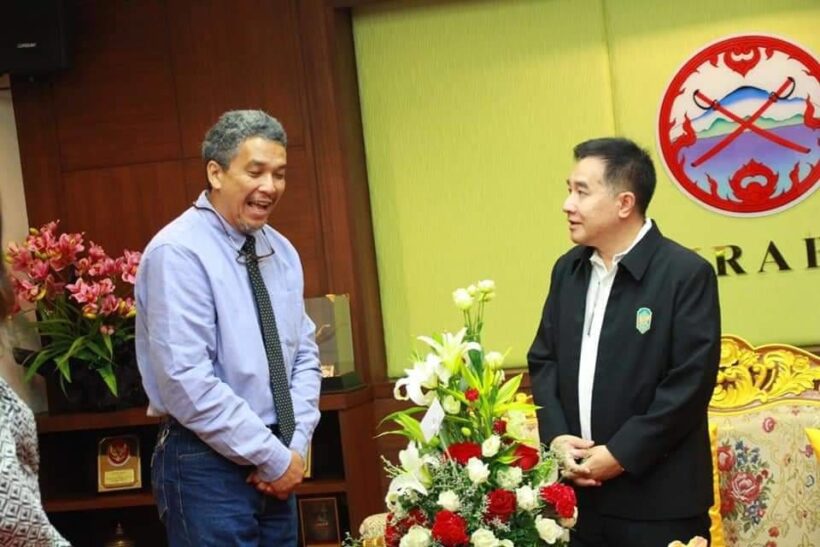 The Krabi Governor says this is a good opportunity for Thailand to present its beautiful nature, culture and history to the world through the film. There has been no announcement of when filming may be taking place around Phuket's roads.
The Thaiger recommends the plot of the film as a race between a visa-run passenger van and a Chinese Tour Bus to the Malaysian border, with a feature muay thai face-off on Maya Bay beach between Vin Diesel and Leonardo DiCaprio (though the 45 year old might have to get some training in before returning to 'The Beach').
Here's our Top Ten movies made around Phuket and Thailand.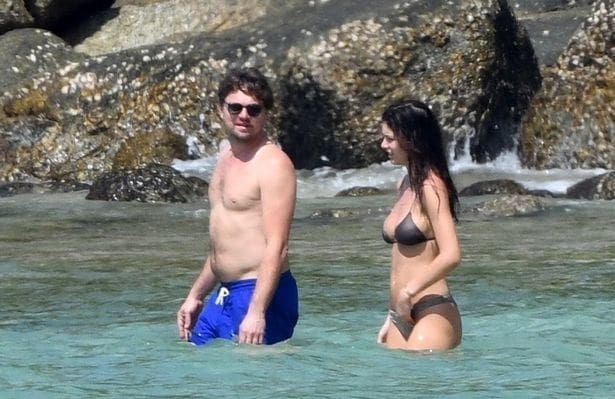 Leonardo in Phuket last year during a quick break
Bangkok to Hua Hin van operators blame Prayut but passengers say the service was "terrible"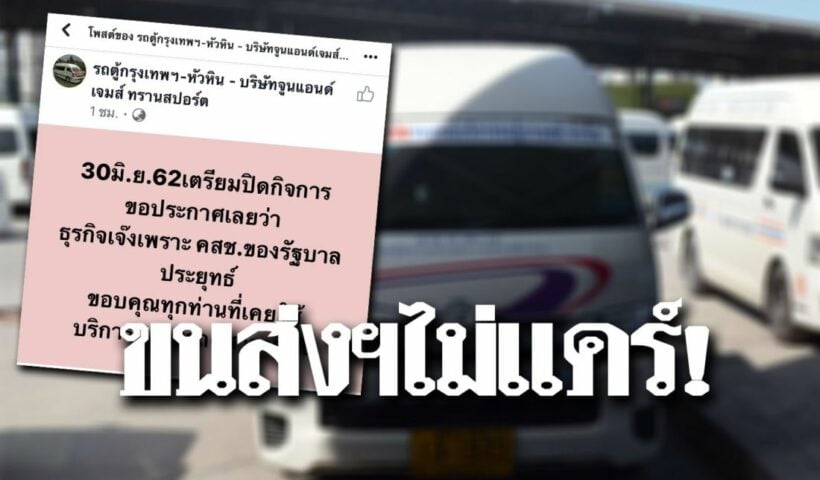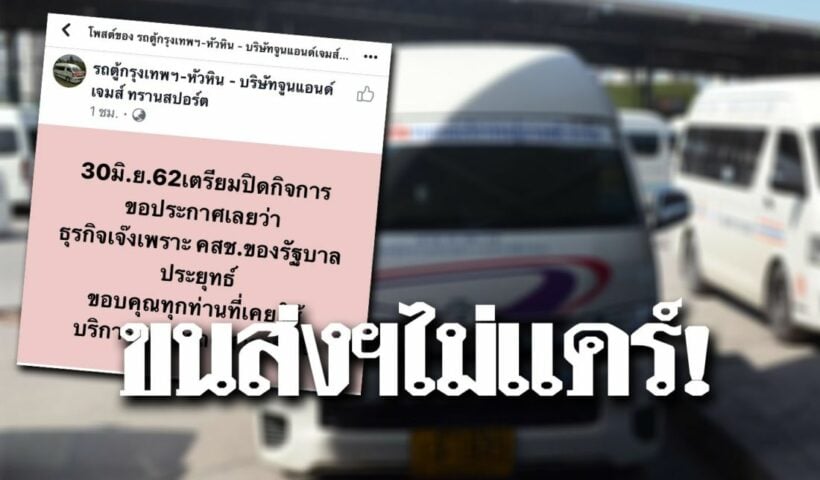 PHOTO: NewsBeezer
A minivan service from Bangkok to Hua Hin has been forced to conclude services by the end of  June.
"June and James Transport" are blaming the military government and NCPO leader Prayut Chan-o-cha.
But Manager Online says reviews from customers shed a different light on the story saying the service was "terrible". Customers say the vehicles were terrible and unreliable and the air-conditioning didn't work.
Other reviews complained that it was "slow' and one female driver was the worst of the lot.
"She would stop everywhere and take four hours to complete the journey from Bangkok to Hua Hin."
Meanwhile the transport company was blaming "hoodlums" at Hua Hin bus station associated with a "local political gangster" for causing problems and picking fights.
"Ever since the vans' starting point was relocated from Victory Monument (the government has been moving vans away from Victory Monument to the new hub to relieve congestion) to Pin Klao, customers had dropped off."
Operating vans for June and James Transport dropped from 70 to 15 since the move from Victory Monument to Pin Klao.
Regular train services still run from Bangkok to Prachuap Khiri Khan, as well as taxi or Grab services.
SOURCE: Manager Online | ThaiVisa