Thailand
Alcohol ban across Thailand Tuesday and Wednesday for Buddhist holidays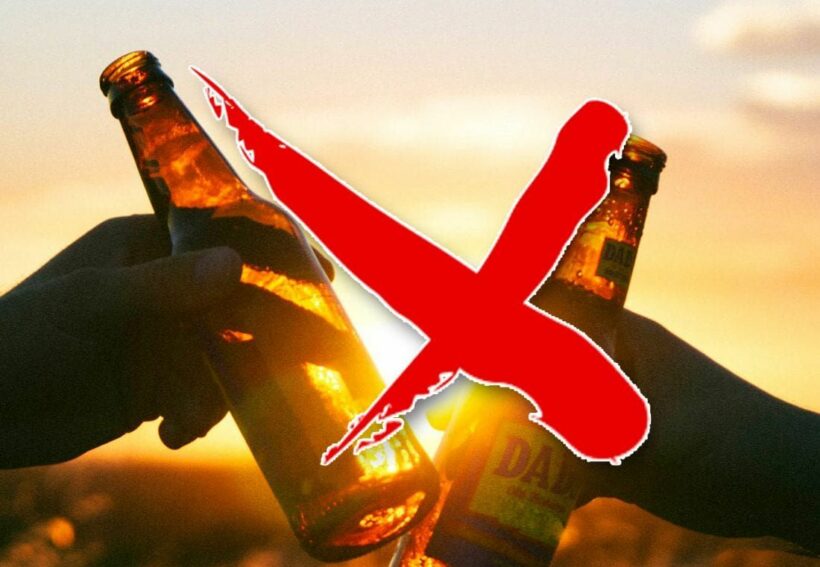 There will be a ban on alcohol sales for two days this week – Tuesday and Wednesday – around Thailand. The ban starts at midnight tonight (Monday).
The holidays are Asarnha Bucha Day (Tuesday, July 16) and Khao Phansa Day (Wednesday, July 17).
Asarnha Bucha commemorates the Buddha's first sermon to his five disciples after attaining Enlightenment more than 2,500 years ago. The day is the full-moon day of the eighth lunar month each year. Buddhists usually attend evening candlelit processions across Thailand on this day.
Buddhist Lent, or Khao Phansa Day, is the Buddhist start of the three lunar months during the wet season when monks take part in deep meditation.
Most government offices will be closed around Thailand, including banks, although branches are likely to remain open in shopping centres in popular tourist locations.
Alcohol sales will be prohibited across the country, except at airport duty-free stores.