30% rise in drink driving incidents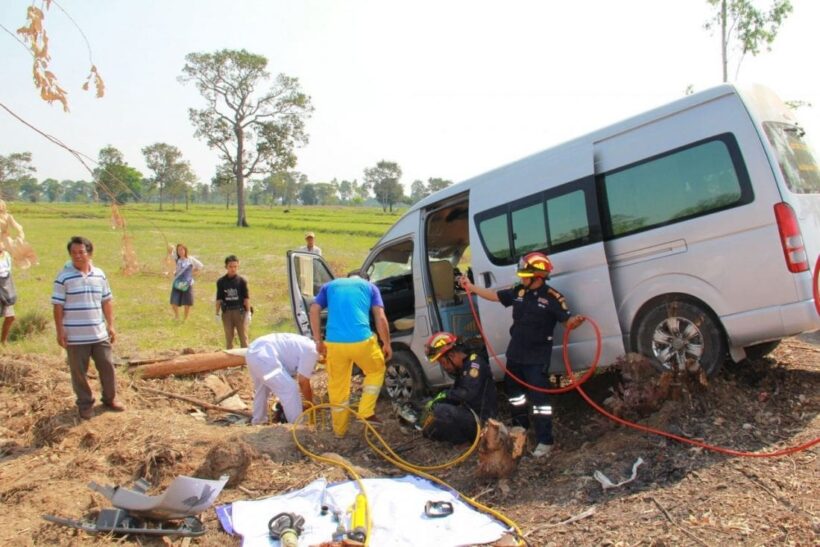 FILE PHOTO
Despite all the hoopla, promises, checkpoints on all major roads and extensive media campaign, drink driving remains the leading cause of accidents over the first three days of the New Year holiday road safety period – aka. The Seven Days of Danger.
Police report a 30% rise in drink-driving arrests up to last Saturday. 6,000 breathalysers and radar guns have been put into service around the country to help curb the road toll – officially the ninth worst in the world, according to the WHO.
In the first three days of the SDOD (Seven Days of Danger), for this current campaign, there were already 1,633 accidents with drink-driving responsible for an astonishing 41% of incidents and 27.2 blamed on speeding.
As usual, motorcycles figured heavily with nearly 75% of the incidents involving motorbikes and 11.6% involving pick-up trucks.
The seven days of danger continues until Thursday this week with tonight and tomorrow expected to register a peak in the seven days' toll numbers.

Keep in contact with The Thaiger by following our
Facebook page
.
Thai farmers mystified as government classifies harmless herbs as "hazardous"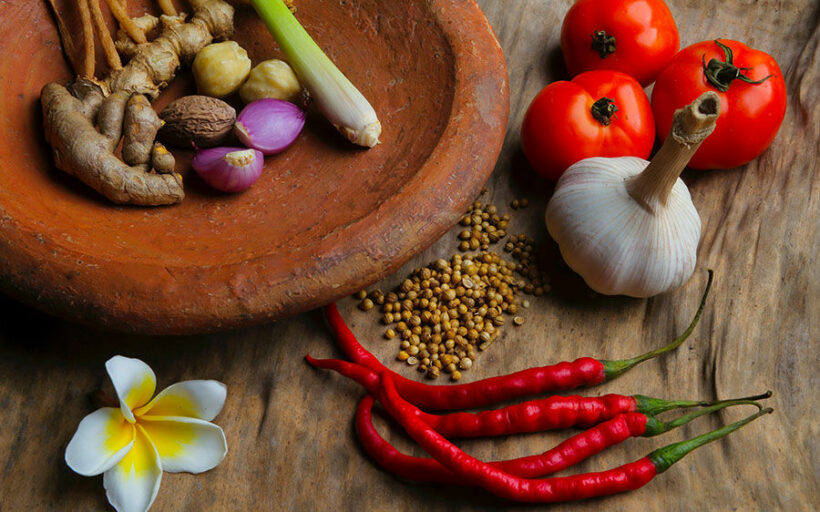 Following a backlash from the country's farmers, Thailand's Agriculture and Cooperatives Ministry has agreed to update its list of "Type 2" hazardous substances to remove 13 herbs and vegetables. The government says it will instead move these to the "Type 1" list, meaning farmers don't have to be registered as producers, but will still have to inform officials when exporting or importing them. The 13 substances include seemingly innocuous herbs and spices like lemongrass, celery, chillies, galangal, ginger, turmeric, all of which are commonplace ingredients in cooking, especially Thai cooking. Others include neem, marigold, Siam weed, camellia seed residue, the […]
Entertainment industry calls for 2am closing times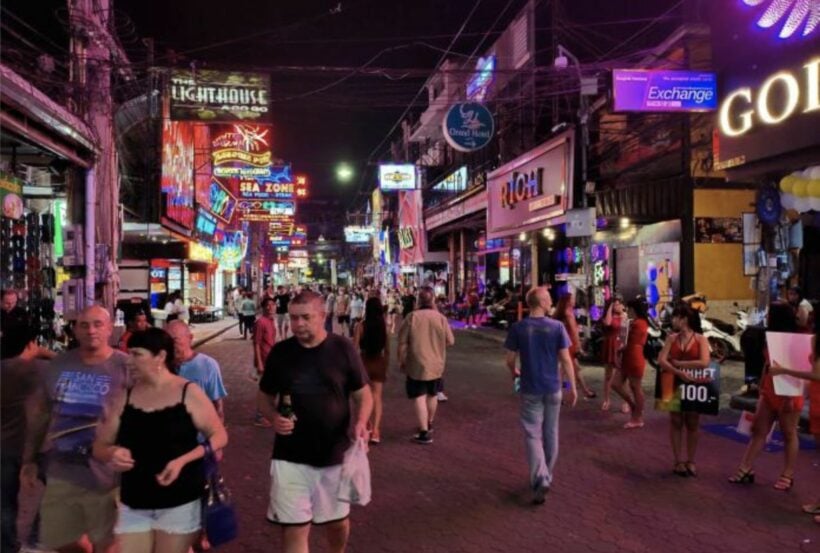 A leading representative of Thailand's entertainment and nightlife industry is urging the Department of Disease Control to allow the country's entertainment venues to close at 2 am instead of the current closing time of midnight. The meeting was held yesterday at the Chatuchak Newspaper building and called "Brainstorming to help save the economy and revive tourism." Thanawat Srisuk, the industry representative, claimed, among other things, that the entertainment industry was a critical part of Thailand's tourism industry and "very important for both domestic and foreign tourists". He told the meeting that "millions of workers had struggled during the four month […]
Education ministry bans forced haircuts for students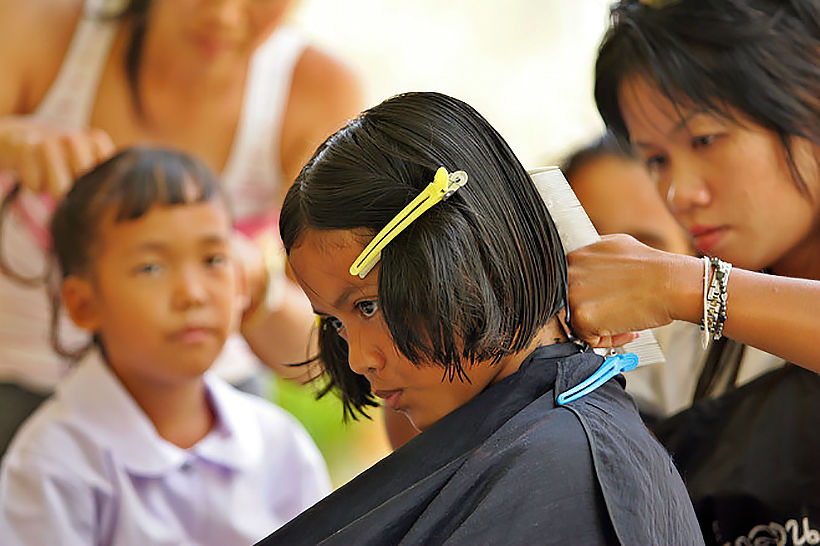 Just days after a teacher who forced a pupil to submit to a haircut was reprimanded and made to apologise, Thailand's Ministry of Education has issued a letter instructing all schools under its jurisdiction to repeal the 1975 regulations regarding students' hairstyle and length, and forbidding the arbitrary cutting of students' hair at school. The practice has long been used by teachers as a 'punishment' to shame students in front of their peers. The permanent secretary of education, who also serves as spokesman for the Education Ministry, says schools that still enforce the 1975 regulation must also adopt the 2005 […]