"It wasn't me." Russian denies stealing money and beating up exchange booth attendant in Pattaya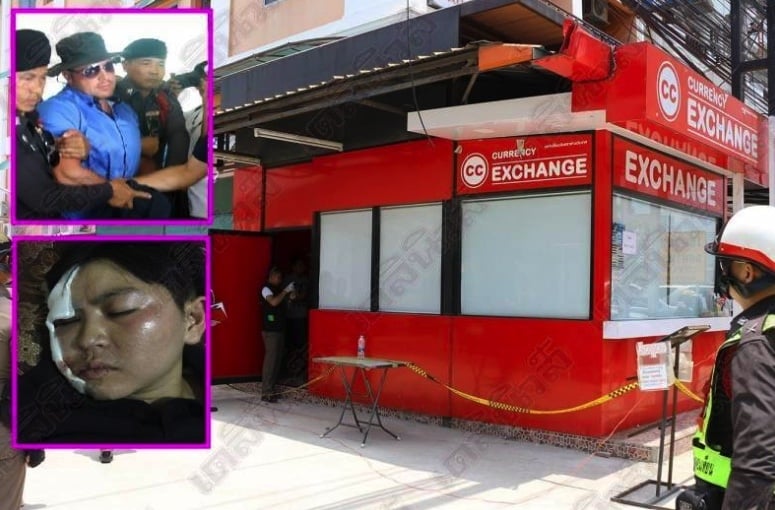 PHOTO: Daily News
The Russian man accused of attacking a Thai woman at a Jomtiem exchange booth and making off with nearly 700,000 baht is denying his involvement in the robbery. This is despite the incident being caught on CCTV.
Earlier 30 year old Sunee Kaewyu was assaulted and robbed in a money exchange booth on Sukhumvit Road outside the Ambassador City Hotel in Jomtien, Pattaya.
Police caught up with the alleged thief within ten hours of the crime.
34 year old Nikolay Rybakov was arrested at Suvarnabhumi Airport while attempting to leave the country with his Russian wife on Saturday.
Pol Gen Chalermkiat Sriworakhan reported that the Russian "continues to deny everything despite overwhelming evidence".
He was found in possession of a black bag from the robbery. He said the money – 670,320 baht's worth of local and US currency – was his.
An associated motorcycle and car were found parked in the airport lot.
Pol Gen Chalermkiat said that the suspect was an ex military man who had come to Thailand a year ago and had failed to find work and seen his savings dwindle as a result.
He said he desperately needed money so that he could take it back to Russia to start over.
Investigations are continuing to see if his wife was an accomplice to the crime.
Meanwhile the owner of the booth, 33 year old Chatchaya Chaiyayongkoon, has presented flowers to the police as thanks for their quick work in the case.
She says that Sunee had been hit 13 times and was recovering from facial injuries in a hospital in Sri Racha.
SOURCE: Daily News (Translated)

Soi Dog congratulates the Hanoi people's committee ban on dog and cat meat trade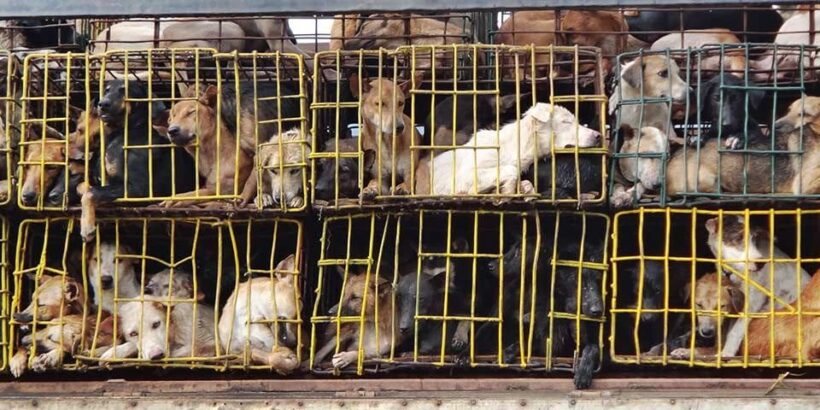 Barely 24 hours after urging citizens to stop eating dogs and cats, Hanoi's authorities have announced that the sale of dog meat will be banned from the central districts of the city from 2021.
The director of the city's Department of Animal Health, Nguyen Ngoc Son, told Lao Dong Newspaper on Wednesday (September 12)...
"Following a direction from the city's People's Committee that called on residents to ease off eating dog meat, we are building a plan to gradually phase out the slaughtering and trading of dog meat.
"By 2021 there will be no dog meat restaurants in the city centre."
The People's Committee had asked city residents the previous day to stop eating dog and cat meat, and urged local district authorities to launch campaigns to warn people about the risks of contracting diseases, includi...
Thaiger Radio News – Thursday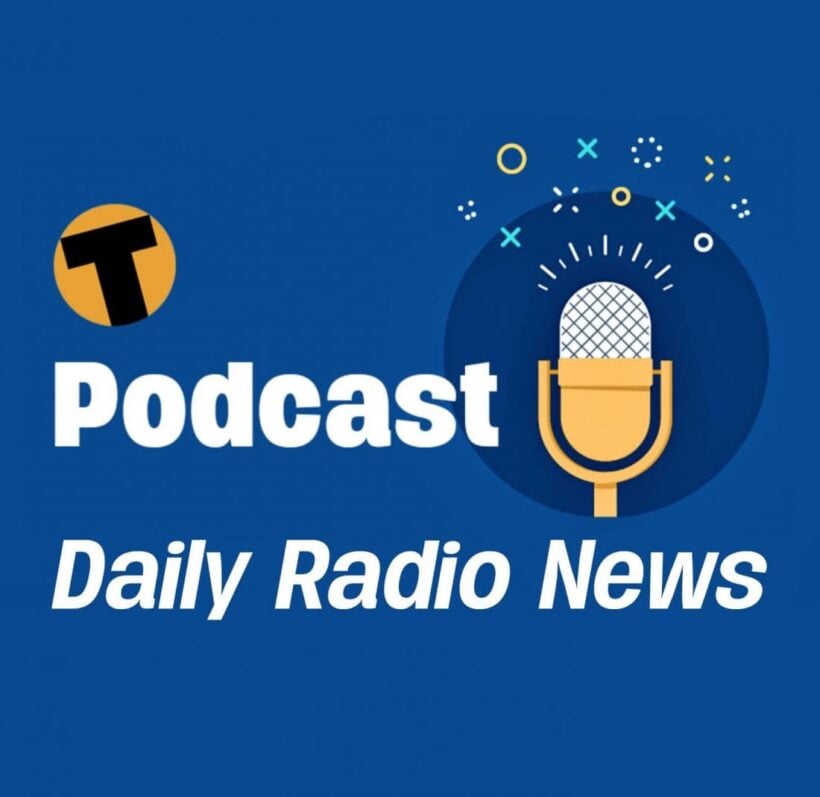 Listen to the daily news from The Thaiger, anytime, anywhere...



[audio mp3="http://thethaiger.com/wp-content/uploads/2018/09/Thaiger-Radio-News-5.mp3"][/audio]




MP numbers being shuffled around in lead up to Thai election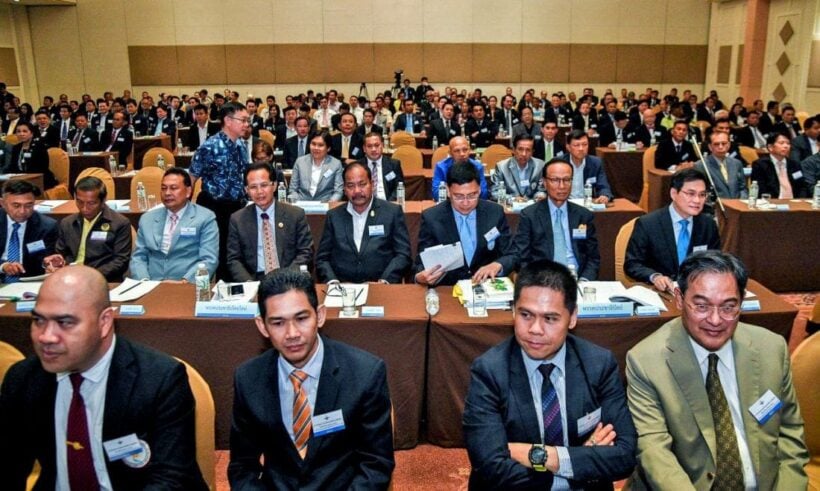 Some of Thailand's key political parties are set to see a significant reduction in MPs after new regulations were issued reducing the number of constituency candidates.

For instance, Pheu Thai Party's strongholds – the North and the Northeast – will lose 13 seats in Parliament, while the Democrat Party could lose six MPs, as the number of seats in the South and Bangkok has been reduced by three each.

Political analyst Stithorn Thananithichot said no parties were gaining an upper hand at this stage, adding that the impact of gerrymandering would only surface once the exact electoral boundaries are drawn.

"The political parties will have no choice but to make adjustments in accordance with the new boundaries."

The number of MPs from each province was published in the Royal Gazette yesterday. Since the number of constituency candidates have been reduced by 25 – from 375 in 2011 to 350 based on the new Constitution – the decrea...