Chiang Mai
Chiang Mai: Son finds father dead in car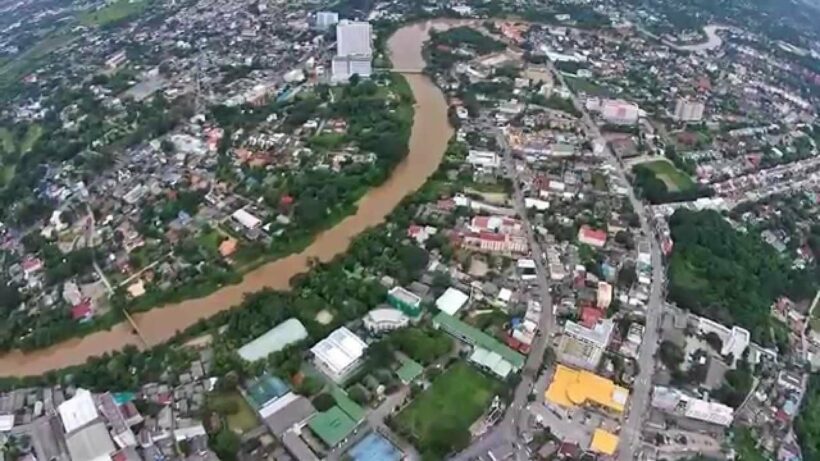 A man has been found dead in his own car in Chiang Mai's Muang district. The car was covered near his house when his adopted son found the car with his father inside this morning.
Police estimate that 48 year old Somphet Thaso died at least two days earlier. His adopted son, Sukit Somboonpattanakoon, said Somphet could not be accounted for two days and he was unable to find him until he walked past the car and smelled a strong stench. He lifted the car cover canvas and found the body so he called the police.
The car was not locked but its four windows were closed.
Police say there were no traces of injuries on the man and suspect carbon monoxide poisoning caused the man's death. The fact the car was covered might suggest suicide, they added.
But his relatives claim his bag with a mobile, ID card and some cash was missing.
The investigation continues.
ORIGINAL STORY: The Nation