Thailand
Illegal timbers seized in Phang Nga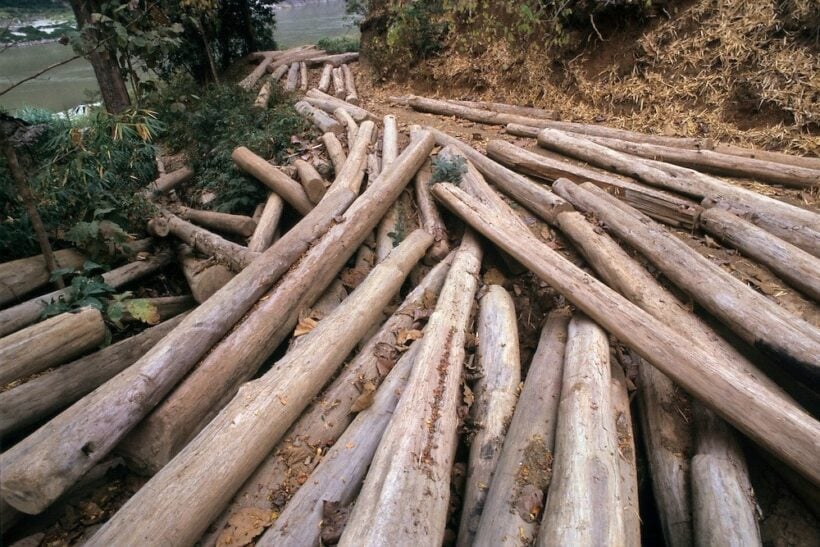 A team of Border Patrol Police based in Phang Nga this week have seized 13 logs inside a palm plantation in Phang Nga.
The discovery came after police received tip-offs about deforestation in Khura Buri, Phang Nga. More than 20 border patrol police investigated and found 13 logs size 2.50 – 2.80 metres in the forest.
These logs are now being prepared to transfer from the area whilst the investigation continues. Police have also been notified that more than 100 logs have already been cut from the mountain.
Police says a local businessperson had ordered locals to cut these logs and then get them transferred to hotel operators in Khao Lak to make furniture. The illegal loggers say they have been getting 100,000 baht for their work, each delivery. Locals believed that the logs belonged to a soldier so that no one would dare to take any action. Police are continuing the investigation.
SOURCE: Thairath