Chiang Mai bids for listing as a World Heritage Site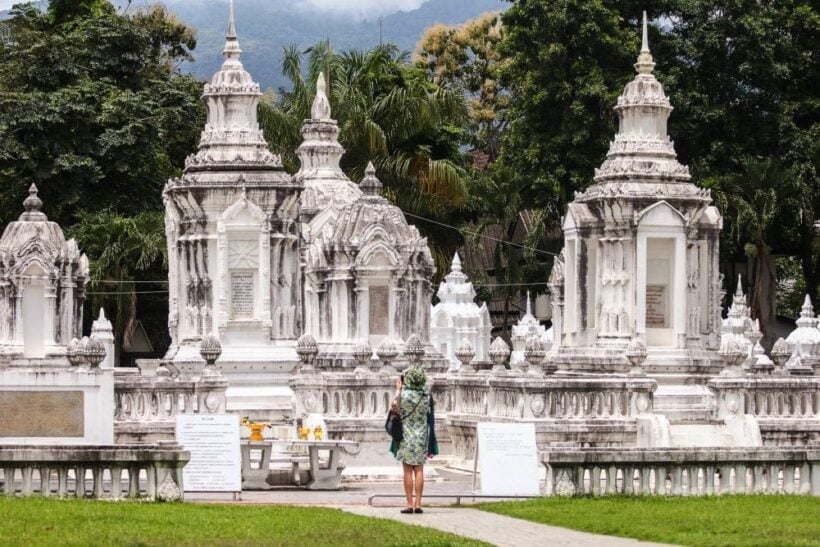 PHOTOS: Photo courtesy of the Chiang Mai World Heritage Project
Chiang Mai may soon be Thailand's sixth World Heritage Site. Thailand's current five world heritage sites include the Ban Chiang Archaeological Site in Udon Thani; the Dong Phayayen-Khao Yai Forest Complex; the Historic City of Ayutthaya; the Historic Town of Sukhothai and Associated Historic Towns; and the Thungyai-Huai Kha Khaeng Wildlife Sanctuaries.
The Chiang Mai World Heritage Working Group is now ready to make its submission to UNESCO (United Nations Educational, Scientific and Cultural Organisation) to make Chiang Mai a world heritage city, Woralun Boonyasurat, head of the Thai Art Department at Chiang Mai University's Faculty of Fine Arts, said yesterday.
In her capacity as head of the Chiang Mai World Heritage Initiative Project, Woralun said the submission didn't mean the northern city would automatically obtain the status yet and there was more work to be done.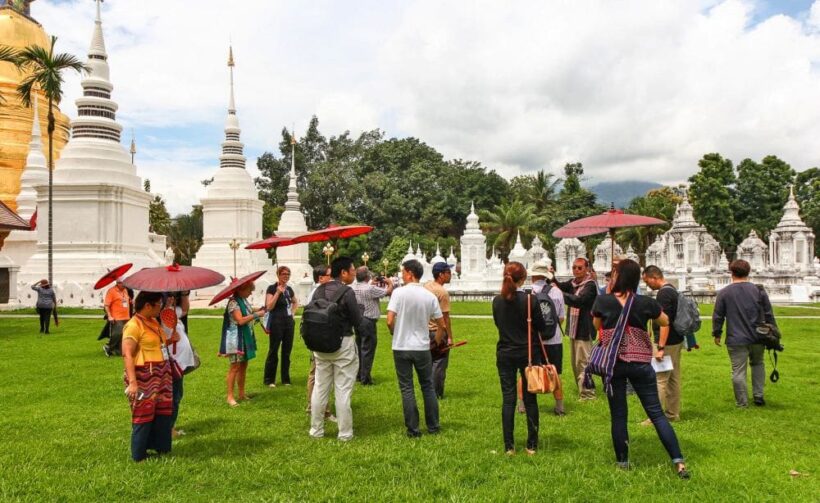 Chiang Mai still has some urban management issues, especially the question of how it will be developed over the next two decades.
"Chiang Mai City has cultural sites within the old city walls and natural resources to be protected while it is developed. As we work on proposing it to be a world heritage site, people might wonder if this will push this city backwards into the past or not. I can say that it isn't the case. We are doing this because we love Chiang Mai City and see the values that should be promoted and developed," said Woralun.
"The world nowadays is facing a challenge in protecting and managing the cultural and natural resources and such work must be done in an integrating manner, not each group doing its own things separately. What we aim for is for people's wellbeing and joint happiness in future."
Sirikitiya Jensen, an adviser of the Chiang Mai World Heritage Initiative Project, said Chiang Mai City with its ancient history, culture and natural environment – especially the Doi Suthep sacred forest – should be conserved and developed sustainably with all sides' participation to become a world heritage site, in which cultural and sentimental values can be protected in parallel with the city's development.
Their comments were made during the World Heritage International Convention: "Integration of Historic Cities and Their Natural Settings for Sustainable Development", which is being held at Chiang Mai University from yesterday until Friday.
Chiang Mai City has since 2015 been among the six Thailand sites on a tentative list for consideration for World Heritage status. According to the process, the sites must be on that list for at least one year before they can be nominated for full status.
There are currently 1,092 World Heritage Sites in 167 countries and they have all had to prove they have "outstanding universal value".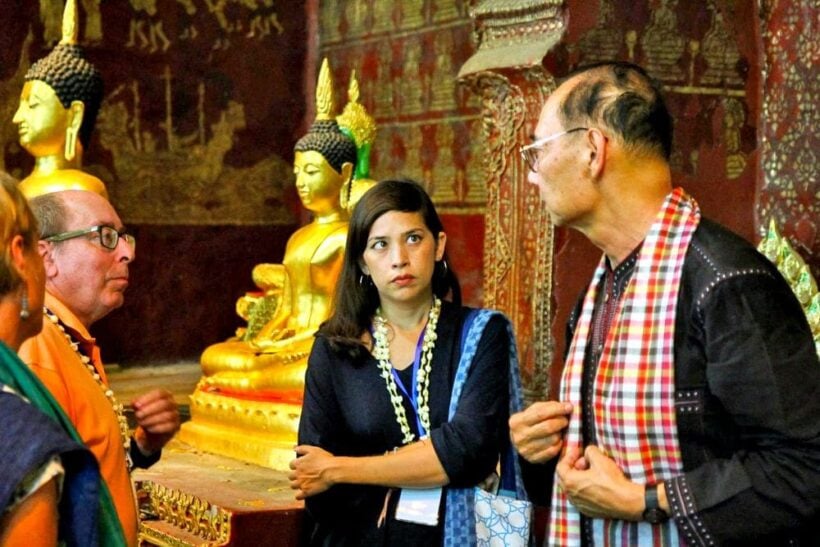 SOURCE: The Nation


Read more headlines, reports & breaking news in Chiang Mai. Or catch up on your Thailand news.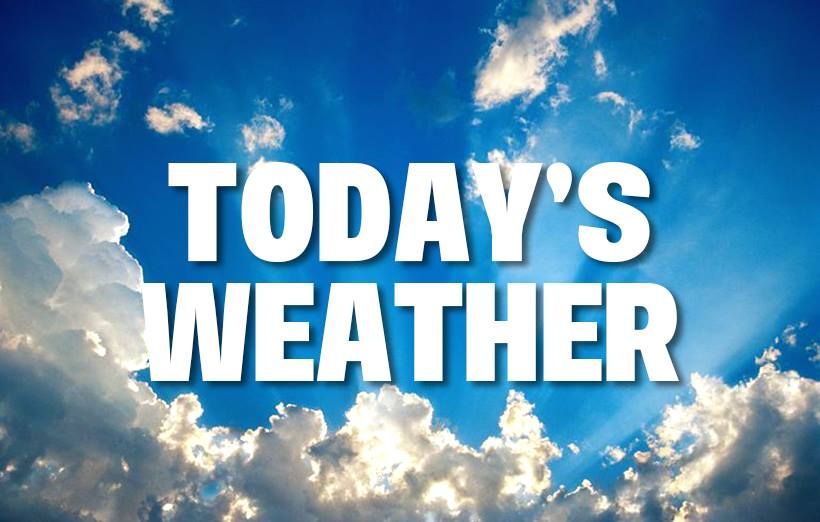 Bangkok
Morning clouds followed by afternoon sun. High 33ºC. Winds NE at 10 to 15 km/h.


Chiang Mai
Generally clear. High 30ºC. Winds ESE and variable.


Phuket
Afternoon showers. High 31ºC. Winds NNE and variable. Chance of rain 40%.


Ko Samui
Thundershowers. High 25ºC. Winds ENE at 10 to 15 km/h. Chance of rain 40%.


Pattaya
Partly cloudy. High 32ºC. Winds NW at 10 to 15 km/h.


Songkhla
Thunderstorms developing in the afternoon. High 29ºC. Winds ENE at 15 to 25 km/h. Chance of rain 80%.


Missing 14 year old girl now under government care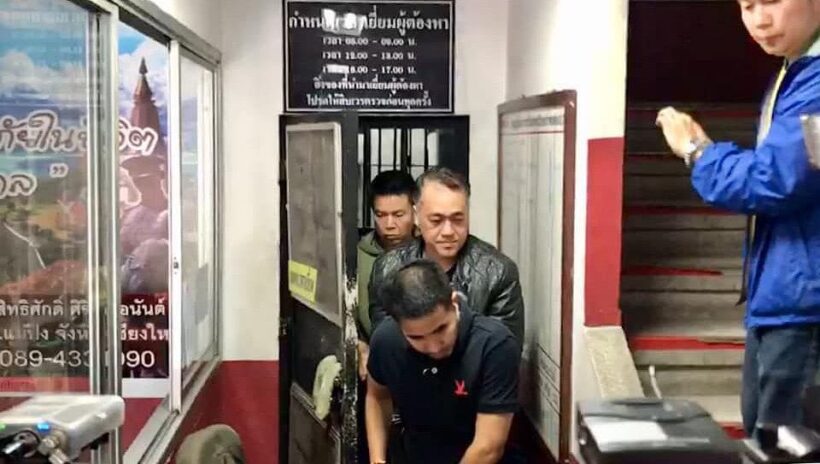 by Kornkamol Aksorndej – The Nation Weekend
A 14 year old girl, reported missing for more than two weeks and later found with an older man in a Chiang Mai apartment, is now under government care.
Pol Maj General Jirabhop Bhuridej of the Crime Suppression Division, says, "We won't give details about the case. The minor must be protected."
The girl was found on Thursday with a 52 year old man, who has been confirmed as the father of one of the girl's friends.
The man, identified only as Ronnachit, is now facing a charge of taking a child younger than 15 years old from her parents.
The girl didn't contacted her family since December 27, concerning her parents. They feared she might have been abducted and filed a complaint with police in Bangkok last week and sought help from various outlets, including social media.
When police eventually located the girl, she was with 'Ronnachit', who said he was going on a sightseeing trip with the girl.
The girl is now under the care of the Social Development and Human Security Ministry.
STORY: The Nation
UPDATE: Missing 14 year old teenager found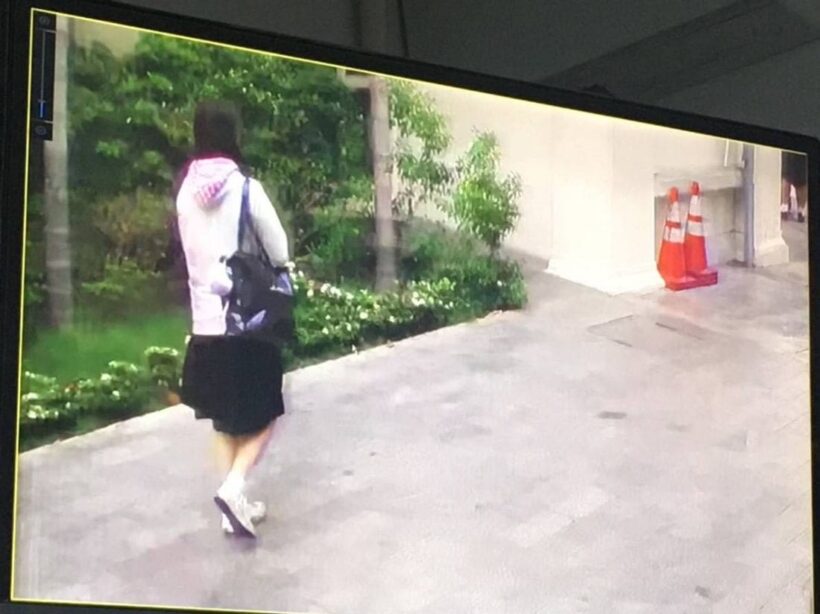 The missing 14 year old school girl Tipayarat "Yoyo" Laosuwanpong, reported by her family as a missing person yesterday, has been found safe.
She was found late last night (Thursday) in Chiang Mai. The family are awaiting further details and hoping to reunite with their daughter today.
Police say they've detained a 52 year old Chiang Mai man in relation to the case. A Thai newspaper is reporting that the 52 year old's daughter may be involved in the case.
Yoyo's father and his sister had only informed the CSD earlier yesterday about the disappearance of Tipayarat, who they say was a bright junior secondary student at Saipanya School.
Before the discovery of Yoyo latest night the girl's aunt told media her niece was last seen riding in a tuk tuk in Bangkok about 2pm on December 27, and logged in to her Facebook account from the eastern province of Rayong the following day. The family had not been able to contact her since.
Read more about Tipayarat's disappearance HERE.