Phuket Finance: Exploring the theory of Peak Oil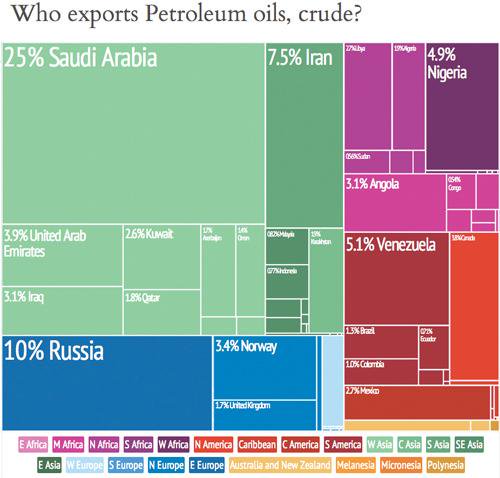 PHUKET: I read a fascinating report recently from a Harvard researcher that shatters the common view of how quickly oil is becoming a scarce resource. It essentially states that – given new technology – the idea of "Peak Oil" is fundamentally flawed.
Peak Oil is a theory that at a certain point in history (approaching very quickly), humans will reach the peak amount of oil production capabilities, and from that point on, oil will become scarcer while demand will continue to grow. Obviously this would be a huge conundrum for humanity, yet this theory ignores increases in our technological capabilities, especially in going after the hard-to-get oil.
I am not qualified to give an opinion on whether this report is correct or incorrect, but since I also recently read another article about some chaps in the UK who have apparently successfully created gasoline out of thin air, it really got me thinking.
Again, I have no idea if this is something that will be successful commercially, or rolled out on a large enough scale to affect global macro-economic dynamics. However, it is very interesting food for thought.
If you look at most academic econometric models of the world economy, you will find the price of oil is always weighted very, very strongly. An econometric model is basically an attempt to quantify a country or the entire world's economic activity into a mathematical equation or function. While obviously it could be argued that even the Gods working together would have trouble with this task, the models are generally very useful in understanding relationships between the variables that help or hinder economic growth.
What I find most fascinating, is the general prospect that a game changing "rock bottom price of energy" could happen in our lifetime. It may not necessarily even be oil, but perhaps a substitute energy source, which could be developed, stored, distributed and incorporated into the various factors of production at a price drastically cheaper than today.
Just consider the mind boggling rate of change in technological capabilities over the last 20 years.
Looking forward 20 years, it is hard to know what the world will be like. Plug a price close to zero for energy into one of those models I mentioned earlier and the stage would be set for a global boom.
Obviously I don't think any of this is going to happen tomorrow, but the current economic slump will not go on forever and there will be another period like the late nineties' boom.
Just like the 'tulip boom', and every other preceding one in history, up to the most recent property bubbles, those who can see the writing on the wall early enough have often made their fortunes long before the general public hops on at the very end, just in time for the bust part of the cycle.
I am not sure what the next catalyst for a boom will be, but I am always trying to think ahead. One thing I am very skeptical of, where energy is concerned, is that the major players, with their vast oil reserves, would not likely allow for any circumstances to come about that would decrease the value of their oil stocks.
Collectively, they have enormous power and influence, and are widely believed to buy up and shelve any patents for potentially competitive technologies. So, there is a definite reason not to be too optimistic about super cheap energy coming around soon, but, I think the commonly accepted pessimistic view that we are on the verge of an energy crisis may not be grounded in reality either.

David Mayes MBA, lives in Phuket and provides wealth management services to expats around the globe, focusing on UK pension transfers. He can be reached at 085-335-8573 or david.m@faramond.com.
— David Mayes

Join the conversation and have your say on Thailand news published on The Thaiger.
Thaiger Talk is our new Thaiger Community where you can join the discussion on everything happening in Thailand right now.
Please note that articles are not posted to the forum instantly and can take up to 20 min before being visible. Click for more information and the Thaiger Talk Guidelines.