Number of foreign companies investing in Thailand up over 100%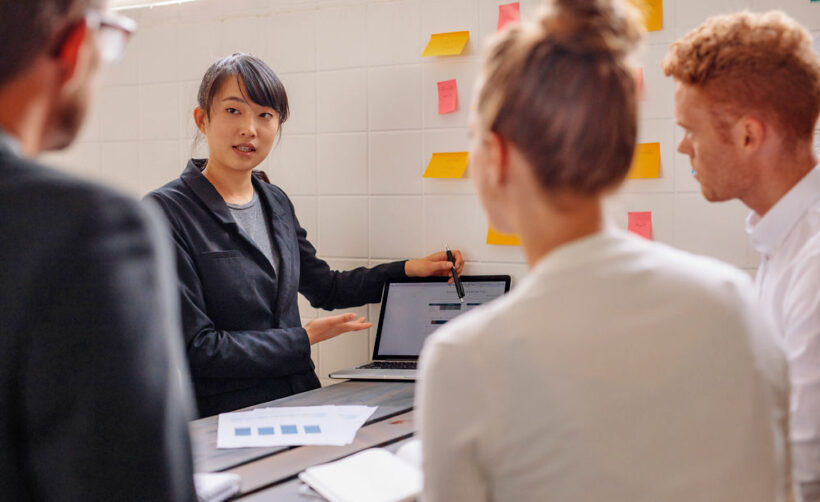 Foreign investment in Thailand has grown by 106% according to the National News Bureau of Thailand, with officials rolling out a number of measures to make foreign investment less complicated. The latest increase is despite a fall in the number of foreign companies approved to carry out business in the Kingdom – down 23% from last year.
Poonpong Naiyanapakorn, deputy director general of the Department of Business Development, cites various ongoing projects for the increase, including services to assist in the exploration of natural resources, mining for petroleum, and various metro projects.
During the first nine months of 2019, the Board of Investment (BOI) processed 1,165 foreign investment projects worth over 314 billion baht, reflecting an 11% increase compared to the previous 12 months.
The Department of Business Development is reported to be improving the application process, simplifying regulations and assisting investors who've requested investment promotion from the BOI. While foreign investors who've received business promotion still need to apply for foreign business certification within 30 days, they are exempt from having to process a business operations permit.
An information sharing scheme is now in the works that will enable foreign organisations to pay fees online, meaning they should be able to get their foreign business certification in just one day.
SOURCE: National News Bureau of Thailand
Keep in contact with The Thaiger by following our Facebook page.
Never miss out on future posts by following The Thaiger.
Survey finds Thais want tourists back… but with quarantine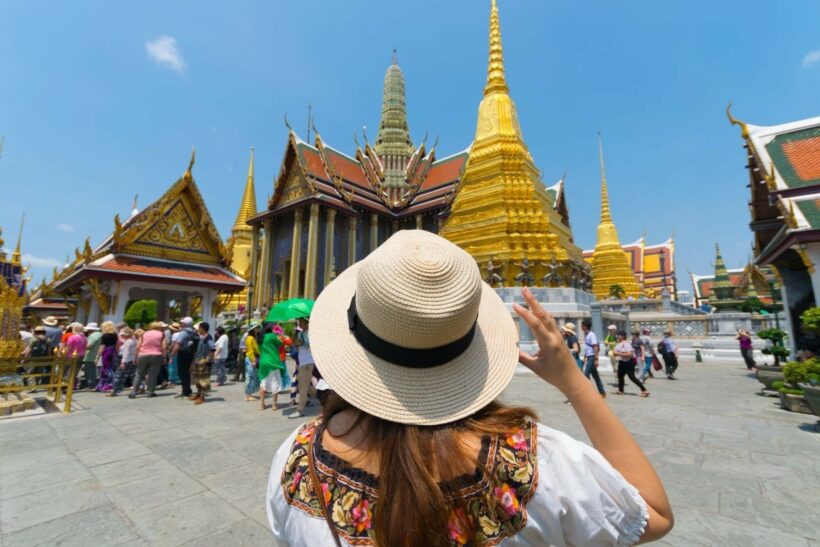 Most Thai residents and tourism operators want the country to reopen borders to international tourists, as long as a 14 day quarantine still in place, according to the Tourism Council of Thailand survey.
The TCT surveyed 785 operators in tourism-related business and 1,444 Thais from November 11 to December 10. 60% of surveyed locals and 50% of tourism operators agree with the idea to reopen the borders as long as a 14 day quarantine is still required. Most agree that the mandatory quarantine is still necessary.
60% of tourism operators say foreign visitors should enter on the Special Tourist Visa and undergo a 14 day quarantine in closed areas with the opportunity to do recreational activities.
Some 53% of operators say Thailand should welcome independent tourists from low risk countries while also requiring them to undergo a mandatory 10 to 14 day quarantine.
When it comes to lifting the quarantine for travellers from low risk countries, half of the tour operators and 39% of locals agree.
The survey also shows a drop in confidence among operators in tourism sectors, although the government announced additional holidays to stimulate travel and spending. This is in line with the reports of travel sentiment in the first quarter this year, showing 45% Thais consider the coronavirus outbreak as their greatest concern when making travel decisions, followed by 38% for financial status, 28% for time travel, and 13% for political unrest.
According to the survey, the closure rate of tourism businesses increased in the fourth quarter last year, while 2% of companies permanently closed. So far, 17% of them temporarily closed and 4% of them shifted to other businesses.
SOURCE: Bangkok Post
Keep in contact with The Thaiger by following our Facebook page.
Never miss out on future posts by following The Thaiger.
Phuket eases restrictions, bars back to late-night hours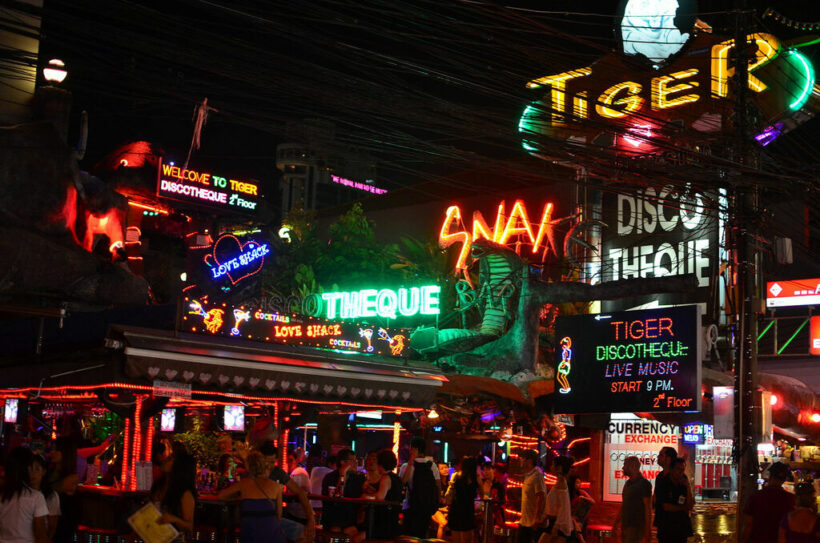 Things are getting back to normal in Phuket. The provincial government eased disease control restrictions, allowing restaurants, bars and entertainment venues to go back to their normal operating hours – no more midnight closure order – and lifting the late-night alcohol ban.
While bars can now stay open late and serve alcohol after midnight, dancing is prohibited and venues cannot serve alcohol in containers that will be shared among groups of people.
The Phuket Communicable Disease Committee agreed to ease the restrictions yesterday and an order allowing late-night hours and alcohol sales was posted today by the Phuket's Public Relations Department.
"As the Covid-19 situation in Phuket has improved that there are no more Covid-19 infections found, the committee agreed to cancel the late-night alcohol ban in order to revive the economy of Phuket."
All businesses related to gathering activities are warned to follow the Covid-19 preventive measures.
SOURCE: Phuket News
Catch up with the latest daily "Thailand News Today" here on The Thaiger.
Keep in contact with The Thaiger by following our Facebook page.
Never miss out on future posts by following The Thaiger.
Thailand's tourism targets film production to gain revenue during Covid-19 crisis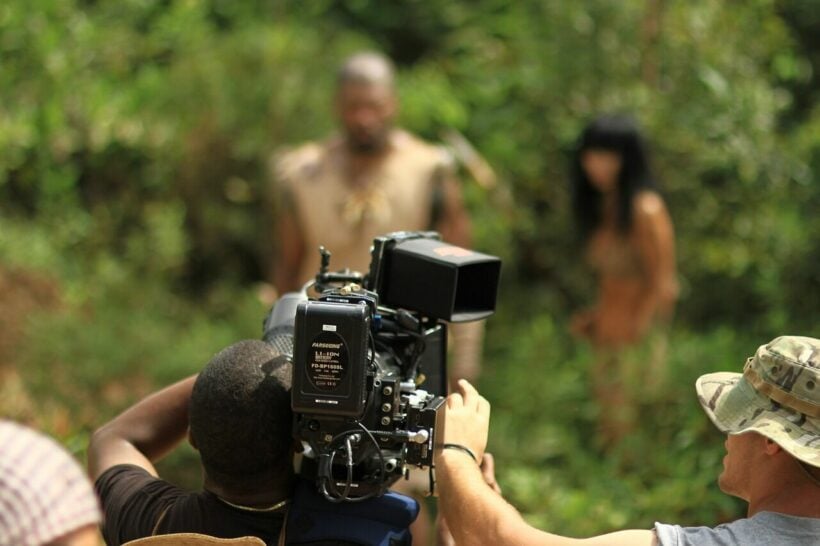 Thailand's tourism officials have a new idea to draw in visitors: film production. The Tourism and Sports Ministry is aiming to generate around 3 billion baht from foreign film crews and is targeting projects with an investment over 100 million baht, hoping to compensate for the loss of revenue due to the lack of international tourists during the coronavirus pandemic.
Foreign tourism revenue drastically dropped nearly 83% in 2020, going from nearly 40 million tourists in 2019 to only 6.7 million tourists in 2020.
The tourism department's director-general Anant Wongbenjarat says that Thailand welcomed 176 international film productions to the country last year, generating 1.73 billion baht for the local economy. But this is a sharp decrease compared to the previous year where the 740 foreign film crews generated 4.86 billion baht.
In August, the CCSA decided to grant special entry permission to film productions. 53 film production projects were based in Thailand during August and December, contributing 1.14 billion baht to the economy. Those entering Thailand must still undergo a 14 day quarantine.
"International productions can proceed and generate income for locals despite the tourism slowdown."
Anant also says there are 4 more film production projects underway, and it is forecasted to generate 186 million baht, bringing the total to 57 projects. In the first half of this year, there will be nine more productions expected to come in and help create at least 800 jobs for locals.
SOURCE: Bangkok Post
Keep in contact with The Thaiger by following our Facebook page.
Never miss out on future posts by following The Thaiger.