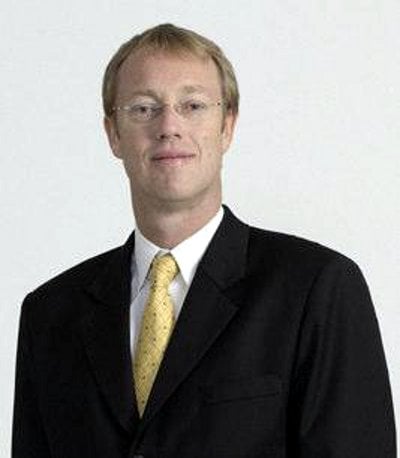 PHUKET: Michael Ayling has resigned his position as Managing Director of Laguna Resorts & Hotels, which owns and operates the Laguna Phuket resort complex on Phuket's west coast.
A media statement issued this morning noted that Mr Ayling's last day with the renowned resort company will be on May 31, 2012.
According to the statement he will be leaving the company "to pursue further business interests".
Mr Ayling has spent more than 11 years with Laguna Resorts & Hotels. British by birth, but now also an Australian national, he joined in 2000 as Assistant Vice President Finance, before being promoted to Deputy Managing Director/Vice President Finance in 2005 and to his current role in 2006.
A further announcement on Laguna Phuket's management structure is subject to board approval and will be made in due course, the statement read.