Chevrolet Thailand says 'no' to compensation demands for cars sold before discounts were announced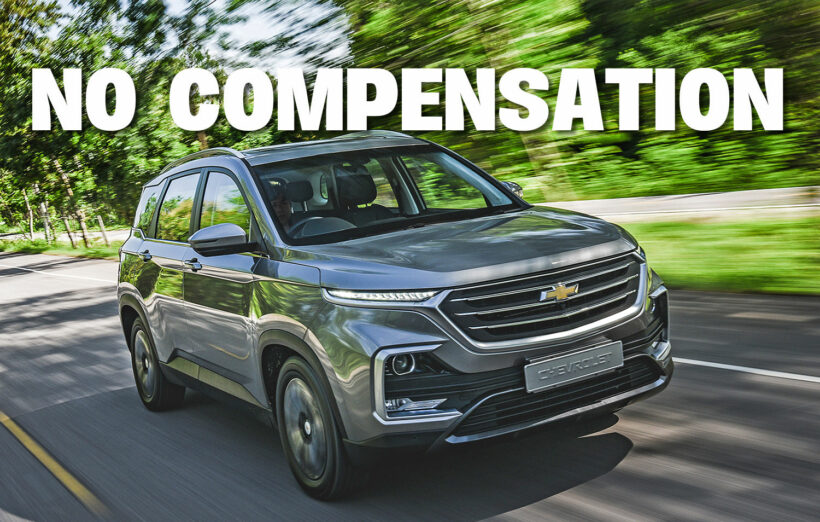 Yesterday, a group of Chevrolet car buyers submitted a letter to Chevrolet Sales (Thailand) at the company national HQ at Rasa Tower, in Bangkok's northern suburbs. They were demanding the company should compensate them for having bought their cars at full price, just before Chevrolet announced it was pulling out of manufacturing cars in Thailand. Specifically they were complaining about paying the full price after Chevrolet announced a promotion to sell their backlog of vehicles at nearly 50% off, the day after the announcement.
Last week General Motors in the US announced it would end production and sales of its Chevrolet line in Thailand by the end of 2020. They announced the same for their range of cars in Australia and New Zealand as well.
Chevrolet cut prices in half to clear stocks of more than 4,000 vehicles in Thailand. The cost of a Captiva LS dropped from 999,000 to 499,000 baht and the LT models from 1.099 million to 599,000 baht. Smaller discounts also applied to their models of Colorados and Trailblazers. The price cut has upset those who bought their Chevrolets at full price in the weeks before. They submitted their demands to the Foundation for Consumers demanding compensation. The letter they submitted yesterday urging the company to take one of the following actions…
Pay the price difference to those who bought vehicles at full price, or
Allow the customers to cancel their contracts and return the vehicles for a full refund.
But Chevrolet Thailand has made it clear that the company will not be compensating customers who bought the all new Captiva, its latest SUV, at full price as some of them demanded.
"Chevrolet Thailand has no policy on compensation in this case since the price-cut promotion took effect from February 18 and was in accordance with the law."
Chevrolet Thailand also announced at the time that the firm's after-sales service will continue at Chevrolet service centres nationwide once the brand withdraws from the Thai market at the end of this year.
SOURCE: The Nation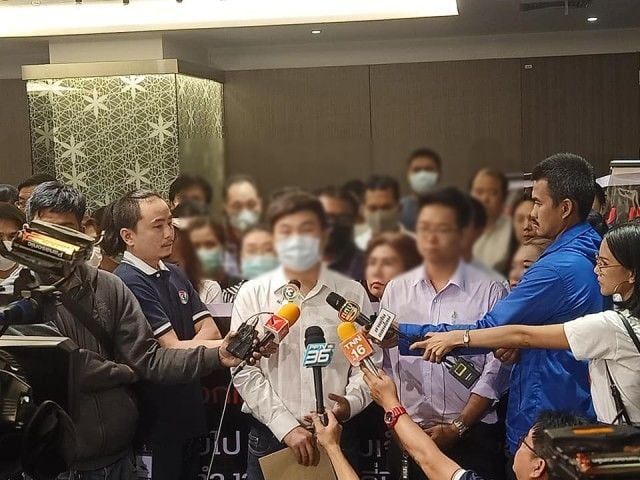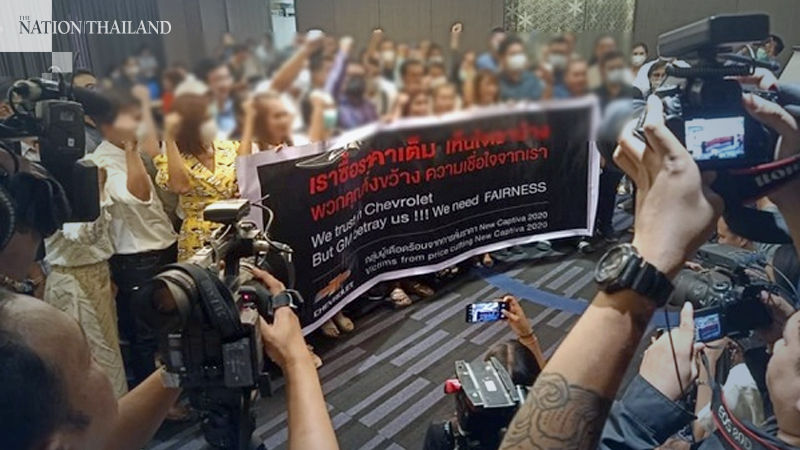 Keep in contact with The Thaiger by following our
Facebook page
.


Do you need help with your business? Are you searching for a new job? Or an employer looking to hire? Try JobCute today.

Read more headlines, reports & breaking news in Thailand. Or catch up on your Thailand news.

30,000 Thai hotels to lose all revenue during April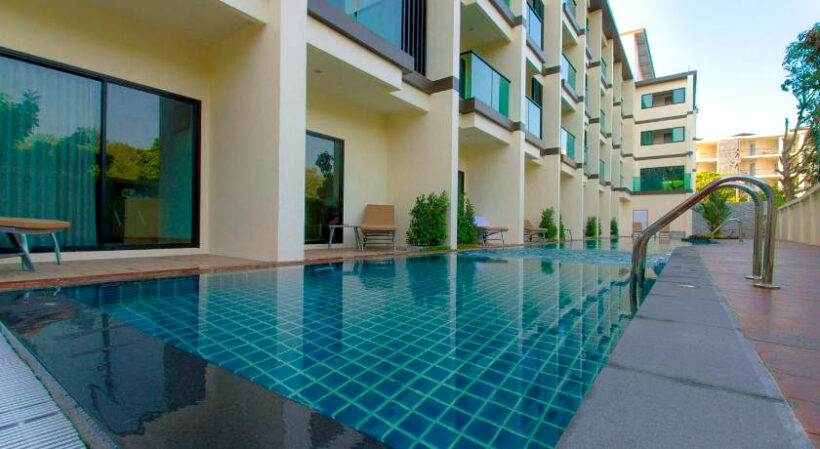 According to the Thai Hotels Association, out of the 32,564 hotels registered in Thailand, 95% will lose all revenue during April as the temporary lockdown escalates around the country. Adviser to the THA, Surapong Techaruvichit says that the number of hotel closures is growing every day as more provinces have imposed stricter lockdown policies.
"Phuket is the latest major tourism destination prohibiting people from free travel in and out of the area. Most hotels in provincial areas prefer a clear order from the authorities to close all hotels for the sake of employees, making them eligible for benefits from the Social Security Fund."
"THA is asking members to look after the welfare of workers, such as offering hotel rooms and meals for those who can't afford to pay rent and food, but it is hard for business operators to keep supporting employees as nobody knows how long the Covid-19 pandemic will last."
"We strictly follow the rules by contributing 10% of salary to this fund, in which both employers and workers pay 5% equally, for example, a hotel with 550 staff will have to contribute at least 700,000 baht every month to pay for the Social Security Fund. But during this tough time when business operators have no income, and cannot continue to pay the levy to employees who are in need of it the most."
The president of THA's southern chapter, Kongsak Khoopongsakorn says that 87% of hotels in Phuket intend to temporarily close during April to comply with the one-month lockdown.
"There are no tourists in the province at this point and it is possible that the closure could extend beyond April if the outbreak still remains uncontrollable."
Most of the 3,000 foreign visitors in Phuket are expected to leave before the airport is closed on April 10.
SOURCE: Bangkok Post
Keep in contact with The Thaiger by following our
Facebook page
.
Thai restaurants and food chains switching to home deliveries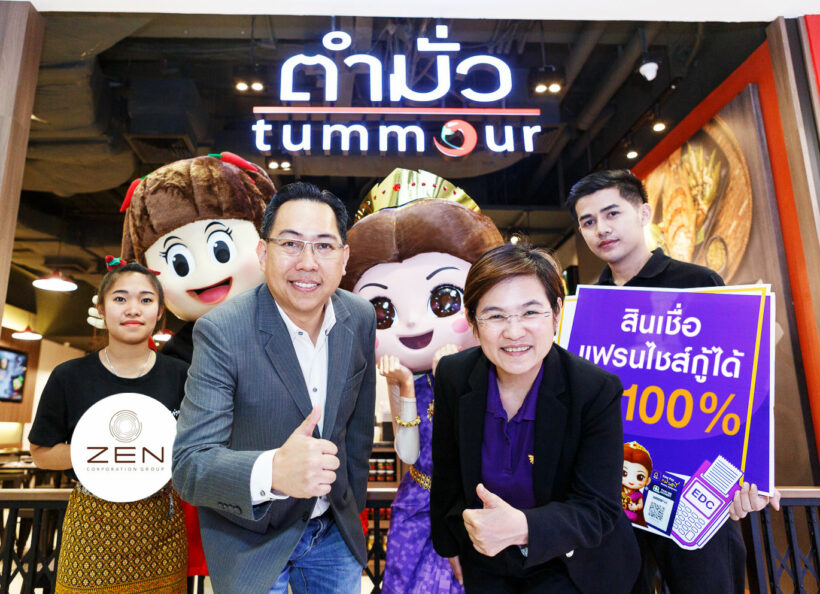 A difficult time for restaurants as the government rolls out lockdowns across the country. So many of the restaurants and food chains are changing from sit in facilities to home delivery. They're saying that they need to switch their financial strategy to stay afloat as the spread of Covid-19 becomes more serious in Thailand. So they're becoming 'virtual' restaurants providing the same food but as a home delivery instead.
Smaller restaurants will have the option of either providing their own deliveries and reaching out to their customer base on social media, or registering with some of the App-based service providers like Grab Food and Food Panda. But these services take a whopping commission to be listed.
Otherwise their only other option is to close for now until the current situation passes. (Mr. Google is going to be your best help to find local deliveries at this time)
Nadim Xavier Salhani, CEO of Mudman, the operator of Dunkin Donuts, Au Bon Pain, Baskin-Robbins and Greyhound Cafes, says the company's sales have already dropped 30%.
"The delivery business has not increased as expected because consumers' behaviour has changed with the outbreak. Many are opting to cook their own food, while delivery competition is fierce. We are still paying our employees, but may have to make cuts in April. Everyone has to accept the pay cut because it is better than a layoff."
"I want government announcements to be clear. So far the decisions are very grey and confusing. Communication is very weak. The policy has to be clear."
Boonyong Tansakul, chief executive of Zen Corporation, the operator of food brands such as Zen, AKA, Tummour, Din's and Khiang, says…
"The company willtoday start to provide delivery service for Khiang around the clock until April 12. The company will assign some staff to recruit new customers in residential areas such as Sukhumvit, Silom, Sathon, Thong Lor and On Nut, offering customers the option to buy three meals on a daily, weekly or monthly basis to increase sales opportunities."
For the consumer there is plenty of selection and new protocols for delivery which will guarantee the safety of the delivery service as well as customers.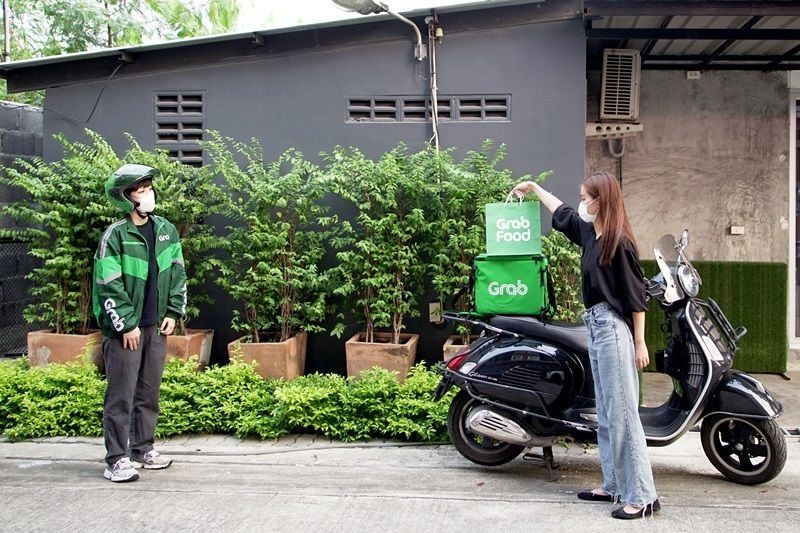 SOURCE: Bangkok Post
Keep in contact with The Thaiger by following our
Facebook page
.
Opportunities for 2020 export growth in Thailand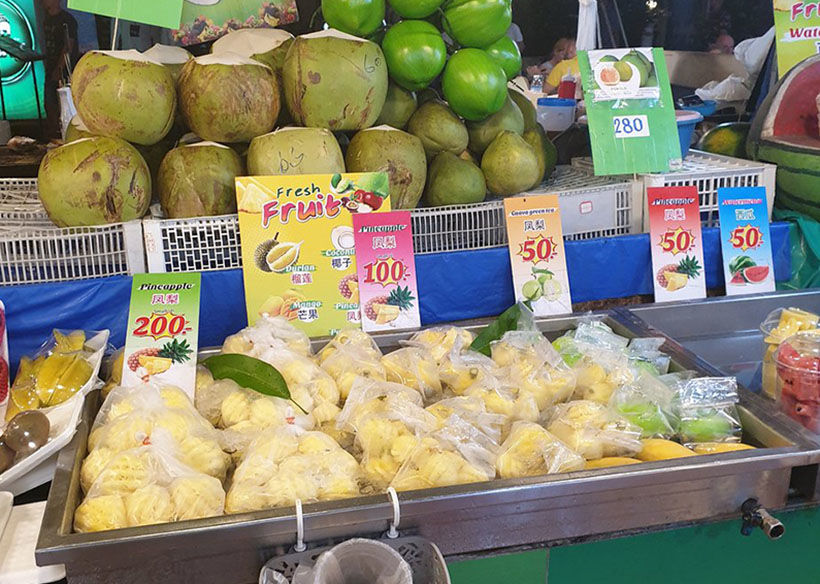 Despite the whirlwind of shutdowns, lockdowns and craziness descending on Thailand at the moment, the departments are still churning out numbers and trying to forecast the way ahead.
They say that, due to the Thai baht weakening and massive government interventions around the world for both monetary and fiscal policies, there is still a chance that Thailand could reduce the economic impact of the Covid-19 outbreak with a resurge in exports.
However, despite exports declining in February the Commerce Ministry still sees room for Thai export growth later this year.
Director-general of the Trade Policy and Strategy Office Pimchanok Vonkorpon, says that Thailand is competent in the food and agricultural industries as well as essential goods, while electronic shipments can recover, which account for 14% of total exports.
"The Commerce Ministry has adjusted its trade promotion strategy for the coronavirus pandemic by organising an online exhibition and online business matching, running from May-August 2020."
Commerce Minister Jurin Laksanavisit also repeats the importance of fruit exports in the ASEAN market, Thailand will continue to facilitate and enhance shipments to those countries.
Yesterday the ministry reported Thailand's customs-cleared exports fell by 4.47% in February
The contraction was attributed to lower oil prices and a high base from weapons exports last February, Excluding gold, oil and weaponry, Thai exports in February 2020 expanded 1.51% year-on-year reported Pimchanok.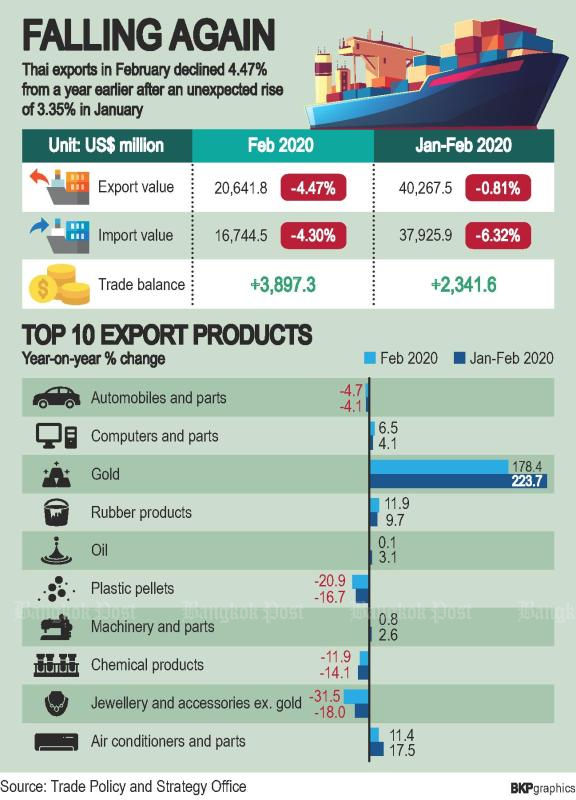 Exports of agricultural and agro-industrial products decreased by 3% to $3.07 billion in February this is led by, rice (-26.6%), fresh, frozen, and processed fruit (-16.2%), cassava products (-11.1%), and sugar (-3.8%).
The Trade Policy and Strategy office forecasts exports will grow 0-2% this year if shipments average $20-21 billion a month.
SOURCE: Bangkok Post
Keep in contact with The Thaiger by following our
Facebook page
.