Business Buzz: Twitter – Instant marketing, tweets of success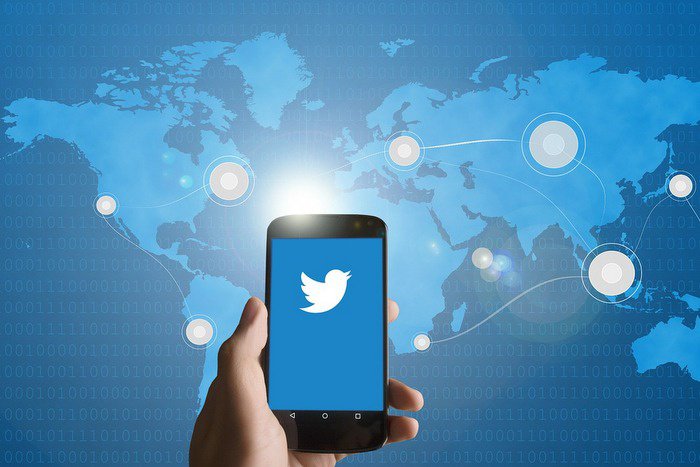 PHUKET: Twitter was created in 2006 by Jack Dorsey and Noah Glass as a method of using SMS to give status updates to all of your friends in your address book, but without the cost or time used sending individual messages.
This has morphed into what is now a multi-billion dollar company with 232 million monthly users.
What started out as a form of mass texting between friends has become a marketers dream. Similar to Facebook, Twitter has an incredible database with information all about its users. For some reason, people 'tweet' (a message on Twitter) personal and surprising things, probably forgetting that it goes to a global audience (tweets are not private).
It's free to sign up on Twitter. Then, you 'follow' people you are interested in, and people interested in you will do the same. Your tweets will be sent directly to them, for free. Twitter can yield customers that can be reached instantly.
Let's look at how this could benefit a restaurant. At the best of times advertising is expensive, but by running a strategic social media campaign, you could build a huge following for almost zero cost. For example, we place a sign out in front of the business offering a weekly or monthly draw for a free meal chosen randomly from anyone that follows them on Twitter and mentions them in a positive message asking others to follow them.
People then promote the restaurant, which builds more followers. The result – instant crowds and income for the business.
Twitter users have also brought us a great innovation, the # (hashtag). When people post about a trending topic, they use #[topic] to share it. This means we can jump on a trending topic and use it to promote ourselves, and instead of just reaching our followers we can reach anyone searching for that topic.
Twitter has changed its rules to slow down marketers so that they can not add large numbers of people in the hope of gaining followers, but they have now provided a paid option to get more followers.
Then, there is paid advertising. This brings in a huge audience, and Twitter knows that advertising is a massive revenue pool. So, like with Facebook, we can get access to the database and target a specific market for a relatively low cost.
Twitter is often overlooked as a business tool, yet if used correctly it can yield profits with little effort.
Simon Wetherell is a social media expert, best-selling author & international speaker. He now trains businesses and individuals on how to profit from the use of social media. For more information go to https://PhuketOnlineMarketing.com or call him on 095-085 3355. Follow him on Social Media – Twitter @SimonWetherell or @PhuketMarketing Facebook: SAWetherell or PhuketOnlineMarketing LinkedIn th.linkedin.com/in/simonwetherell/en
— Simon Wetherell
Keep in contact with The Thaiger by following our Facebook page.
Never miss out on future posts by following The Thaiger.
Turbulence ahead for Thailand's aviation industry | VIDEO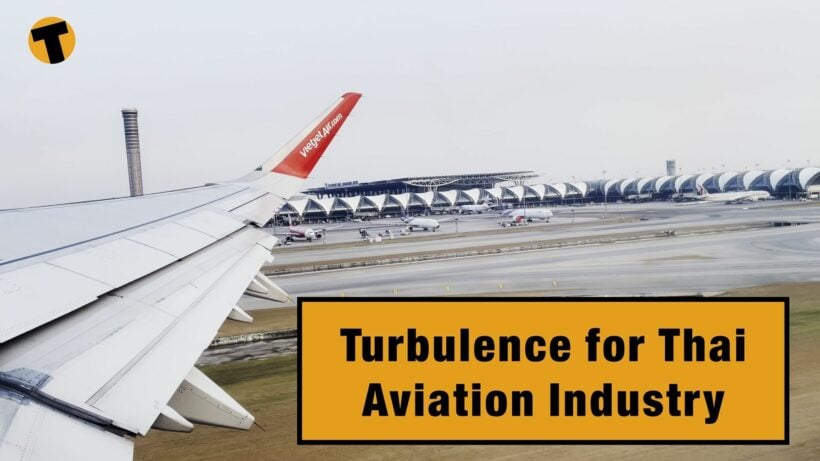 When the airlines, in particular, were asking the government to put their hands in their pockets for some relief funding in August last year, it was genuinely thought that international tourists would be coming back for the high season in December and January. At the very least local tourists and expats would head back to the skies over the traditional holiday break. And surely the Chinese would be back for Chinese New Year?
As we know now, none of that happened. A resurge in cases started just south of Bangkok on December 20 last year, just before Christmas, kicking off another round of restrictions, pretty much killing off any possibility of a high season 'bump' for the tourist industry. Airlines slashed flights from their schedule, and hotels, which had dusted off their reception desks for the surge of tourists, shut their doors again.
Domestically, the hotel business saw 6 million room nights in the government's latest stimulus campaign fully redeemed. But the air ticket quota of 2 million seats still has over 1.3 million seats unused. Local tourists mostly skipped flights and opted for destinations within driving distance of their homes.
As for international tourism… well that still seems months or years away, even now.
Keep in contact with The Thaiger by following our Facebook page.
Never miss out on future posts by following The Thaiger.
Domestic air passenger numbers double those of January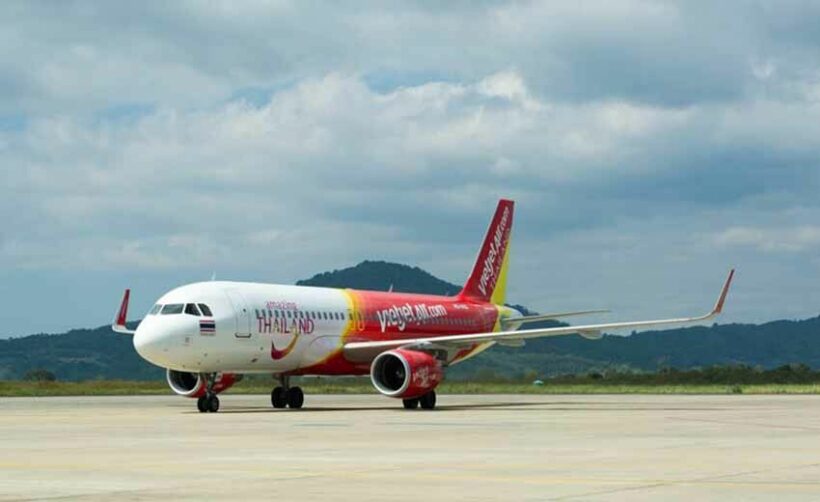 Passenger numbers on domestic flights within Thailand have doubled within a month, rising from 4,000 in January to over 10,000 this month. Having nearly recovered to pre-pandemic levels, domestic travel plummeted once more when Covid-19 resurfaced late last year.
Apirat Chaiwongnoi from the Department of Airports says 15 of Thailand's 29 airports are now operating domestic flights, with more expected to follow. He believes the aviation sector will continue to recover further in the coming 6 months, bolstered by the national vaccine rollout.
Around 120 domestic flights a day are now operating, which is twice the number that were operating at the lowest point in the crisis. Prior to the resurgence of the virus in December, domestic passenger numbers had recovered to 30,000 – 40,000 a day, around 80% of pre-pandemic numbers.
The DoA says airports must continue to adhere to the Covid-19 hygiene measures put in place by the Health Ministry and the Civil Aviation Authority of Thailand.
SOURCE: Bangkok Post
Keep in contact with The Thaiger by following our Facebook page.
Never miss out on future posts by following The Thaiger.
Samut Sakhon's shrimp market to remain closed until February 15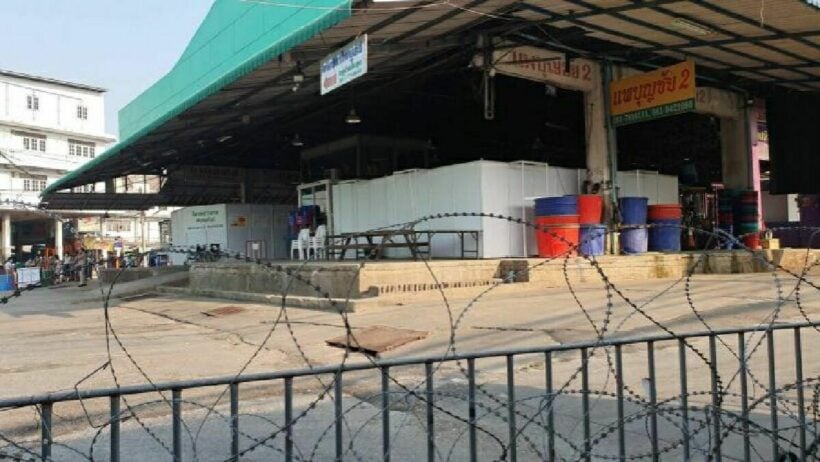 Samut Sakhon's Central Shrimp Market, the epicentre of Thailand's recent wave of Covid-19, will remain closed until February 15. The market can reopen once the overall hygiene situation at the market and surrounding area has improved, according to the province's disease control committee.
Local officials say the shrimp market needs to remain closed until the market structure and nearby residential facilities are inspected. People who violate the order face up to a year in prison and a fine up to 100,000 baht.
More than 12,000 people in the province have tested positive for Covid-19. The increasing number of infections is a result from the active case finding to contain the spread of the virus.
SOURCE: Thai PBS World | Thairath Online
Keep in contact with The Thaiger by following our Facebook page.
Never miss out on future posts by following The Thaiger.