Business
Business Buzz: Advent of panoramic photos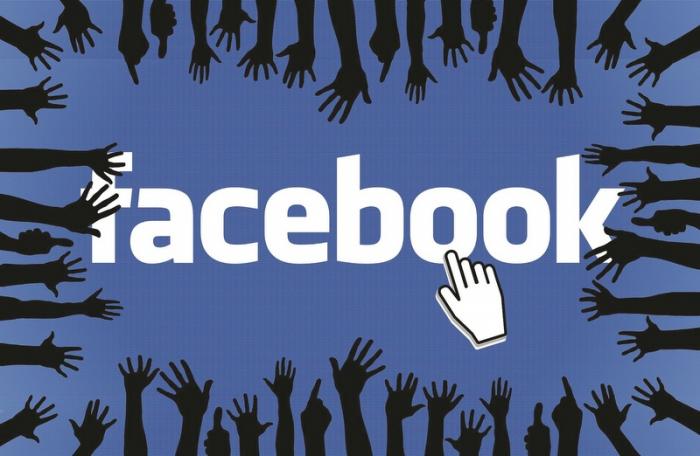 PHUKET: While there has been a lot of news in the press recently about Twitter and what is going to happen with the new relaxed 140 character rules, or the Samsung Note 7 exploding with regularity and being banned from all commercial airlines, the interesting news for me is what we can all use to promote our businesses and get the best returns.
Followers of my column will know by now that I am results-oriented and I like simple and effective methods of marketing. Facebook is about to launch a new panoramic function that will allow you to add your panoramic pictures and then display them like a video in your post.
So why am I excited about that? Think of the industries in Phuket that will directly benefit from this. From the obvious real estate, hotels and tourist operators to restaurants and other businesses, it will have a broad scope.
So why will this be any different from video? If I understand correctly, it will be easy to use the rapid picture function on most smart phones, and with a bit of simple creativity you will be able to add promotional content.
Combined with Facebook ads, this will make it very easy to get in front of your target market.
It is interesting to note, though, that Facebook has just apologized for misrepresenting the time that viewers allegedly spent watching videos on their application and website. This has lead to a large group of very disgruntled and perplexed marketers who created entire campaigns based around video to take advantage of what Facebook had labeled a new trend.
The good news is that video will continue to trend, and will no doubt be the way of the future as people are becoming more and more selective and their attention spans are decreasing.
So keep an eye out for this new opportunity and see how your business can take advantage of it. No doubt, early users to embrace it will be rewarded by Facebook, so start planning and see what creative ideas you can come up with.

Simon Wetherell is a Social Media Expert, Trainer and Lawyer. He now resides in Phuket where he trains businesses and individuals on how to profit from the Social Media industry. For more information go to https://PhuketOnlineMarketing.com or call him on 095-085 3355.
— Simon Wetherell