Banned! Dart board ban now in effect across Thailand. Bars urged to get boards registered.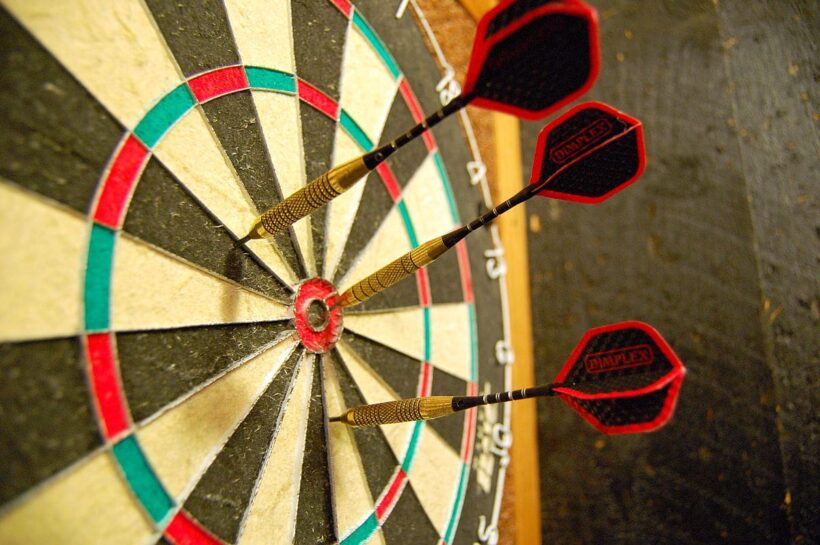 Thailand's ban on bars and entertainment venues allowing punters to play darts is now in affect nationwide.
In January, officials in Pattaya raided bars along Soi 6 to confiscate the 'illegal' dart boards.Bar owners and staff were told that venues must now have a dart board license if they wanted to be able to allow customers to play the popular pastime on their premises. Speaking to Thaivisa, one Soi 6 bar owner told Thaivisa of his bewilderment when a uniformed official demanded to see paperwork for his dart board.
When no paperwork could not be produced, the dart board was confiscated. The new requirements for a 'dartboard license' resulted in the suspension of Pattaya's popular darts league, which many expats in the town take part in.
Initially there was some confusion not only into the crackdown on the seemingly innocent game of darts but how bars could obtain the so called 'dart board license'.
Now more details have emerged as to the reasons behind the darts ban. According to a notice from the Thailand Darts Association [TDA], the requirement for bar owners to register dart boards is linked to Thailand's strict laws on gambling. Bar owners must now register their darts board if it is in a public space and must ensure that no gambling is taking place when darts are being played.
The Thailand Darts Association has shared information on its website on how bar owners can register their dartboards. Once registered bar owners will receive an official certificate stamped and signed by the president of the TDA, which also includes a registered license number from Office of the National Culture Commission (ONCC).
Bar owners can then show the certificate to the authorities in the event they are required to show their dart board is registered.Failure to register dart boards may result in a fine or the board being confiscated, the TDA warns on its website.
The TDA is providing the certificate free of charge and has warned bar owners about opportunists trying to charge for fake certificates.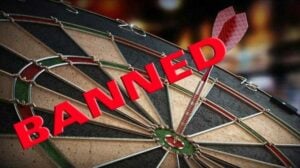 STORY: Thai Visa
- The Thaiger & The Nation
Thaiger Radio News – Sunday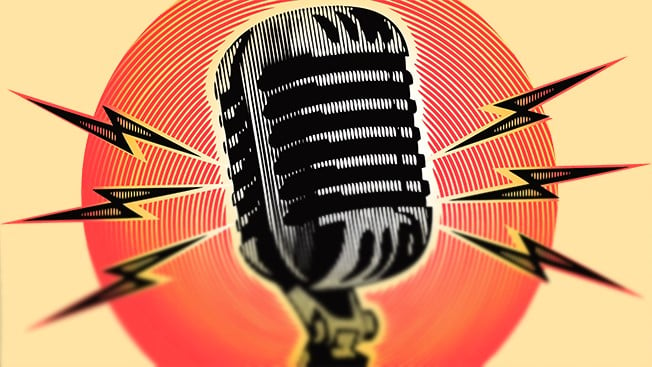 Narathiwat: 40 pipe bombs seized at a checkpoint on busy highway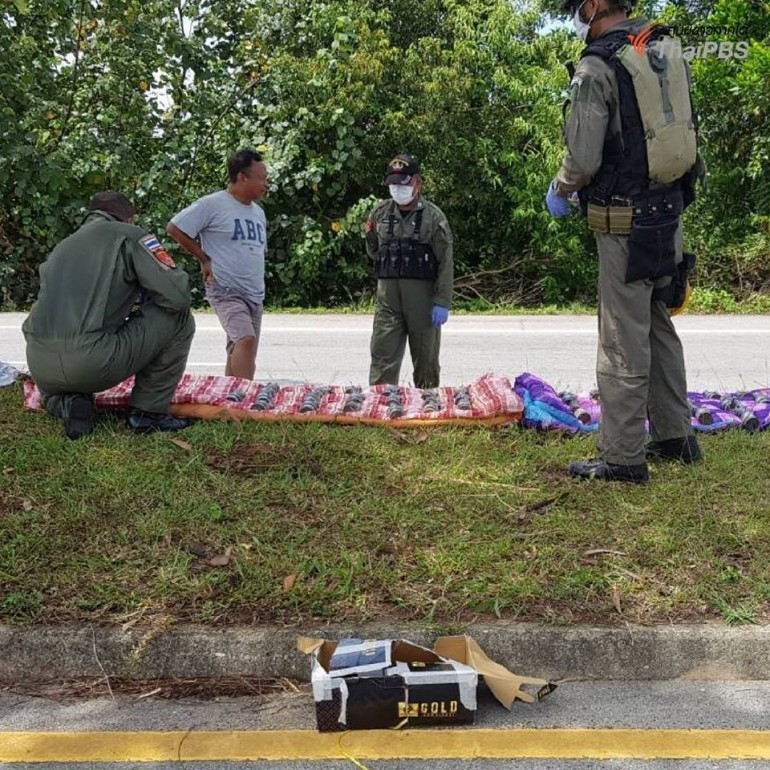 Police in Narathiwat have uncovered 40 pipe bombs together with other potential bomb-making paraphernalia from a pickup truck at a checkpoint. The pick-up was travelling on the Sungai Kolok-Takbai highway in the southern province of Narathiwat.
Thai PBS are reporting that highway police set up a checkpoint on the main north-south highway.  Around midday, a gold-coloured Isuzu pick-up approached the checkpoint and was stopped for a routine search.
A suspect, 36 year old Sanusee Yatae, was arrested while another, identified by police as Abdul-arsi Sama, managed to elude police and remains at bay whilst police continue searching.
The police unfolded two quilts in the passengers' cabin of the pick-up and found the 40 pipe bombs.  The explosives ordnance disposal unit was then called in to check out the bombs.
Besides the 40 pipe bombs, there were two radio transmitters, four torches, two boxes of radio circuitry, 36 boxes of timer circuits set for five minutes, one box of timer circuits set for ten minutes, two boxes of time circuits set for 30 minutes and one steel pipe bomb.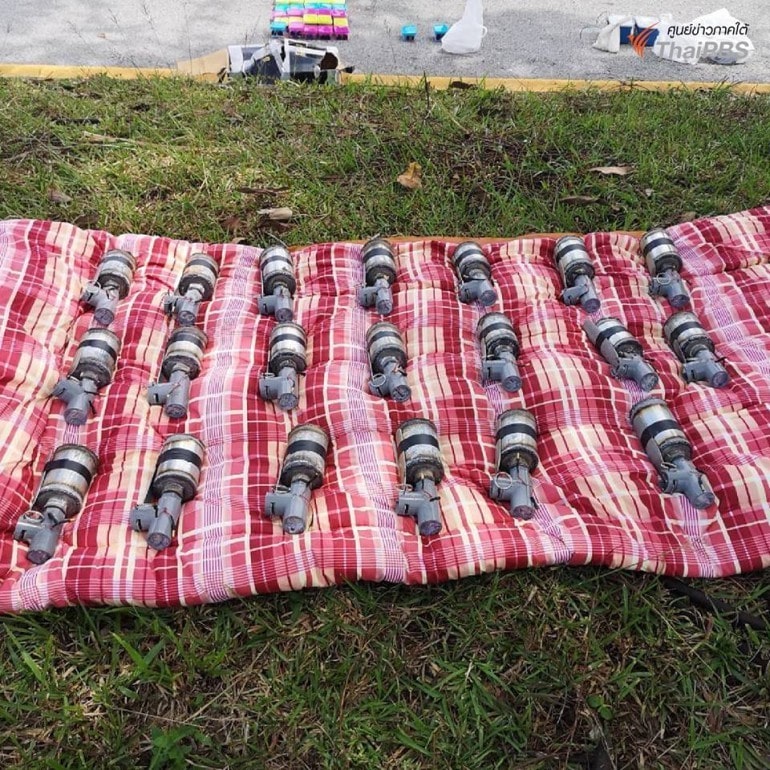 SOURCE: Thai PBS

Thaiger Radio News – Saturday