Bangkok
SHOW DC host photographic exhibition celebrating His Majesty's 66th birthday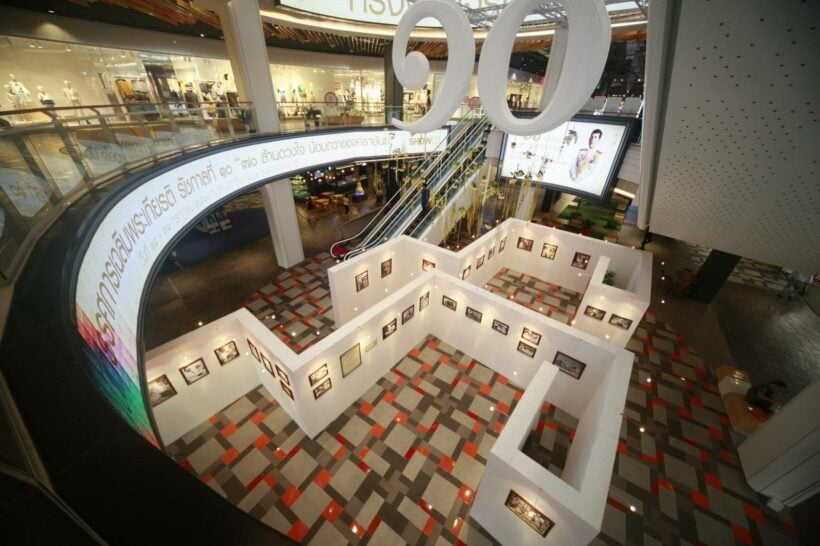 A photo exhibition to celebrate the 66th birthday of His Majesty King Maha Vajiralongkorn Bodindradebyavarangkul is being held at SHOW DC in Bang Kapi, Bangkok, until July 31, 2018. A total of 66 royal photos from His Majesty's youth through to today are on display in a unique layout that forms the shape of "66" in Thai numerals.
A book in which to write a message of support to His Majesty is also available as part of the display, which is located in the Atrium on the first floor of SHOW DC.
Visitors can scan the QR codes throughout the exhibition to download further details about the exhibition photos in Thai and English language. The exhibition is open daily until 31 July 2018: Monday – Friday 11:00 – 21:00, weekends 10:00 – 22:00.
For more information, you can call 02 203 1890 and follow SHOW DC news and promotions HERE.