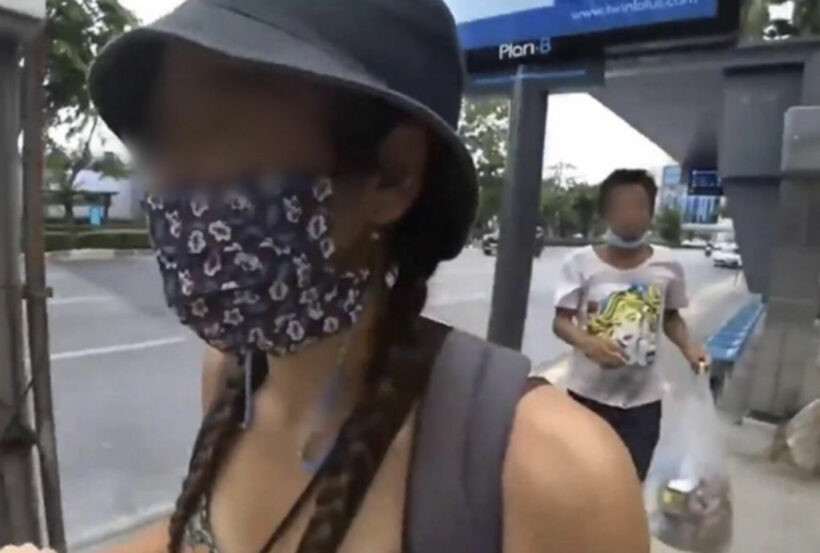 Police arrested a 31 year old man for allegedly sexually assaulting a Canadian woman while she was recording a live stream video near Bangkok's Lumpini Park. In the video, a man runs up from behind the woman and appears to reach his hand below her waist.
The woman made a post on Twitter after the incident saying she was going to file a police report…
I'm not streaming tomorrow. Going to police to report the incident that happened this afternoon. It's gonna be traumatic but I must to make sure this doesn't happen to any other girls. Or anyone else! Thanks for all your support today and your love!
Police investigated and reviewed surveillance camera footage. Officers arrested Jedsada Phopong, who is homeless, near Lumpini Park.
SOURCE: Nation Thailand