Bangkok woman hospitalised after she falls over and a cucumber ended up inside her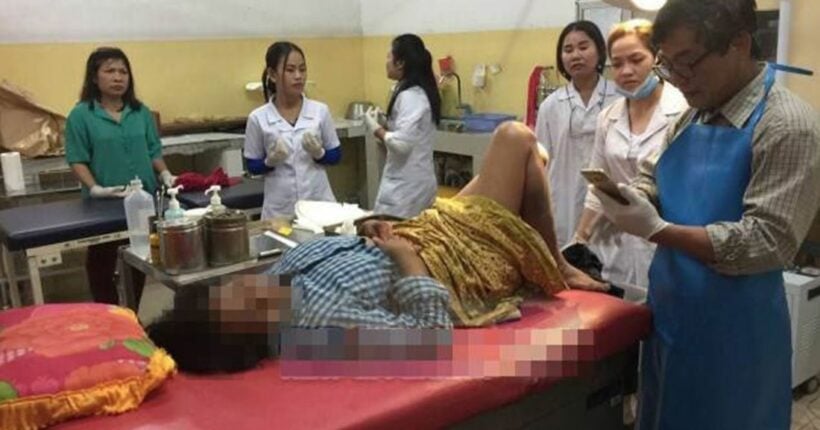 A 51 year old Thai woman was recently sent to hospital complaining of vaginal pain because she had a cucumber stuck in her 'lady parts'.
She told hospital staff that she 'fell' on the cucumber. She says she fell down in her house and a cucumber just happened to be on the spot she fell and it "simply slipped inside her".
"It was just an accident."
The story was reported on Thai TV by two perfectly straight-faced reporters.
They reported that the hospital staff didn't believe her story but helped rescue the cucumber and relieve the woman of her apparently unplanned discomfort.
The woman is from Bangkok and the name of the hospital wasn't disclosed. You can bet that there will be a few unauthorised pics and videos going around the Thai internet today.
The story was also reported in Singapore Uncensored so it must be true.
We don't have any current reports about what happened to the cucumber.
Keep in contact with The Thaiger by following our
Facebook page
.
Bangkok shophouse partially collapses in the rain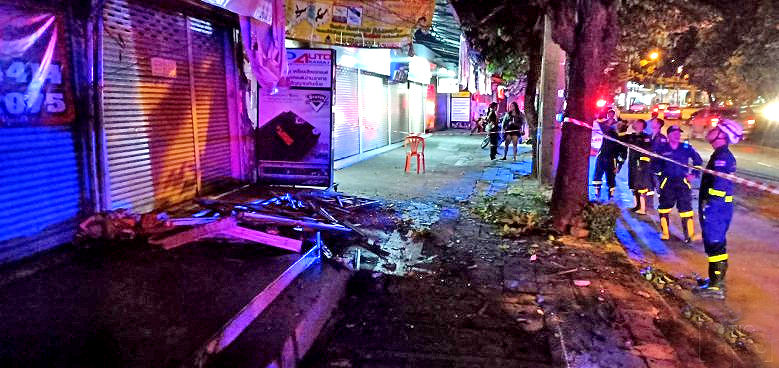 An abandoned shophouse in Bangkok's Bang Plat district partially collapsed last night. No one was injured as the three-unit shop house, spread over four floors on Soi Charansanitwong 96/2 in Bang Or subdistrict, had been empty for a while.
Officials said the fourth and third floors collapsed onto the lower floors, causing glasses and pieces of wood, and concrete, to fall on the soi below. The collapse occurred during heavy rain and strong winds in the capital.
Police and Bang Plad district officials rushed to the scene and erected a barricade to declare the building off-limits awaiting checks by engineers as to whether the entire building will have to be demolished or not.
SOURCE: The Nation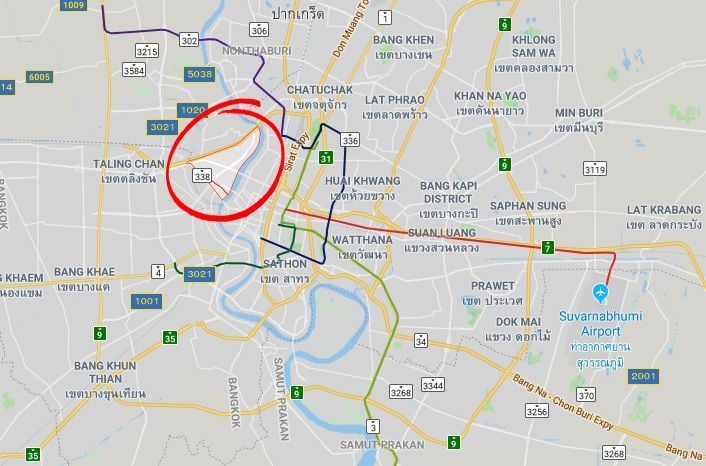 Keep in contact with The Thaiger by following our
Facebook page
.
British Instagrammer locked up in "filthy Bangkok cell' over missing passport pages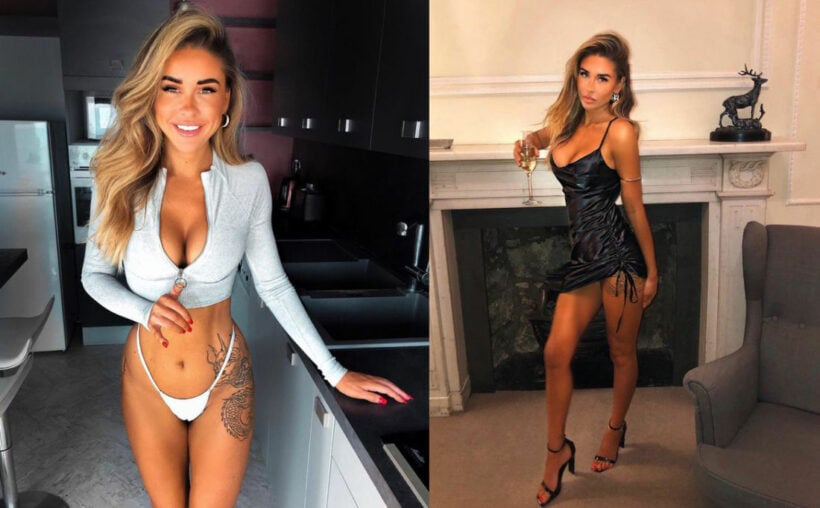 A British model has had a "misunderstanding" with Thai immigration officials after being locked up for 24 hours when it was discovered there were two pages missing from her passport. The model departed Scotland last Sunday for a flight to London before heading to Bangkok.
According to mirror.co.uk, Lacey Montgomery-Henderson, from Glasgow, says she was treated 'like an animal' during her detention. The police cell was, according to Lacey, "overrun with cockroaches".
The 28 year old Instagrammer says she was on a 10 day work trip in Bangkok when she was stopped at immigration because there were pages missing from her British passport. Lacey claims she'd removed them from the passport because of a "liquid spill years before".
"I feel responsible to make sure no one else ends up in a situation like that. I wouldn't wish it on anyone, they treat you like animals and it's an experience I won't forget quickly."
The model was allowed to keep her phone during her time in detention and said "It kept my sanity by messaging people."
Lacey has 300,000 Instagram followers, said she was repeatedly told by immigration officials: "Can't accept your passport."
Once released Lacey was escorted by British Airways attendants onto a return flight to London yesterday. It was also her birthday.
"Honestly just chatting to all of you for 24 hours in that cell was the only thing keeping a smile on my face," she said in The Mirror article.
SOURCE: mirror.co.uk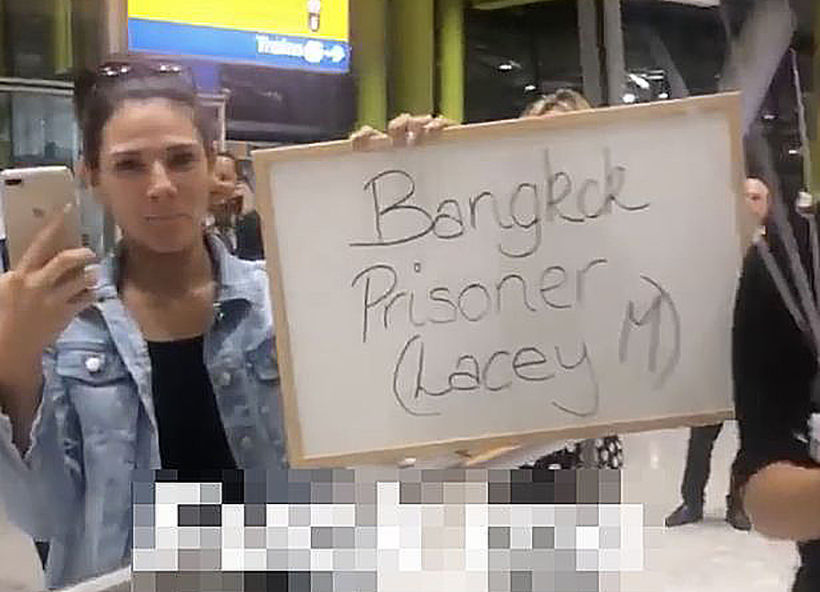 Keep in contact with The Thaiger by following our
Facebook page
.
Prachin Buri roadside flower seller gives yesterday's earnings to Thai flood victims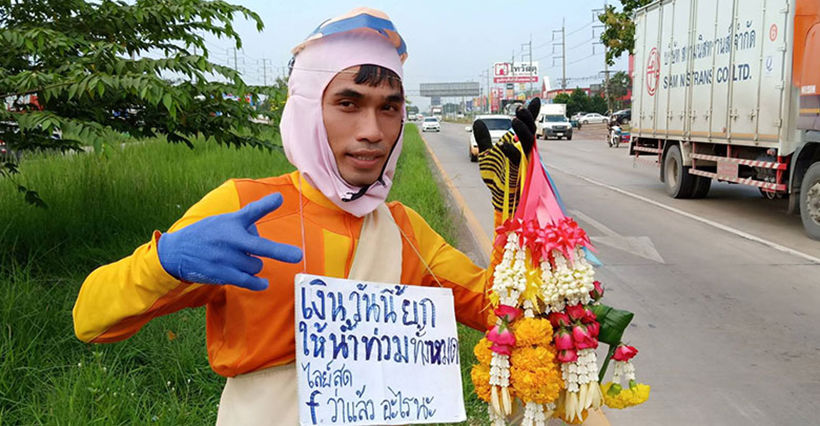 PHOTOS: INN News
A roadside flower seller in Prachin Buri, just to the north east of Bangkok, is giving all his earnings from yesterday to help flood victims in Thailand's north east provinces. INN News reports that he was wearing a sign… "All earnings from today will be given to flood victims".
Flower sellers are often seen at red lights around Thailand serving the 'captive' audience who buy the floral scented decorations 'puang mah lai' as good luck amulets. The price of one of the hand-made decorations is about 20 baht.
Chatri is originally from Chachoengsao province, just to the south. He says he's been following the news about the floods affecting north-eastern provinces and feels extremely sad for the victims.
He has been selling flowers on the road for a while now and makes enough money to live comfortably. But all the earnings made yesterday will be sent to a government account to support the flood victims.
As soon as the flowers had sold out Chatri went to the local SCB Bank and deposited all the money taken for the day, around 1,000 baht, into an account. When the bank's manager saw Chatri depositing the money staff also put in 1,000 baht as well.
Chatri's kind act inspired drivers that saw him so they came to the back later in the day and put some more money into his good cause.
Thanks Chatri. You've done you bit and sacrificed a day's earnings to help fellow Thais in distress.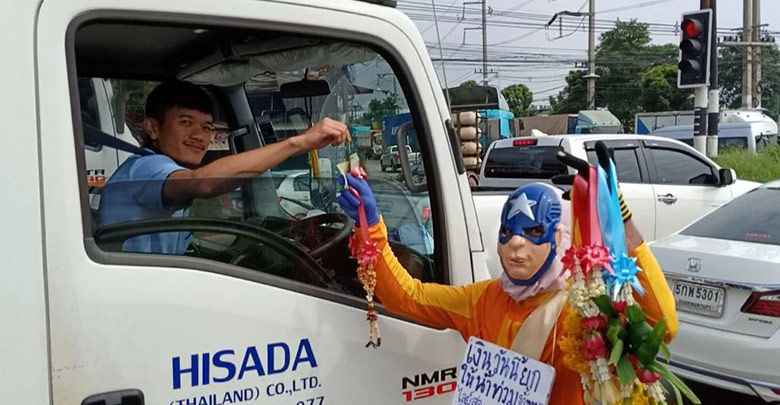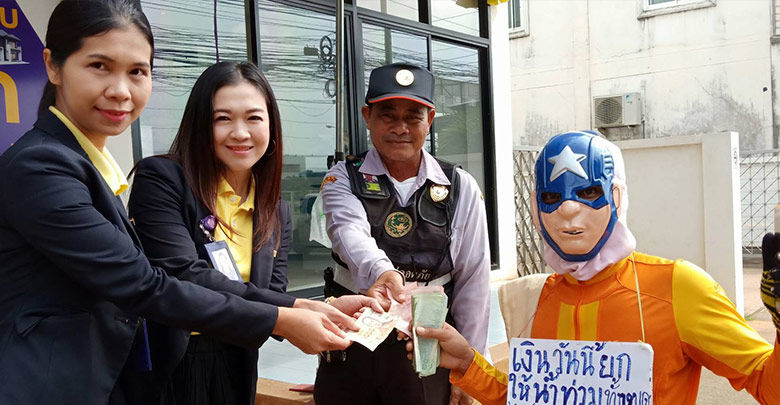 SOURCE: INN News
Keep in contact with The Thaiger by following our
Facebook page
.