Arms smuggler or getting ready for a crime? Songkhla resident nabbed in Satun.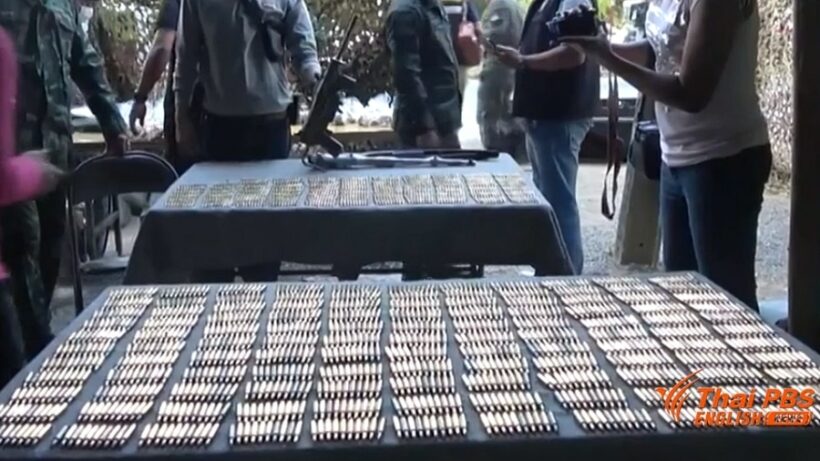 PHOTO: Thai PBS
A 35 year old resident old has been arrested for being found in possession of a submachine gun and 4,500 rounds of ammunition. He was nabbed at a checkpoint in Satun.
Police thought he was behaving suspiciously so checked the back of his pick-up and discovered the cache of ammunition hidden in the spare tyre compartment. Along with the M3 submachine gun and ammunition they also found 10,000 baht cash.
They questioned the Songkhla resident and were unable to ascertain whether the weapon and ammunition were for his own crimes or to to sell to minority groups along the border. The man has been detained at the Kuan Kalong police station while police investigate the matter further.


Read more headlines, reports & breaking news in Thailand. Or catch up on your Thailand news.
Investigation launched into tiger chained at Phuket Zoo – VIDEO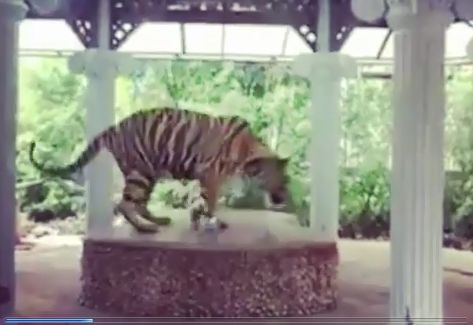 PHOTOS: DNP VIDEO – I Am A Tiger Advocate
Officials are conducting a full investigation after a video clip of a tiger chained at Phuket Zoo on social media claimed that the tiger had been drugged for photos with the public.
Phuket officials today have inspected the Phuket Zoo after several social media complaints that the tiger was chained and drugged for tourists to take photos. No tiger was found at the area which was in the video clip.
The Phuket Zoo manager Pichai Sakunsorn says they have moved the two tigers back to their cage after the social media complaints.
He has denied drugging the tiger but said those tigers were used for tourists to take photos and were familiar with the daily experience.
"We have to chain those tigers for tourist safety."
The Phuket Zoo has a long history of complaints and bad news stories involving the treatment of some of its animals – most recently 'Milo' the Sumatran orang-utan and 'Dumbo' the baby elephant.
A tiger attacked an Australian tourist at the Tiger Kingdom in Kathu five years ago whilst the 49 year old was having his photo taken in a 'controlled' compound. Read that story HERE. The companies running these tiger photo opportunities strenuously deny that the tigers are drugged. The Thaiger has huge doubts about these denials, without evidence.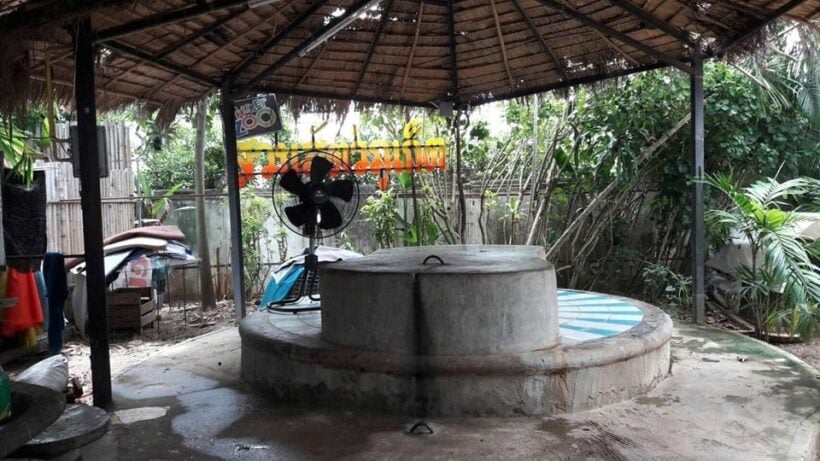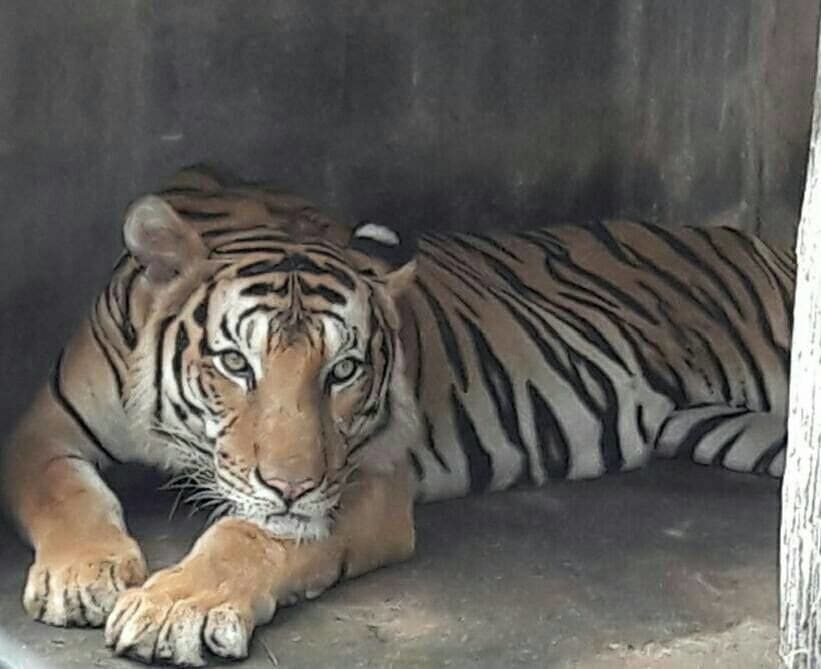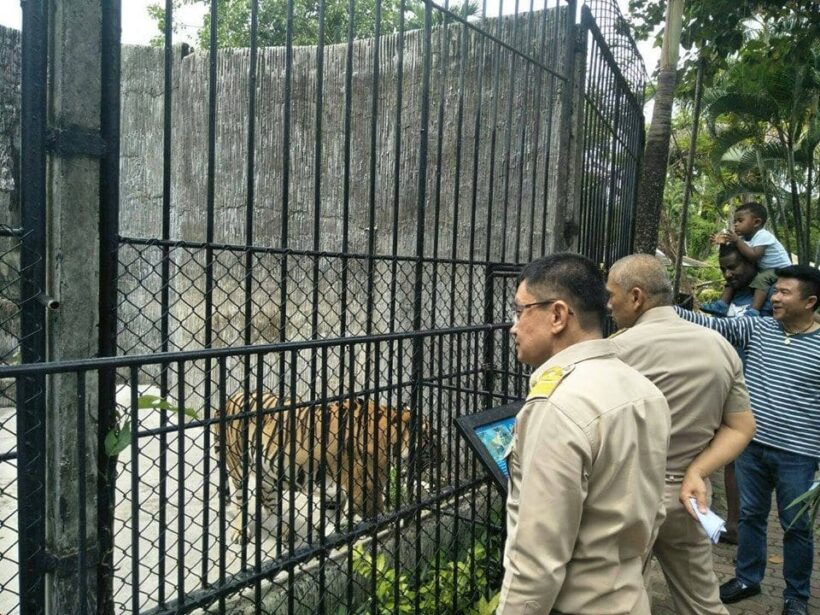 Toon thanks the north-east for amazing support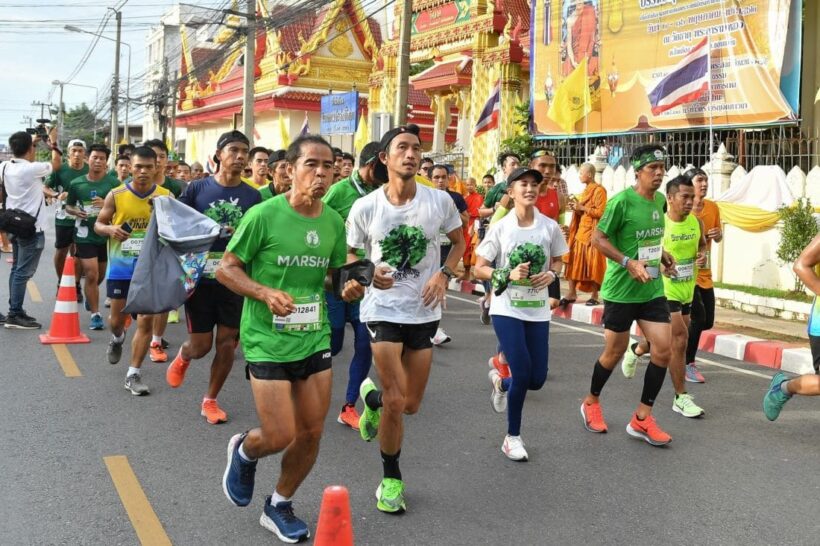 PHOTOS: facebook.com/pg/kaokonlakao
Bodyslam lead singer, and mega charity runner Artiwara "Toon" Kongmalai, has expressed gratitude for the support and donations his Foundation received from Isaan residents at the end of the two day running event to assist small public hospitals in the north-east.
Toon, other Thai celebrities, local north-eastern identities and leading officials, ran a staged 187 kilometre route from Nong Khai to Khon Kaen on Saturday and Sunday.
In 2017 Toon completed his epic south-north run from Betong in Yala to Mae Sai in Chiang Rai – a journey of 2,215 kilometres. The run not only raised well over 1 billion dollars for some public Thai hospitals, it also catapulted the popular singer into special status as an energetic 40 year old philanthropist using his love for running to inspire fellow Thais.
"What is more important than money is that I want to see everybody doing exercise. When we have good health, we do not need to go to hospital."
Donations for the weekend's run, the first in a events planned around Thailand this year, has already raised 42 million baht. The money is earmarked to purchase medical equipment for eight hospitals in the north-eastern provinces. Toon says the donations from the weekend's run "exceeded his expectations" and proved the format that will roll-out in other provinces throughout the year.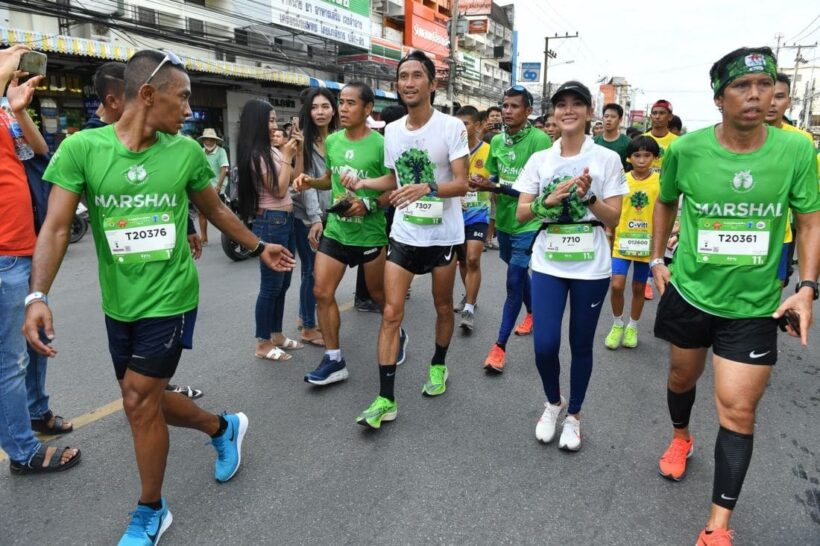 Unidentified body found floating in Ranong lake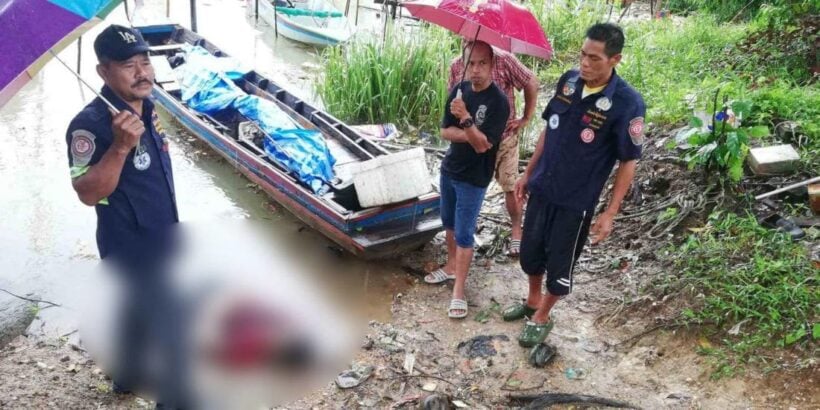 The body of an unidentified Thai man has been found floating in a small Ranong lake this morning.
The body, without any obvious signs of identification, was found on the lake in Moo 2 village in Tambon Bang Bon in Muang district at 8.50am. Police say the man appeared to be around 40 to 50 years old without any identification documents on him when he was found.
Local residents say they don't know who he is, but remembered seeing him collecting oysters in the pond recently.
The body was sent to Ranong Hospital for identification and contact with relatives.