That was 2017. This is 2018. Thai Economy

by Patrick Cooke, Regional Editor for Asia.
Rising overseas demand for goods and services pushed Thailand's GDP towards five-year highs in 2017, with business-friendly fiscal policies and planned spending on infrastructure expected to support further expansion in 2018.
The Thai economy improved over the course of 2017, recording year-on-year growth of 3.3% in the first quarter, 3.8% in the second quarter and 4.3% between July and September, the largest quarterly jump since 2013, according to the National Economic and Social Development Board (NESDB).
The board cited a rise in exports, consumption and private investment, coupled with improved returns from agriculture and manufacturing, as key contributors to growth.
The positive results prompted the NESDB to narrow its forecast for full-year growth to 3.9%, at the upper end of the 3.5-4% predicted by the NESDB, and slightly above the 3.8% projected by the Bank of Thailand (BOT) and the IMF. The board had earlier given a broader forecast for GDP expansion of between 3.6% and 4.6%.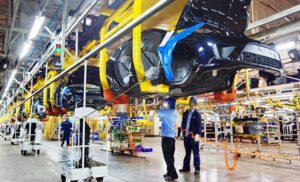 Strong performance from exports
Significantly higher levels of international sales underpinned growth as 2017 went on, with the value of exports in US dollar terms rising by 6.8% y-o-y in the first quarter, before expanding by 7.9% and 12.5% in the second and third quarter, respectively.
Of this, agricultural exports jumped by 20.5% between January and March, 19.2% in the second quarter and 28.4% during the July-September period – with the latter period seeing the highest growth recorded in two years. Manufacturing products also performed well, expanding by 5.9%, 12.5% and 9.6%, respectively, on the back of more favourable global economic conditions.
Full-year export growth is slated to reach 8.6% in 2017, following 0.1% growth in 2016 and three consecutive years of negative growth before that.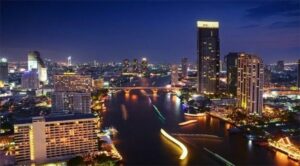 Interest rates and inflation remain steady
Despite the faster pace of growth, the BOT left its benchmark one-day repurchase rate at 1.5% throughout 2017. The rate has been on hold at 25 basis points above its all-time low since April 2015.
In notes released following a review in late November, the bank's monetary policy committee appeared to rule out any short-term increases, as well as any further reductions in the rate.
"Recent below-target inflation was mainly due to supply-side and structural factors; further monetary policy accommodation therefore would not be appropriate and could result in the build-up of vulnerability in the financial system," it concluded.
The bank is expected to maintain its accommodative benchmark rate well into 2018 on the back of muted inflation, given the prospect of interest rate hikes from the US Federal Reserve, according to Chavinda Hanratanakool, CEO of Krungthai Asset Management.
"The cost of business will surge if interest rates go up," she told OBG. "Even with the gap closing for 1.5%, the policy rate may remain the same."
Indeed, inflation also closed out 2017 below the BOT's targeted range of 1-4%. The consumer price index rose 0.7% on average over the year, below the BOT's band.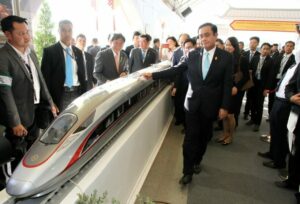 Major infrastructure plans to help drive new growth
The government's Thailand 4.0 programme, which aims to shift the economic focus away from production and towards services, is set to be a major driver of new growth in 2018.
Increased spending on supporting infrastructure, research and development, technology and value-added manufacturing, combined with incentives that include tax holidays and exemptions on import duties for many industrial inputs, are likely to spur private sector investment.
Thailand 4.0 is also expected to improve the country's regional competitiveness, with the aim of halting enterprise relocation to more labour-intensive manufacturing bases such as Vietnam and Cambodia.
Competitiveness will be boosted through an acceleration of transport projects in 2018, with ground to be broken on three rapid transit lines in the capital. In addition, the government has budgeted BT745bn ($22.8bn) for more than 100 transport projects in Thailand's Eastern Economic Corridor (EEC), according to Arkhom Termpittayapaisith, the minister of transport.
"The idea is to develop the infrastructure for air and sea, and make the travelling time between the capital and the EEC shorter by building the Bangkok-Rayong high-speed rail," he told OBG.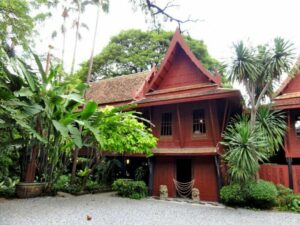 Household debt a cause for concern
Domestic consumption is expected to rise into 2018, following the implementation of tax breaks on year-end shopping after the year-long period of mourning for His Late Majesty King Bhumibol Adulyadej ended on October 27.
According to the NESDB, private consumption expanded by 3.1% in the third quarter, up from 3% and 3.2% in the preceding two quarters.
Any further increases in consumer spending, then, should have a positive impact across several sectors, including manufacturing, retail and tourism.
However, high levels of household debt could moderate expenditure. The ratio of household debt to GDP stood at around 77% in mid-November, according to BOT data, down slightly from a high of 80% in 2015, but still weighing on purchasing power, according to the bank.
Spending could also be affected by higher fuel inflation in 2018 if oil prices move upward.
ORIGINAL ARTICLE: Oxford Business Group


Do you need help with your business? Are you searching for a new job? Or an employer looking to hire? Try Thaiger Jobs today.

Foreigners will be allowed to serve as arbitrators – NLA votes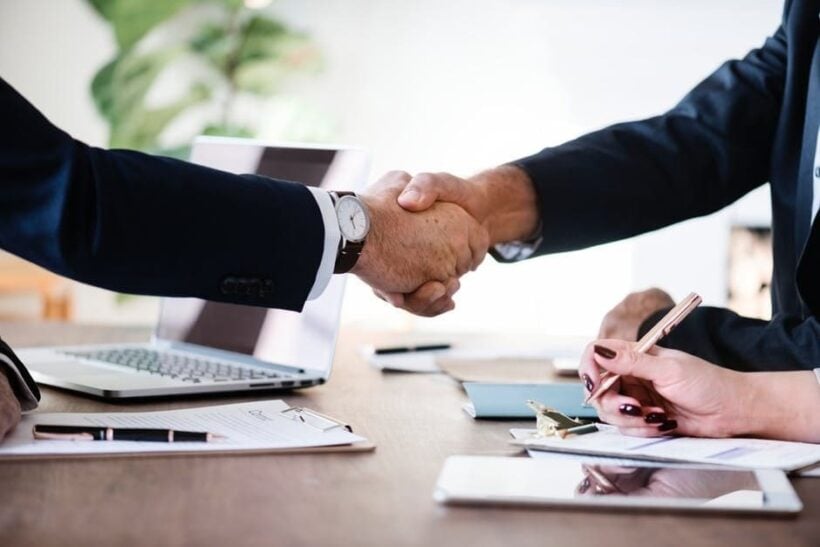 The National Legislative Assembly (NLA) has voted to pass the draft amended Arbitration Act in its first reading which will allow foreigners to serve as arbitrators in Thailand.
The NLA yesterday voted 139-0 with 2 abstentions to pass the bill amending the 2002 Arbitration Act in its first reading.
Deputy PM Wissanu Krea-ngam, who presented the draft bill, told legislators that the amendment would upgrade the arbitration process in Thailand by allowing foreign nationals to serve as independent arbitrators if necessary.
He said that it would streamline the process to end disputes and civil cases more quickly.
Arbitration is the process of bringing a business dispute before a disinterested third party for resolution. The third party, an arbitrator, hears the evidence brought by both sides and makes a decision.
The NLA set up a vetting committee to review the bill within 30 days before submitting it to the NLA to consider in the second and third readings.

STORY: The Nation
No tickets. No travel agents. Back in 2001 the new Air Asia was a gamble.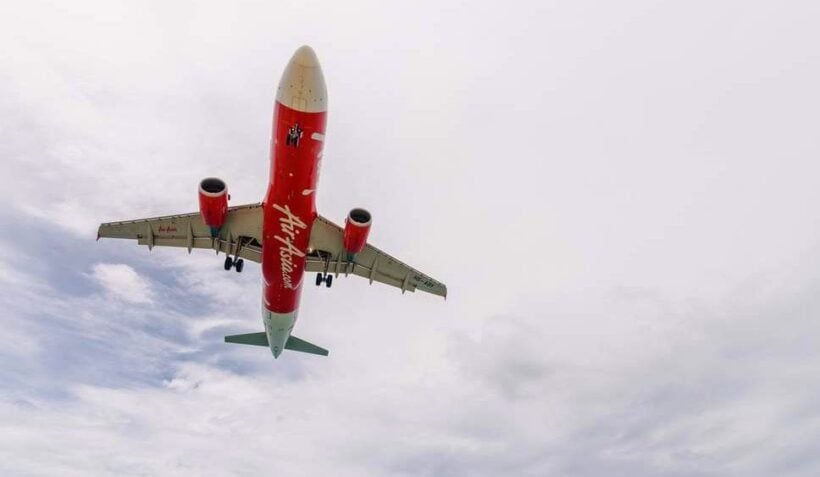 Stepping onto an Air Asia plane these days, or one of its regional affiliates, it's hard to imagine that back in 2001, ex-music business executive had to mortgage his house and raise venture capital to buy a failed airline. That new airline would revolutionize the aviation business.
Re-lanching it as Air Asia, the airline has re-shaped the Asian aviation industry and spawned a generation of copy-cat budget wannabes that are trying to emulate the Air Asia success story.
Tony Fernandez said there would be no tickets and no travel agents. Bookings would all be handled 'online'. Most pundits thought he was insane. But that was only the start his ideas to re-shape the airline business.
TechWireAsia reports on the rise and rise of the Air Asia model and how it has changed the way we fly around the region…
"In the age of digital transformation, companies either hop onto the latest technology bandwagon willingly or are forced to adopt modern approaches because of customer demands and competitive market forces.
But Malaysia's low-cost airline AirAsia was born with a desire to be digital-first — even though it wasn't a digital native to begin with.
AirAsia's coming of age story is a well-documented one and a real-life case of having champagne tastes on a beer-bottle budget.
In 2001, former Warner Music executive Tony Fernandes – now AirAsia Group CEO – made the ultimate business leap. He mortgaged his house, convinced a group of investors to buy an ailing airline for a quarter of a million US dollar and set out to relaunch it as Asia's first budget carrier.
Backed by a childhood dream to own an airline and zero experience in the aviation world, Fernandes proved his naysayers wrong. Today, AirAsia has smashed numerous firsts to hold the crown as the world's best low-cost airline, winning the prestigious Skytrax title every single year in the past decade."
Read the rest of the story from TechWireAsia HERE.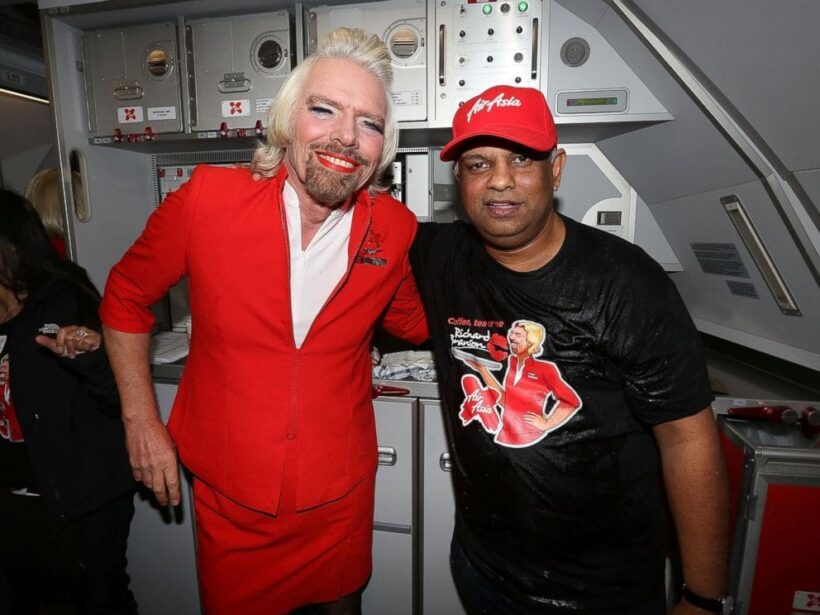 Virgin's Richard Branson (the pretty one on the left) after losing a bet with Air Asia's Tony Fernandez
Well Hotels signs new Pattaya resort on Phratamnak Hill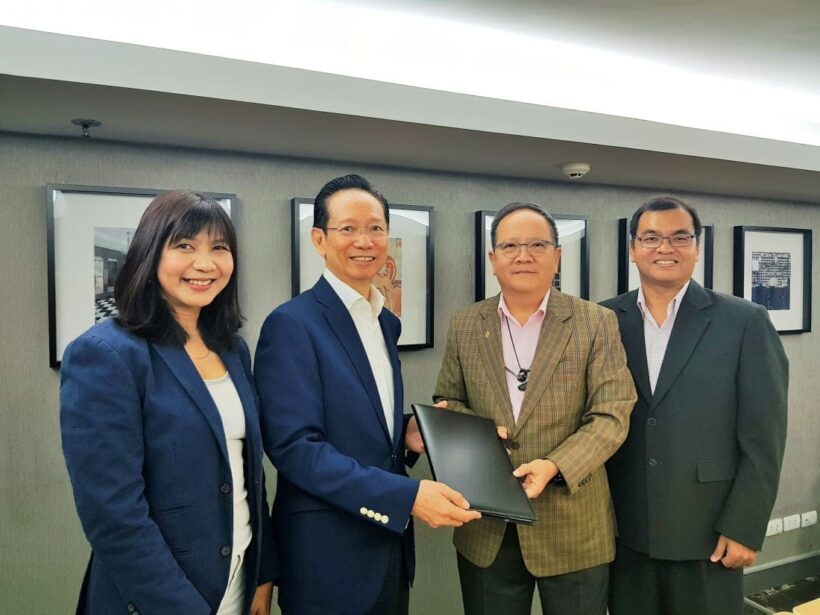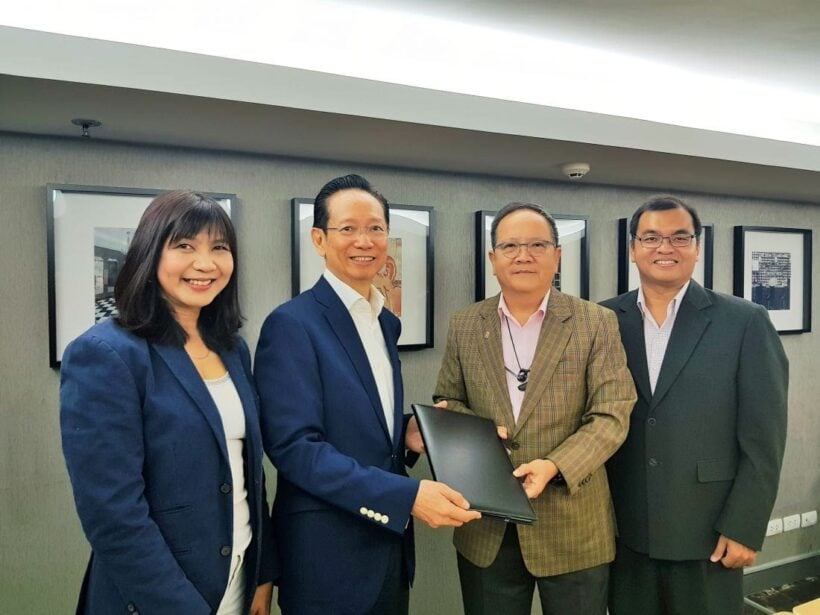 Well Hotels & Resorts has announced the signing of a management contract for a new boutique property that will be branded Phratamnak Well Resort Pattaya.
The property is set to open in late 2019 with 78 rooms and suites.
According to the agreement, Well Hotels & Resorts will take on the responsibility for the pre-opening and full operational management.
Phratamnak Well Resort Pattaya, owned by the Kasetsinn company, is located in the up-scale Phratamnak area, a short walk from the beach, close to the Royal Varuna Yacht Club and Pattaya Hill Top.
Phratamnak Well Resort Pattaya is the fourth property under the management of Well Hotels & Resorts, after it took over the management of Well Hotel Bangkok Sukhumvit 20 in 2016, followed by Costa Well Resort Pattaya in Bang Saray and White Sand Beach Residences Pattaya in Na Jomtien.

SOURCE: ttrweekly.com