Lightning kills one, injures another in northern Thailand storms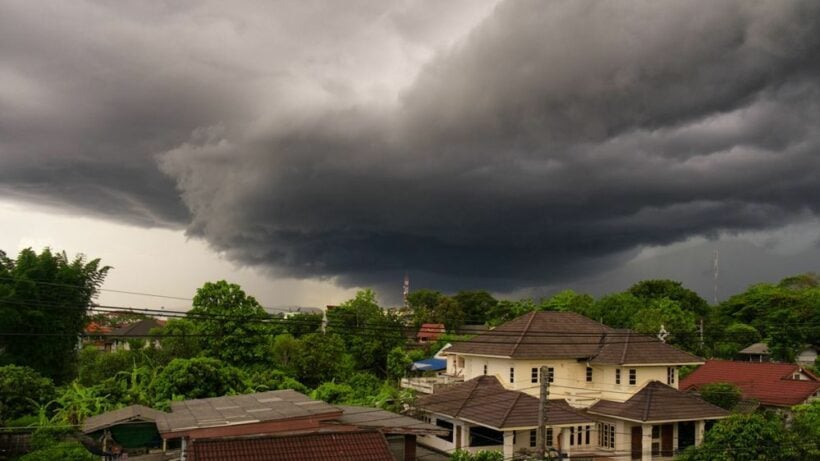 One man was killed and another was injured in lightning storms in northern Thailand. Both were tending cows on their farms. 62 year old Prachuab Phunok died while he was working on a field in the northeastern Mukdahan province's Nong Sung district, near the Laos border. Police say he was sitting under a tree when lightning struck and killed him.
Meanwhile in the nearby Phimai district of Nakhon Ratchasima, 55 year old Prachuab Raksai, was also tending to his cows when lightning struck. One cow died, while he survived, but it's unclear how serious his injuries are.
Odds are very low of being struck by lightning, but just 2 weeks ago, a farmer in the northern province of Buri Ram was also killed in the exact same way.
61 year old Pornthep Boontee was rounding up his cows when he was struck. His body was found by villagers shortly after the rain stopped, near a pole used for tying up cows. Police say lightning probably hit the pole and killed Boontee.
Storms have been causing massive destruction in the northern provinces. A roof was torn off of a school in Buri Ram, and power poles have been blown down. Many houses have been damaged as well as barns and animal pens.
The Thai Meteorological Department has issued a warning for summer thunderstorms in upper Thailand, which could bring high winds and even hail. The department says people in the northern regions should beware of the severe conditions and stay away from big trees and billboards.
SOURCES: Bangkok Post | Nation Thailand | Thai Meteorological Department
Keep in contact with The Thaiger by following our Facebook page.
Never miss out on future posts by following The Thaiger.
Son lights himself on fire after asking mom for lottery money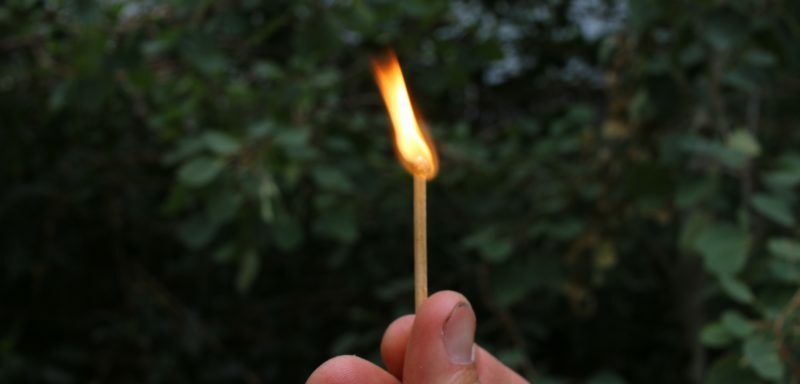 A woman's 32 year old son, in northern Thailand's Phrae Province, is in critical condition from lighting himself on fire after falsely believing that his mother had won the lottery and would not share her winnings with him.
Police at Denchai Police Station were alerted of a man who burned himself in Ban Mai Jua, Denchai District and notified a rescue team at Somdej Phra Yupparat Hospital. 60 year old Pen, the auntie of the man, who is only identified as Tossapon, says she was having breakfast when she heard an argument.
When she looked out the window, she saw Tossapon on fire and wrapped in a blanket. She says he ran to a water hose and put the fire out, but not before almost catching his house on fire. Officials arrived and found that several items in Tossapon's bedroom had been on fire, along with pieces of the blanket scattered throughout the house. They also found burnt pants and a pillow.
At the hospital, officials met 64 year old Sila, the mother of Tossapon, waiting for her son in front of the Emergency Room. Sila told police her son is a "psychiatric patient" because he used to use meth, or "yabba" in Thai. She says his addiction left him with long-term damages and says her son often falsely believes his mother won the lottery, to which she tells him she lost the lottery ticket.
Sila says she tells him it is not true, but this time Tossapon asked for proof and continued questioning her the next day. The mother says she described her love for her son, which upset him, leading him to wrap himself in a blanket and set himself on fire.
"Son, 99% of the love that I have for you has been changed to hate, the remaining 1% is technically loved because of the word 'son'."
SOURCE: Thai Residents
Keep in contact with The Thaiger by following our Facebook page.
Never miss out on future posts by following The Thaiger.
Chiang Mai night markets reopening tomorrow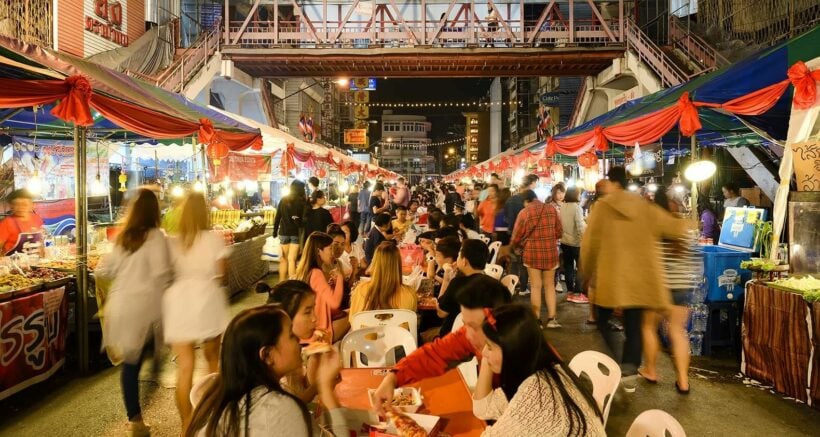 Night markets in Chiang Mai will be reopened tomorrow after the province went 6 consecutive days with no new Covid-19 cases.
According to Chiang Mai Governor, Charoenrit Sanguansat, the province and the provincial disease control committee agreed to ease up restrictions on social and business activities after the number of infections continually dropped and no new infections were reported during the past week.
As a result, flea markets, night markets, and walking streets across the province will be reopened tomorrow onwards.
However, the governor still reiterates that marketplaces and visitors must follow the disease control measures strictly.
Since the start of the second wave of Covid-19 in mid-December, Chiang Mai has tightened restrictions to prevent the virus spread in the province, with the order to close all markets and social activities for 14 days on January 6.
SOURCE: Nation Thailand
Keep in contact with The Thaiger by following our Facebook page.
Never miss out on future posts by following The Thaiger.
Wildfires hit Mae Hong Son's Pai district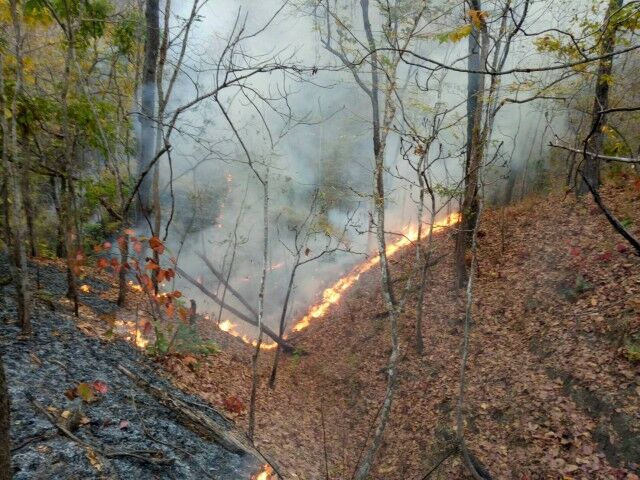 Several wildfires have broken out in Mae Hong Son's Pai district in Northern Thailand. The governor says he believes that several blazes happening in the area are a result of the dry season arriving earlier than usual.
Using the Visible Infrared Imaging Radiometer system, the local forest fire control centre detected 155 so-called "heat points" in the Pai district from January 1 to 12. Last year's dry season only 96 heat points were detected.
There are no reports of property damages, injuries, or deaths.
SOURCE: Nation Thailand
Keep in contact with The Thaiger by following our Facebook page.
Never miss out on future posts by following The Thaiger.