Weerasak paints a rosy tourism picture as he steps down from Ministry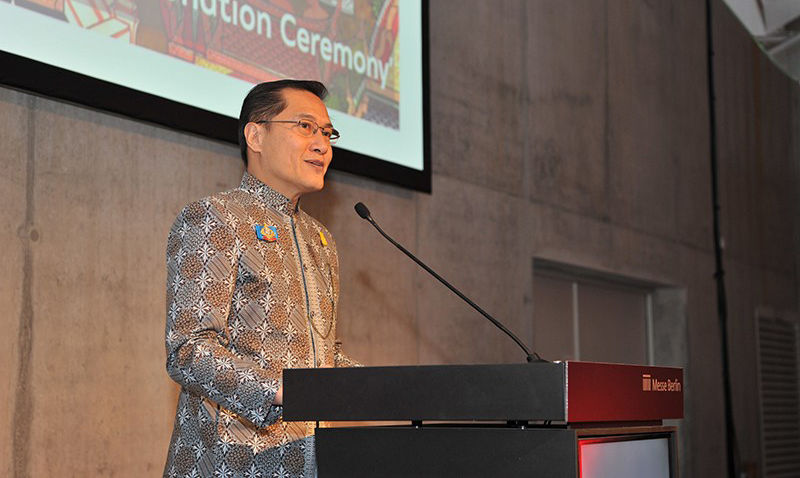 Weerasak Kowsurat, outgoing Tourism and Sports Minister
In a final spin at the microphone as Sports and Tourism Minister, Weerasak Kowsurat made statements about Thailand's tourism numbers and the Thai baht that differed from other published numbers and local anecdotal reports.
Weerasak claimed, despite the appreciation of the baht, that Thailand has attracted as many as 21.08 million tourists in the first half of this year, marking a 0.81% growth year on year. He said that the number of arrivals was on a steady rise for the first four months, but dropped by 1.03% in May before picking up again in June and July.
"The Thai tourism industry has a foundation that is solid enough to cater to many uncontrolled risks, such as a strong baht, which has made things more expensive. However, we have also learned that the average income earned from foreign tourists is still higher than the number of overall travellers entering the country."
He said this does not include the revenue generated from the government's "Thais Travel Thailand" campaign launched to promote tourism in secondary provinces. He went on to say that the number of arrivals from ASEAN countries matched those from China, while the number of arrivals from South Asia, mainly India and Nepal, also rose significantly. Arrivals from Taiwan, Hong Kong and Japan also showed good growth, according to his comments in The Nation.
His comments defy the current narrative from hoteliers, tour group organisers, travel agents, airlines and local business people in popular tourists zones who claim that current tourist numbers have slid up to 30% on tourist traffic a year ago.
But, apart from the recent four month droop in numbers, Weerasak has overseen a tremendous growth in tourist numbers since his elevation to the Ministry in November 2017.
In his parting comments as Sports and Tourism Minister also said that promotions should be offered for niche travellers, such as family groups as well as people who love sports and adventure, and those who are health conscious.
SOURCE: The Nation
Keep in contact with The Thaiger by following our
Facebook page
.
Visa amnesty, looming July 31 deadline in Thailand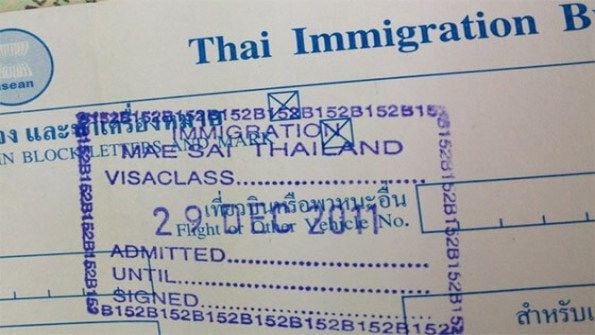 NOTE: This post is not designed to scare anyone, but simply prompt foreigners, currently in Thailand, about the situation with visas. There is a list of all embassies in Thailand at the end of this article. The Thai government has had a visa amnesty in force that has allowed foreigners to stay in Thailand during the Covid-19 outbreak. It automatically extended all visas until July 31. But that date is approaching fast, and whilst there has been conjecture about an extension to the visa amnesty beyond July 31, NOTHING has been confirmed (despite rumours). To be clear, the Thai government are […]
Covid task force to hold press conference as Egyptian soldier tests positive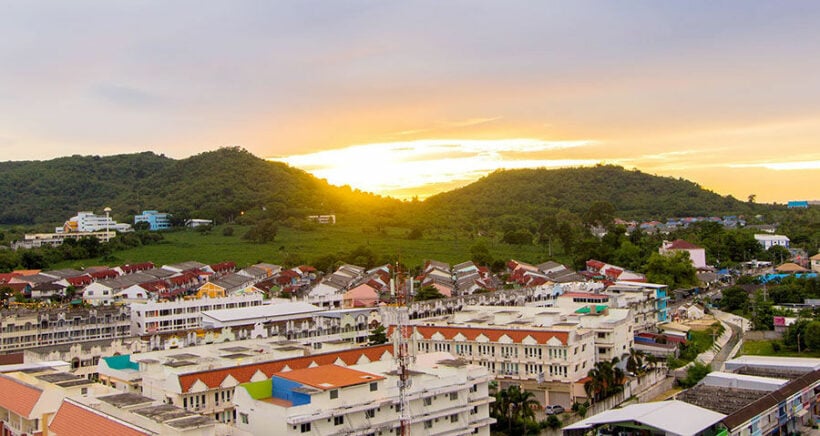 As a visiting Egyptian soldier tests positive for the Covid-19 virus, the blame game is well underway, with the Thai army, local hotels, and airport personnel all ducking for cover. The 43 year old unnamed Egyptian air crew tested positive while staying in Rayong, on the east coast of the Gulf of Thailand. In response, the government says the Centre for Covid-19 Situation Administration will hold an emergency press conference at 11.30am this morning. CCSA spokesman Taweesin Visanuyothin is expected to update the media on the situation, as well as addressing the concerns of Thai citizens, who have taken to […]
Egyptian air crew were permitted to visit venues in Rayong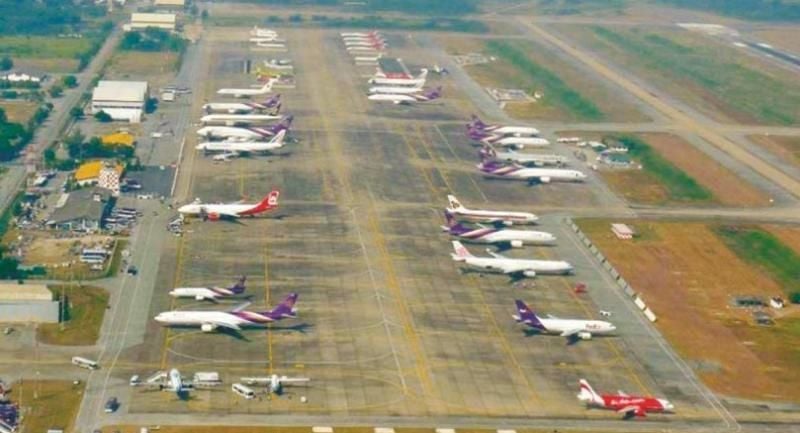 The Egyptian soldier, who has been found to have tested positive for Covid-19, was part of an air crew who had special dispensation from the Emergency Decree provisions regarding the coronavirus. The crew, spending one night in Rayong on their way back to Egypt from China, were permitted to leave their quarantine facility and wander around venues in Rayong. The alerts were raised after the man's tests were found to be positive yesterday. The Egyptian arrived in Thailand, with 30 other Egyptian Air Force crew, according to Dr. Taweesin Visanuyothin, spokesperson for the government's CCSA. The story has been met with […]