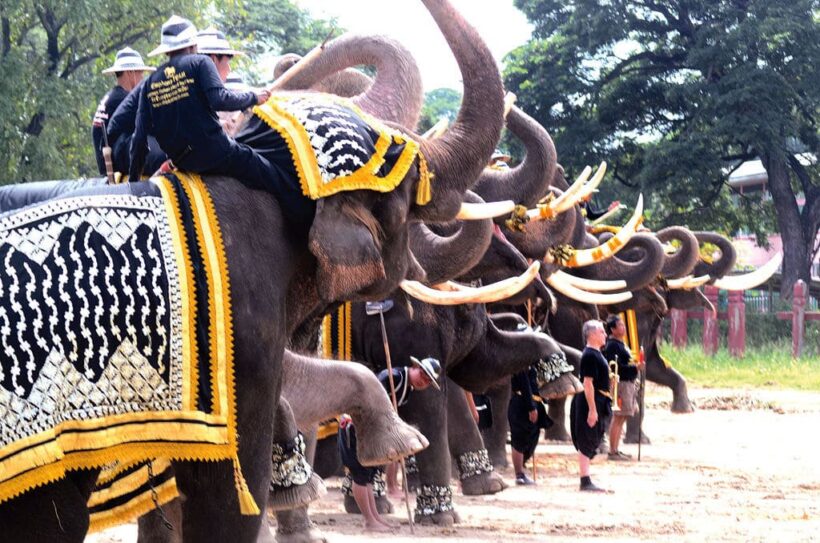 The Ayutthaya Elephant Palace and Royal Kraal, an elephant ride business at the Ayutthaya Historic Park north of Bangkok, says it will fight an order to leave the park.
The business manager for the company, Ittiphan Khaolamai says the attraction is 'nationally recognised'.
"We will petition the Central Administrative Court next week. We can't accept the order requiring us to vacate our current location within 30 days. It's not fair. What wrong have we done?"
The Fine Arts Department, which manages the park, sent them a letter on Wednesday giving them a month's notice to vacate the historic site.
Sukanya Baonoed, the director of the park, said the lease contract with the elephant palace had ended and "we need to reclaim the area for landscape improvement".
The business has had a long presence at the park employing about 200 staff and 70 elephants. It offers various tour activities, including elephant rides through the park.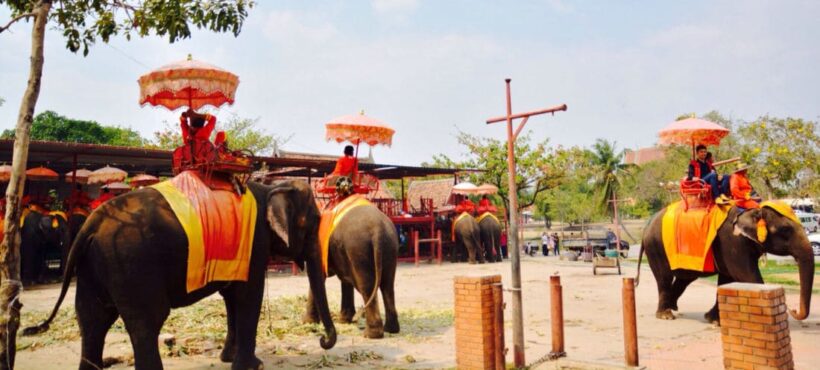 Laithongrien Meephan, the owner of the Ayutthaya Elephant Palace and Royal Kraal, admitted that the land-lease contract with the park ended on January 9 this year.
"But we have long renewed it on an annual basis anyway."
According to him, the lease fee is 10,000 baht a month.
"Humans and elephants alike will be adversely affected. Mahouts (the men who tend to each elephant) and people working in related businesses such as tour guides and tuk-tuk drivers will suffer if the elephant palace is shut down."
He said he disagreed with a claim that his business was not suitable for the park's World Heritage status. The Ayutthaya Historical Park has been a Unesco World Heritage Site since 1991.