British travellers to Thailand make more insurance claims than any other country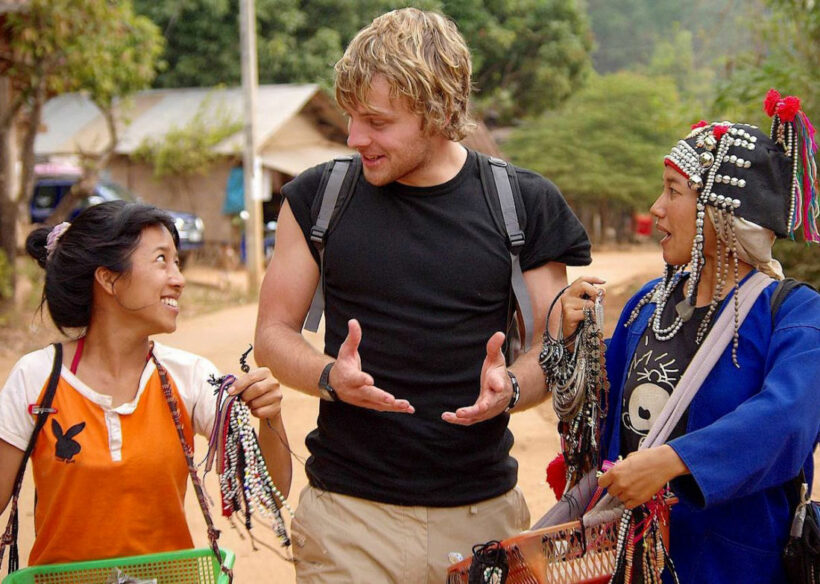 According to a survey, the 'Travel Smart Insurance Index' recently released by the UK Post Office, more British travellers to Thailand made insurance claims for medical costs of repatriation after visiting Thailand than any other country.
According to the report, the Post Office teamed up with the Centre for Economic & Business Research and analysed 17,295 claims from its Travel Insurance customers, as well as 27,000 Consular Assistance requests to the Foreign & Commonwealth Office (FCO) in 2018 of 49 of the destinations visited most by British travellers.
The researchers looked at six categories for claims and consular assistance: accidents, baggage, cancellations, travel documents, victim of crime assistance and emergency assistance.
Overall, Thailand topped the table with a score of 5.9, followed by New Zealand 5.7 and Sweden 5.6. Thailand also topped the table for the Accident and Emergency category.
According to the report "Thailand has long had a reputation as a backpacker's dream, but in addition to a higher rate of accidents and emergencies which led it to the top spot on the index, it also had a higher incidence of cancellations, and the second highest cost of cancellations".
The report continues… "Thailand is considering making travel insurance a requirement for entry in a similar way that Cuba already does."
"The overwhelming number of claims when abroad were for medical reasons, making up 60% of all claims and 84% of overall claim cost. The difference in these percentages highlights how expensive medical care can be overseas, particularly when in countries where the cost of treatment is highest, such as the USA, Japan, Canada and India."
The index also revealed that 37 percent of Brits go on holiday overseas without buying travel insurance.
Meanwhile, compulsory travel insurance for foreign visitors at a 20 baht premium each is expected to debut this year, according to the Office of the Insurance Commission. Foreign travellers will be required to pay for the compulsory insurance at immigration offices in airports, while the premium will be directed to Thailand's Tourism Promotion Fund for coverage of payments in the event of claims.
SOURCES: postoffice.co.uk | ThaiVisa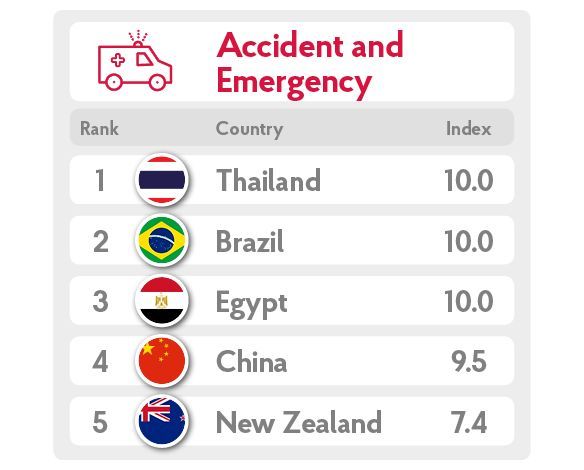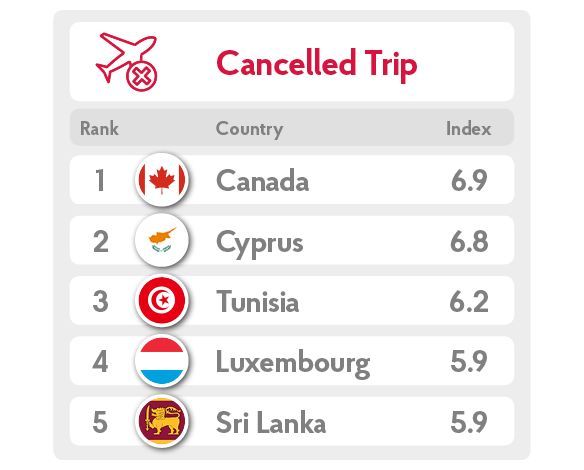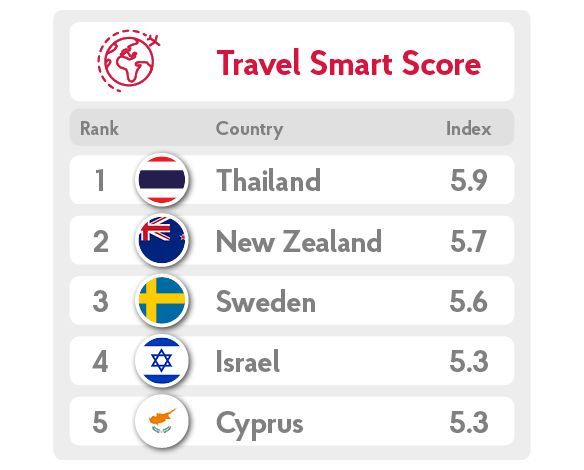 GRAPHICS: postoffice.co.uk
New Thai Tourism & Sports Minister has a wish-list to improve tourism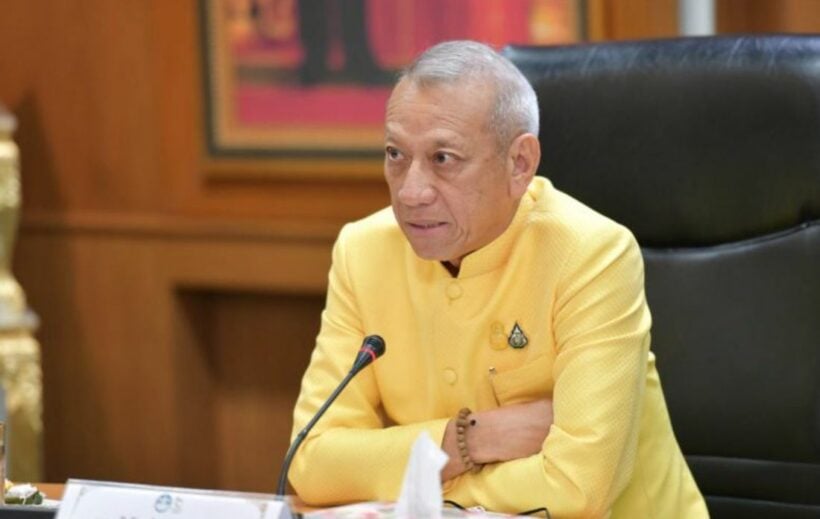 PHOTO: Tourism and Sports Minister, Pipat Ratchakitprakan – mots.go.th
The new Thai Tourism and Sports Minister, Pipat Ratchakitprakan, has set out a shortlist of priorities in his new role. He says setting and maintaining better safety standards are vital to regain the confidence of foreign tourists.
The minister says he would also discuss the high baht with the Finance Ministry and Bank of Thailand saying that this issue has made Thailand more expensive for foreigners than in the past and was a deterrent.
He proposed that his Ministry would engage volunteer police in tourism communities around Thailand to supervise visitors. The initiative will start later this year in time for the peak season.
He said that extending the waiver of visa fees for tourists will also be discussed when the new parliament sits from July 25. Pipat also told the Bangkok Post that he will talk to the private sector about enhancing tourism attractions in all provinces, "pushing local tourism to the forefront".
Pipat Ratchakitprakan took on the Tourism and Sports portfolio after his wife, Natee Ratchakitprakan, a Bhumjaithai party-list candidate, was disqualified and banned from politics for five years after a court ruled that she failed to disclose some assets and debts six years ago.
TMD issues a new weather warning for tropical storm Danas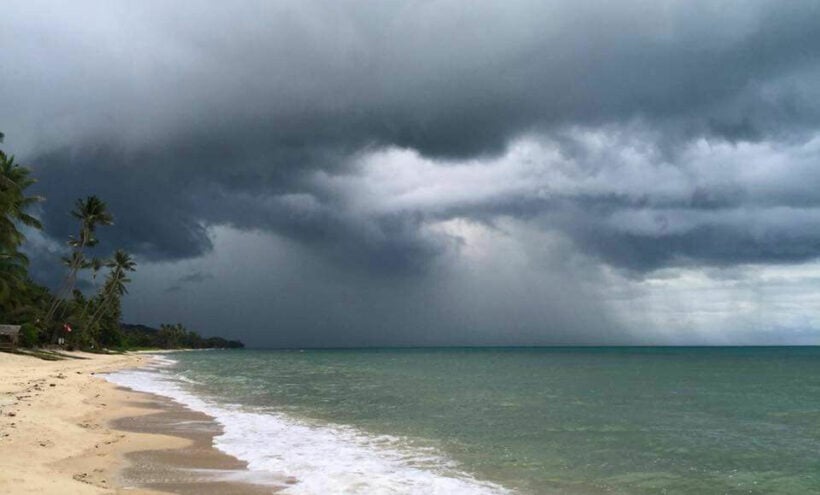 The Thai Meteorological Department has issued another warning about tropical storm Danas since saying it's on the move, from the Philippines' Luzon, north and north-eastward into the East China Sea. The storm appears headed for Taiwan and likely to dump plenty of heavy rain on the way.
The storm is 'sucking' in moisture from the Indian Ocean across southern Thailand, causing additional rain in the southern and central provinces.
The influence of DANAS will intensify the monsoon across the Andaman Sea and the Gulf of Thailand on July 18 and 19 brining outbreaks of heavy rain to the South, the East and the lower Central regions of Thailand.
"People should beware of flash floods and water runoff, according to the warning."
TMD advises that all ships proceed with caution, and small boats remain ashore.
Possible isolated heavy rains are forecast for…
July 18
Kanchanaburi, Ratchaburi, Lop Buri and Saraburi, Sa Kaeo, Chon Buri, Rayong, Chanthaburi and Trat, Chumphon, Surat Thani, Nakhon Si Thammarat, Phatthalung, Songkhla, Pattani, Yala and Narathiwat, Ranong, Phang Nga, Phuket, Krabi, Trang and Satun.
July 19
Kanchanaburi, Ratchaburi, Lop Buri and Saraburi, Rayong, Chanthaburi and Trat, Phetchaburi, Prachuap Khiri Khan, Chumphon, Surat Thani, Nakhon Si Thammarat, Phatthalung and Songkhla, Ranong, Phang Nga, Phuket, Krabi, Trang and Satun.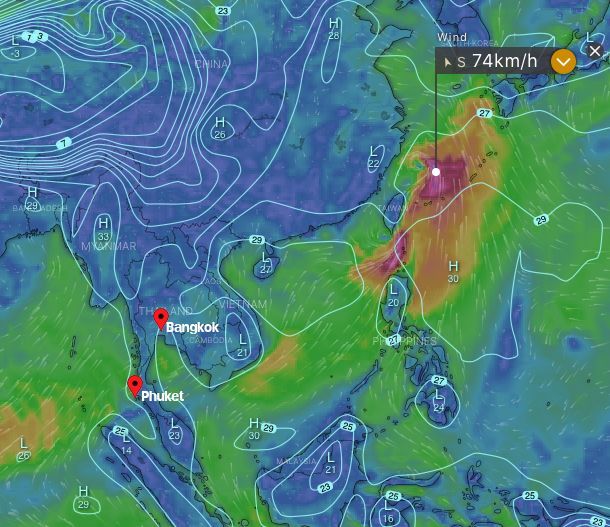 Residential projects launched in June up, but sale 15% lower than May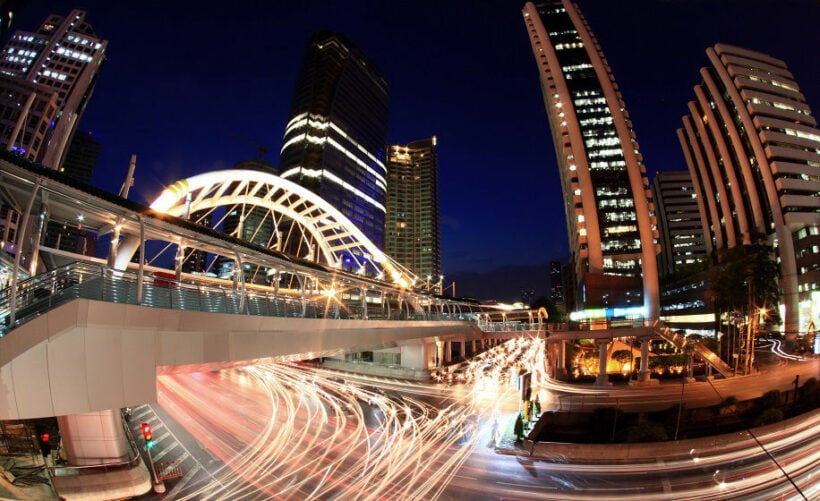 As many as 47 new residential projects were launched in Bangkok and its suburbs last month (June), 16 more than in May. This from the Agency for Real-Estate Affairs.
The projects combine 13,943 units worth a total of 57.25 billion baht, with per-unit prices averaging at 4.1 million baht, the survey added.
The sale of new projects launched in June was 15% less than in May, when 20% of the newly launched projects were sold, on average.
The firms that launched projects in June include Pruksa Real Estate, Chewathai, Lalin Property, Property Perfect, Supalai, AP (Thailand), Areeya Property, Sansiri, and Eastern Star Real Estate.
SOURCE: The Nation