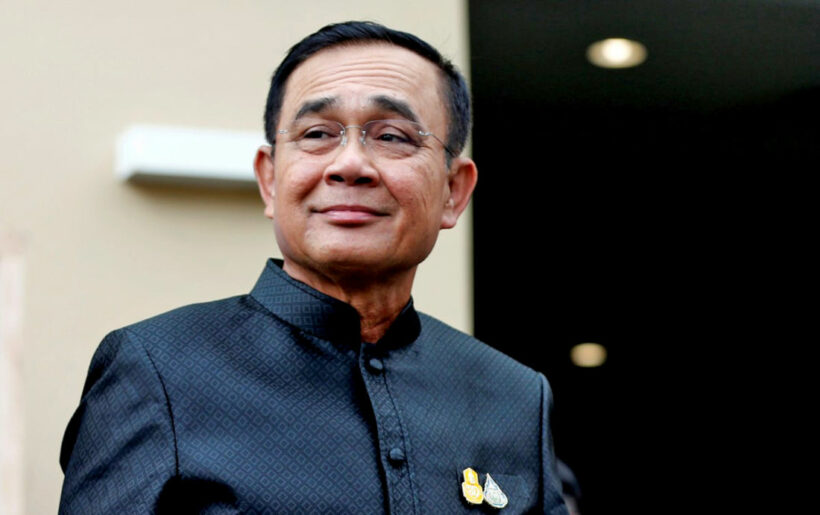 Most people regard the government of Thai PM Prayut Chan-o-cha as lacking the capacity to tackle economic woes – this, the latest results from yesterday's NIDA poll.
The NIDA Poll, prepared by the National Institute of Development Administration, asked 1,260 respondents nationwide about their opinions on the current state of political play.
The Nida Poll found that 46.7%t of the respondents felt that the on-going economic woes were due to the government's lack of ability to solve the economic problems.
In the open-ended question, 29.2% of respondents blamed the woes on rising prices of consumer goods combined with low income and 24.1% said it was down to the global economic slump.
Meanwhile, 22.5%t of the respondents said the politicians in power have not paid enough attention to tackling economic woes, 20.8% blamed the situation on falling prices of commodities and 13.6% blamed natural disasters.