Bangchak petrol stations installing EV charging locations and solar panels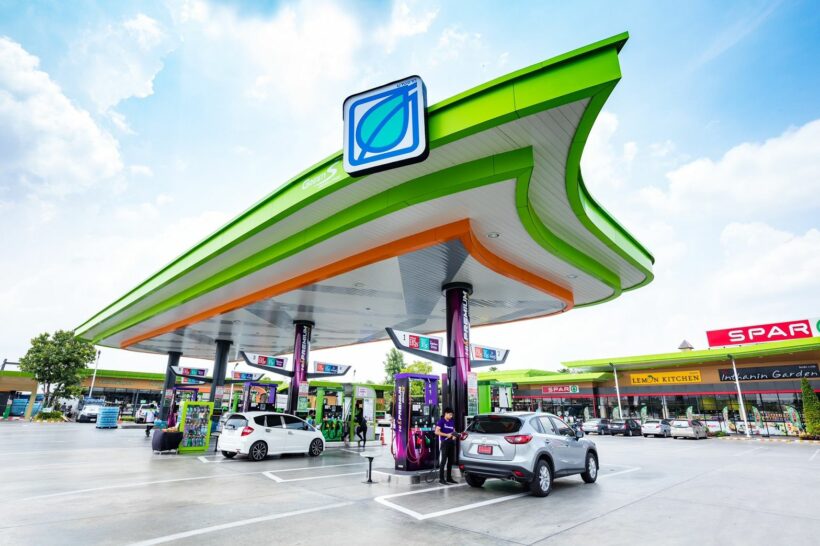 "Currently PEA is surveying the sites of Bangchak's petrol stations that are suitable for installing EV chargers."
This from Somchai Techavanich, Chief of Marketing and VP of Marketing at Bangchak Corporation. The group recently announced that the company is planning to install EV (electric vehicle) charging stations at its petrol stations under an MoU for clean energy business development signed with the Provincial Electricity Authority.
"We will be using the "fast charge" model that requires about 20 minutes of charging time, and are planning to install charging stations at intervals of 100 km along the major highways."
The PEA will be responsible for the installation cost and service fee charges, while Bangchak will provide the spaces for charging, such as in front of Inthanin Coffee Shop (a nice little earner for the coffee shops whilst the owners and passengers of EVs will have a 20 minute coffee break).
"The installation go EV charging locations should start in the first quarter of 2020 in selected stations to test the system, and will expand to 62 stations nationwide within the first year. At present Bangchak has a few charging stations of its own, but they are not very popular since most EV users prefer to charge at home."
In 2020 Bangchak is also planning to install solar rooftops on its petrol stations and retail shops managed by Bangchak Retail Company as part of the company's clean energy business development initiative. The project will be financed by BCPG, a subsidiary of BCP.
"In the early phase we will install solar rooftops at 220 gas stations under our management, and then expand to the stations managed by dealers and business partners. The solar rooftop will help reduce electricity cost of each station by around 10-15%."
SOURCE: The Nation
Keep in contact with The Thaiger by following our
Facebook page
.
32 year old British patient recovering in Phuket, suspected Coronavirus victim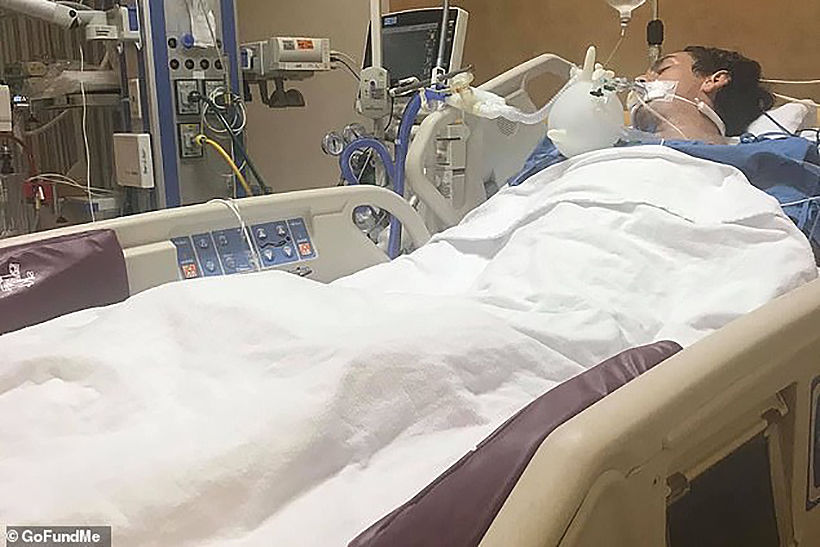 UPDATE HERE.
A British tourist is reported to be fighting for his life in a Phuket hospital. He could be the first Western victim of the coronavirus strain sweeping through China, according to Doctors at the hospital, but is yet to be confirmed. This latest coronavirus, related to the SARS (Severe Acute Respiratory Syndrome) and MERS (Middle East Respiratory Syndrome) viruses, is new and was first discovered in the Chinese city of Wuhan last month.
32 year old Ash Shorley remains in critical condition in a Phuket hospital after being infected with a virus while visiting Koh Phi Phi, in the Krabi province. He has been in hospital for nearly a month. His parents, Chris and Julie, who live in Lancashire, are now in Phuket whilst tests are being processed to determine the virus that has attacked Mr Shorley. His parents report that Ash has lost 52 kilograms since contracting the mystery disease.
"He was two days from death. If he wasn't so fit, he wouldn't be with us now. We are now waiting on tests. It is very serious." – Ash Shorley's father.
Ash was transported to Phuket by seaplane because "his lung had collapsed", according to the Daily Mail Online. Phuket doctors claim his symptoms are consistent with the Chinese coronavirus but a confirmation on their suspicions is yet to emerge. Experts, speaking to Daily Mail Online, say Mr Shorley's symptoms are consistent with the new Chinese coronavirus, but could also be a sign of other respiratory infections, as yet, undetermined.
The mysterious SARS-like virus has so far killed 3 and infected up to 220 confirmed (as of Tuesday) cases, although estimates by the WHO speculate that there are as many as 1,700 cases in Wuhan, central China, since December.
The virus is now confirmed to have spread to other parts of China – 5 cases in Beijing, 14 in Shenzhen and one in a province adjacent to Shanghai. Four other confirmed cases have been reported in Thailand, Japan, and South Korea.
The spike in reported cases comes as millions of Chinese are packing their bags to travel overseas for the Chinese New Year holiday. Meanwhile, a spokesperson from the Chinese Ministry of Foreign Affairs maintains the country has "stuck to a serious, earnest and professional attitude" to prevent and control any further outbreak of the disease.
SOURCE: Daily Mail Online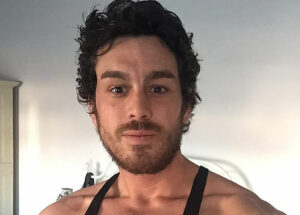 PHOTO: Instagram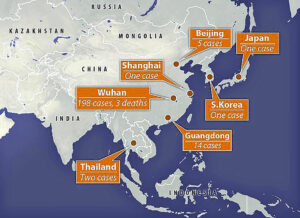 GRAPHIC: Daily Mail Online
Keep in contact with The Thaiger by following our
Facebook page
.
North eastern villagers protest fishy smells from seafood factory wastewater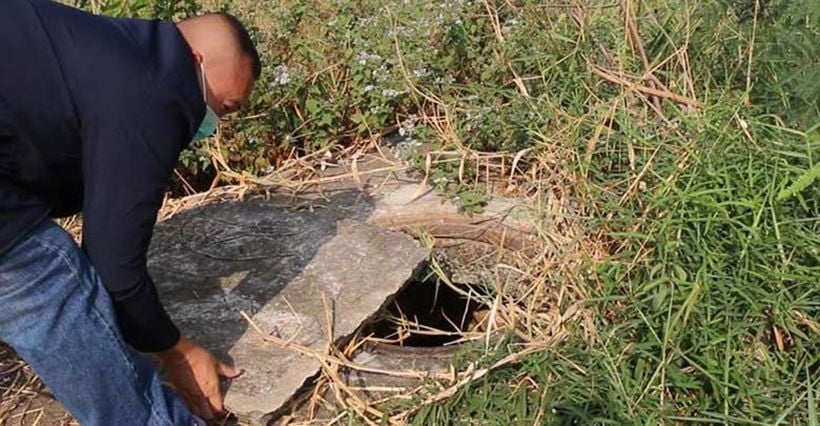 Villagers in the northern Khon Kaen province are complaining of a seafood "factory" that has been dumping foul smelling wastewater into public drains. Hundreds gathered in the Mueang Kao subdistrict's Sirirat Village to plea for help from local agencies. The smelly black water spills out from the drains, stinking up homes, and has even travelled into locals fields. Thousands of villagers are complaining that they're affected by the smell and the flies it attracts.
Many locals were seen wearing medical masks and pointing to the source of the wastewater, a home that's been converted into a seafood factory which has been dumping wastewater, polluting the water in the area.
One villager told local media the problems started last October, when the owner changed his home into a seafood factory. Locals don't know what's being used to wash the seafood but the wastewater is dumped into the public drain, which travels throughout the village, giving homes in the area a common 'rotting fishy' smell from the sewer. Many villagers say they have to wear masks 24/7 because the smell is so bad they're afraid that it will affect their health (not that the masks will do anything to help).
70 year old "Dahm," the factory's owner, admits it's the source of the smelly wastewater. He says his family makes squid and chicken feet products for restaurants and stores in Khon Kaen. The water used used to wash the squid is dumped directly into the public drain. Dahm claims he didn't realise the water was causing so much trouble for the villagers.
"When I realised the villagers were suffering from the water I stopped washing squid for about 2 weeks now.
"Instead, I order squid and chicken feet that have already been treated, and repackage the products before delivering them to the buyers. My daughter has sent a request to build a wastewater treatment tank to the Ministry of Public Health."
SOURCE: Thai Residents
Keep in contact with The Thaiger by following our
Facebook page
.
The year's first leatherback turtle hatchling emerges in Phang Nga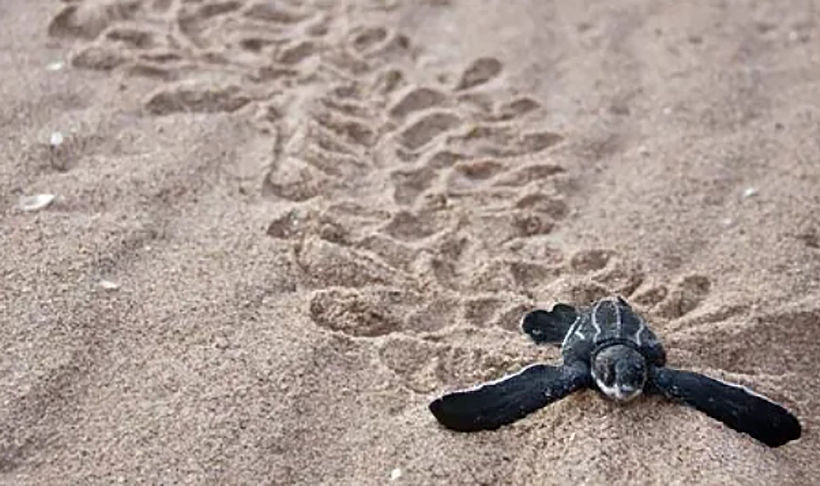 Officials from the coastal National Park in Phang Nga, southern Thailand, are delighted after the first leatherback turtle hatchling hatched and emerged from the nest. Whilst it was headed to the Andaman Sea, marine officials took it to a nursery to be raised, giving it a much higher chance of survival when it is eventually released to the sea. According to the Department of Marine and Coastal Resources, the baby turtle was spotted climbing out of its nest this morning just after 6am.
Park officials have been keeping an eye on the nest with CCTV and expect more baby turtles to emerge today and the next few days.
104 leatherback turtle eggs were found at the nest on the Phang Nga beach outside the territory of the national park in November last year. 85 of them proved to be healthy and viable and were taken to another nest within the park's territory to prevent them from being stolen by poachers
The Phang Nga Office of Marine and Coastal Resources was informed by villagers that they had found a turtle nest, believed to be that of a leatherback, at Bo Dan beach. Marine officials went to check and but left the eggs at the location, confident that the nest was safe enough.
SOURCE: Thai PBS World
Keep in contact with The Thaiger by following our
Facebook page
.