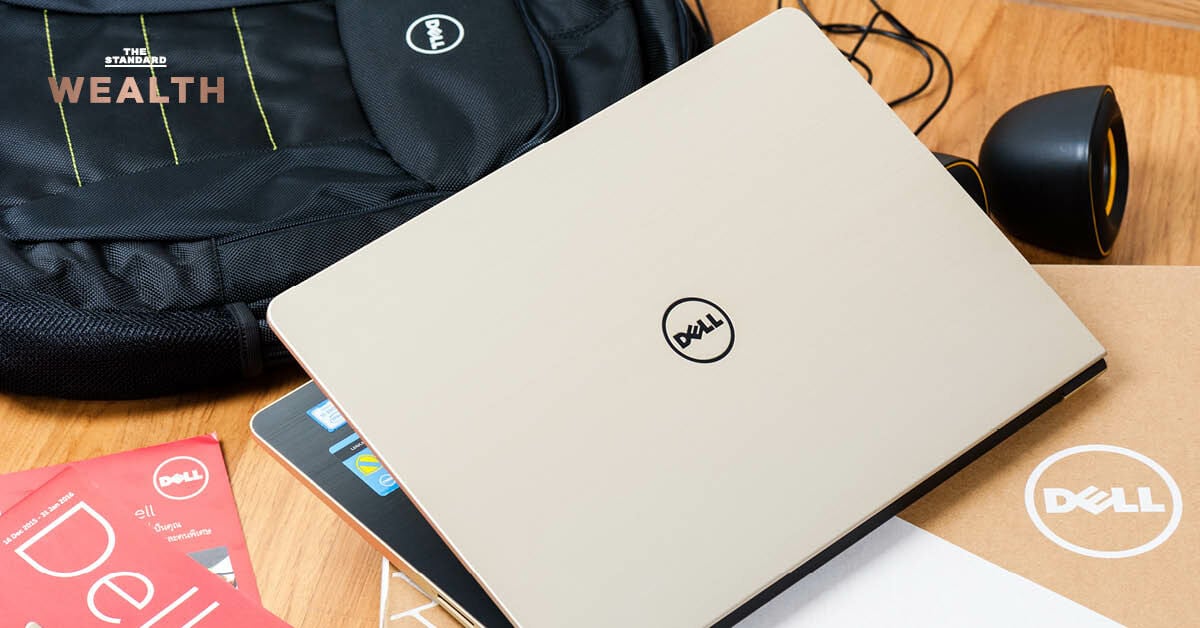 US computer maker Dell is planning to stop using Chinese-made chips in its computers by 2024. Amid economic tensions between the two countries, the company is also telling its suppliers to reduce the amount of other Chinese-made components in its products. According to Nikkei Asia, the world's third-largest computer maker told suppliers as early as last year to cut down on the amount of Chinese-made chips. One source told Nikkei Asia that it is a huge goal for the company.
"The goal is quite aggressive. The determined shift involves not only those chips that are currently made by Chinese chipmakers but also at the facilities of China of non-Chinese suppliers. If suppliers don't have responding measures, they could eventually lose orders from Dell."
A Dell representative told Nikkei Asia that "China is an important market where we have team members and customers to serve."
But, the representative also confirmed the company's efforts to diversify.
"We continuously explore supply chain diversification across the globe that makes sense for our customers and our business."
The United States has been cracking down on China's chip sector, citing concerns over national security. It unveiled several tight controls on exports to the country last October. The tensions between the two nations have provided companies with a reason to shift the PC supply chain away from China.
HP and Dell have most of their assembly plants in the Chinese cities of Chongqing, Sichuan province, and Kunshan, Jiangsu province. Apple is also planning to start making MacBook computers in Vietnam by the middle of this year, giving the company more non-Chinese production bases for all of its major product lines.