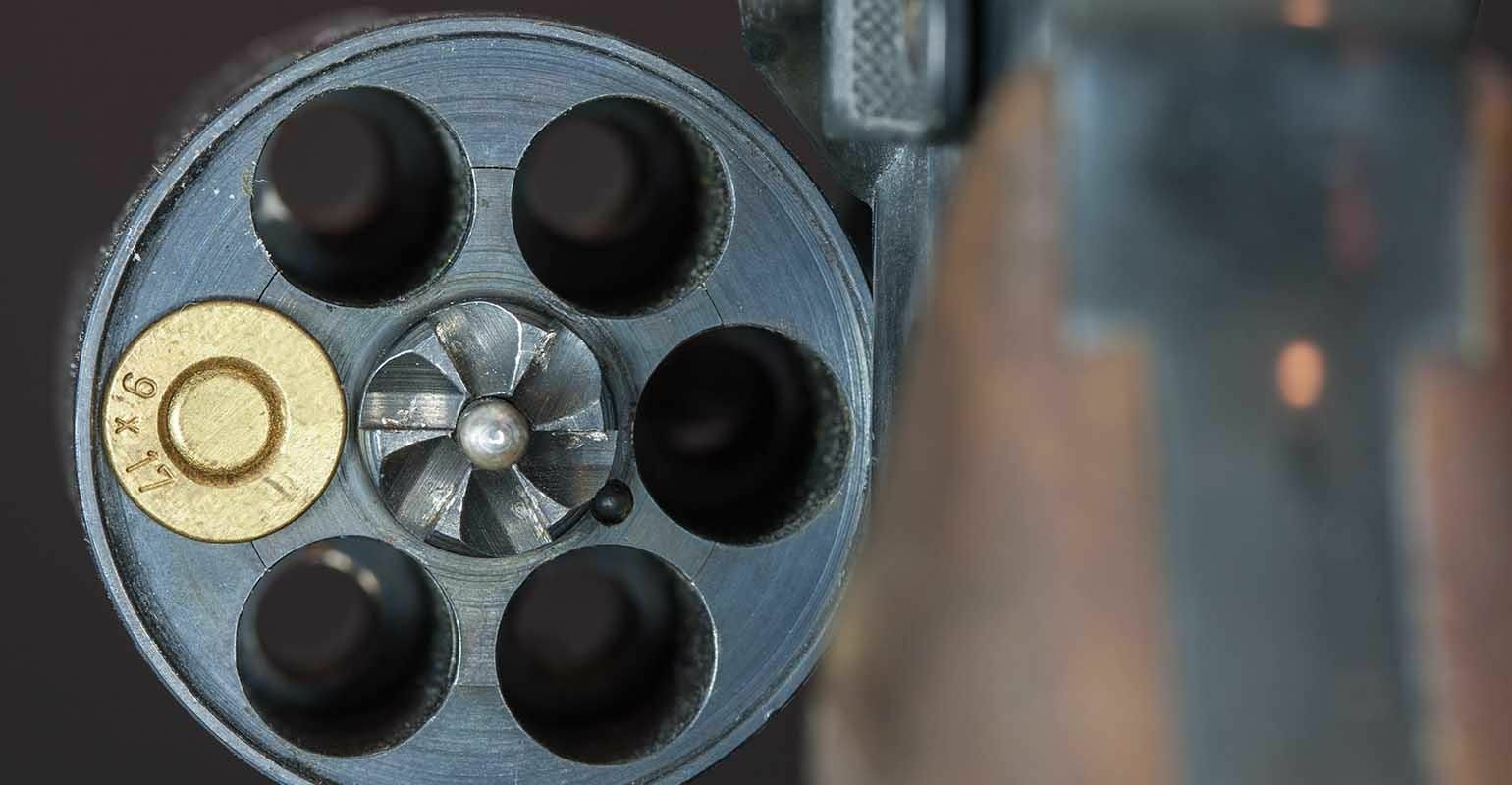 The Bangkok mother of the 16 year old boy who died "playing Russian roulette" last week has spoken out, claiming that her son may have been murdered.
Waraporn Tumgen dismissed testimony given by six teens who witnessed her son's death.
Waraporn said…
"Our family would like the police to consider all options, and not rule anything out."
Wongsatorn "Bee" Tumgen died from a single gunshot to the right side of his neck at an abandoned house in Nong Chok district on January 2.
His friends had been hanging out the house all day, smoking cannabis and playing music, when Bee turned up about 11pm with a revolver he said he had bought.
The witnesses say Bee turned up on a friend's bike and said barely a word before pulling out the gun to show it off. One account said he spun the empty chamber and fired it at a friend. Then he inserted a single bullet and fired it at another, but it did not go off. Then, they say, Bee spun the chamber again and turned the gun on himself.
The gun fired and killed him almost instantly.
The boys ran out of the house yelling "Blood! Blood!"
So according to the teens, it was all a stupid prank that went wrong. Waraporn however, sees things differently. Bee, she said, was a happy teenager looking forward to starting a new job.
Waraporn says her son was left-handed. In a video clip on his phone, he can be seen trying out the gun, firing it with his left hand. How could have shot himself on the right side of his neck? How could the gun be found on the right side of his body? And wasn't it more normal to hold the gun to your temple playing Russian roulette?
Further muddying matters, she has obtained a clip of her son contacting a friend in the hours before the shooting, saying someone had tried to wrest the gun from him, and asking for his help to "clear up the matter."
In another twist, she says one of the witnesses went home and took a shower before presenting himself to police for questioning.
Waraporn said she had never seen her son with a gun, but a friend, who was not present at the shooting, said Bee bought and sold firearms to pay his tuition fees, though he had never heard of him playing Russian roulette.
Police say the weight of evidence leans towards the boys' testimony that Bee fell victim to carelessness and tragic over-excitement of youth. Witnesses have been tested for gunpowder residue, and results will be known this week.
Bee's body was sent for an autopsy and gun residue tests will be critical.
Only time will tell what charges if any, officers lay in the days ahead.