Retiring solo: Tips and tricks for single retirees in Thailand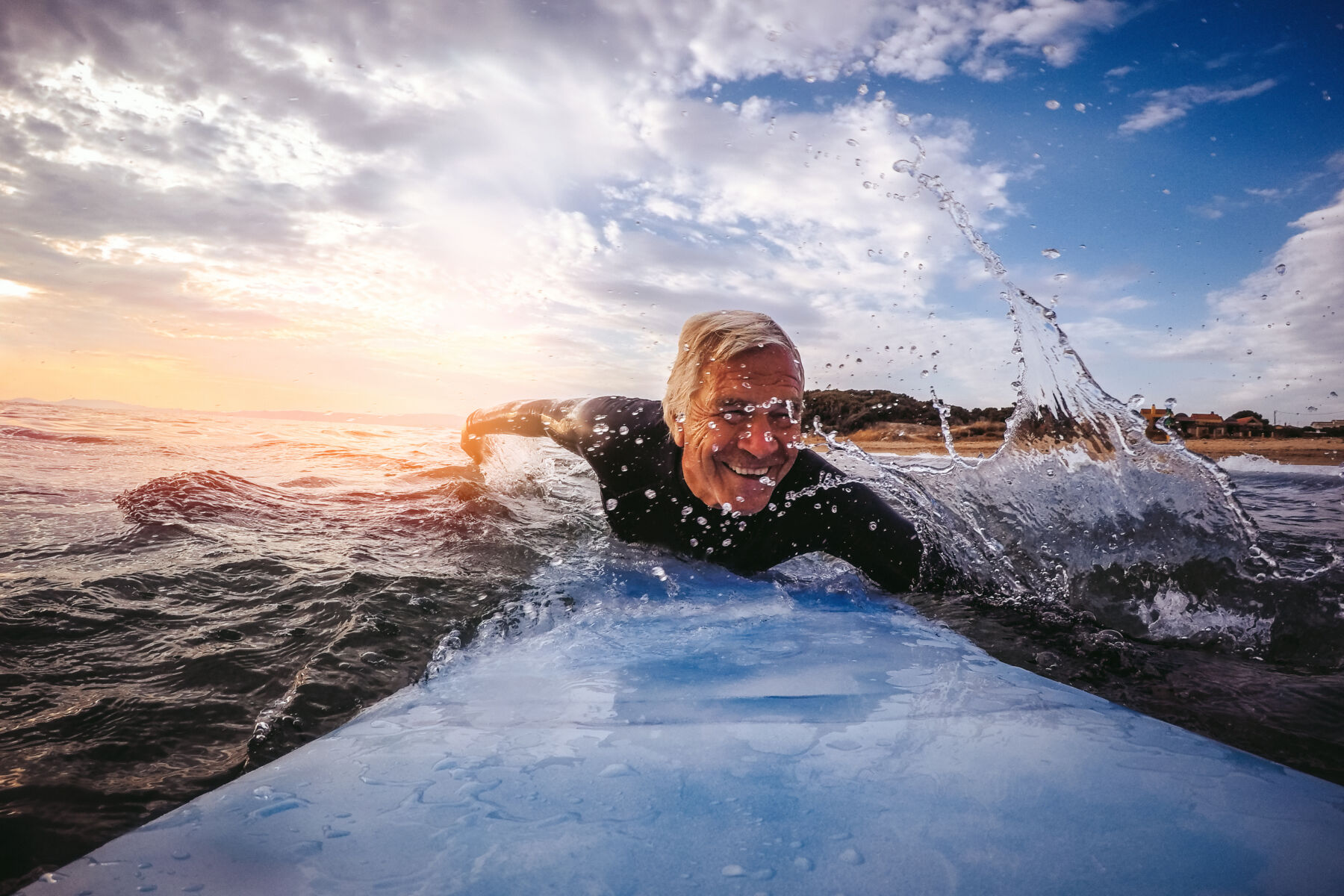 Retirement marks a significant milestone; planning the next steps is crucial, especially for those retiring alone. Thailand, offering excellent healthcare and a lower cost of living, appeals to many looking for a relaxed and affordable lifestyle in their twilight years.
Why Thailand appeals to solo retirees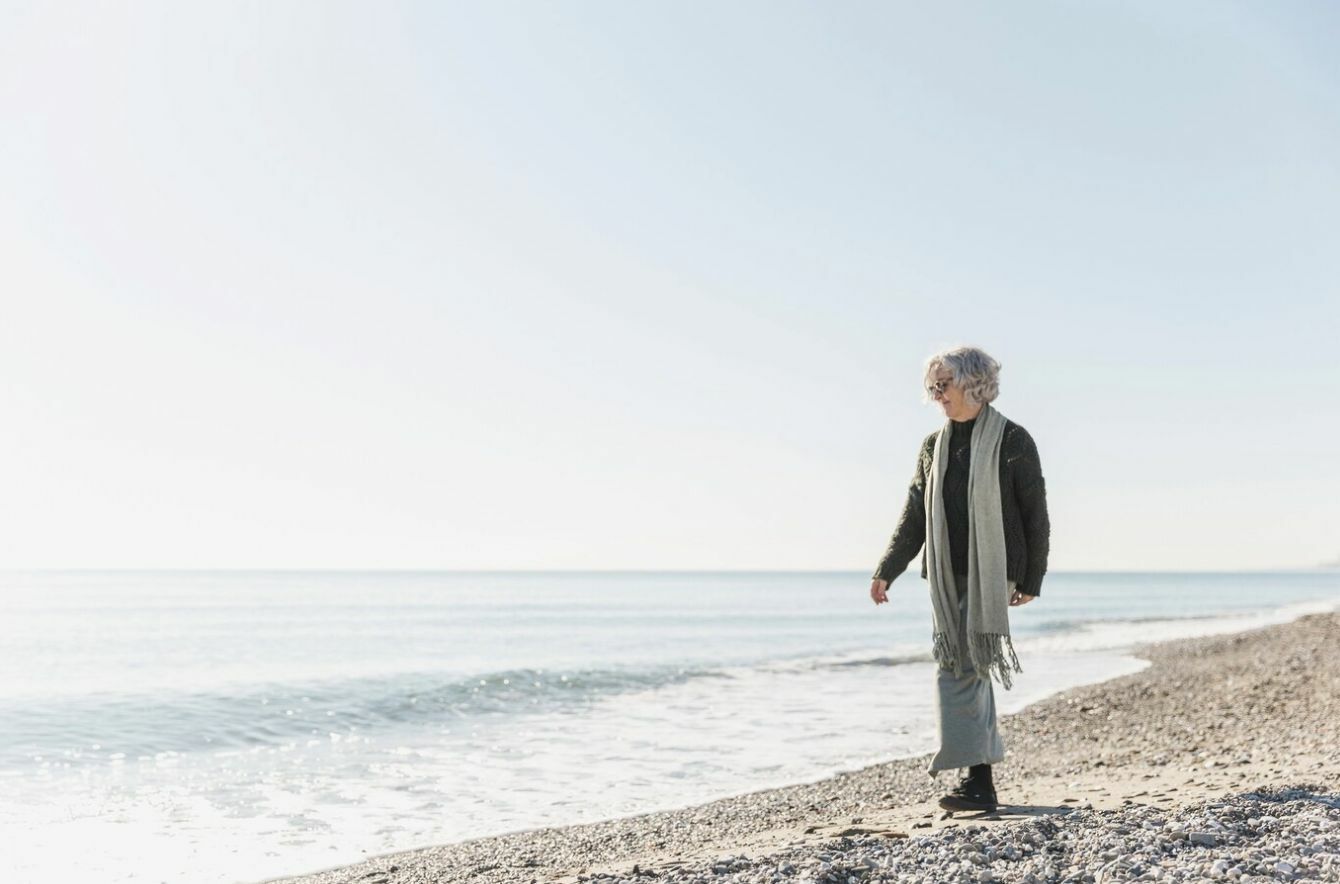 Thailand has always been popular as a retirement destination, and it's easy to see why. One of the main things that attract solo retirees to the country is its affordability. Compared to numerous Western countries, the cost of living in Thailand is considerably lower. Of course, the cost of living mainly depends on your lifestyle. But in general, the country allows you to stretch your retirement savings further while maintaining a comfortable lifestyle compared to countries like the UK, the US, and Australia.
Another remarkable thing about Thailand is just how welcoming the people are. The Thai locals are known for their genuine smiles and warm hospitality, which make it easy for single retirees to form connections and feel a sense of belonging. No matter where you go, you can expect to be received with the same level of kindness and respect, making your transition even easier.
The captivating natural beauty of Thailand can't be overemphasized. The country is packed full of beautiful sights to see, from stunning beaches and luscious mountains to bustling urban cities. Be it a leisurely stroll along the beaches of Phuket, discovering ancient temples in Chiang Mai, or diving into the vibrant street markets of Bangkok, there's something for everyone.
Furthermore, Thailand's expat community is alive and thriving, providing an incredibly supportive environment for single retirees. There are various social clubs, interest groups, and organised activities available, making it easy to meet like-minded people and make lifelong friends. This also means you'll be living among individuals who share similar experiences, which can be of significant help in making your retirement journey even more memorable.
And lastly, a lot of single retirees also move to Thailand for its dating scene.
Things to consider when moving to Thailand
Transitioning to life in Thailand requires some practical considerations. Here are a few tips.
Financial considerations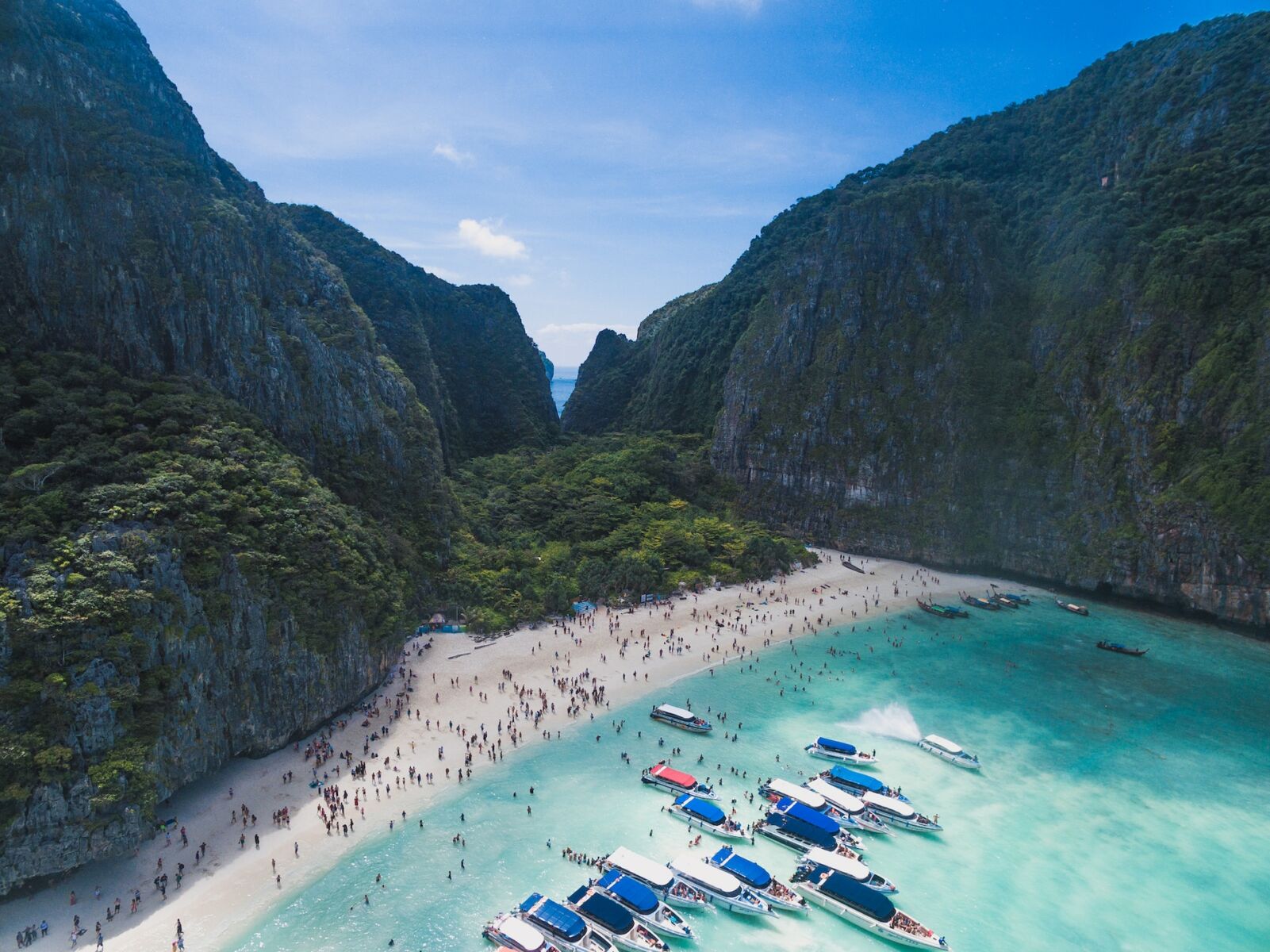 It's true that living in Thailand can be much cheaper than in most Western countries. However, it's still important to think about how much it'll actually cost you to retire here. This should cover everything from housing and groceries to utilities and entertainment expenses.
Although the cost of living will depend largely on where you live in the country and your lifestyle, many expats can get by with at least $1,000 to $1,200 per month. Of course, if you want to live in cosmopolitan hubs like Bangkok or Phuket, you may need to stretch this budget. On the other hand, living in more rural areas can be more affordable. Keep in mind that these estimates focus solely on basic living expenses. Additional expenses such as subscriptions to services like Netflix are not included.
Aside from the cost of living, it's also important to have a good amount of savings before planning your move. In addition to helping you meet the requirements to obtain Thailand's retirement visa, this is to secure yourself against any unexpected expenses that may arrive in your journey of settling in a new country. The charm of the lower living costs in Thailand may inspire many to take the plunge, thinking 'more bang for your buck'. However, equating affordability with the ability to live without much savings could potentially lead to financial pitfalls.
While the nominal costs might be less, unforeseen circumstances like health emergencies, unexpected home repairs, or even sudden changes in economic conditions could lead to problems that weren't in your initial budget.
Another important consideration to remember is the tax and pension laws both in Thailand and in your home country.
Research about the country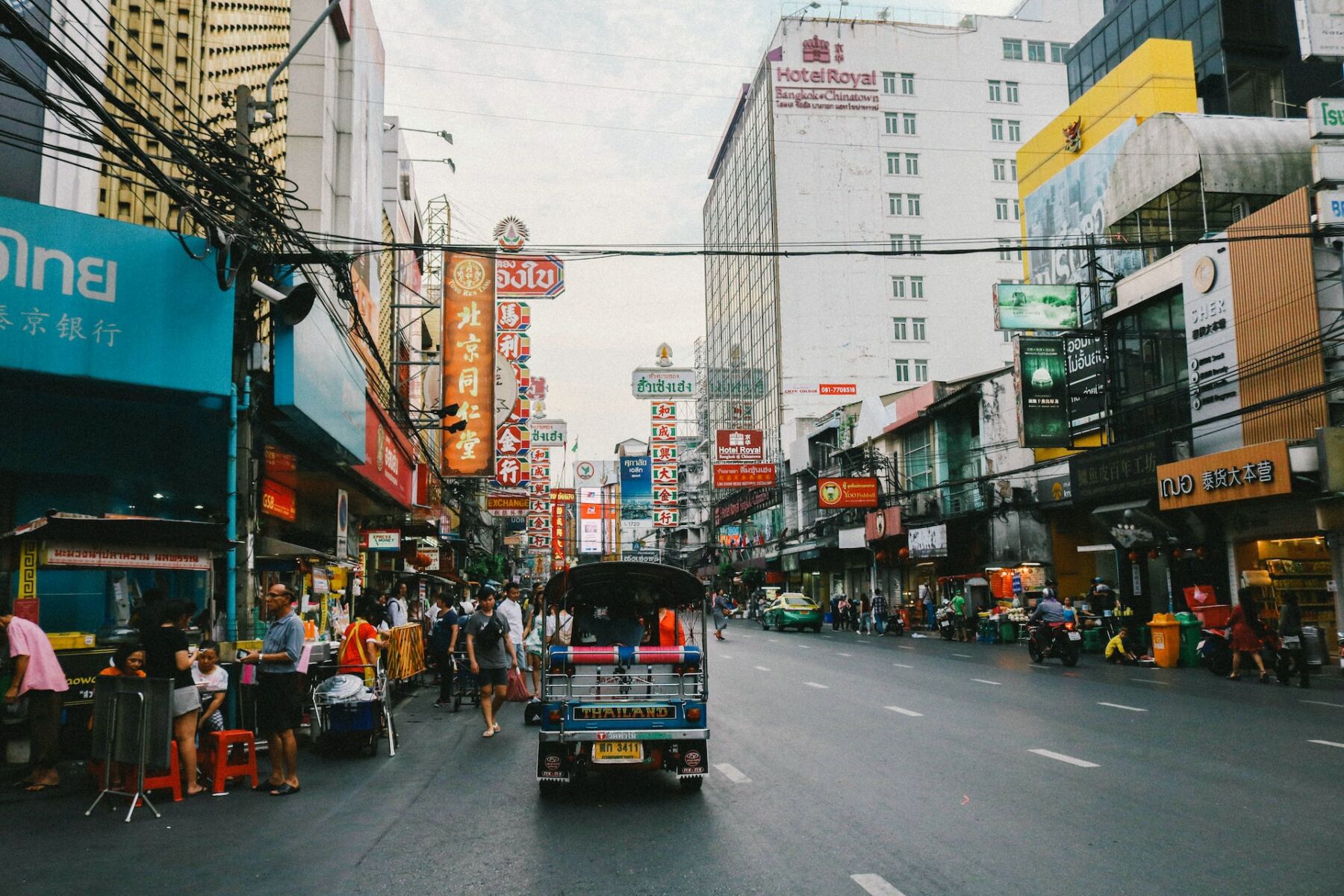 Understanding your new potential home is vital before undertaking such a significant move. This means delving beyond the attractive images of Thailand's inviting beaches and bustling street markets, and investing substantial time into comprehensive research about the country's inner workings.
Start by exploring the local customs and traditions. Familiarise yourself with Thailand's cultural norms, social etiquette, and traditional practices. Each region may have its nuances, so gaining an understanding of these cultural aspects will help ensure a positive experience and respectful integration within the local communities.
Healthcare facilities and their standards form another critical area of research. While Thailand's healthcare system is highly praised for its efficiency, it's vital to understand the costs associated with different levels of healthcare, the location of facilities relative to your potential new home, and how health insurance may or may not affect your access to these services.
In this digital age, leverage the power of the internet and tap into numerous online resources available that provide detailed insights into life in Thailand. Established expatriate websites, digital forums, and blogs often offer practical advice covering a gamut of topics.
Moreover, expatriate groups on social media platforms can provide valuable firsthand experiences. Engaging closely with these communities allows you personal access to those who have walked a similar path as the one you are contemplating. From practical advice on daily living to invaluable tips on navigating bureaucracy, these communities are treasure troves of information.
Visa regulations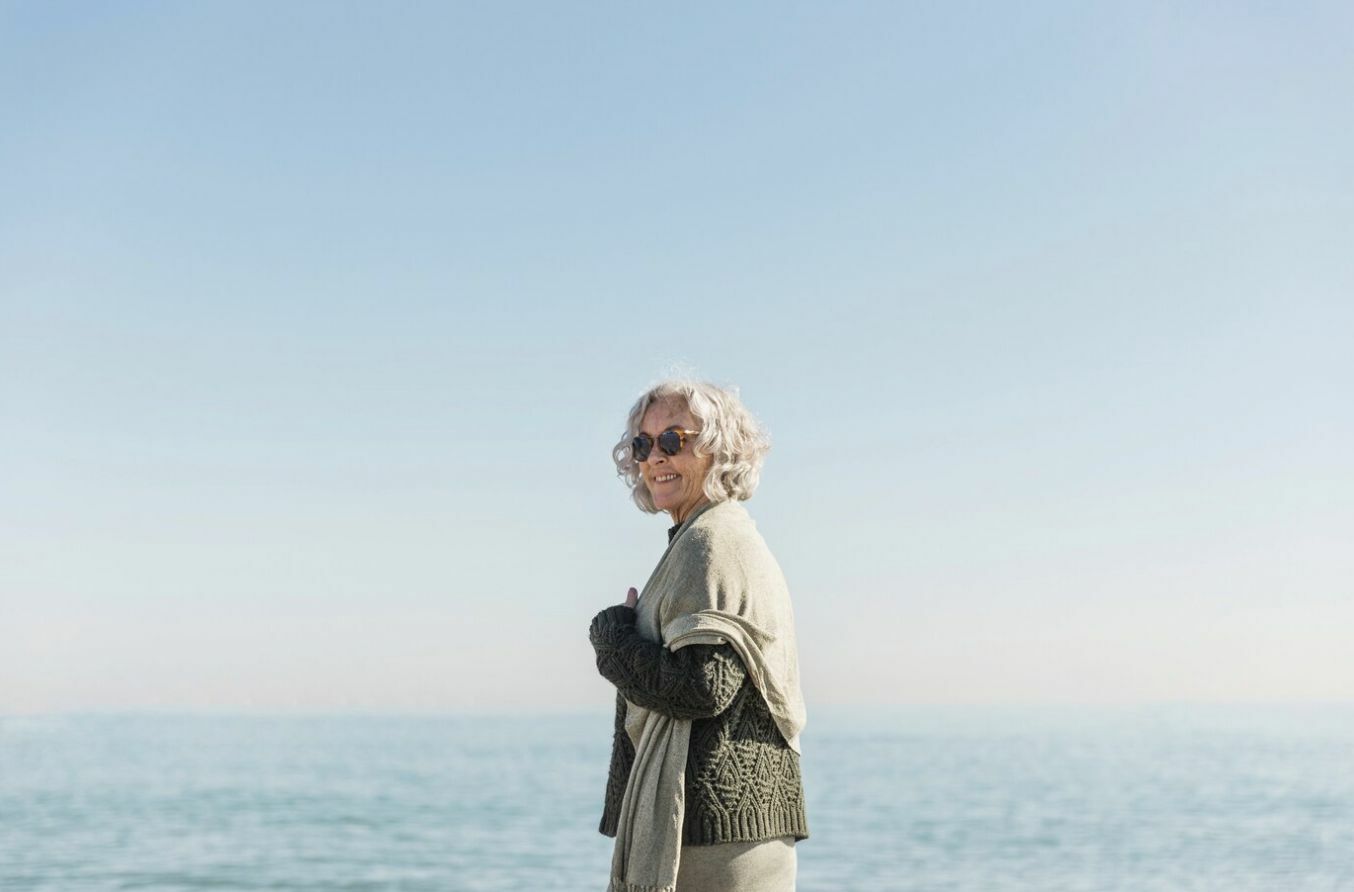 For many individuals 50 years or above, retiring in Thailand has been made all the more appealing by the country's Retirement Visa, also known as the Non-Immigrant O Visa. This visa, exclusively designed for retirees, grants you the freedom to reside in the Kingdom for as long as you desire. Moreover, it comes with the convenience of being renewable each year. Not only does it cater to frequent flyers by permitting the addition of a Multiple Re-entry Permit, but if you're planning on keeping your feet firmly on Thai soil, you won't require a Re-entry Permit at all.
However, as with most things in life, there are necessary requirements to secure this Retirement Visa. First, you must be aged 50 or above. You should have no previous refusal to enter the Kingdom under the Immigration Act B.E 2522. Financially, you must have at least 800,000 Baht in funding or a monthly income of 65,000 Baht, or savings and annual income combined to arrive at a minimum of 800,000 Baht. This amount has to be transferred to a Thai bank account.
Besides these, you must bear a clean criminal record and have comprehensive health insurance coverage. The visa, once issued, is valid for a one-year stay upon your arrival in Thailand. However, don't worry, your Thai adventure doesn't stop there; the period can be renewed annually, provided you still meet all the previous requirements. Submitting your application for this retirement visa can be done both at Thai consular missions abroad or at the Office of the Immigration Bureau within Thailand.
Visa alternative
As an alternative visa option, consider the Education Visa. This visa is ideal if you're keen on immersing yourself in an educational journey of Thai language or culture, or if there's any other course that piques your interest. By choosing this visa, you can enjoy the privilege of extending your stay in Thailand whilst enhancing your knowledge and skills.
Learn Thai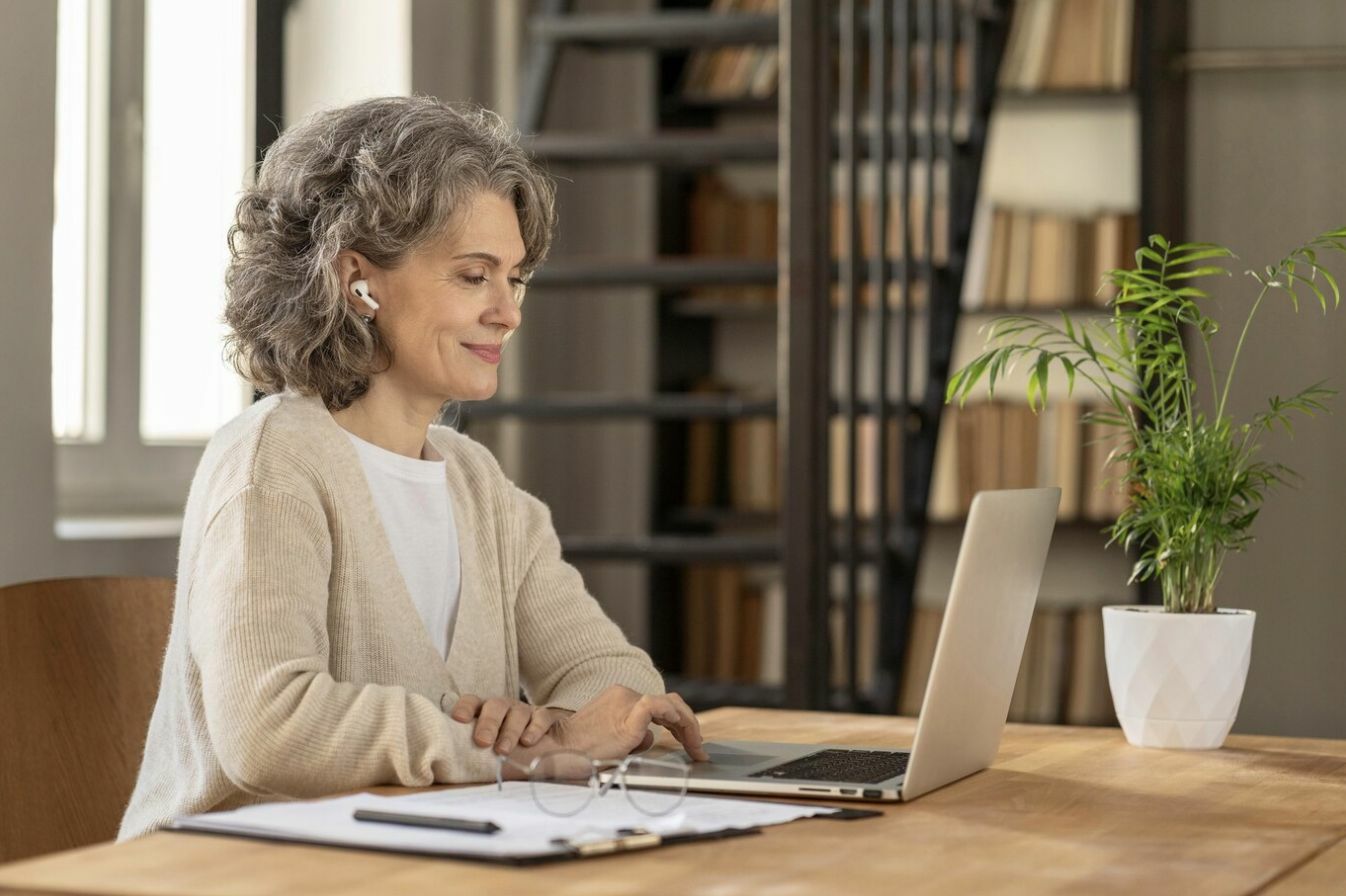 As part of planning for a successful solo retirement in Thailand, it's a good idea to learn at least basic Thai before you go. The ability to communicate in Thai can make daily life more manageable and facilitate smoother integration into Thai society.
Understanding and speaking the language can enhance interactions, whether it's haggling at local markets, asking for directions or conversing with neighbours. This skill can be particularly beneficial for retirees living alone, contributing to a sense of belonging and community.
The rise in the number of foreign retirees in Thailand has resulted in increased demand for Thai language courses. Numerous language schools are meeting this demand by offering courses tailored to different learning abilities, from beginner to advanced.
In addition to traditional language schools, there are ample online resources available. These cater to those who prefer to learn at their own pace from the comfort of their home. These digital platforms vary from websites and apps to online tutors and YouTube channels.
Choose your accommodation wisely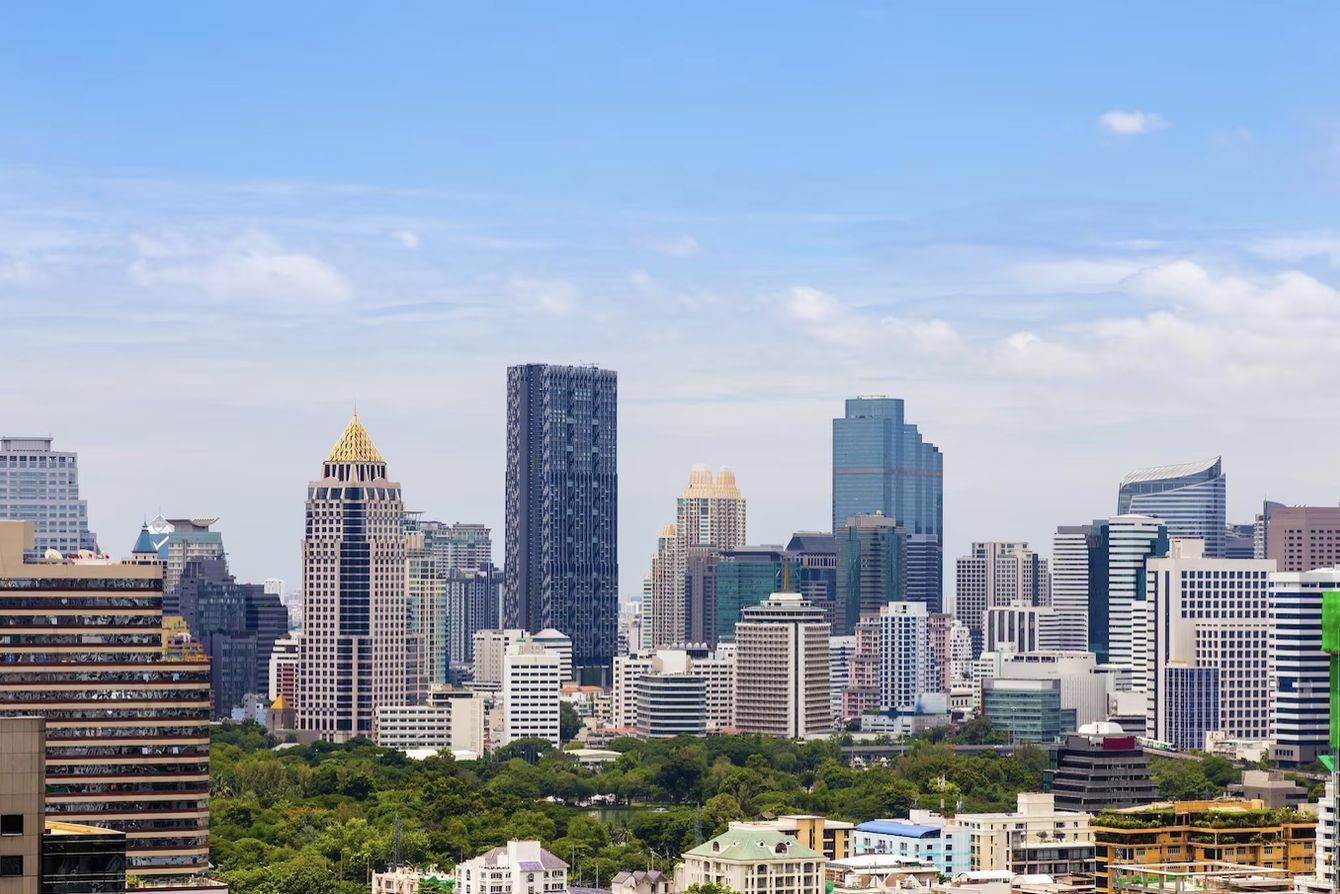 When planning a solo retirement in Thailand, choosing your accommodation wisely is key to enjoying a comfortable lifestyle. This decision requires careful thought, balancing your personal needs, lifestyle preferences, and budget.
Thailand offers a broad spectrum of housing options to cater for the various budgets of retirees. For single retirees, condominiums have proved a popular option, mainly because it's the only property type that foreigners can buy. Thai cities and coastal areas offer a wide array of modern condos. They're complete with amenities such as swimming pools, fitness centres, and 24-hour security. The convenience, comfort, and security that such properties provide make them an attractive choice.
If you prefer a more tranquil and immersive experience, consider renting a house or villa. Be it attractive Thai-style residences or homes surrounded by lush gardens, these properties grant you a greater level of freedom to tailor your living environment.
Initially, it might be best to rent a home before committing to purchase. A trial period of renting allows you to experience first-hand the lifestyle and evaluate if it aligns with your expectations. Once you've settled into Thai life and if a long-term commitment appeals to you, buying real estate could be an option worth exploring.
Set up a Thai bank account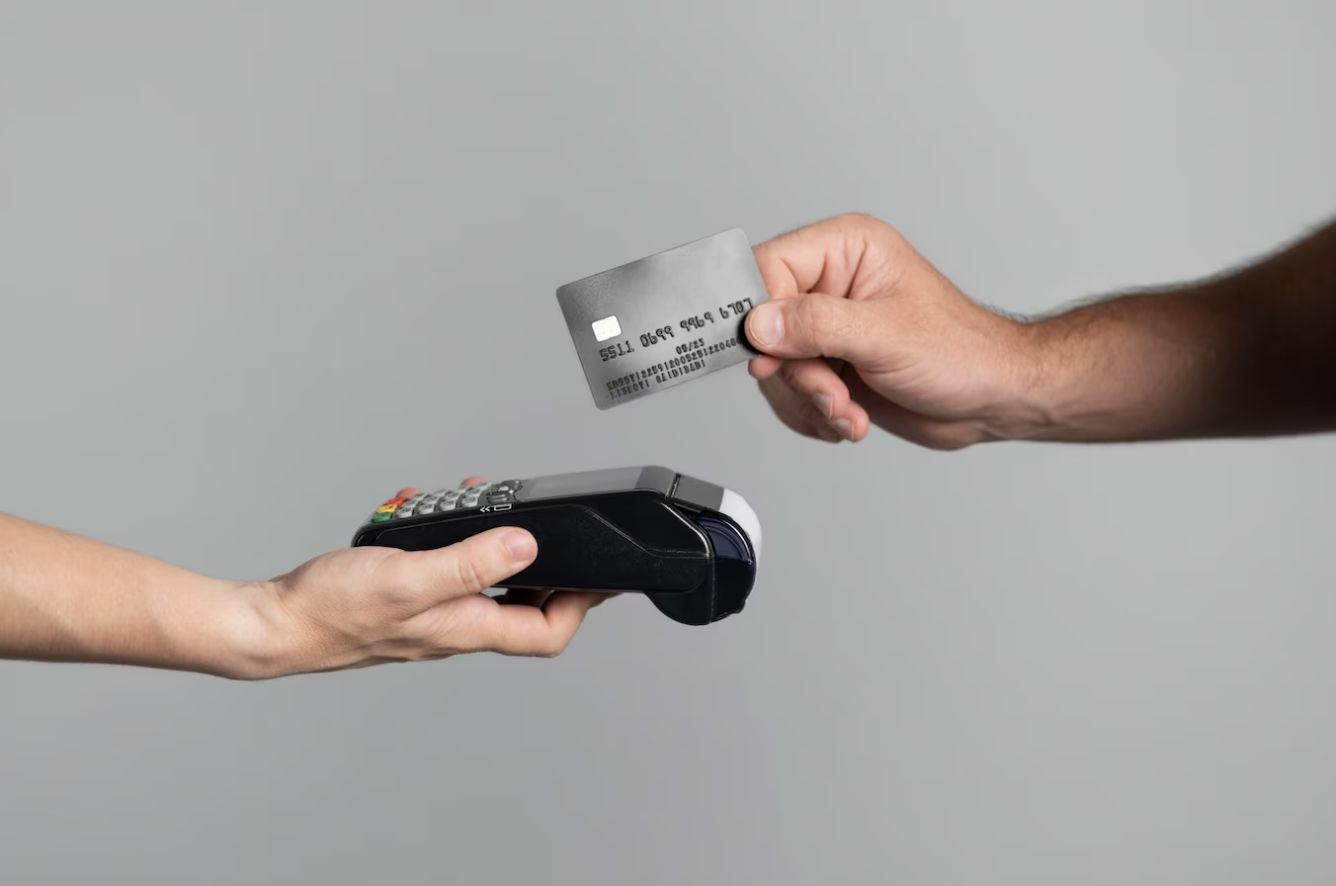 Establishing a Thai bank account forms a crucial part of your preparation for a relaxed retirement in Thailand. The country is the home of a number of trusted banking institutions. Some of the most popular among expats are Bangkok Bank, Kasikorn Bank and Siam Commercial Bank (SCB). Each of these banks offers a range of services tailored to both the everyday banking needs and more complex financial requirements of their customers.
Prior to deciding on a bank, it's worth taking the time to research the unique offerings, service fees, branch locations, as well as accessibility of each bank. Delve into the small print to understand the terms and conditions of their services better, ensuring they match up to your specific needs and banking habits.
Whether you prioritise online banking features, need frequent access to a local branch, or look for the lowest service fees, carefully choosing a bank that caters to your needs can simplify your financial management. It sets an ease for transactions, transfers, and investments. And most importantly, it ensures compliance with the financial requirements of visa stipulations.
Have health insurance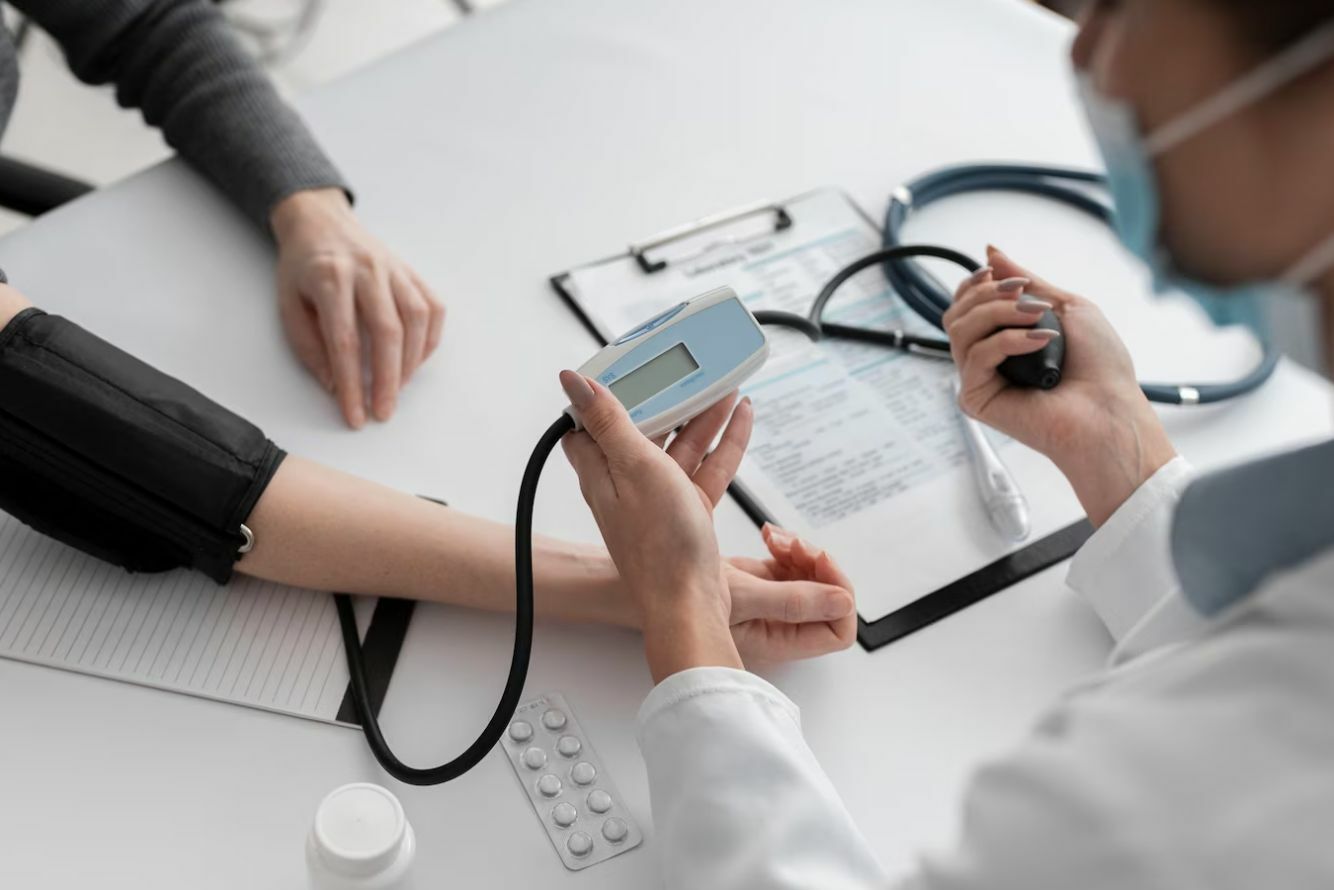 Securing health insurance is not just an important safeguard for your well-being but is also a mandatory requirement for foreigners retiring in Thailand. The stipulations mandate a minimum coverage of $10,000. This is to ensure that your healthcare needs are secured while enjoying your retirement in the country.
Insurers like Luma offer comprehensive insurance plans that typically fall within the range of $3,000 – $4,000 a year. These plans cover a wide spectrum of healthcare services, providing optimal protection for you throughout your retirement years.
In addition to the insurance premiums, it's also advisable to factor in other healthcare-related costs. Regular annual health check-ups, for example, may set you back around 4,000 THB or more if you opt for private hospitals. Contemplating life insurance expenses is another essential facet of your financial planning.
Making the best of your retirement in Thailand
Build a Community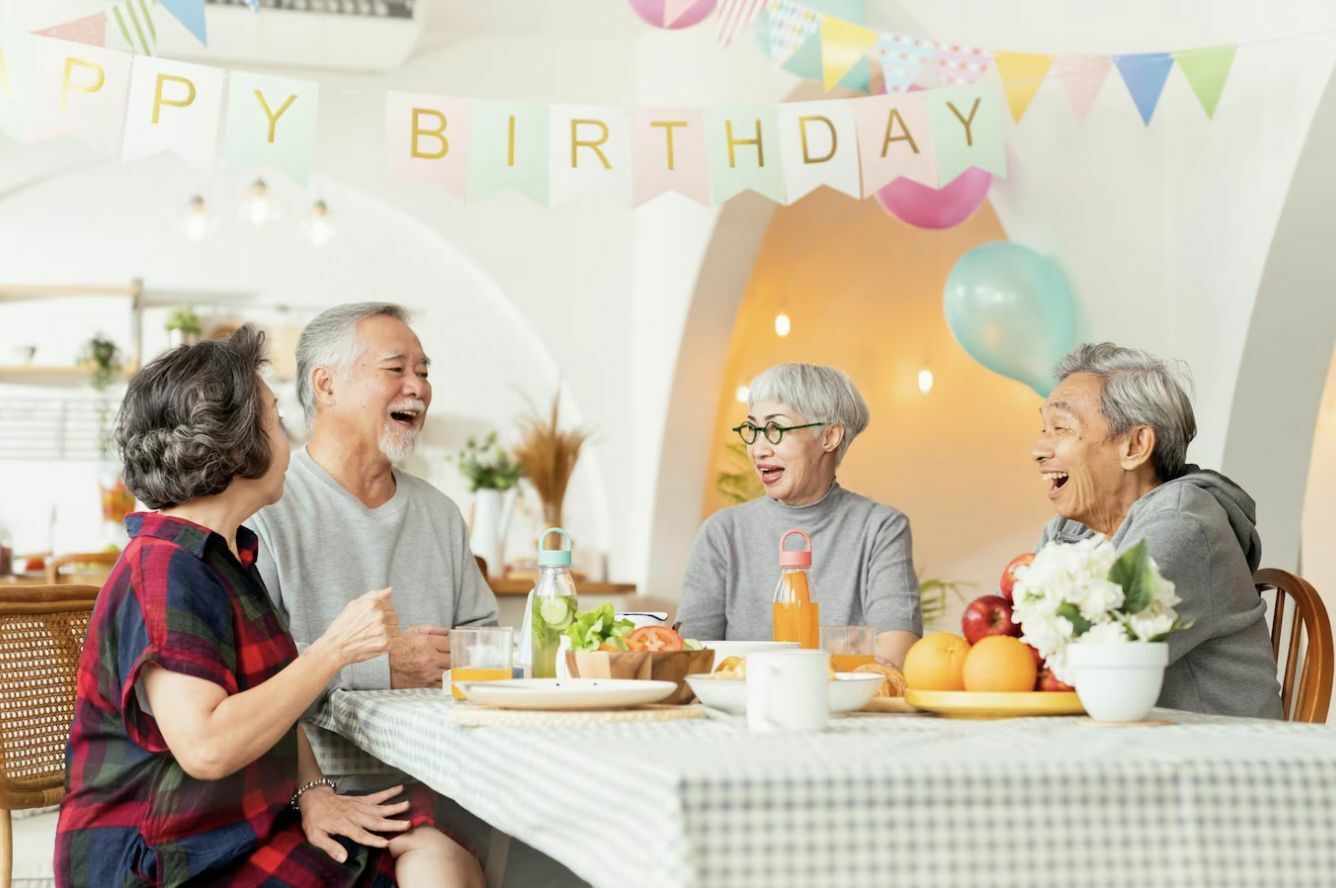 One can make their retirement in Thailand more pleasant by engaging with local communities. Participating in local festivals, joining clubs, or being part of community projects can help you build strong and valuable connections in your new home.
Travel around the country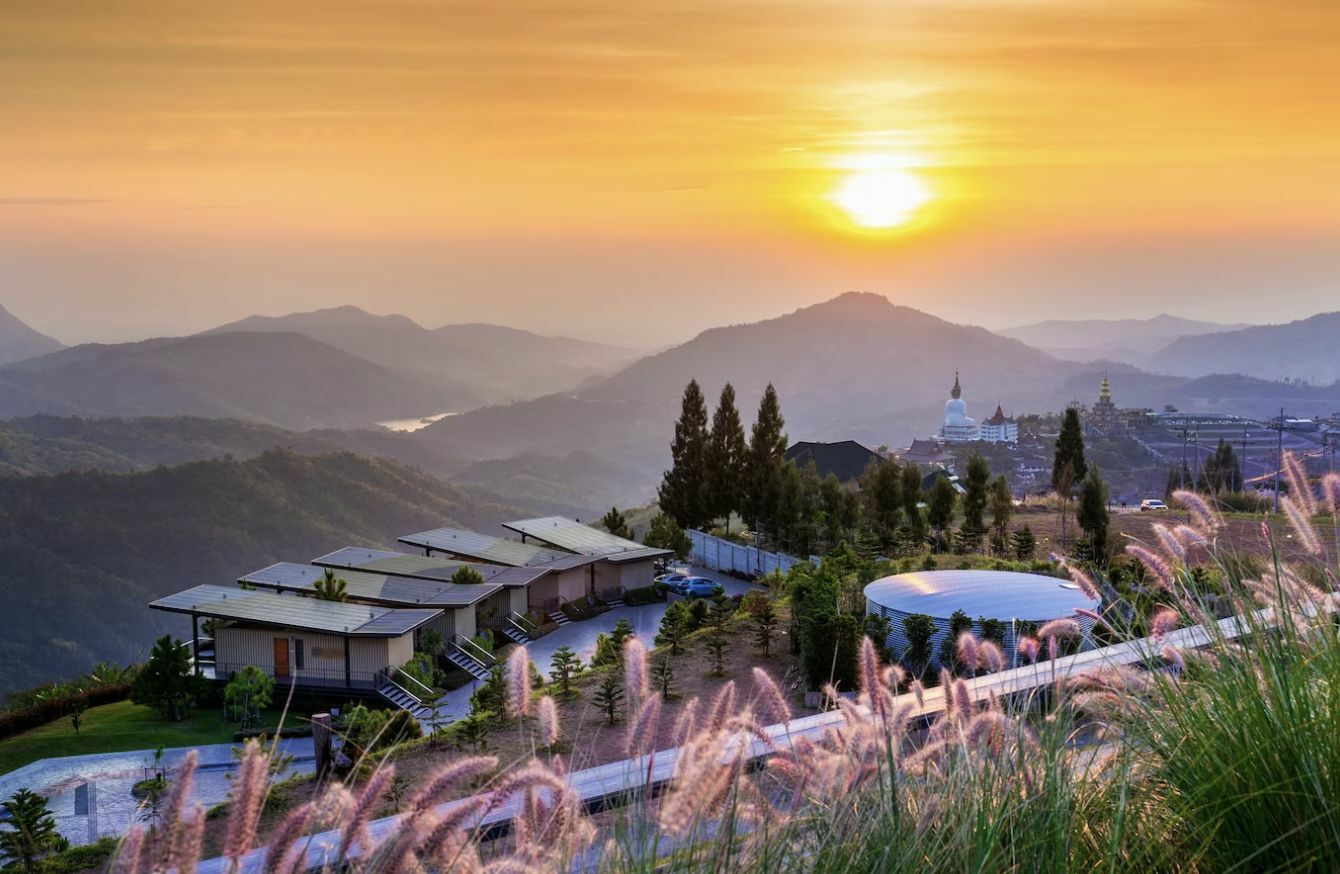 Thailand offers many beautiful and exciting places to explore. From historical sites and beautiful mountains to busy cities and calming beaches, there is always somewhere new to visit. Taking the time to travel and see different parts of the country is a great way to make the most of your retirement.
Maintain an active lifestyle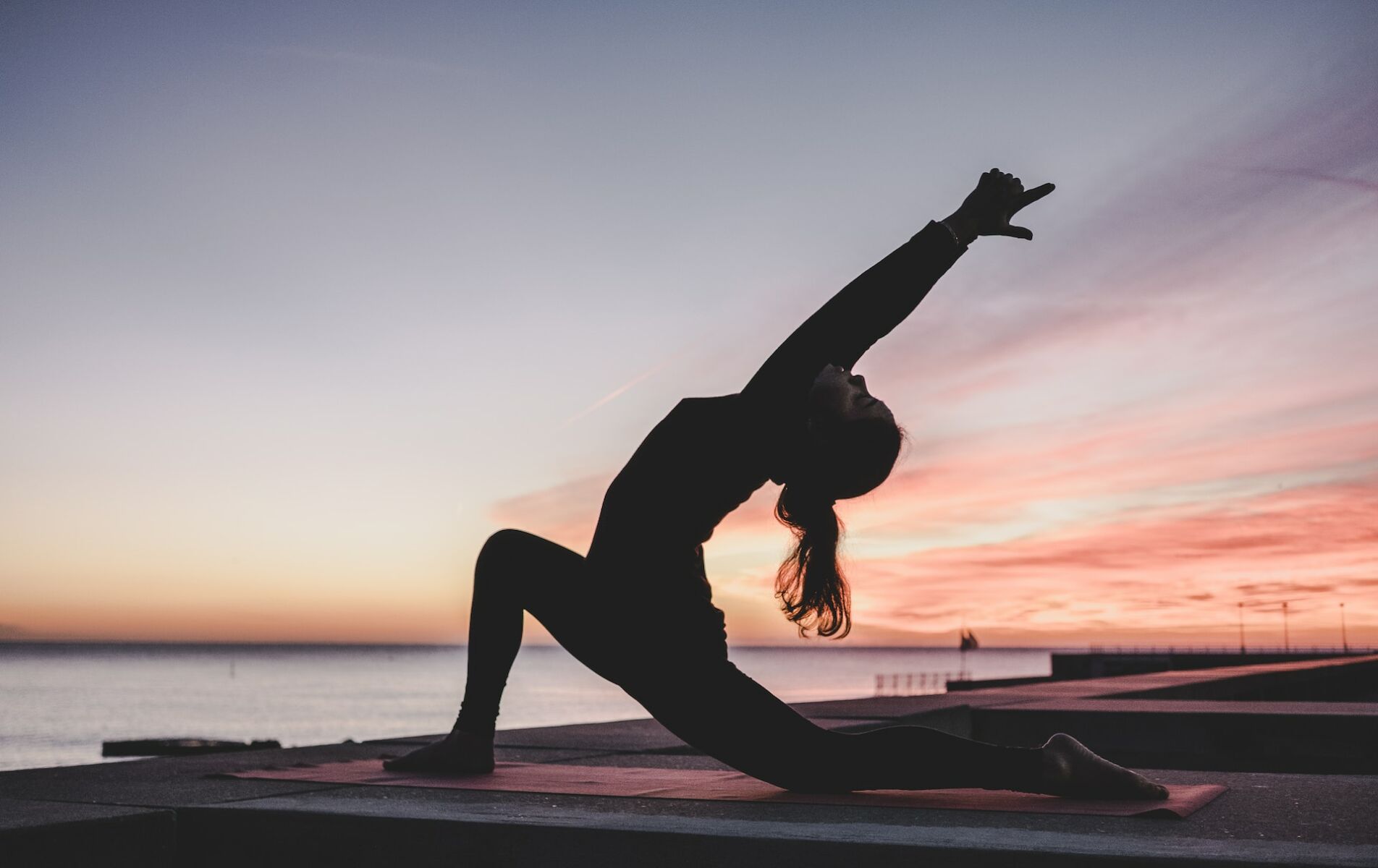 Keeping active is key for solo retirees in Thailand. Fortunately, the country is brimming with opportunities to maintain a fit lifestyle. A variety of gyms, offering everything from equipment to fitness classes, are available throughout Thailand's urban and local communities. For those inclined towards a holistic well-being approach, numerous yoga retreats dot the Thai landscape. Additionally, for a dash of local culture combined with physical engagement, consider giving Muay Thai a try. This traditional sport offers fitness enthusiasts a unique and culturally immersive way to stay active. Beyond physical wellness, these activities provide an avenue to socialise, forge new friendships, and enrich your understanding of Thai culture.
Try dating apps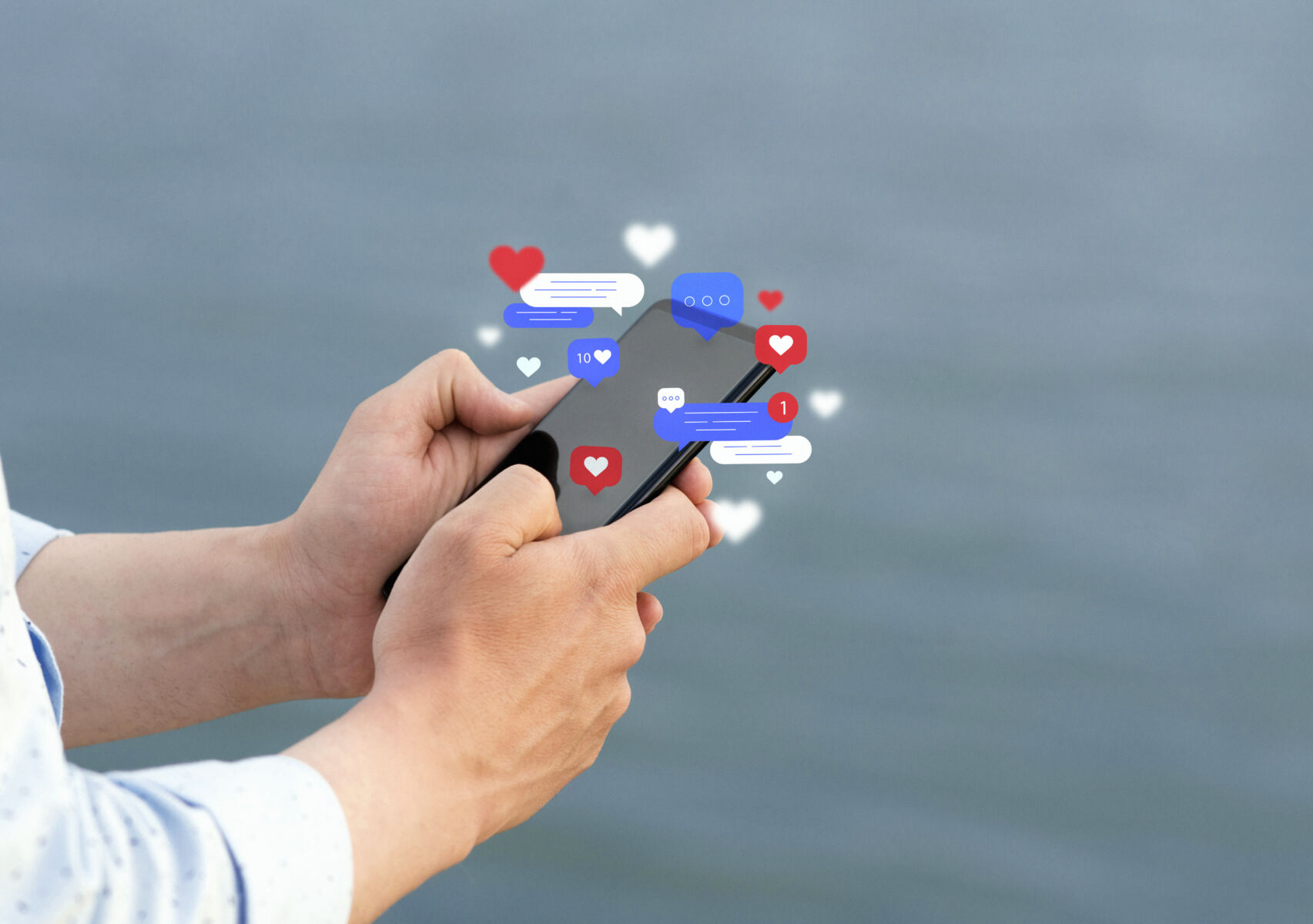 Looking to meet new people and possibly find companionship in Thailand? Trying out dating apps might be a worthwhile venture. A host of popular dating apps are readily available in Thailand. They open up an easy and convenient way to connect with locals or fellow expats. Whether you're seeking friendship, a romantic connection or simply wanting to expand your social network, jumping into the digital dating pool could lead to interesting encounters and experiences throughout your retirement journey.
Retiring solo in Thailand can be a fulfilling experience with thorough planning and an open mindset. Understanding local customs, visa requirements, and social opportunities can significantly ease the transition and help single retirees build a comfortable and engaging life in the Land of Smiles.
Retire in Thailand

Join the conversation and have your say on Thailand news published on The Thaiger.
Thaiger Talk is our new Thaiger Community where you can join the discussion on everything happening in Thailand right now.
Please note that articles are not posted to the forum instantly and can take up to 20 min before being visible. Click for more information and the Thaiger Talk Guidelines.