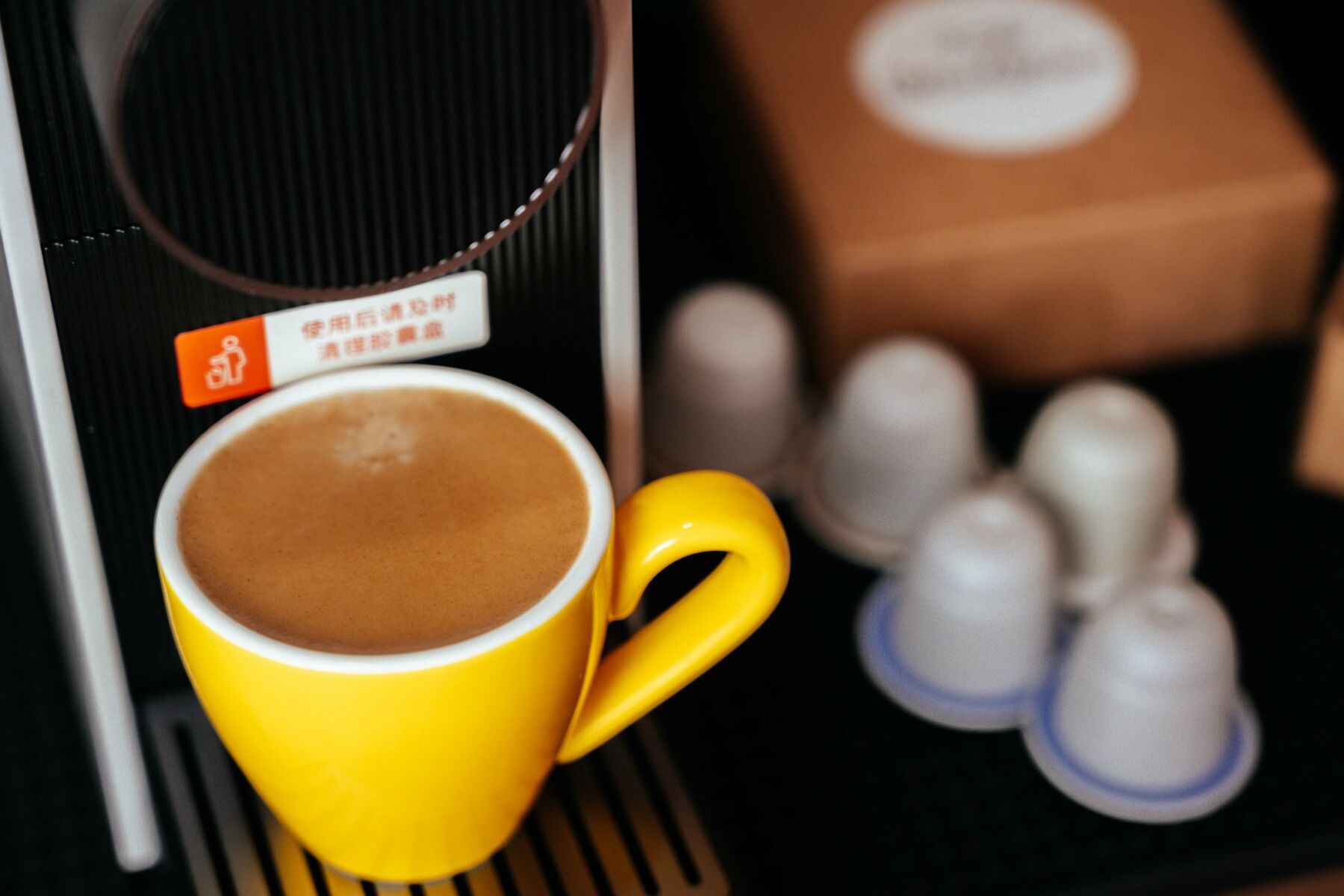 Press Release
In the hospitality industry, small details can greatly impact the experience of travelers visiting Thailand. One aspect that should not be overlooked is the coffee served to guests. Gone are the days of serving old-fashioned basic instant coffee packets in hotel rooms and villas. As a hotelier, you want your guests to feel pampered and spoiled during their stay with you, and a fantastic cup of coffee can go a long way in making that happen, not only at your café but also in your hotel rooms and during breakfast. The good news is, more and more resorts are recognizing this and switching from instant coffee to fresh roast, coffee capsules with amazing results.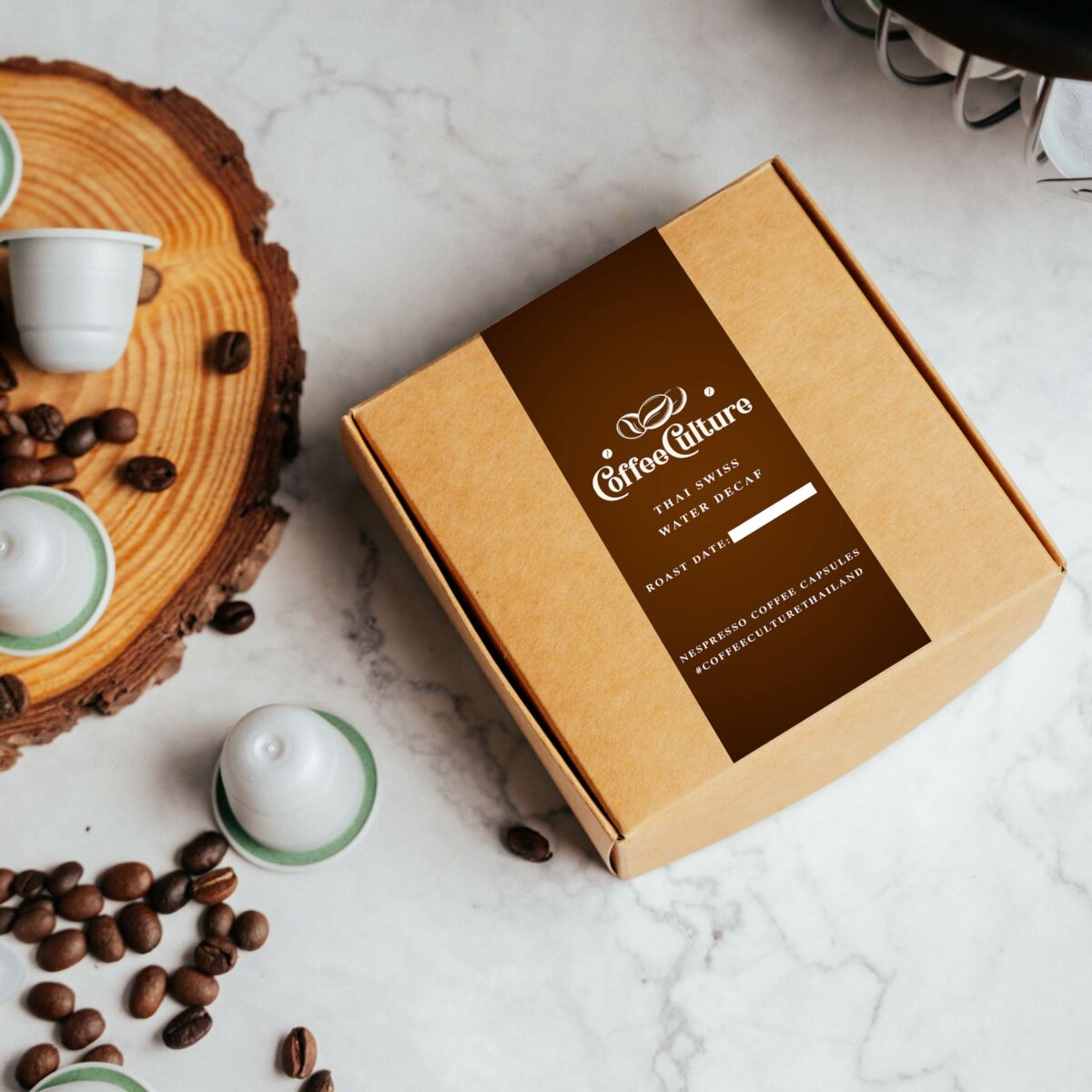 From Instant to Exceptional: The Rise of Coffee Capsules in Hotel Coffee Supply
Instant coffee has long been the go-to choice for hotels, but let's face it, it just doesn't offer the same experience as freshly brewed coffee. It lacks the depth of flavor and aroma and simply can't compare in taste. Guests expect an experience when they stay at your resort in Thailand, and serving them instant coffee doesn't meet that expectation. Would you be satisfied with instant coffee if you were a guest?
This is the very reason why coffee capsules are becoming the new standard for in-room coffee experiences at resorts. The convenience of these capsules cannot be overstated. They're easy to use, provide a consistent, delicious cup of coffee every time, and require very little cleaning. There's no need for complicated coffee makers or filters – simply pop the capsule into the machine and you're ready to enjoy a delicious cup of coffee.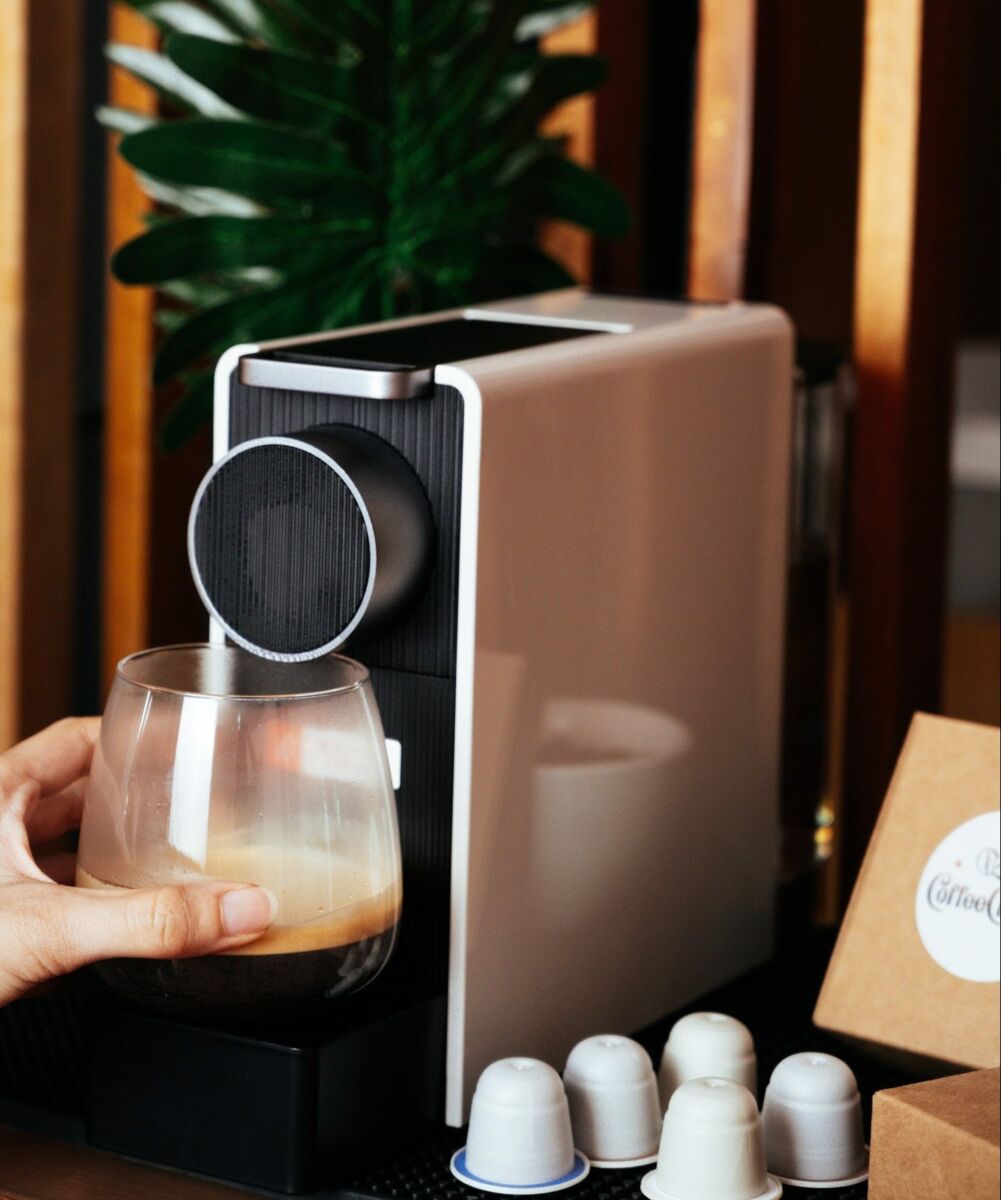 Transform Your In-Room Coffee Experience with Sustainable Coffee Capsules
However, despite the convenience of coffee capsules, they come with an unfortunate environmental impact. Single-use coffee pods take hundreds of years to decompose and often end up in landfills or oceans, contributing to plastic pollution. But with the growing awareness of the environmental impact of single-use coffee pods, more and more companies are coming up with eco-friendly coffee pod alternatives. Such as reusable coffee capsules and Coffee Culture's biodegradable coffee capsules.
Resorts in Thailand can take their guest experience to the next level by switching to eco-friendly coffee pods that support local Thai coffee production. By doing so, they can not only reduce their environmental impact but also enhance their reputation as a responsible and sustainable business. With more and more people becoming environmentally conscious, offering sustainably sourced coffee is not only important but attractive to guests who value eco-friendly options. Transforming your guests' experience and embracing sustainability in coffee today.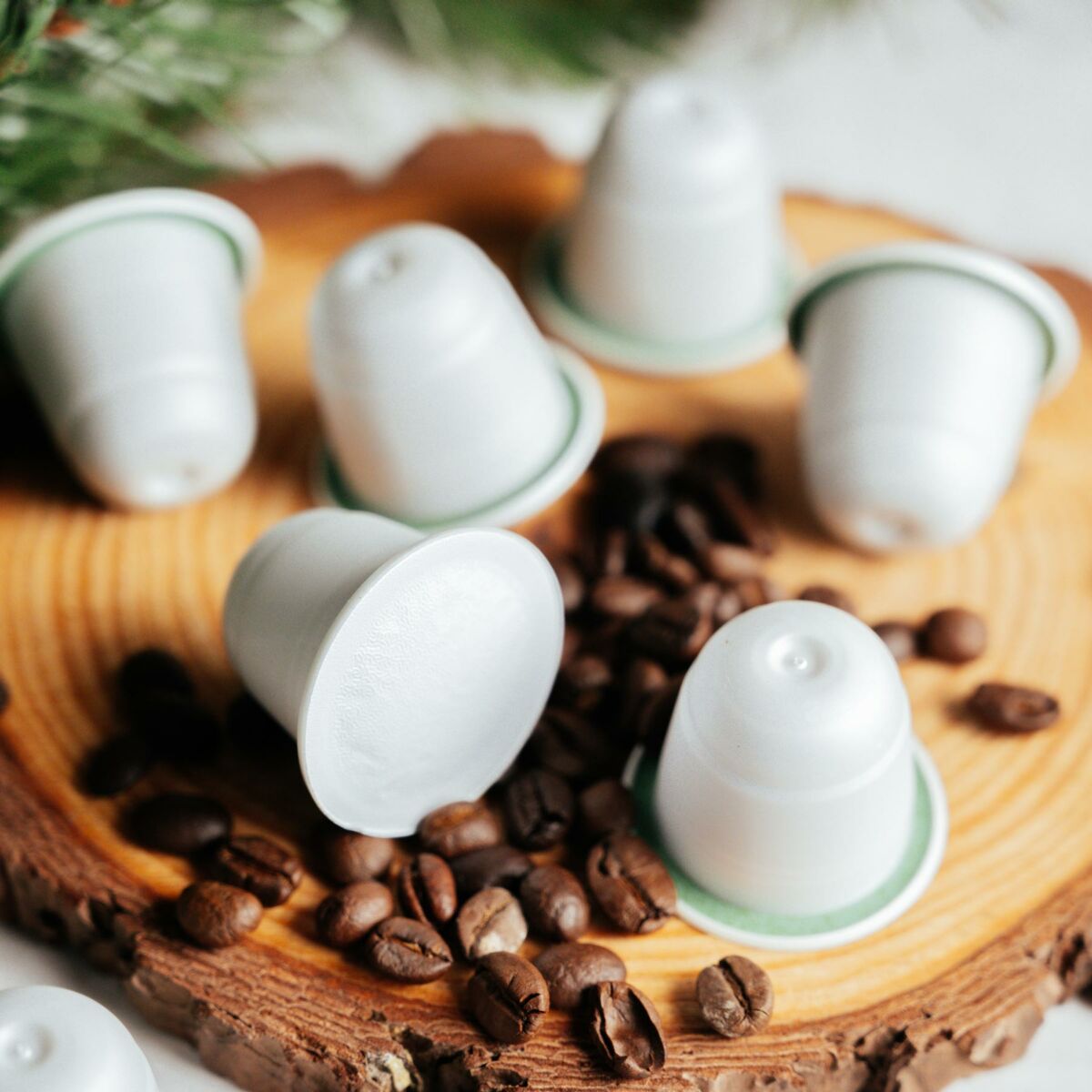 Coffee Culture Thailand Launches Eco-Friendly Coffee Pods: A Partnership With Resorts in Thailand To Transform In-Room Coffee Experience
Coffee Culture Thailand, a prominent provider of locally sourced and freshly roasted Thai coffee, has introduced their home-grade biodegradable coffee pods as part of their hotel coffee supply. These eco-friendly coffee pods, made from locally sourced Thai coffee beans, offer hotel guests in Thailand a unique, eco-friendly, and memorable in-room coffee experience. The use of these biodegradable coffee pods helps reduce the carbon footprint of hotels and supports local communities in the process.
Hotels that serve these environmentally friendly coffee pods can demonstrate their commitment to sustainability and environmental consciousness to their guests. In today's world, where people are becoming increasingly conscious of the impact of their choices, offering biodegradable coffee pods helps position the hotel as a responsible and sustainable business. Furthermore, sourcing coffee beans from environmentally responsible and socially conscious farms enhances the hotel's reputation while supporting local communities.
Coffee Culture Thailand is collaborating with local coffee roasters and farmers to bring the rich, locally sourced flavors of Thai coffee to travelers visiting Thailand. They have partnered with resorts in Phuket, including renowned establishments such as the Six Senses on Koh Yao Noi, to offer guests an unforgettable and environmentally conscious in-room coffee experience. By choosing to serve these eco-friendly coffee options, hotels are able to demonstrate their commitment to sustainability and show guests that they are conscious of the impact of their choices on the environment.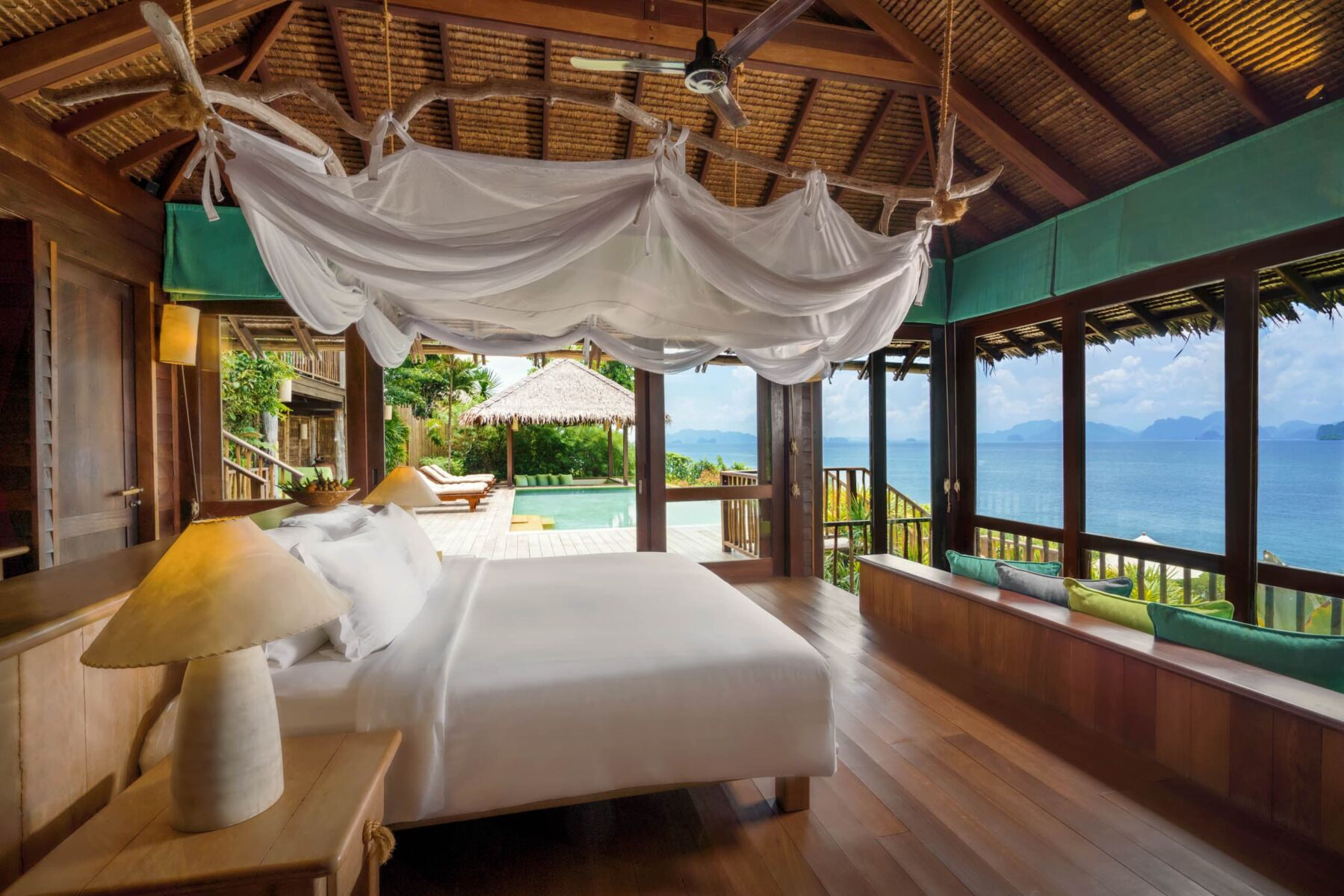 Discovering Thailand's Coffee Culture: An Experience to Remember
Let's face it coffee has become a staple in our daily lives, offering a range of options from strong espresso to smooth lattes, clean drip coffee to convenient coffee pods. With the rise of coffee pod machines, enjoying a delicious cup of coffee has never been easier, whether at home, in the office, or while on vacation.
In Thailand, travelers have the opportunity to taste and experience the diversity of coffee the country has to offer, with coffee sourced from different regions, allowing them to have a taste of Thailand right in their hotel rooms. This is a unique cultural experience that sets apart from instant coffee and creates memories for travelers that will last a lifetime.
It's time for hoteliers in Thailand as well as other parts of the world to upgrade their in-room coffee experience and embrace the convenience, quality, and sustainability of coffee capsules. The move towards eco-friendly coffee pods that support local Thai coffee production has become a popular trend in Thailand. And is a great way for hotels to show their commitment to environmental responsibility. By making the switch, hoteliers can provide guests with a memorable and enjoyable coffee-drinking experience, while also reducing their environmental impact.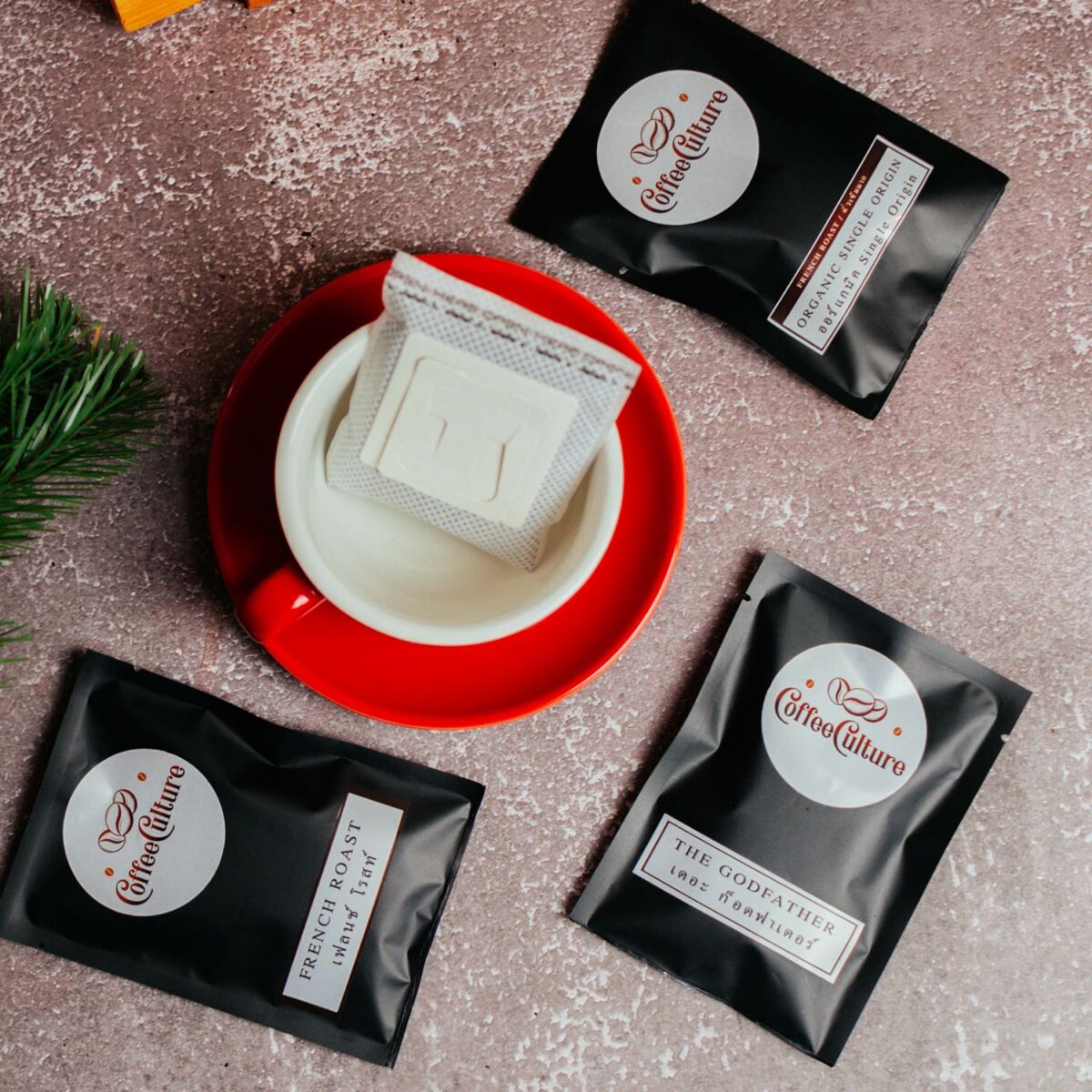 If you're looking to transform your resort's guests' experience and position your hotel brand to stand out from the competition, get in touch with COFFEE CULTURE THAILAND for more information.

Join the conversation and have your say on Thailand news published on The Thaiger.
Thaiger Talk is our new Thaiger Community where you can join the discussion on everything happening in Thailand right now.
Please note that articles are not posted to the forum instantly and can take up to 20 min before being visible. Click for more information and the Thaiger Talk Guidelines.