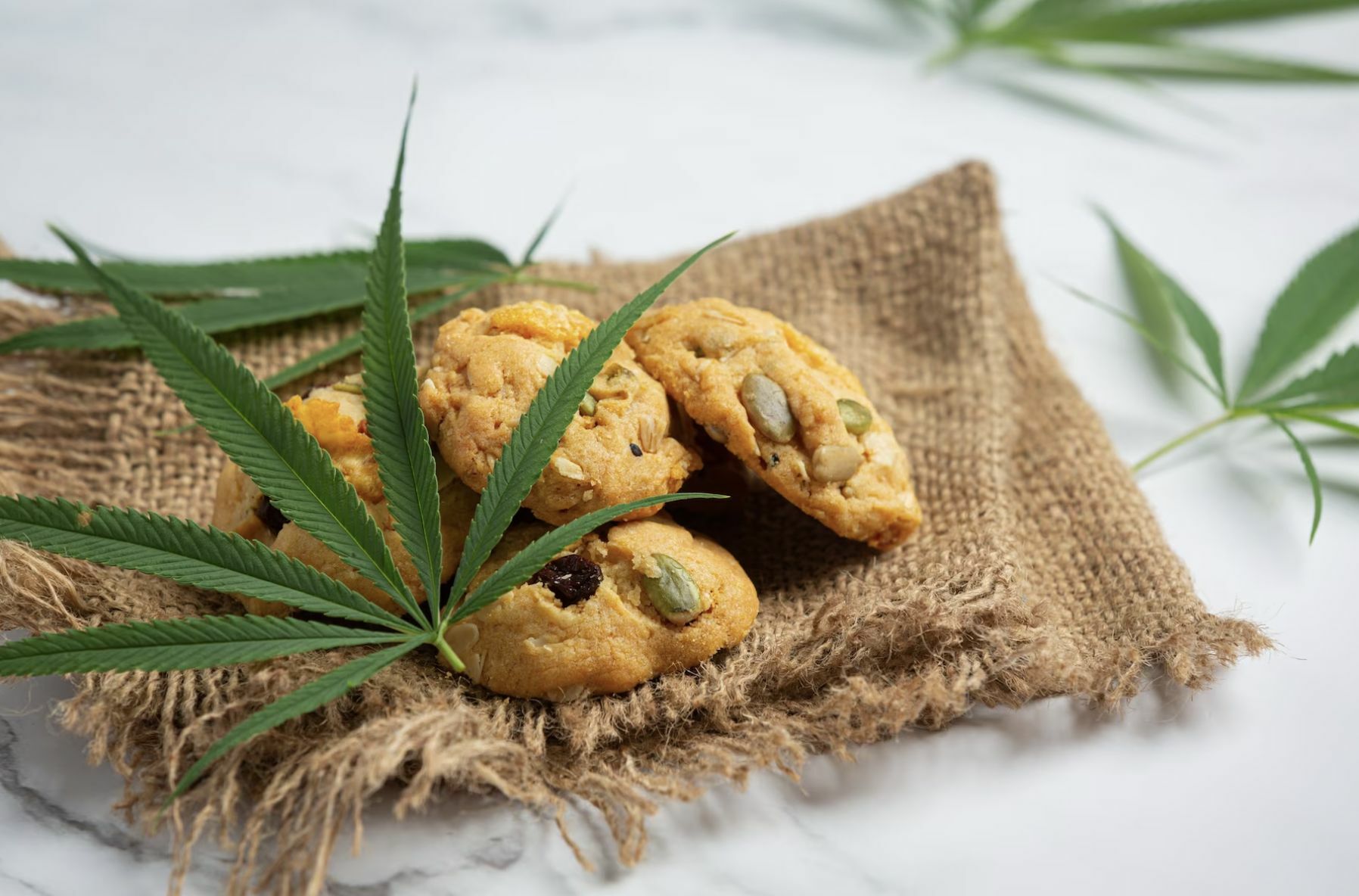 If you thought that the it's impossible to improve the deliciousness of Thai cuisine, think again! With the growing trend of cannabis cuisine, Thai food has taken a new turn. Imagine combining the flavors of Thai cuisine with the benefits of marijuana. Sounds like a match made in heaven, doesn't it? Here's a look at how the Thai culinary world is embracing cannabis cuisine.
The Legalization of Cannabis for Medical Use in Thailand
In June 2022, Thailand made history by legalizing marijuana for both medical and culinary use. This monumental decision was a long time coming and marks a significant turning point in the country's attitude towards cannabis. By removing marijuana from the list of narcotics banned for use or distribution, the government has opened the door for businesses to offer all kinds of cannabis-infused food. Thus, allowing entrepreneurs and chefs to showcase their culinary creativity and explore the possibilities of the herb in new and exciting ways.
Since the legalization, a plethora of businesses have been sprouting up all over Thailand. They offer all sorts of cannabis-infused food items. From snacks and sweets to savory dishes, the options are endless. These businesses are taking advantage of the unique flavor and health benefits that cannabis offers. They are pioneering a new culinary scene that promises to revolutionize the food industry in Thailand.
Marijuana-Infused Dishes: Tasty and Healthy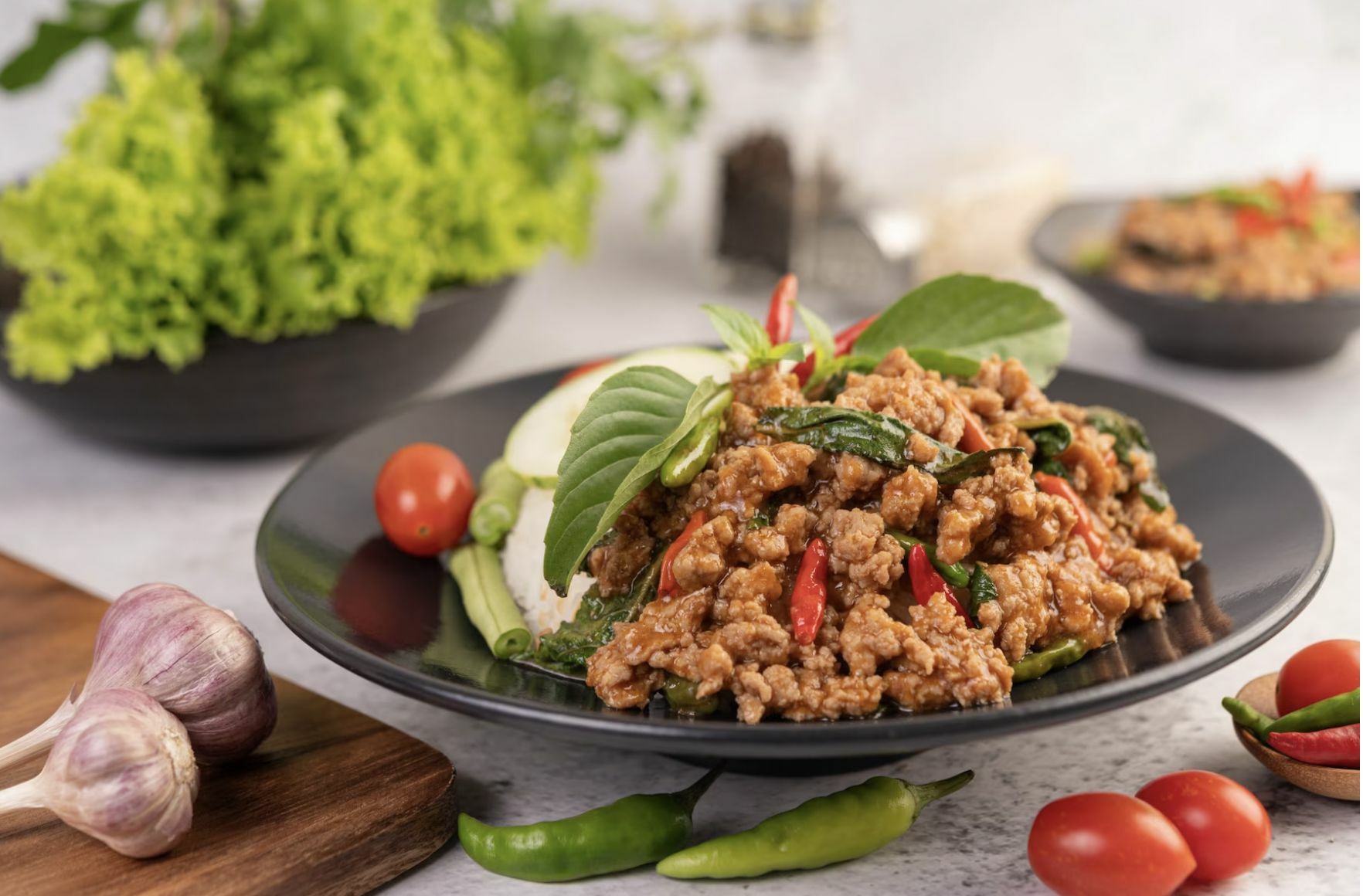 Not only are dishes infused with marijuana delicious, but they also come with numerous health benefits. Cannabis has anti-inflammatory properties that can help alleviate pain and reduce stress. Many also believe that cannabis can boost the immune system. It may also improve digestion, making it a valuable addition to any diet.
Marijuana-infused dishes have become increasingly popular in the Thai culinary world, and for good reason. Experts found that cannabis has numerous health benefits since it's rich in cannabinoids. The cannabinoids in marijuana have anti-inflammatory properties, which can help alleviate pain and reduce stress. In fact, research has shown that cannabis can be a great option for those suffering from chronic pain, anxiety, depression, and sleep disorders.
Moreover, many people also believe that cannabis can boost the immune system, and improve digestion. Cannabinoids in marijuana have been shown to interact with the endocannabinoid system. This system is responsible for regulating many bodily functions, including the immune system and digestive processes. Therefore, adding cannabis to your diet in the form of infused dishes can be a great way to support overall health and wellness.
Whether you're looking to try something new or simply want to reap the health benefits of cannabis, there's no doubt that marijuana-infused dishes are a tasty and healthy addition to any diet. As the trend of cannabis cuisine continues to grow, it's exciting to see the new and innovative dishes that chefs are creating. And all with the added benefits of this versatile plant.
Examples of Cannabis-Infused Thai Dishes
The Thai culinary world is getting creative with cannabis, offering a range of unique dishes that tantalize the taste buds. At Chi Samui, for instance, you can try cannabis pad kra pow. This dish is made with Thai-style pork, chicken or tofu mixed with chilli, hot basil, and hemp leaves. Or, why not indulge in some CBD Larb? This is a spicy Thai salad made from toasted rice, chilli, onion, lemon juice, and your choice of chicken, pork, or tuna, topped with a tempura hemp leaf. If seafood is more your thing, you can savor some CBD Pad Kee Mao. It features fresh seafood and spaghetti tossed in cannabis oil, soy, and oyster sauce, topped with chilli and fresh hemp leaves.
The Creativity of Thai Chefs in Using Cannabis in Cuisine
Thai chefs are popular for their innovation, and cannabis cuisine has given them yet another avenue to explore. They are experimenting with different strains of cannabis to create unique and innovative dishes.
Challenges in Using Cannabis in Thai Cuisine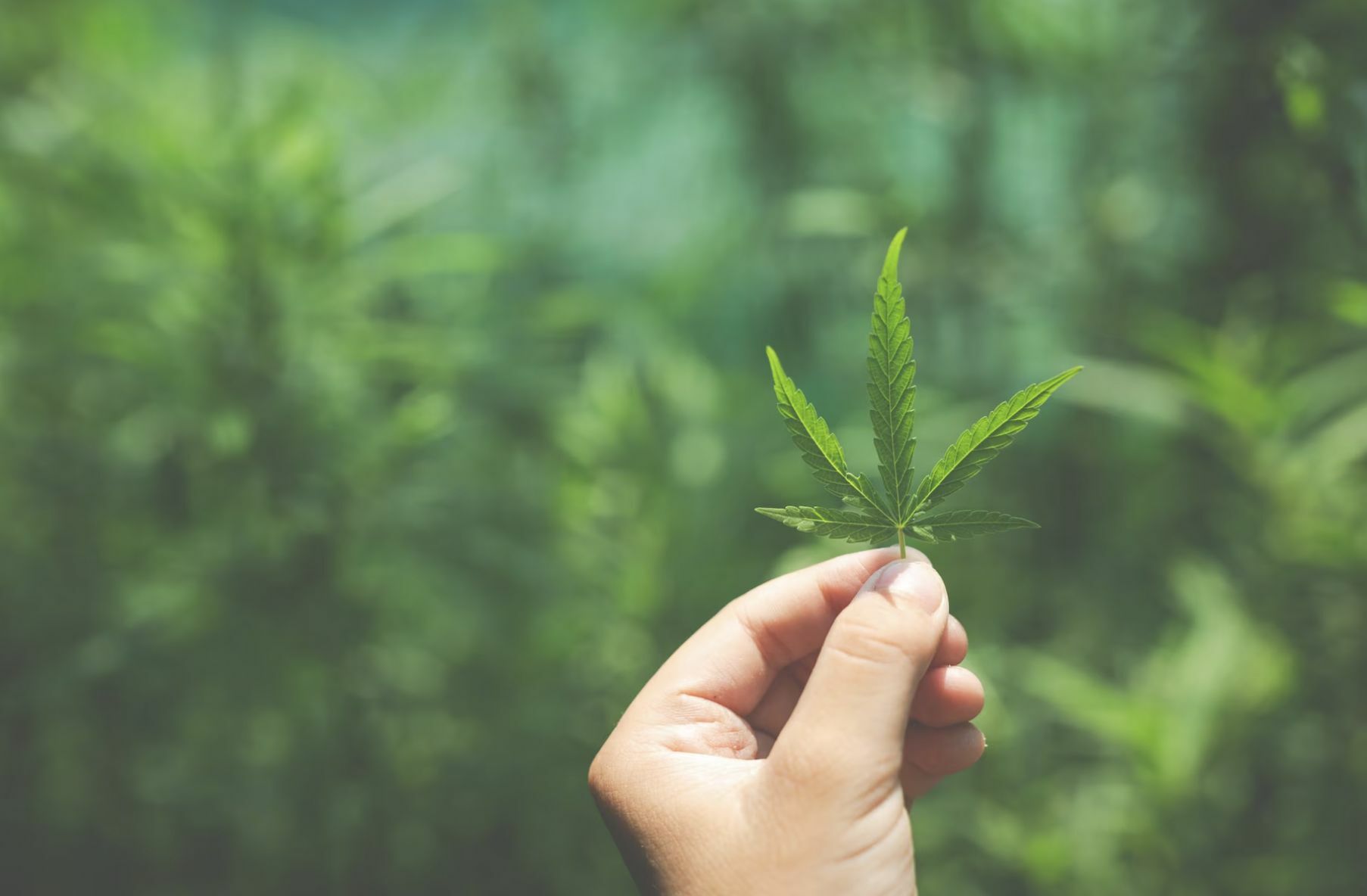 While the use of cannabis in Thai cuisine is exciting, it also comes with some challenges. Chefs must ensure that they use the right amount of cannabis, as too much can result in an unpleasant taste. Overheating the cannabis can also cause the THC to degrade, resulting in a less potent dish. These challenges require chefs to exercise caution and precision in their culinary creations.
Conclusion: The Future of Cannabis Cuisine in Thailand
The use of cannabis in Thai cuisine is still in its early stages, but it has the potential to revolutionize the culinary world. With its unique flavor profile and numerous health benefits, cannabis cuisine is sure to become a hit among food lovers. If you're in Thailand, be sure to try out some of the cannabis-infused dishes at the top restaurants in the country. Who knows? You might just discover your new favorite dish!
Want to try cannabis-infused food? Click HERE.

Join the conversation and have your say on Thailand news published on The Thaiger.
Thaiger Talk is our new Thaiger Community where you can join the discussion on everything happening in Thailand right now.
Please note that articles are not posted to the forum instantly and can take up to 20 min before being visible. Click for more information and the Thaiger Talk Guidelines.